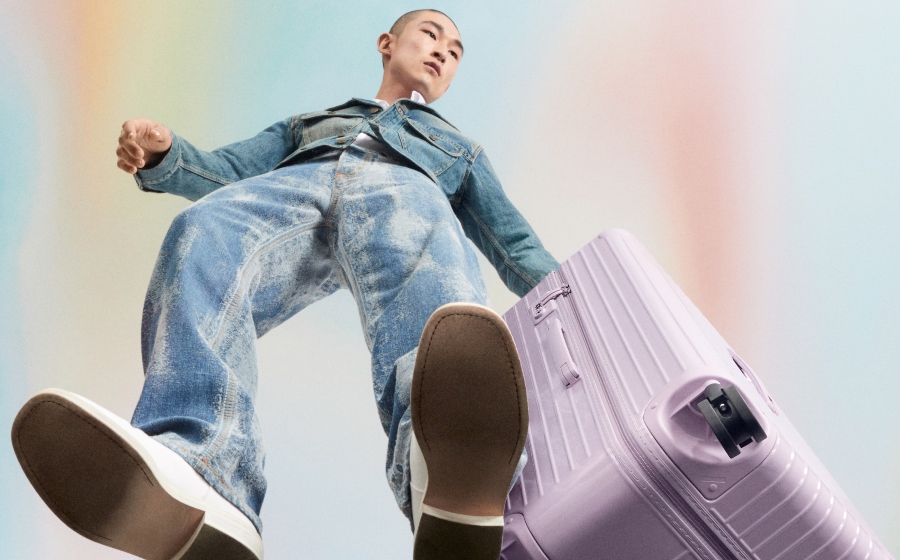 How does RIMOWA, the luxury German luggage titan of 124 years continue to entrance everybody from the Gen Z-ers, millenials and boomers? They release their icons in new colours: don't fix what isn't broken but if possible, put on a fresh coat of paint. Following the success of their "Azure" and "Flamingo" series, there are now two new colours: Lavande (a soothing shade of purple) and Citron (an invigorating pastel yellow).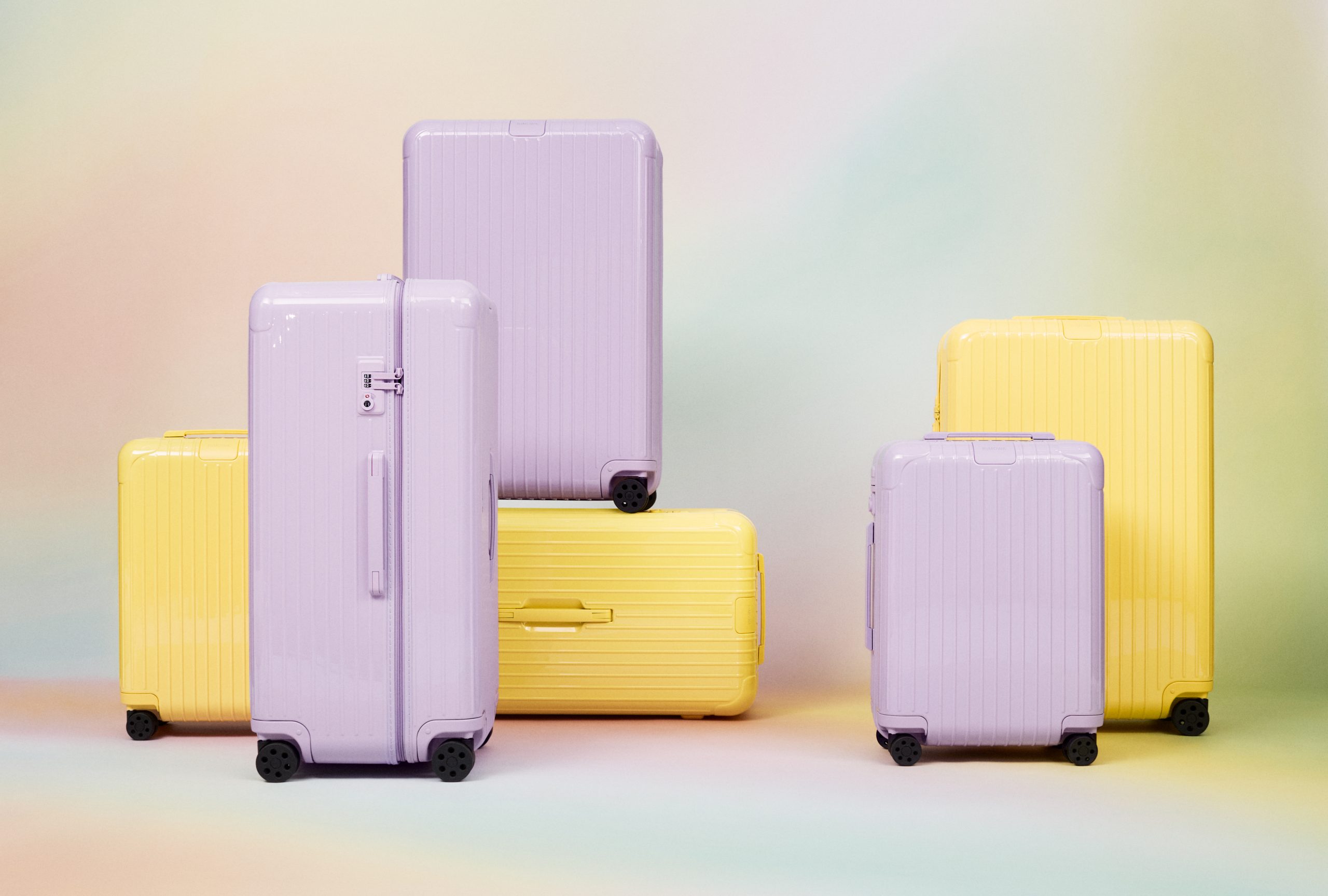 With warmer days coming soon (literally or figuratively but Bali is always a more fun option), the capsule collection features RIMOWA's two new colours across the Essential suitcase range: the Never Still Tote Bags, Personal Cross-Body Bag, and grooved iPhone cases.
And in the original spirit of RIMOWA, the Lavende and Citron collection still stays true to form. The Never Still Tote Large in Citron has a spacious interior compartment (it fits a MacBook air) and a removable zipped pocket, the New Still Tote Medium in Lavande varies slightly in size and comes with an adjustable strap and an entirely zipped interior and lastly, the iPhone cases in Lavande are available for the iPhone 13 Pro and Pro Max.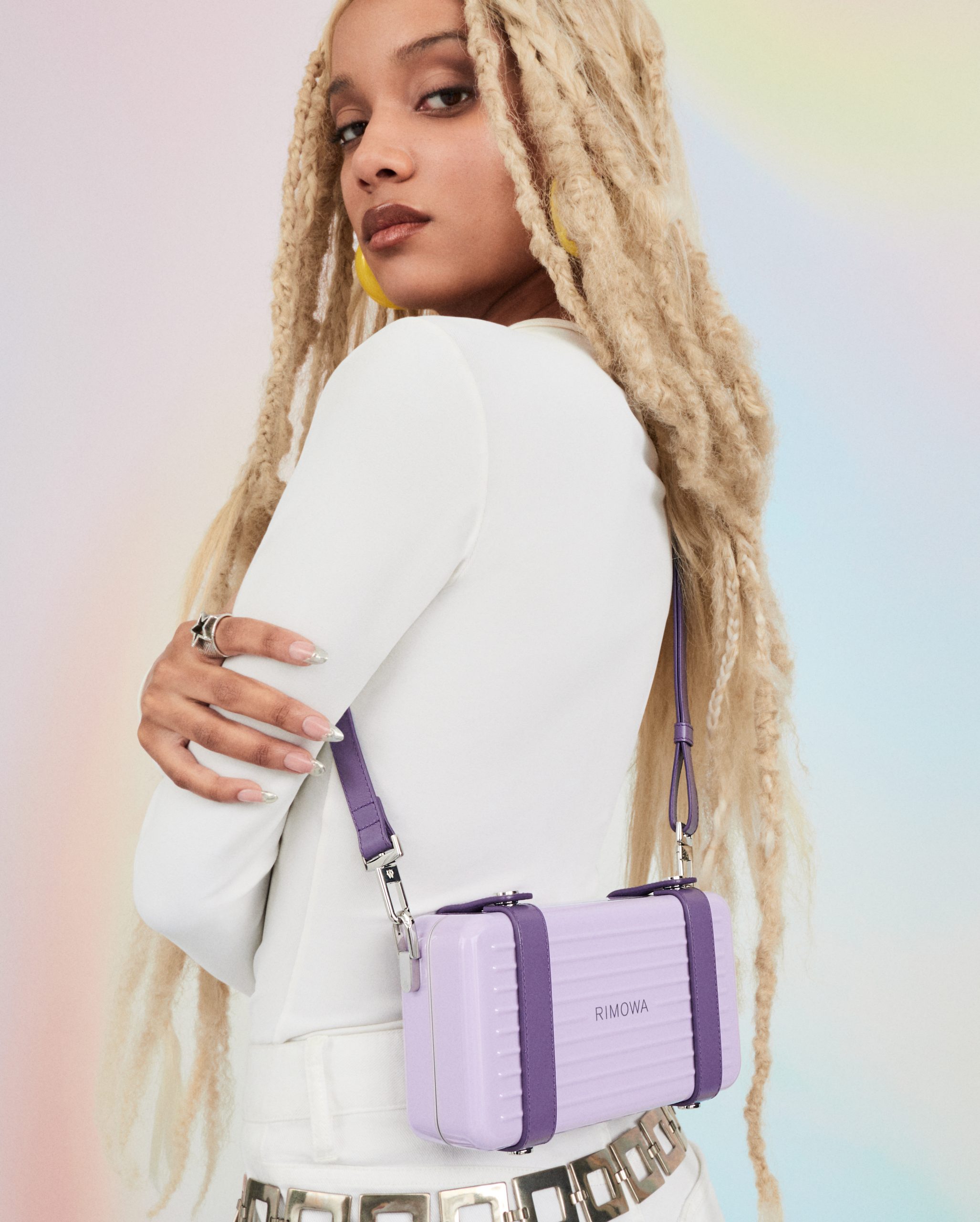 The grail-est item however, is the APAC exclusive RIMOWA Personal Polycarbonate Cross-Body Bag in Lavande, a compact bag that takes a beating. Needless to say too that it's functional: it comes with an interior with three card slots, two open compartments and one zipped compartment.