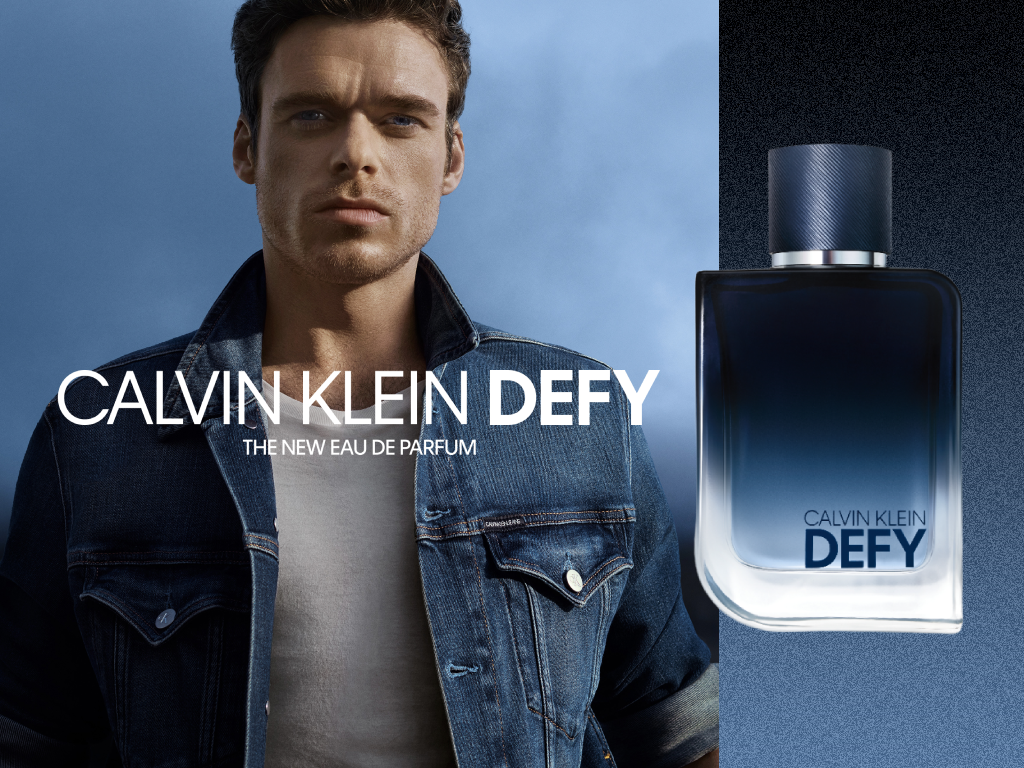 What makes a fragrance campaign go viral? In the case of CK Defy, it came down to two things: Calvin Klein jeans and a tank-top Richard Madden. But the 35-second ad is much more than an equine thirst trap, it is also a study of the journey of defiance with shots that showcased the star in moments of self-reflect that culminated in a courageous leap of faith, a symbolic metaphor for personal defiance and daring to take risks. Celebrating the release of the latest CK Defy EDP, we chatted to the frontman about the fragrance, his passion and making the two come together for the creation of the intense visuals.
What has the experience been like as the face of Defy Eau de Toilette and Defy Eau de Parfum?
I've always been a huge fan of Calvin Klein. So, to actually getting to work with them has been really exciting because I grew up seeing these amazing advertising campaigns by them, these amazing posters with great models and actors at the front. It's a real honour and I feel very lucky to have this opportunity, and I had a real good time working with the entire team.
How do you wear your fragrance? Any special tips on how to make the scent last?
I like to be minimal with it. Personally, I feel like fragrance should not overpower your presence, and I usually wear it like twice a day – in the morning and topping it up a little bit in the afternoon, so that the scent stays a bit more until the end of the day.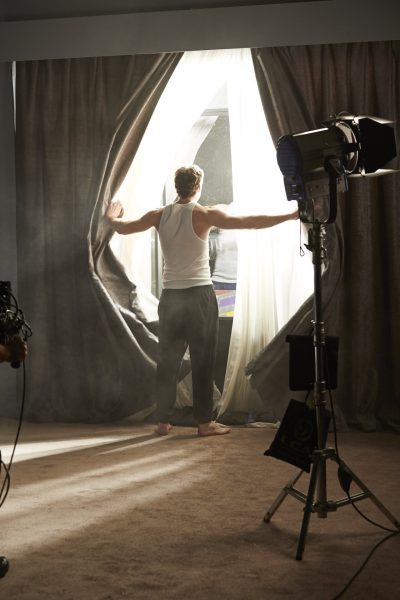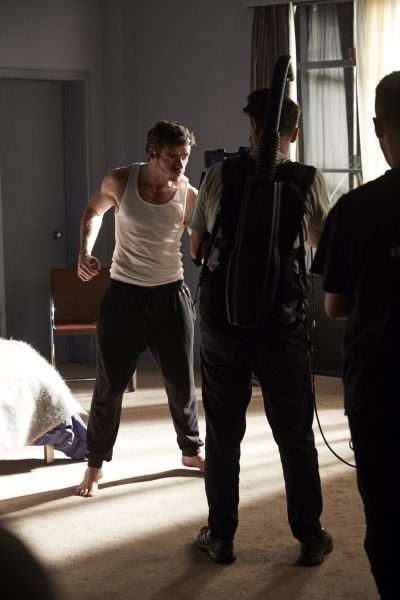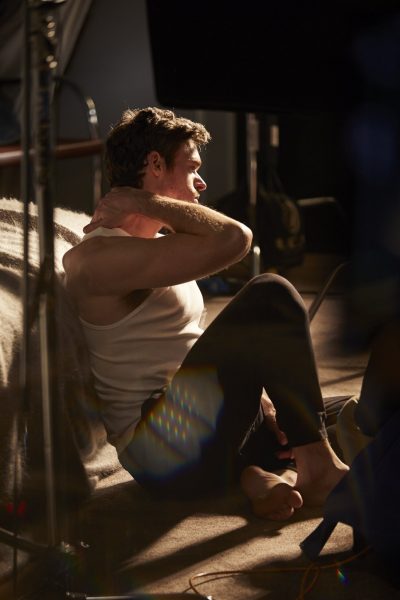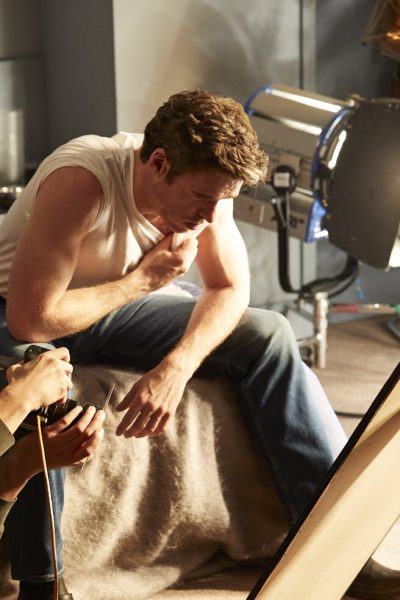 How was your preparation prior to the campaign shoot?
It was really good because I got the chance to dive into the old campaigns of Calvin Klein, starting from the year when Kate Moss made her first appearance for the brand to the Mark Wahlberg era right until the recent ones. I pretty much got to see what they've created in the past and how we can employ from the archive and put out something new. To me, it was fun research. Then came the shooting part, I had a good time because I got to do things, I wouldn't normally do like running along rooftops in Central London. It took me a bit of a nerve but the best part is I got to see the city from a different perspective.
View this post on Instagram
What was the best part of the whole shooting process?
Overall, it was a really exciting experience for me but the highlight of the shoots would probably be the part where I get to run on the rooftops and see a panoramic view of London city.