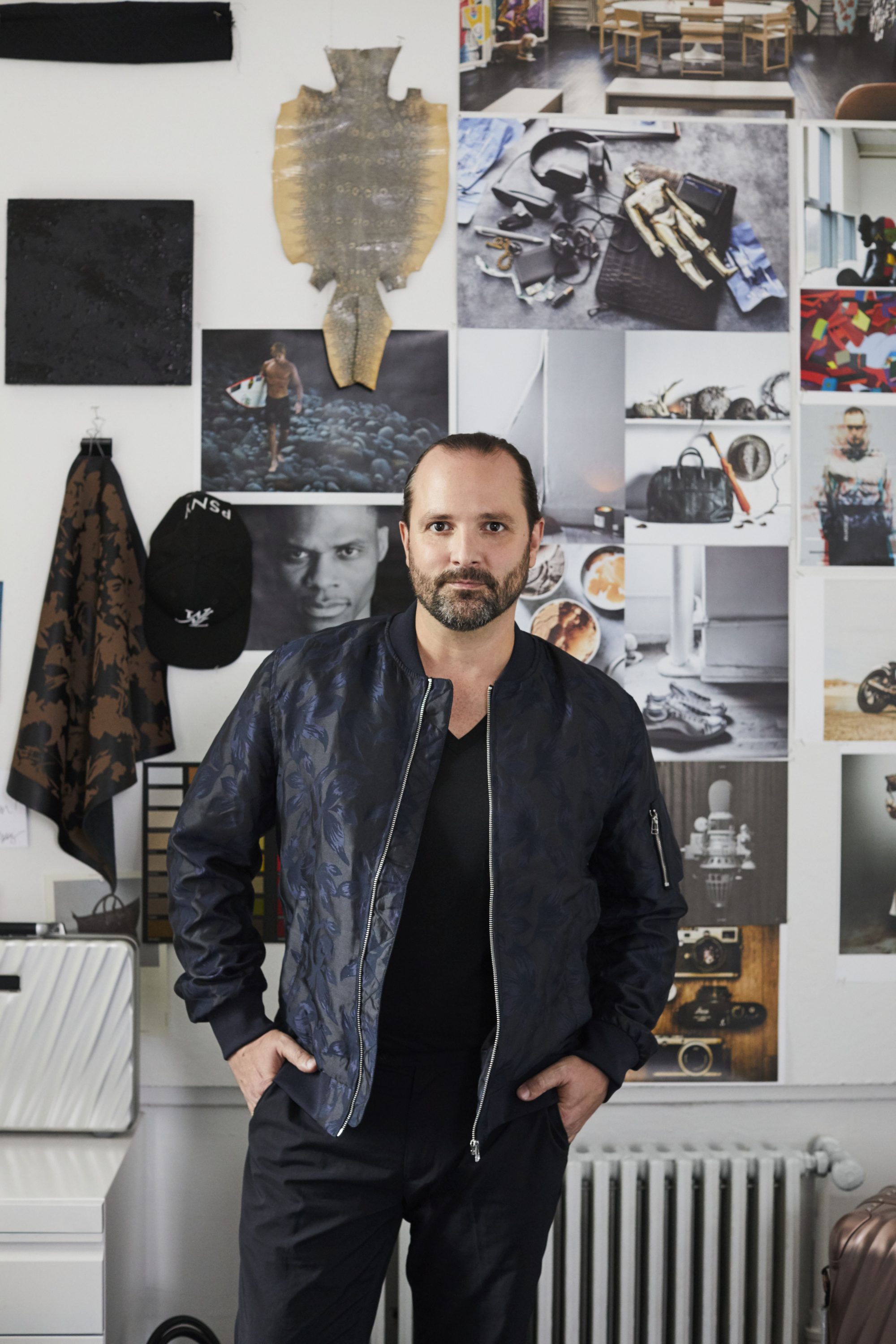 Venturing into the world of esports, TUMI has teamed up with Razer for a collection that sees TUMI's bestsellers re-imagined and perked up with Razer's unmistakable aesthetics such as the triple-headed snake logo and signature neon green colour. The result is a series of handy accessories including laptop cover, Bozeman Sling, Finch Backpack and International Expandable 4 Wheeled Carry-On Luggage.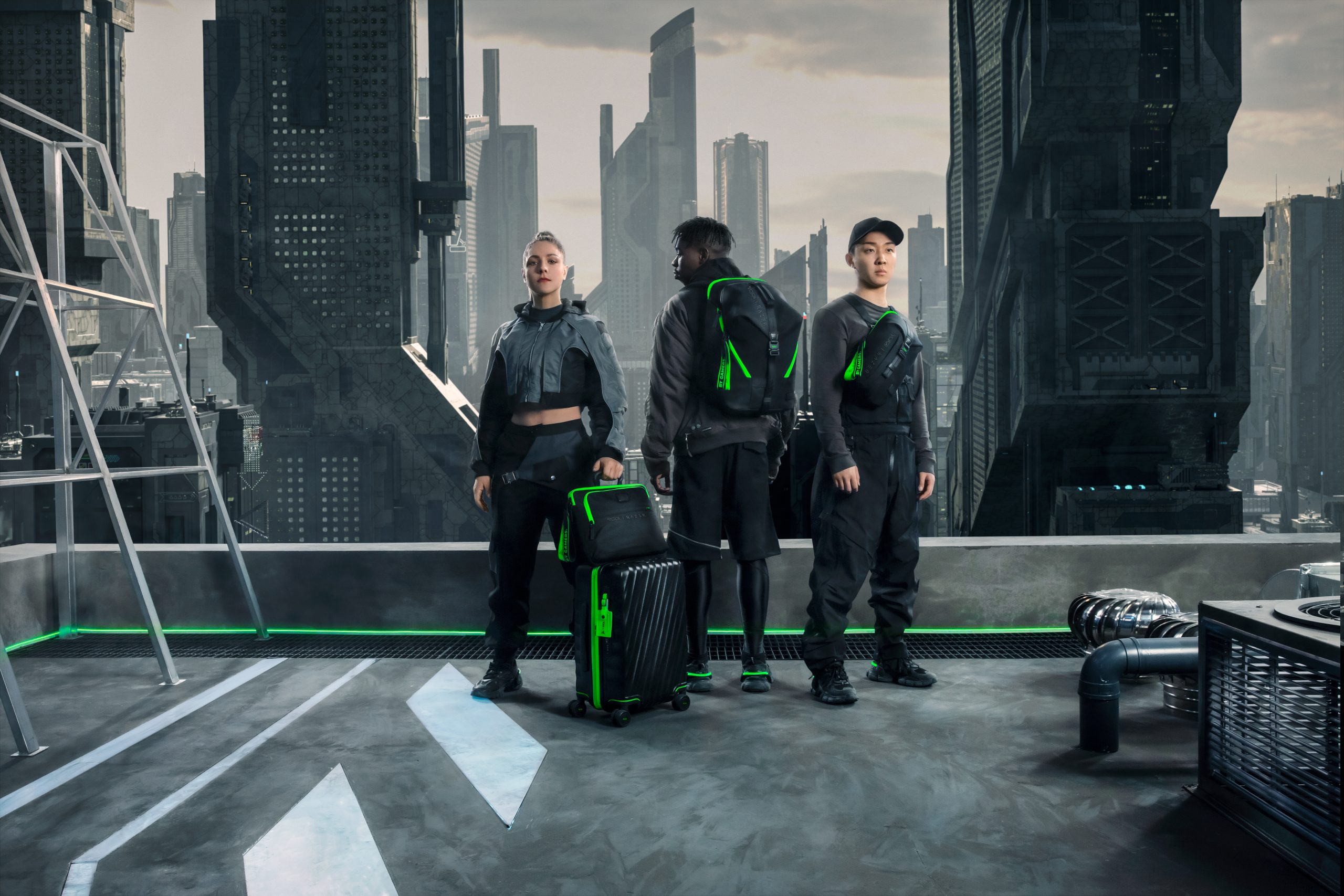 What sparked the collaboration between TUMI and Razer? 
This collection was inspired by the desire to bring the very best to the esports community while partnering with a brand that shares values with TUMI. The perfect partner was Razer. We have been able to create a unique collection that represents both brands and above all, showcases our understanding of the passion the esports community has for sports and gear.
From the concept to the campaign, it exudes a sense of futurism. Was that the first thing that sprung to mind? 
TUMI has always had innovation at its forefront and has always looked at the future as our north star. From the very beginning, it was all about serving the esports community and how they are evolving. We worked directly with esports professionals to ensure that what we were creating would fit all their needs. Beyond the functional demands that were communicated to us, there were style codes and attitudes that were just as important. We wanted to champion this through the materials, colours, and details of the TUMI | Razer collection to ensure each piece was – and remains – true and necessary to all involved.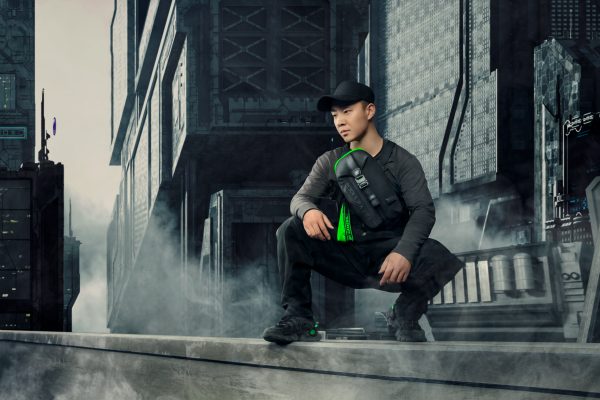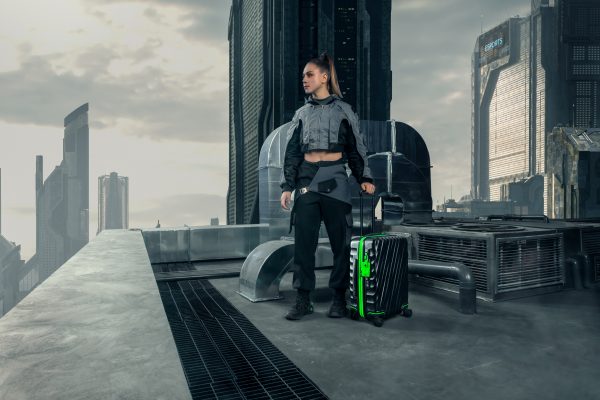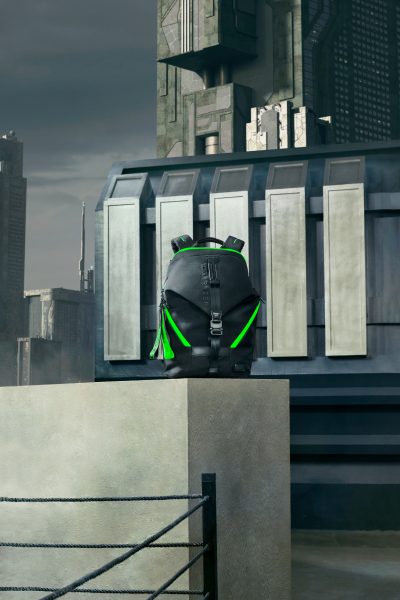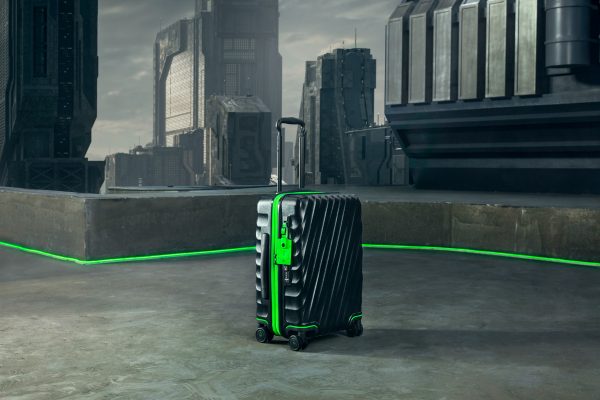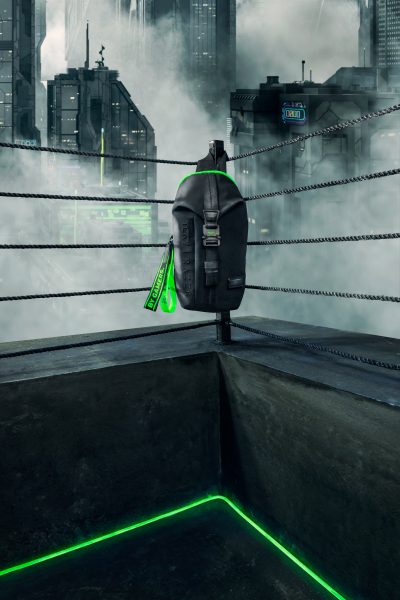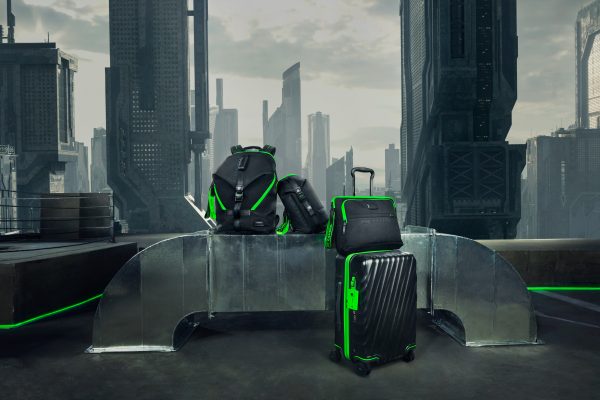 How was the experience of working with Razer? 
Razer was at the top of the list to help us achieve our goal to create gear for esports athletes and enthusiasts. We shared the same values and priorities on why and how we wanted to bring the very best product to our customers. It was a very organic match when TUMI and Razer came together to work on this collaboration. We learned a lot and had a lot of fun!
What's your favourite piece from the collection? 
My favourite piece is the TUMI | Razer International Expandable 4 Wheeled Carry-On. It brings the best of both TUMI and Razer. The details of both brands are electric and impossible to miss. It's a statement piece, an eye catcher and one I can't wait to see in the hands of gaming professionals and esports enthusiasts.