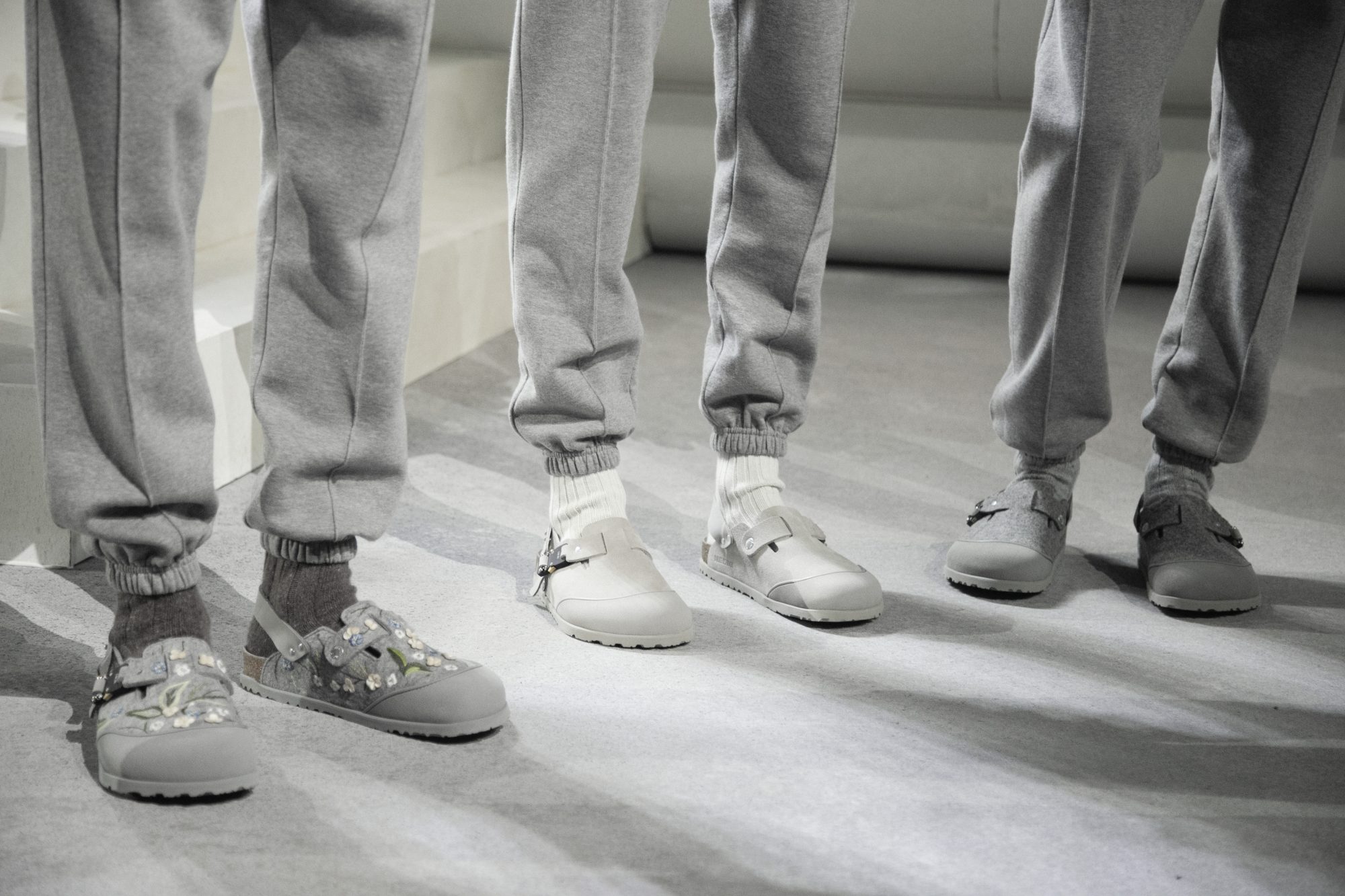 In commemoration of the 75th anniversary of Dior, Kim Jones tapped into the soul of Christian Dior for his latest offerings. Shown at the Place de la Concorde in Paris, the Dior Men Autumn/Winter 2022/2023 collection celebrates the special occasion with the city of Paris of yesterday and today and the infinitely rich oral universe serving as captivating sources of inspiration.
"Thankfully, there are flowers," Christian Dior – a gallery owner, an architecture enthusiast and a fashion designer who took pleasure in gardening – once said, as stated in the press notes. In the rose garden of his childhood home in Granville overlooking the sea was where his connection with nature blossomed. "I loved more than anything else to learn by heart the names and descriptions of flowers in the colour catalogs published by the Vilmorin-Andrieux House," Monsieur Dior wrote in his memoirs.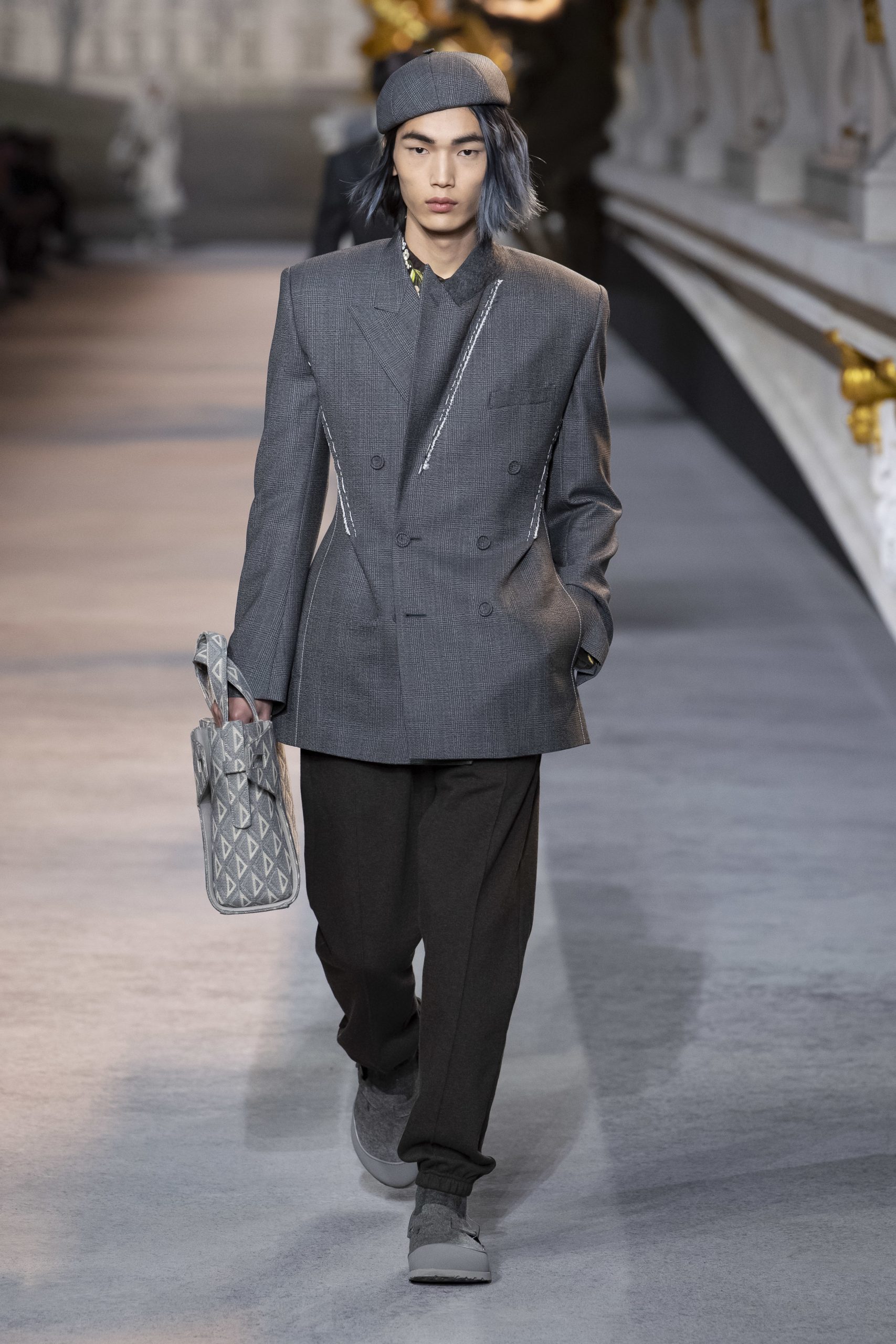 Jones played with complicated cuttings and patterns inspired by different forms of nature, such as the leaf-shaped collars, all bathed in every shade of the signature Dior grey. The extraordinary exploration between the practical and the ornamental clothing extended all the way to the footwear, which saw the fashion house joining forces with Birkenstock for the first time ever to reimagine two of the German brand's iconic models: the Milano and Tokio.
Since 1774, the year when shoemaker Johann Adam Birkenstock embarked on his orthopedically influenced footwear journey, Birkenstock has been widely known for its steadfast commitment to the art of creating ergonomically-designed shoes. Made to be supportive and comfortable in both form and function, the contoured cork soles allow foot adaptation while providing a healthy walking environment such as shock absorbing and prevent overpronation.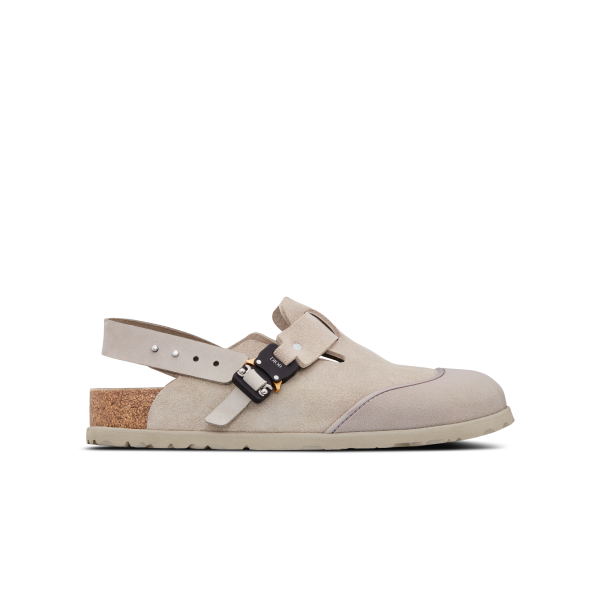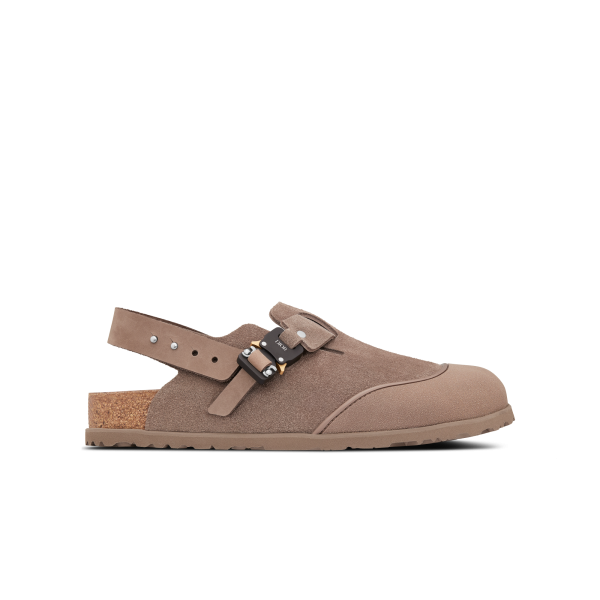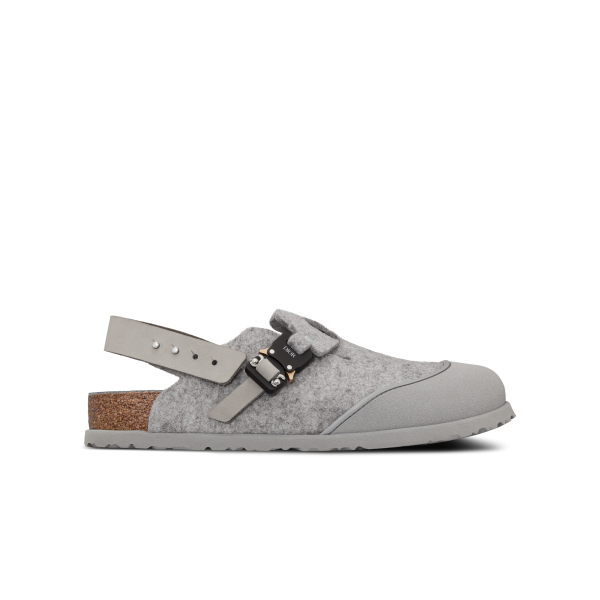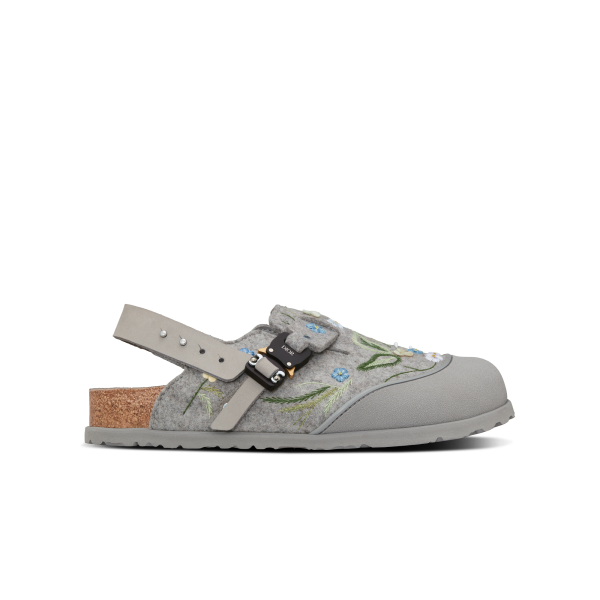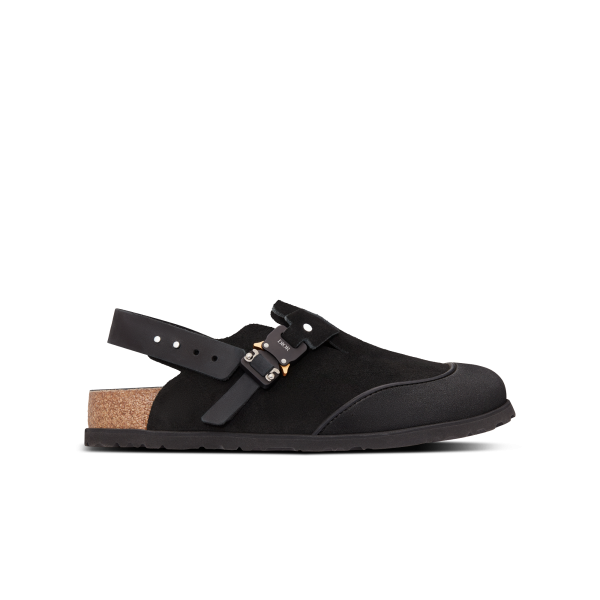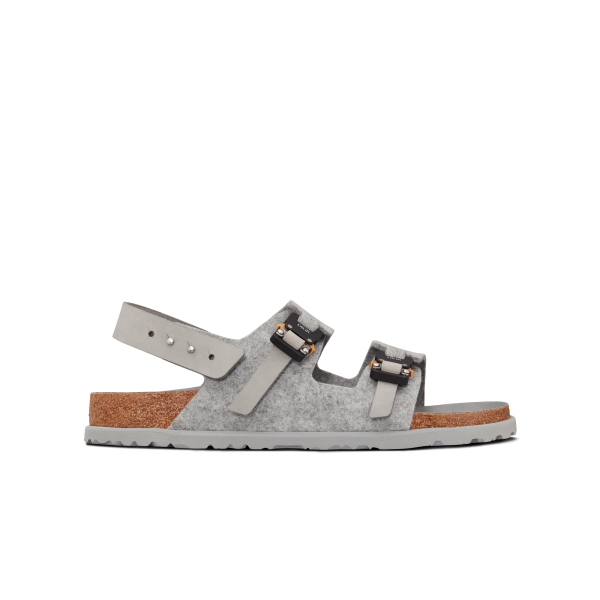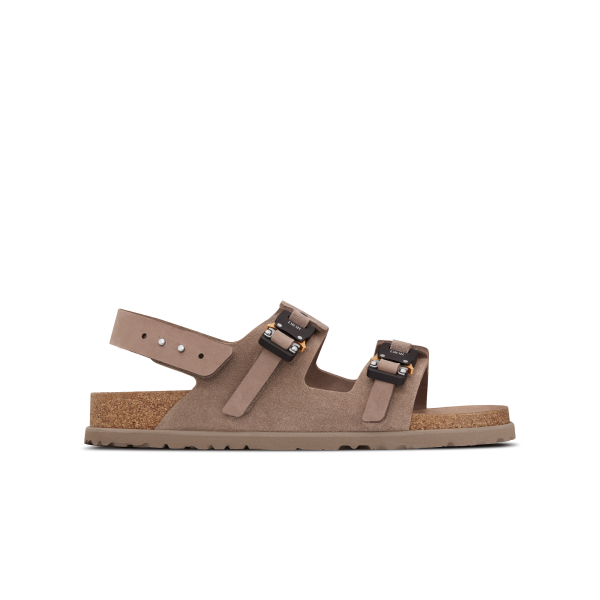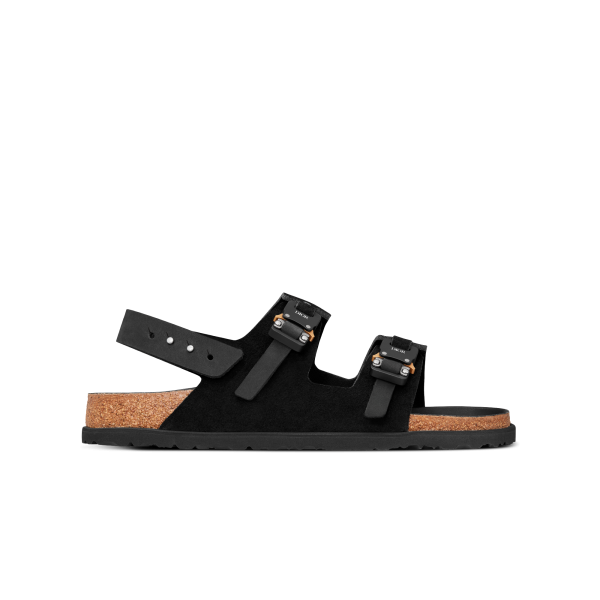 The Tokio mules, launched in 1987, and the Milano sandals, a mid-60s classic, were created as protective footwear as walking and profession requiring a lot of standing and as an outdoor sandal for active people and nature lovers respectively. Whether in felt or suede, both shoes can be found in the season's black, brown, and of course, Dior grey hue – with an anatomically-shaped cork-latex footbed lined with smooth leather, an outsole which combines the Dior oblique pattern with Birkenstock's bones graphic and an upper which comes with rubber details and industrial buckles which instantly remind you of the Dior Saddle bag.
Last but not least, the element of amazement emerged from one iteration of the Dior by Birkenstock mule adorned with delicate oral embroidery, as if to ensure the association with Christian Dior's love for the art of gardening and all things flowers did not go unnoticed.
This story first appeared in the June/July 2022 issue of Men's Folio Malaysia.