While these grooming trends sourced from the Spring/Summer '22 runways and the internet might leave one yearning for youth-like qualities, the fetishes and flamboyance, one cannot deny too that they vibrate at a higher frequency than the piteously generic ones.
The Flippy Fringe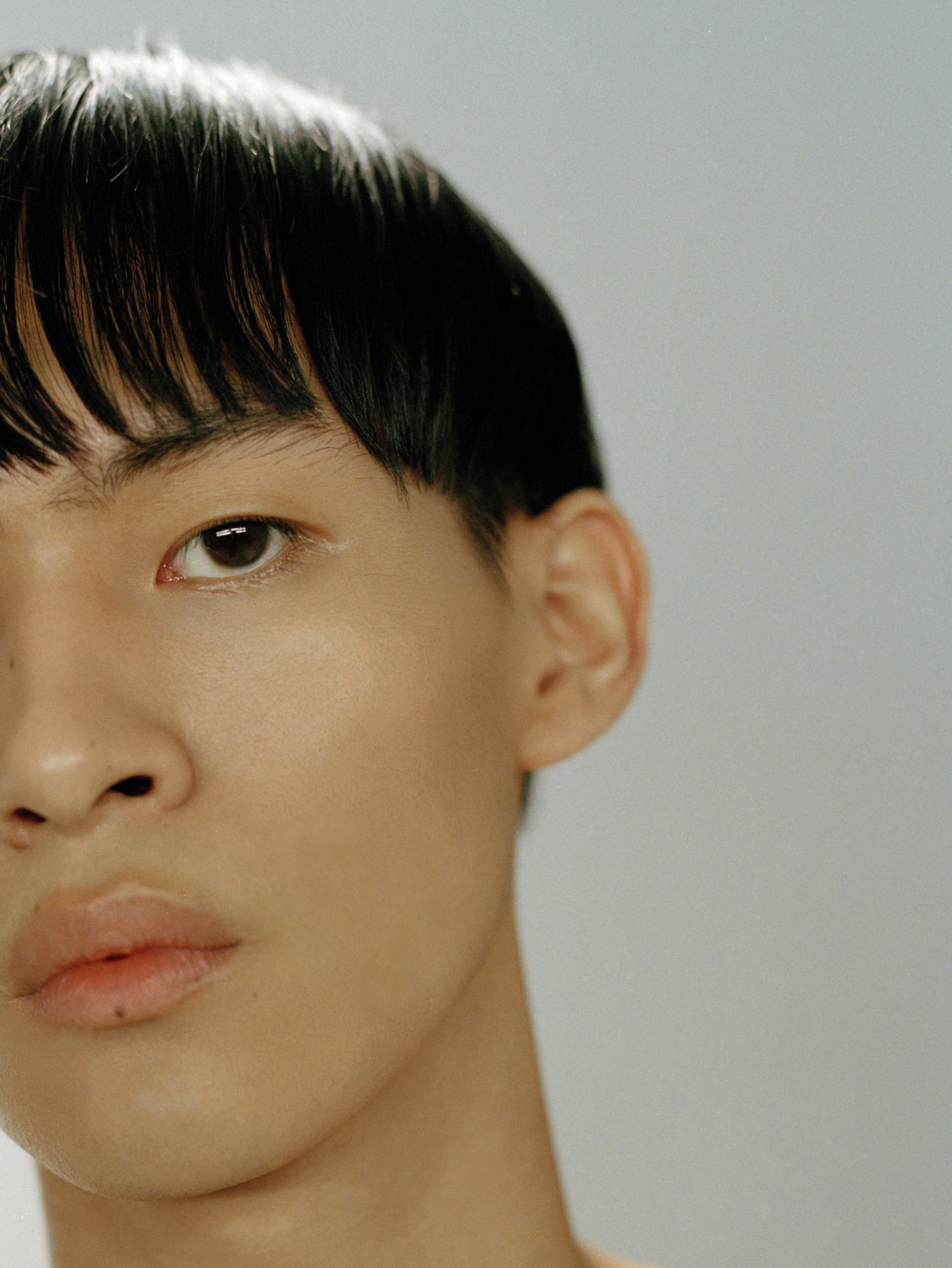 Going by many a moniker — blunt, choppy, French, or wispy bangs — this form of a fringe draws a curtain on the "brushed-up hair" look while tapping into the textural side of things from the season. While all face shapes can pull off said wispiness, Tomoya recommends listening to him (or one's hairstylist, for that matter) because wider foreheads lend themselves to a length slightly below the eyebrows and shorter, soft-sweeping side fringes help to soften a round-shaped face. Post-cut is when one needs to be even less flippant about the upkeep, "you should style it according to the hairstyle you already have" and that is where one should sit on the spectrum of the style.
The New Way of Nailing It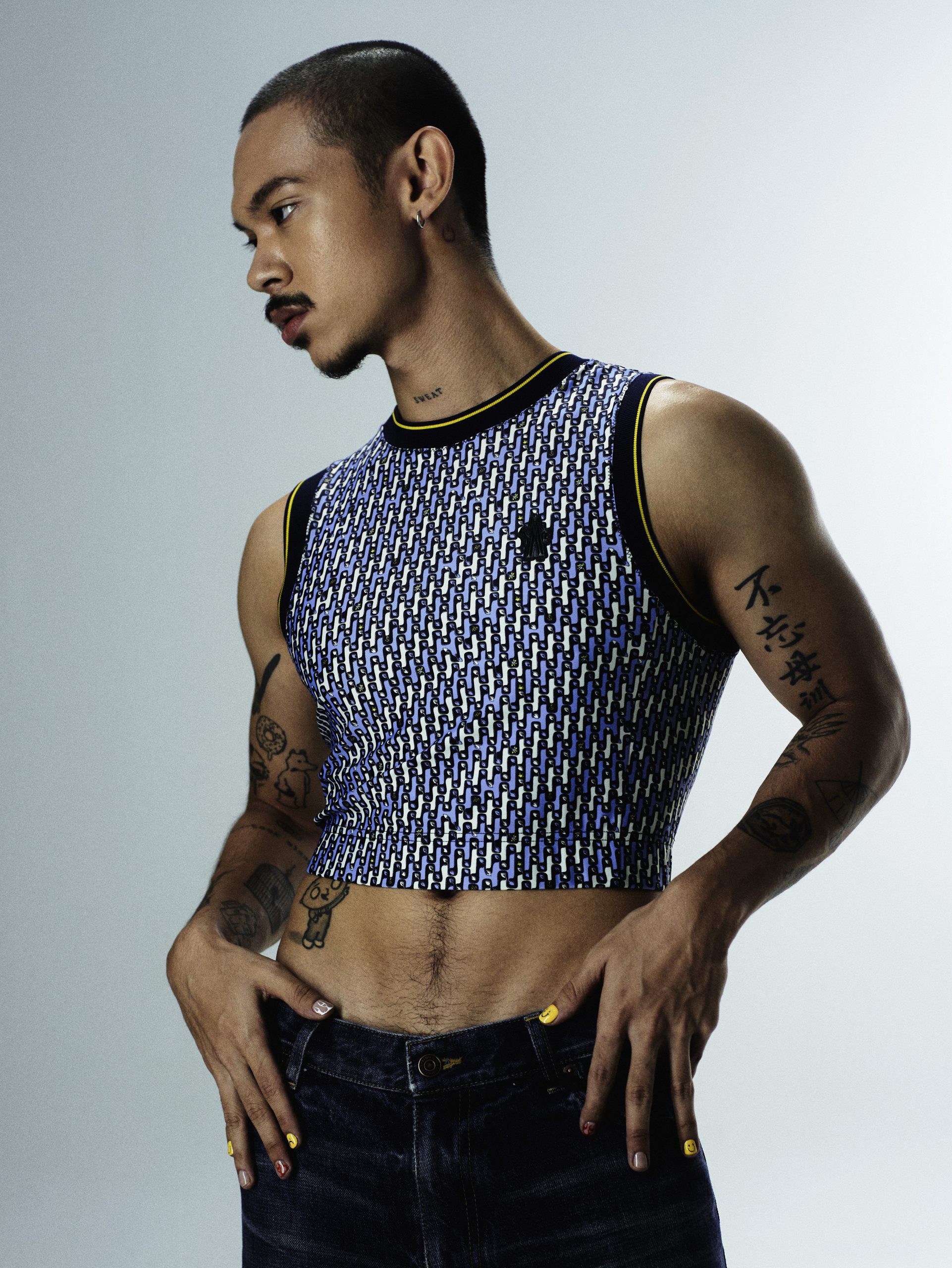 The trend that is leaping off TikTok and into real (or reel) life only works "if one already has sizeable nail sizes to work with" as nail artist inailforfung says. While the nail whizz of two years does custom press ons, she recommends a classic manicure be done first before she does the deed — recreating clothing prints, something meaningful or really, what anyone wants her to do — and then taking proper care of them after with just two steps: using cuticle oil daily and not getting too handsy lest they chip off quickly. While the art she paints on can usually last a month and a half with proper care, she notes that men usually have to return after just one and of course, get them professionally removed by her herself.
The Moist Lip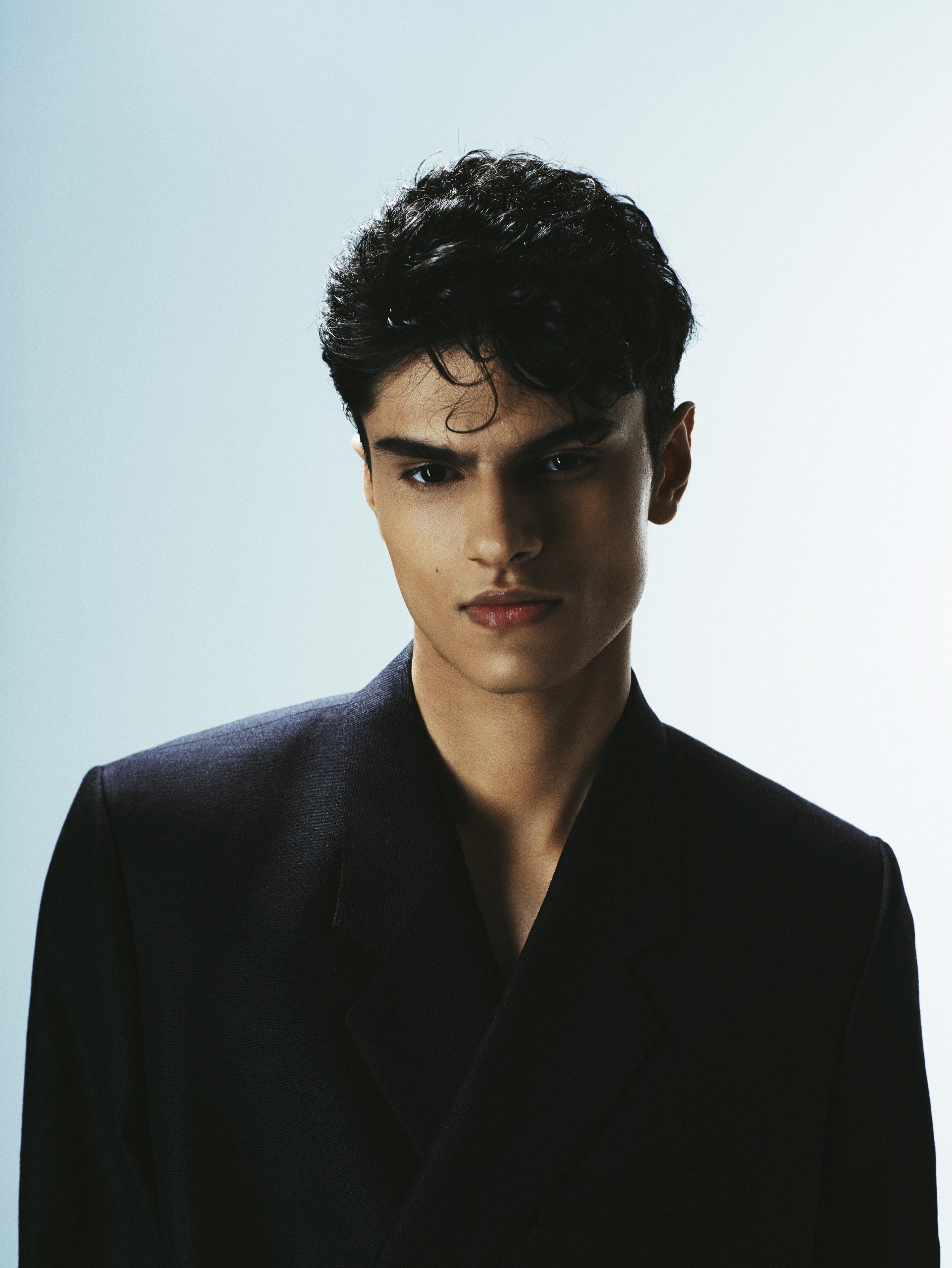 Tom Ford was once famously quoted that one of his requirements for waiters or ushers at his events had to have moist-looking lips as it telegraphed sexiness but in a less salacious context, having a set of moist puckers means that everything is swell in the thinnest skin of one's body. In scientific terms, however, it means that one's skin cells have a high level of NMF (natural moisturising factor) that contributes to his or her twin set looking young and pink in health. If the look we mentioned seems to elude one, makeup artist Sha Shamsi recommends a strawberry coloured lip balm ("the colour flatters Asian skin tones which are very yellow" as the shade brightens up both the lips and complexion. Her choice of tube? The Kiehl's Lip Oil in Midnight Orchid that "works across all skin tones" but if one is wary of it, he can simply just bite his lips to induce a flush before applying some clear lip balm on. The holy grail of hers is Chanel's Boy de Chanel Lip Balm.
The Modernised Mullet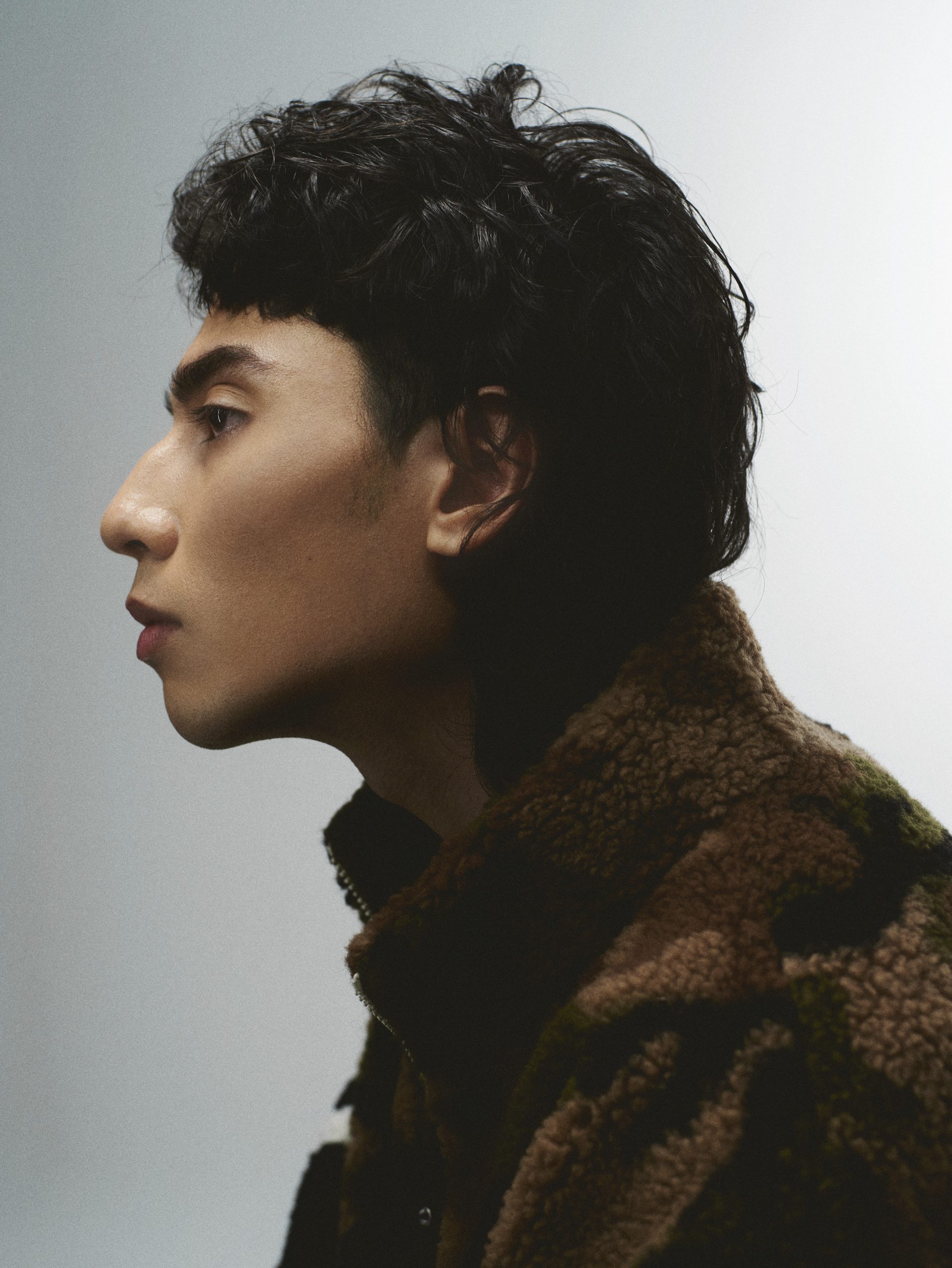 How can a trend exemplary of the eighties (less Billy Ray Cyrus) be brought into the now (more the Biebs)? The magic bullet to the modern mullet firstly requires a medium length on all sides of one's head and a professional to cut it. Tomoya — who coincidentally did this cut — recommends layering on the top for texture, retaining its length at the back and shortness on the sides for more contrast. As for the situation regarding the shape of one's face, "keep some side fringe for rounder faces," "add a little layer to the top for oval faces," and simply, "people with square faces don't have to bother much." With regards to the styling, Tomoya recommends blow-drying with reckless abandon before using styling dust or a sea-salt spray for some added crunch and character.
Credits:
Photography: Zantz Han; Grooming Direction: Bryan Goh; Styling: Izwan Abdullah; Photography Assistants: Seth Ang & Michelle Yap; Grooming: Shdda Shamsi & Faz / Makeupartist.inc using Fenty Beauty; Hair: Tomoya Iizawa / ITTO+L1M; Nail: Technician inailforfung
This story first appeared in the March 2022 issue of Men's Folio Malaysia.