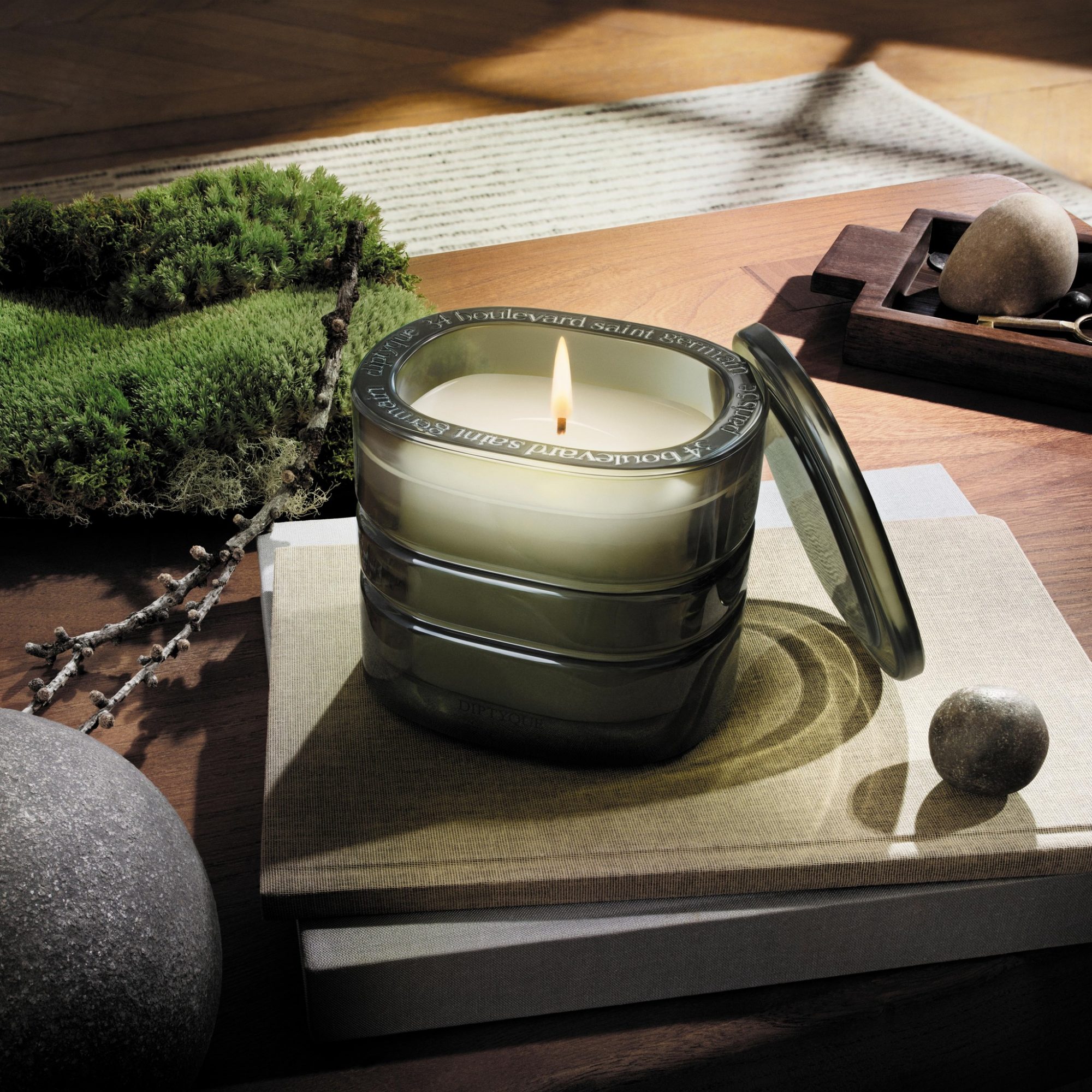 Pictured Above: Diptyque's first refillable candle cleanly burns for 60 hours, and this particular one scents a room with moss absolute, cedar essence and a matcha accord for an aromatic allure that also calms the senses. Its vessel can be refilled, assuming one does not prefer using it for trinkets.
Diptyque Les Mondes de Diptyque Temple Des Mousses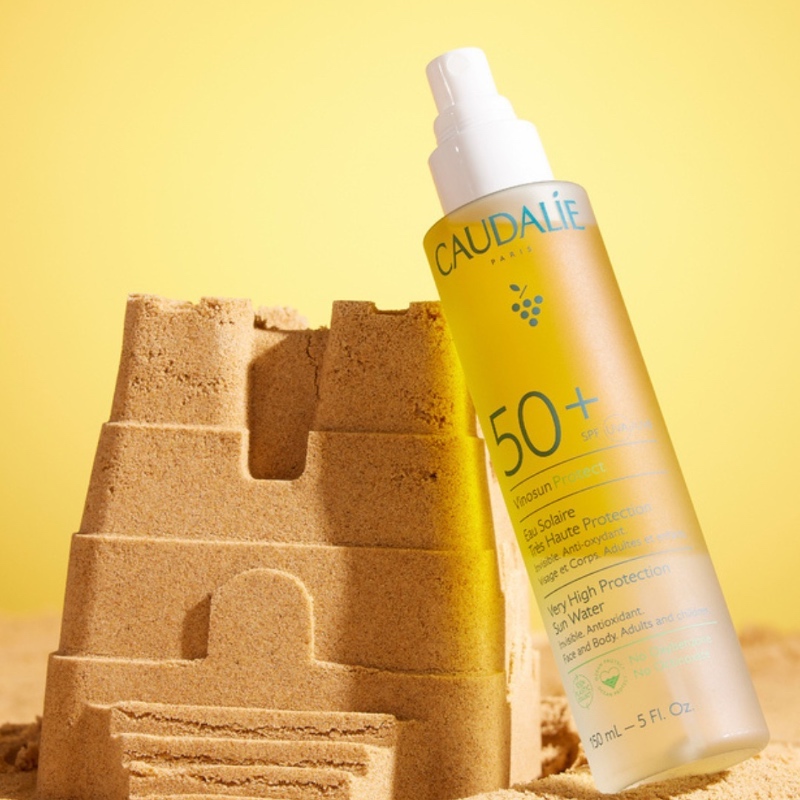 Calling all tanorexics — a spritz of this grape polyphenol-packed spray refreshes the skin with an undetectable layer of SPF protection and hydration that leaves it smooth to the touch. Remember to shake it up like you would with a piña colada before use.
Caudalie Vinosun Very High Protection Sun Water SPF 50+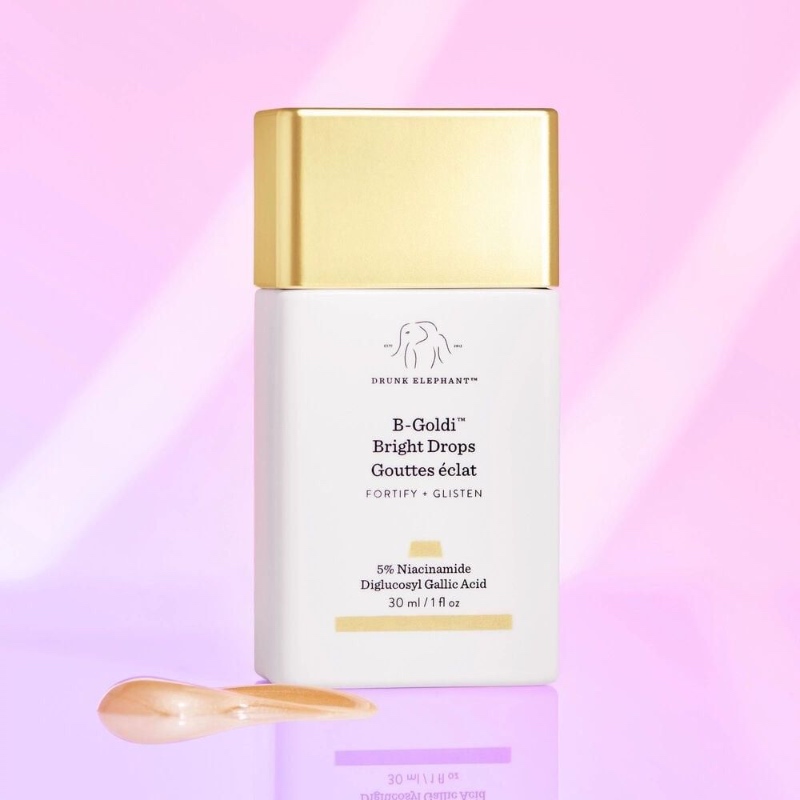 If there were a product that mimics the glow achievable after eight hours of sleep and an intensive conditioning skincare routine, this would be it. Just two drops imbue the skin with a lasting natural glow while the good stuff like niacinamide fades dark spots.
Drunk Elephant B-Goldi Bright Drops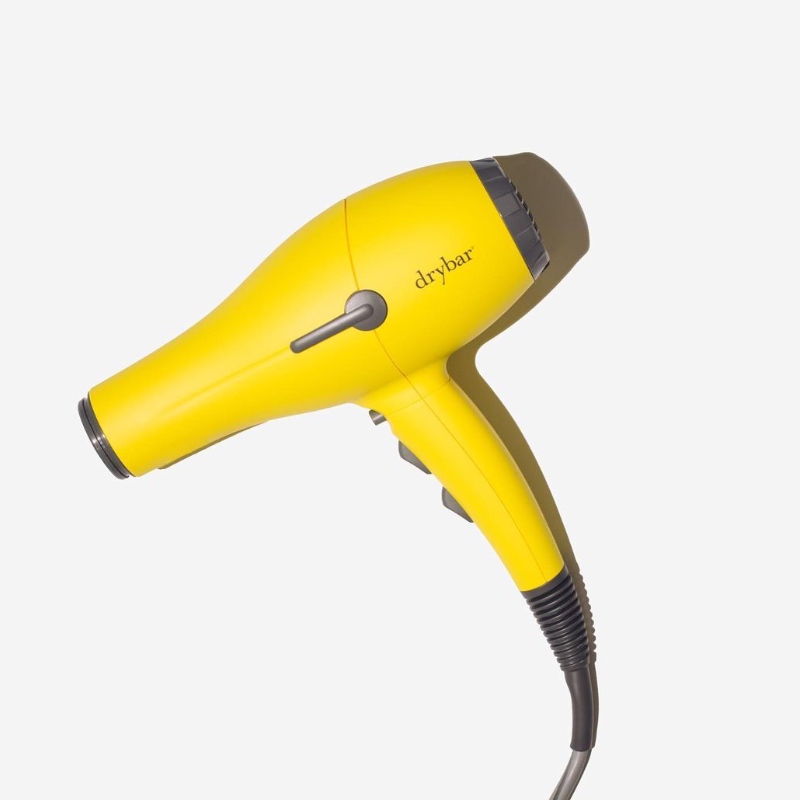 Besides hair quickly while leaving it looking like he had it professionally done by a hairstylist who goes by first name only, the dryer's quiet way of functioning makes it suitable for use on the most skittish of animals or children.
Drybar Buttercup Blow Dryer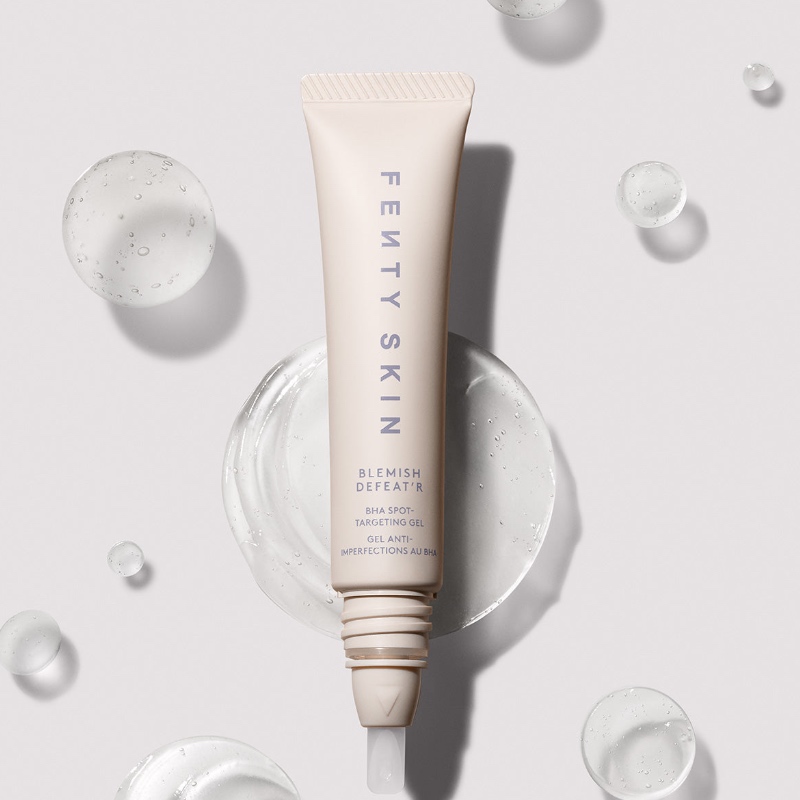 The slanted applicator of this product makes for precise application of this acne-busting gel, which sits beautifully under makeup. In fact, one might not even feel it on his skin or even remember his blemish, considering how fast it works.
Fenty Skin Blemish Defeat'r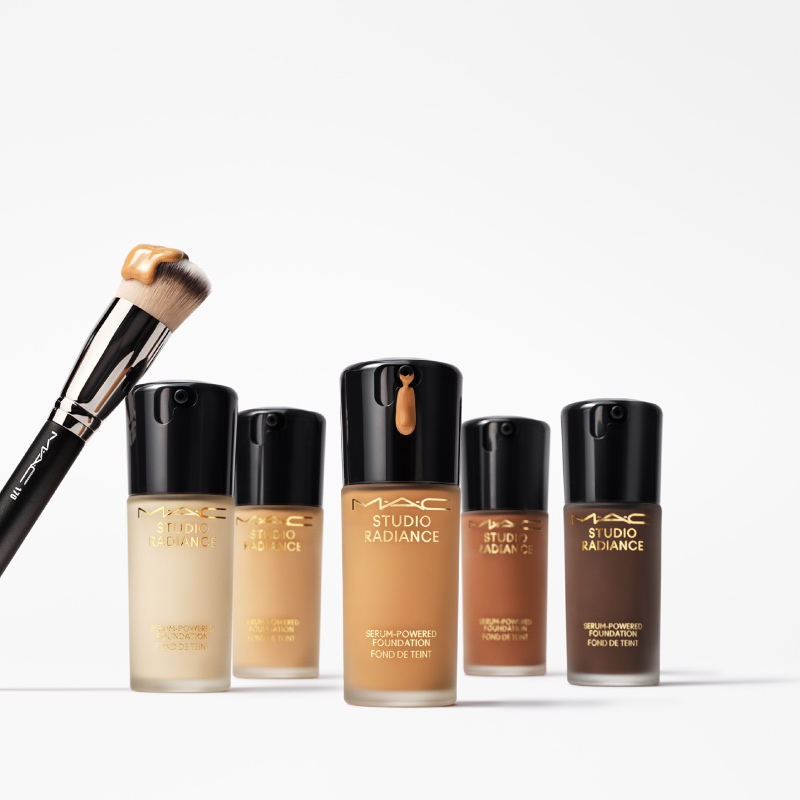 If Studio Fix Fluid, Strobe Cream and the Hyper Real Serumizer Serum had a ménage à trois, this product would be the end product— a dewy and hydrating foundation with surprisingly high coverage but a next-to-nothing feel.
M.A.C Cosmetics Studio Radiance Serum-Powered Foundation