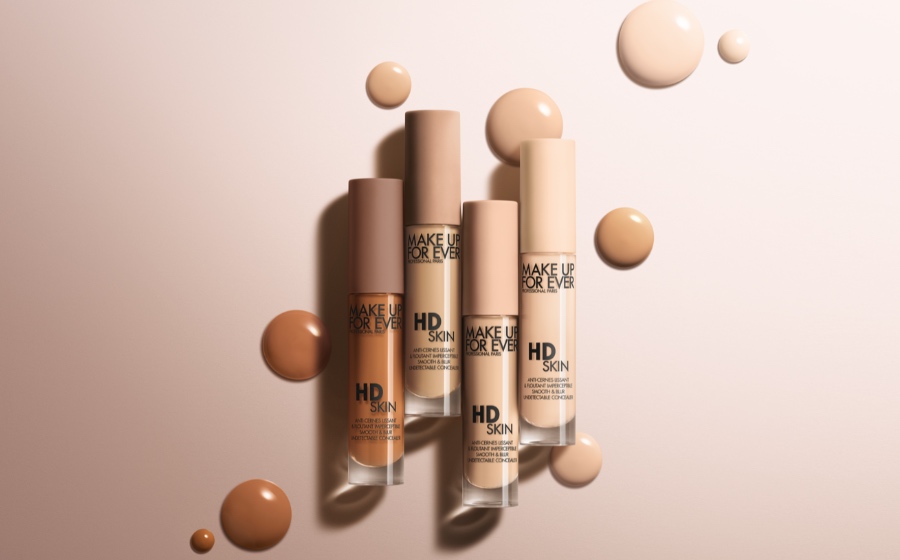 A recent, albeit late, social shift regarding industry events is the inclusion of men, not as a plus-one or unwilling lackey who sulks in a corner as their female friend mingles around, but men who are genuinely interested in wearing makeup, on the invite list.
Conventional standards of what they can use are so last season, but there is one gesture, so beguiling as it is practical, that proves that the use of cosmetics has gone completely contrarian.
More men are pulling out concealers by their desks, seats, and even in crowded spaces to touch up their makeup, even though most use their fingers instead of a sponge: baby steps, but quite the leap.
View this post on Instagram

Pendulum swings in style can be almost audible, and it was something that makeup artist Dany Sanz swayed away in 1984 when she invented Make Up For Ever. Instead of the excess flash, Sanz kept each product's packaging quiet, dark, and serious and, instead of trying to appease the public with kitsch, stressed that performance was more important(eyeliners were tested on underwater performers, and the brand was the first to invent high-definition makeup).
New to its base category is the HD Skin Concealer, a non-descript tube measuring 9.6cm in height, which slips into a pocket perfectly; otherwise, mention it as a tube of paint if one needs to fib about its provenance (no judgment here).
View this post on Instagram

Beyond its MoMA gift shop-esque minimalism are several technologies that make it feel lightweight, look tasteful, and come off noticeably subtle. One makes the concealer's texture so fine that it feels practically nonexistent, while a formula of soft focus powders, coated pigments, and hydrators allows its finish to look natural no matter how much one has to apply.
What would really convince a man to use it in public, though? Its flexible applicator allows for quick and precise application, even if he is doing testosterone-laden things that involve wood…or something.
Still not convinced? Scroll down for more of our favourites.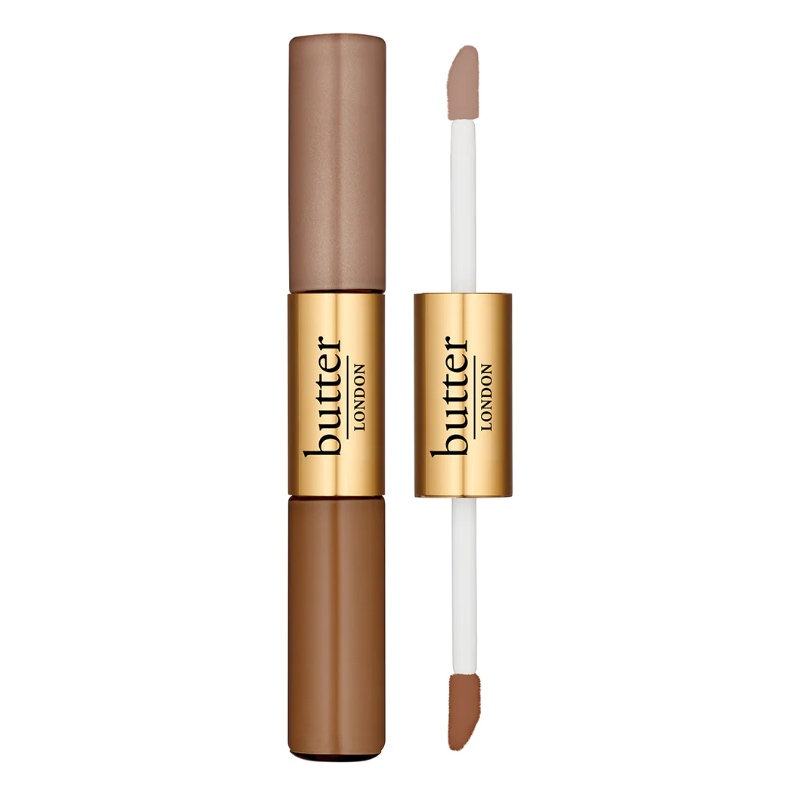 One wand of this concealer has a medium coverage formula that dries down to a feels-like-nothing finish and the other, a brightening one that gives a glow. Use both in tandem to fake eight hours of sleep. 
Butter London LumiMatte 2-in-1 Concealer & Brightening Highlighter Duo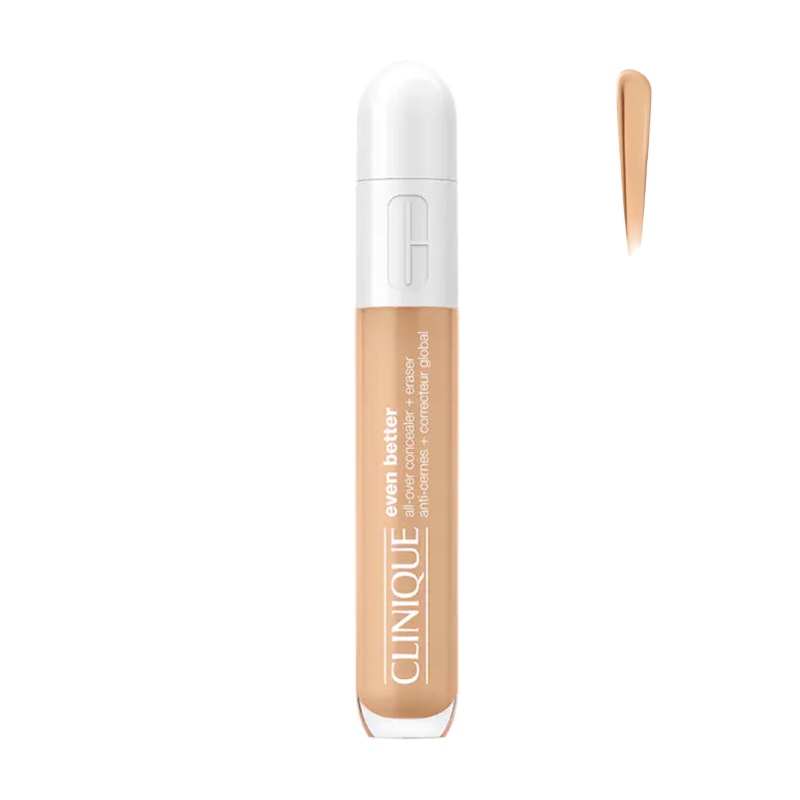 Conceal light to heavy imperfections all day with a long-lasting formula that never creases and next, marvel in the mirror after a week at how much lighter they are—also included in this concealer's formula is vitamin C and hyaluronic acid.
Clinique Even Better™ All-Over Concealer + Eraser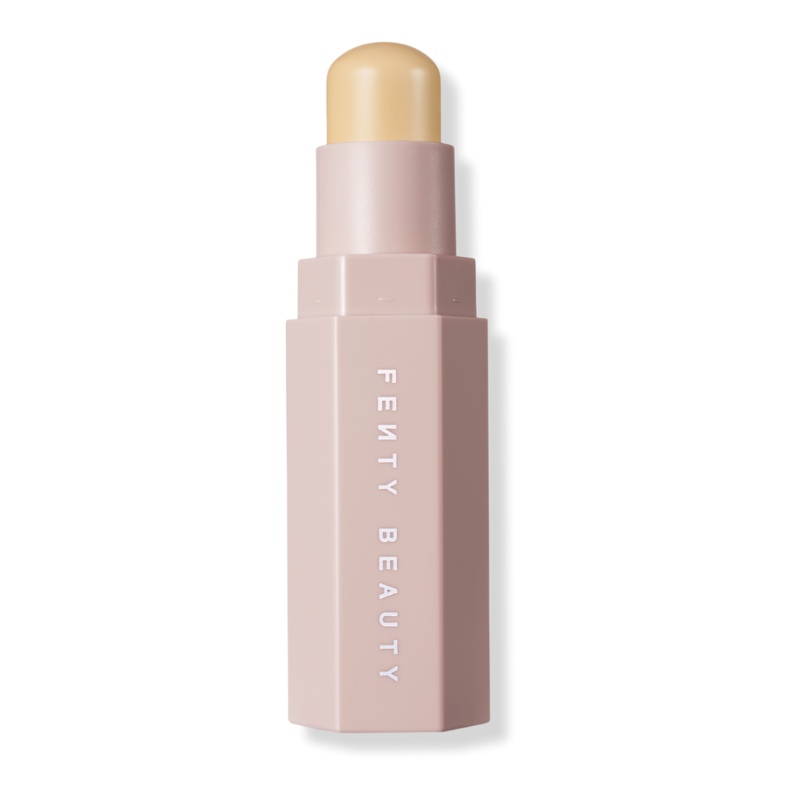 One swipe immediately brightens and conceals areas of imperfection but feel free to add two or three more if you're looking to conceal birth marks or tattoos because its formula always guarantees a flawless finish.
Fenty Beauty Match Stix Correcting Skinstick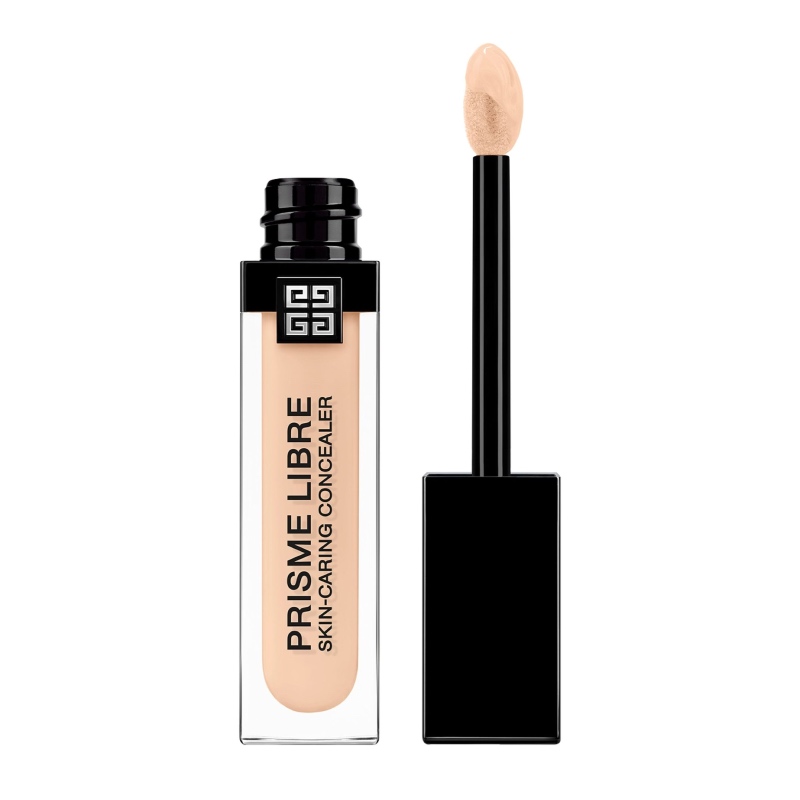 The brand claims to conceal imperfections for up to 24 hours but frankly, I've only put it to the test for 16 and I'm happy to report that its coverage, radiance, and seamlessness stuck around for so. It also works well on body parts; even on areas like the arms and legs that you bend a lot.
Givenchy Beauty Prisme Libre Skin Caring Concealer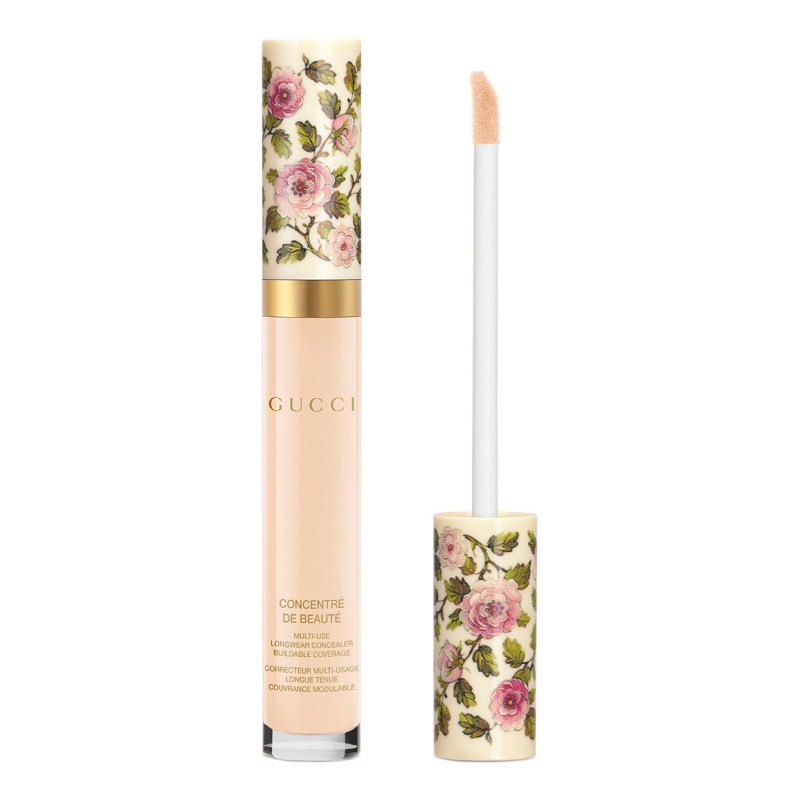 I'd consider this the best concealer for fresh, angry spots as its formula of black rose oil and hyaluronic acid calms and soothes as it sits on the skin. Feel free to opt out of using a setting powder too as it settles down to a Demi-matte finish. 
Gucci Beauty Concentré De Beauté Liquid Concealer