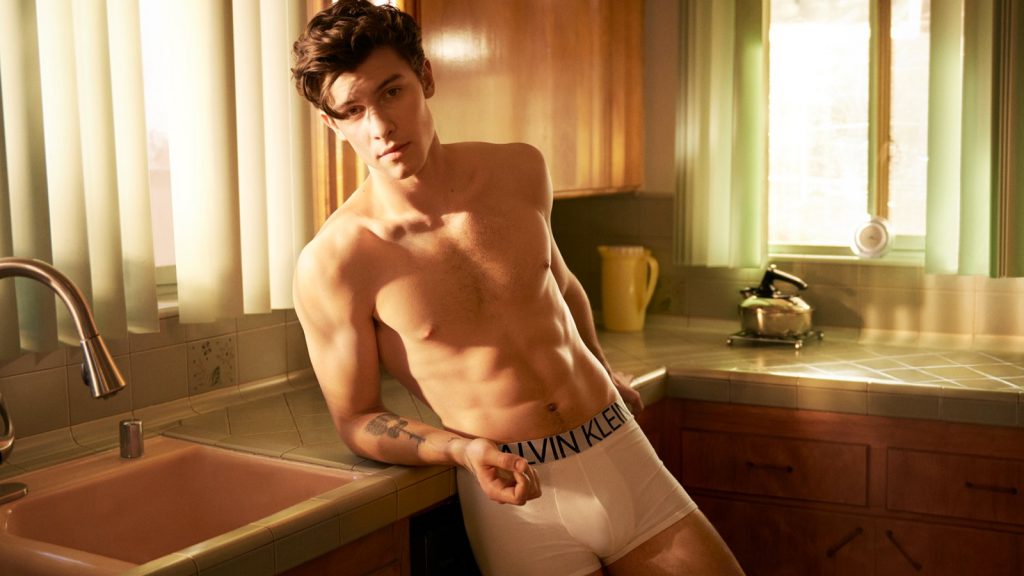 Calvin Klein has just broken the internet with its latest Calvin Klein Jeans and Calvin Klein Underwear Spring 2019 campaign recently, starring Shawn Mendes and Noah Centineo in their first-ever Calvin Klein's campaign.
Supermodel Kendall Jenner and rapper A$AP Rocky, among others, join the newcomers to present the American fashion label's Spring 2019 campaign with a set of images and video which recapture the '80s and '90s Calvin Klein ethos in an intimate suburban setting.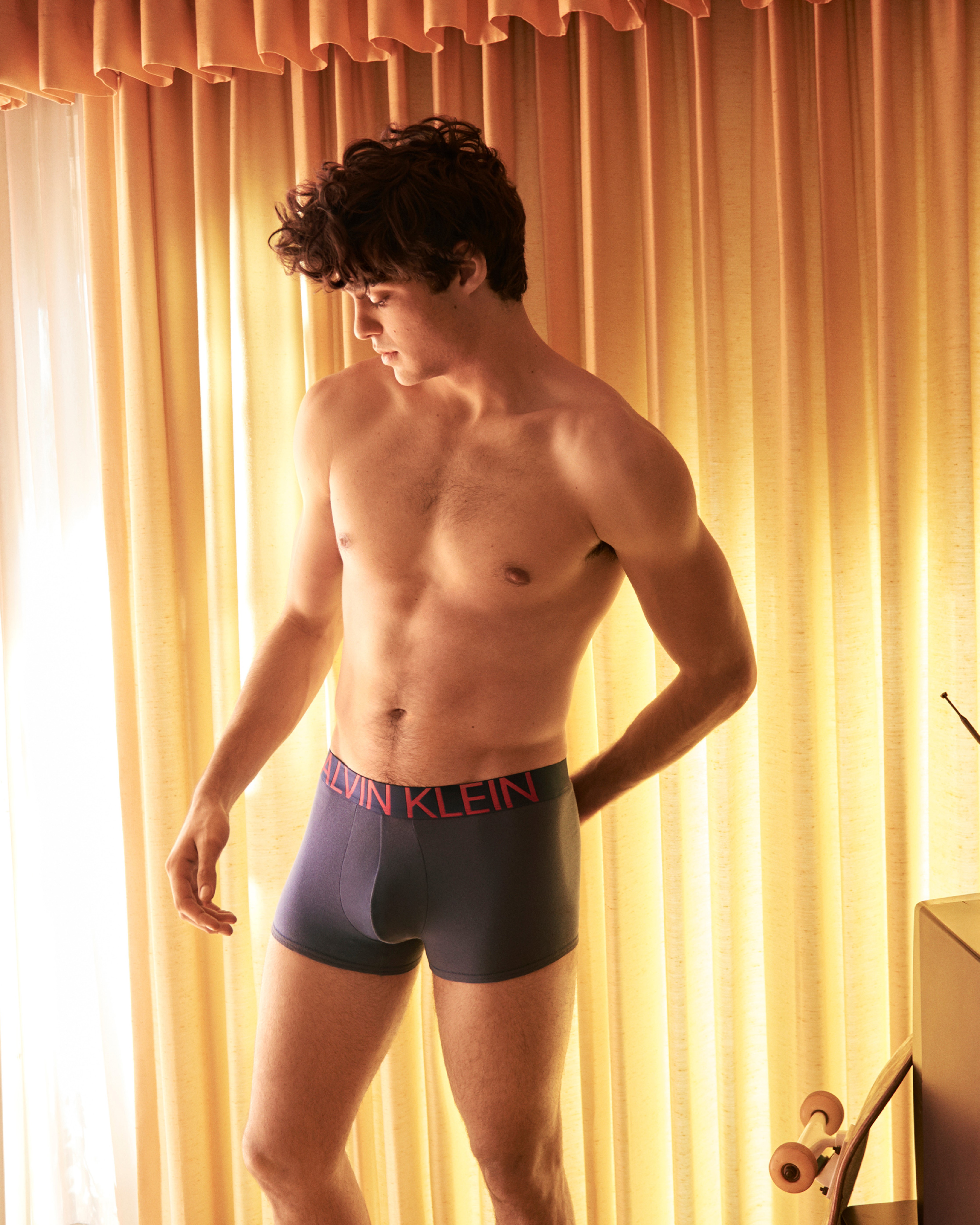 Dubbed "Our Now", the campaign offers a glimpse of youths' exploration on curiosity, companionship, intimate relationship and rebellion. The video – shot by Glen Luchford –shows the celebrities partying at house, singing to iconic New Order track, True Faith, reflecting what the youngsters experience at the stage of coming of age.
More pictures on the "Our Now" campaign captured by Tyler Mitchell are set to be released later this season.
Scroll down to see the images, video and read what the stars have to say about the meaning of youth.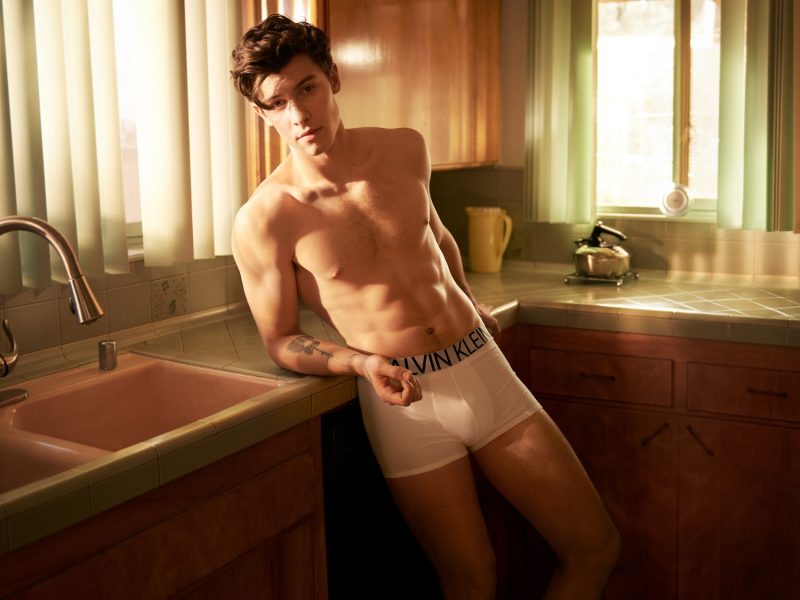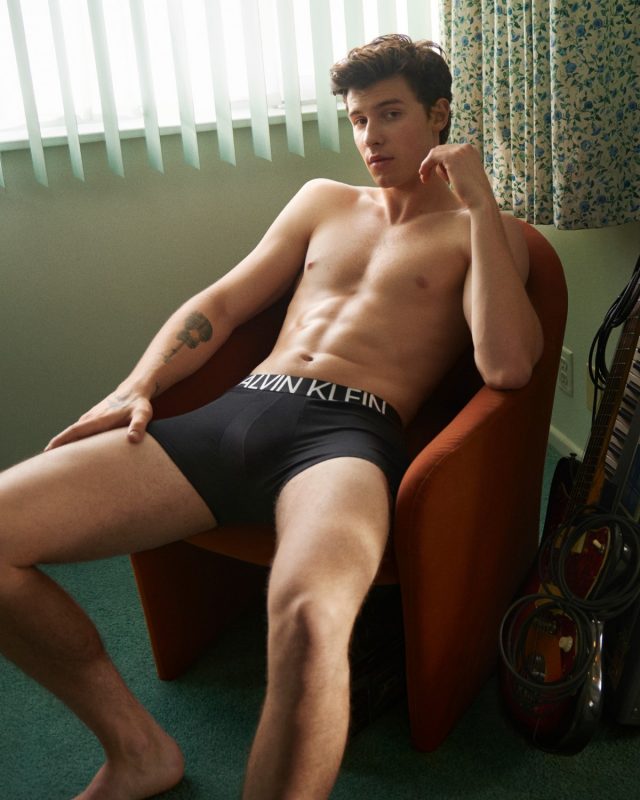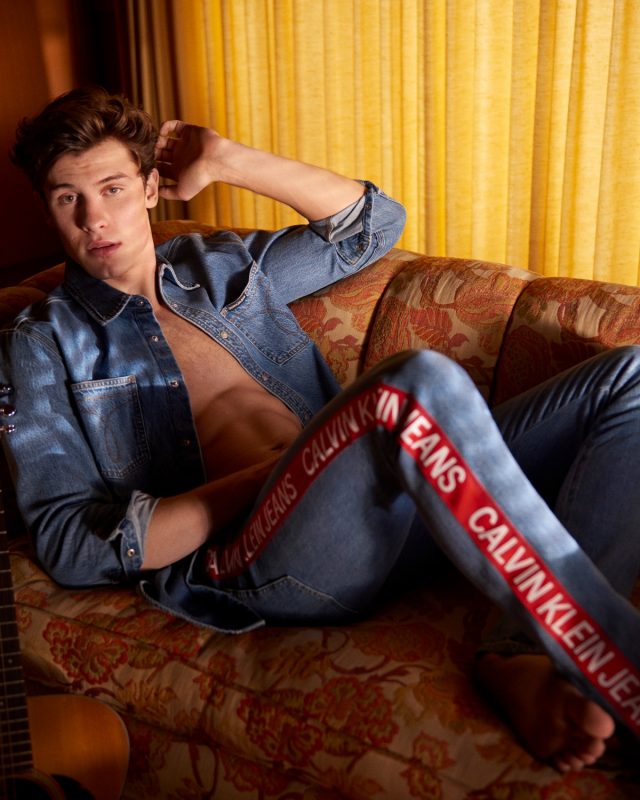 "I think that youth, and this generation in general right now, are speaking so loudly, and people are listening more than ever. And it's incredible because they're saying very, very important things and people are listening. I don't think we've ever been louder as a younger generation – and in the best way." – Shawn Mendes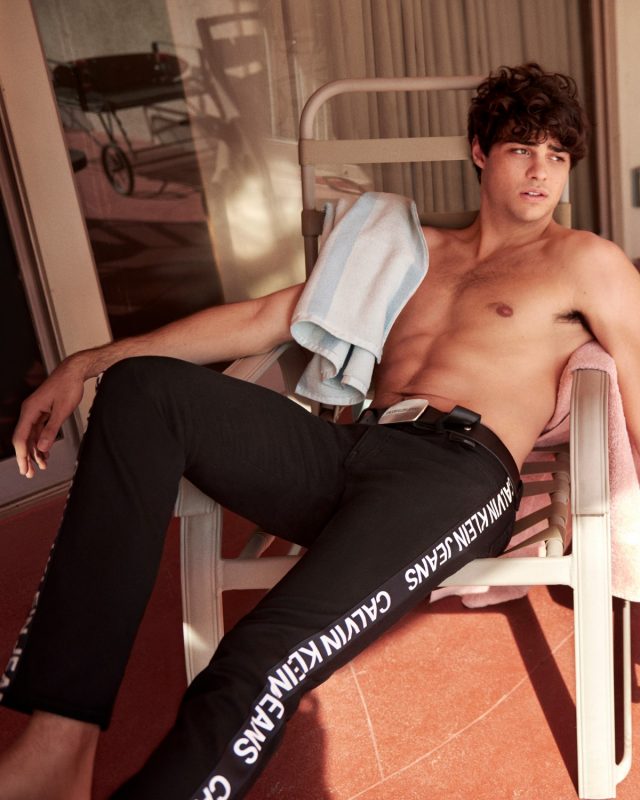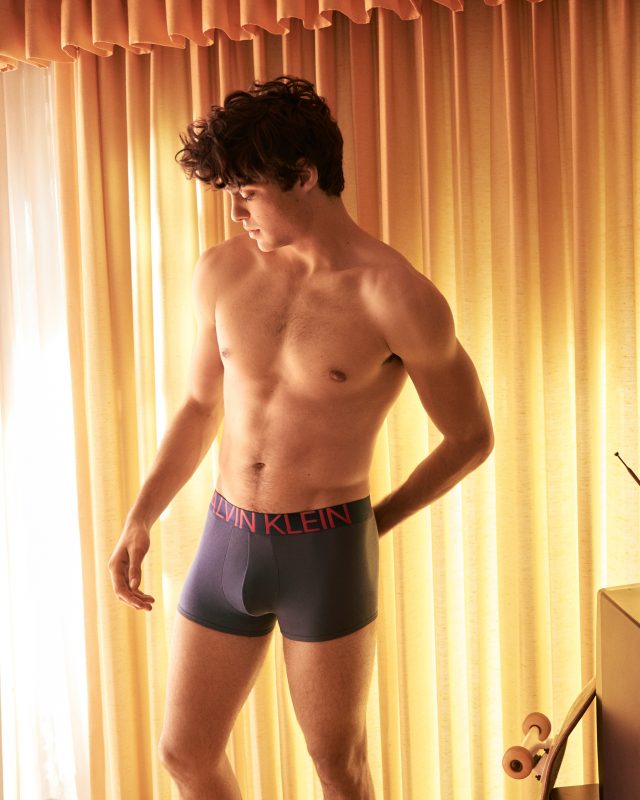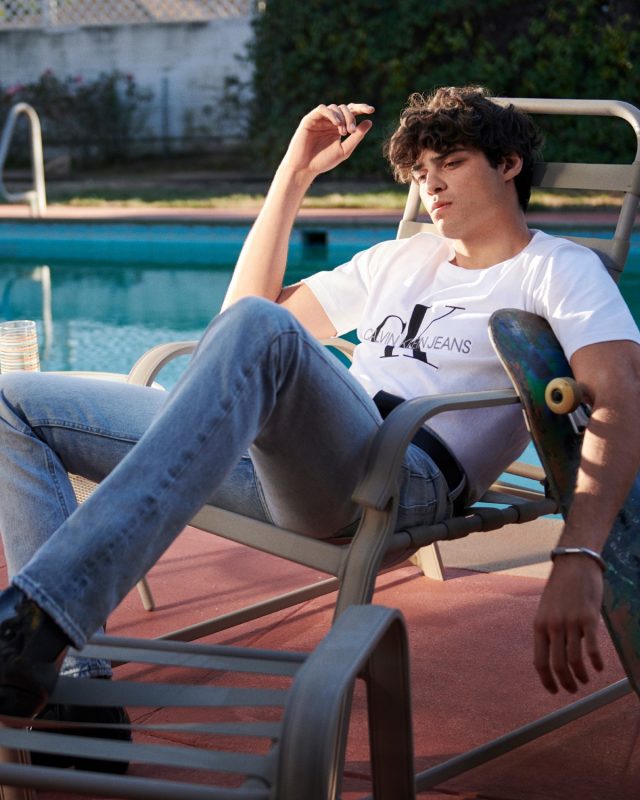 "I think youth is a thing, regardless of age, that looks at the world, that looks at a scenario, and flips it on its head and goes, 'that might not be right. How can we do that better?'" – Noah Centineo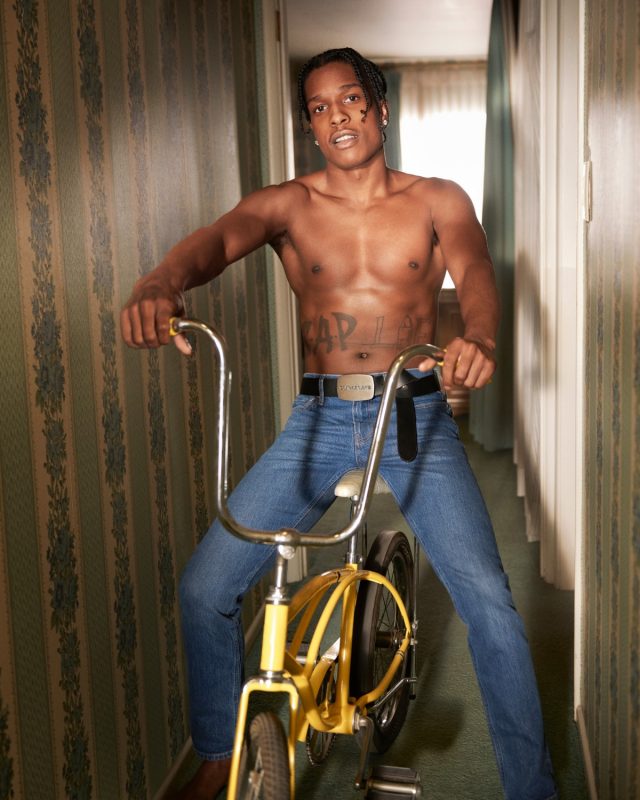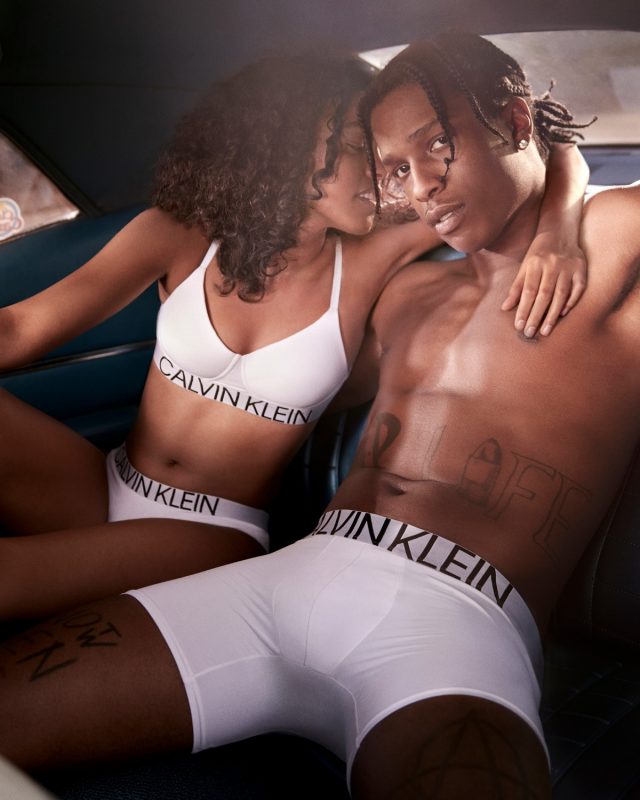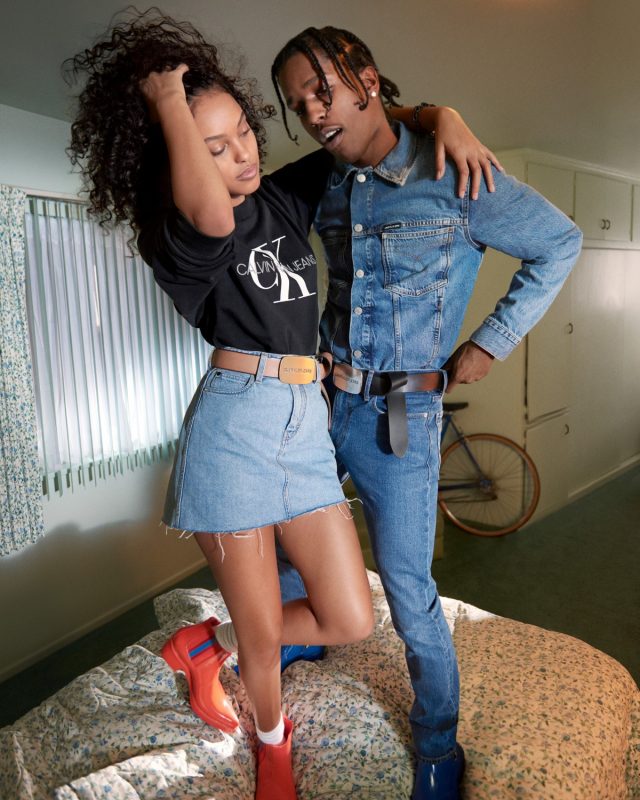 "I think that youth can be the beginning stage of any part of life whether it's a new career, a new chapter, a new album." – A$AP Rocky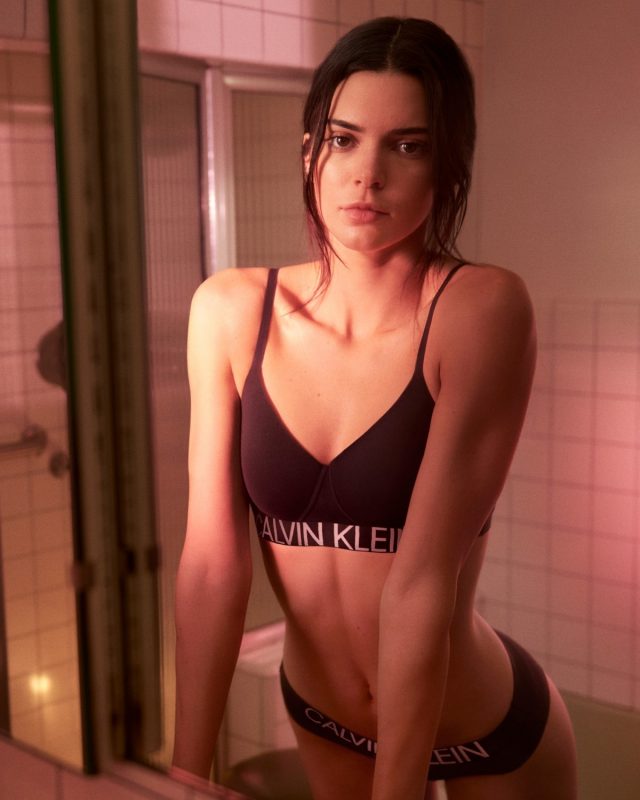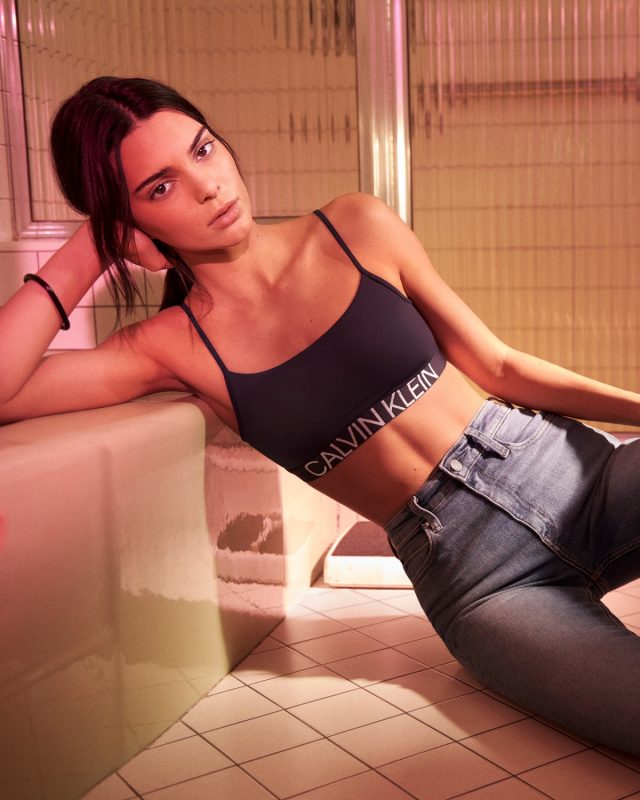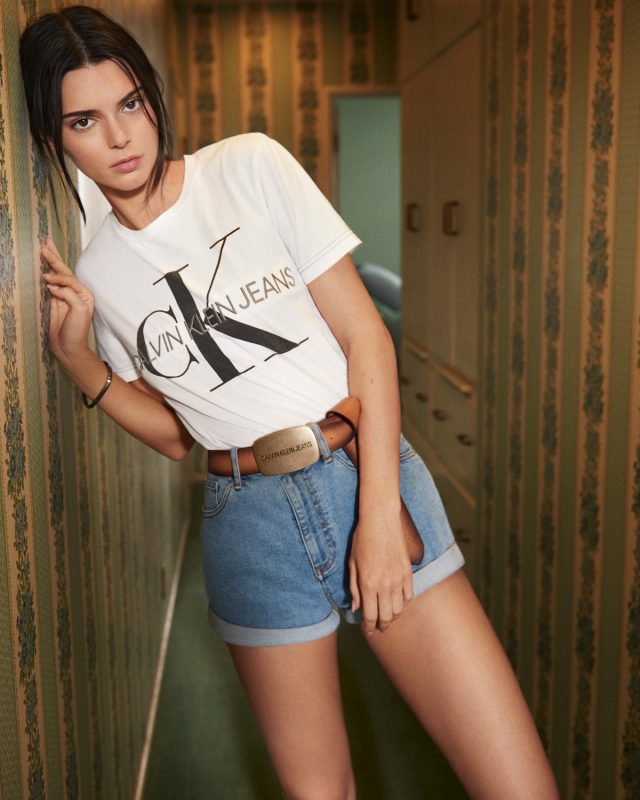 "I don't think youth has an end really. I think it's all in your soul and how you feel rather than an actual age." – Kendall Jenner
And here, the video campaign: