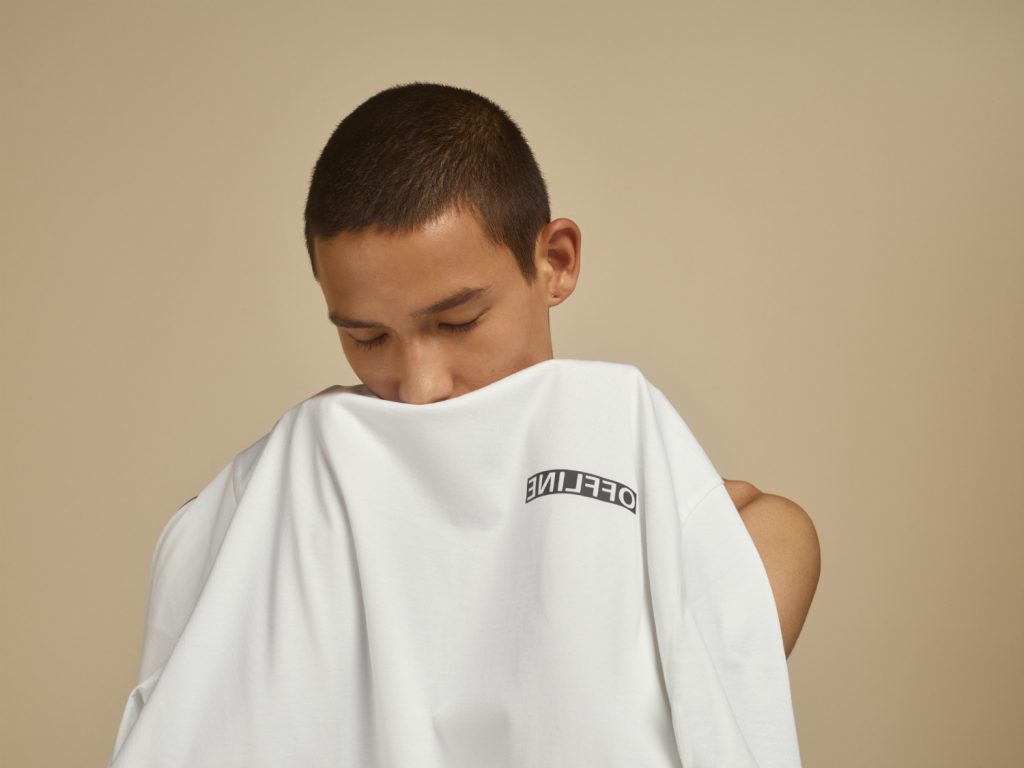 HUGO Menswear is stepping up its fashion game with the opening of a flagship store in Robinsons at The Shoppes in Four Seasons Place. Created for the free-spirited people, HUGO Menswear allows its customers to have a say on what they wear by giving them a chance to personalise their apparel. This new line is poised to provide a different yet fun shopping experience.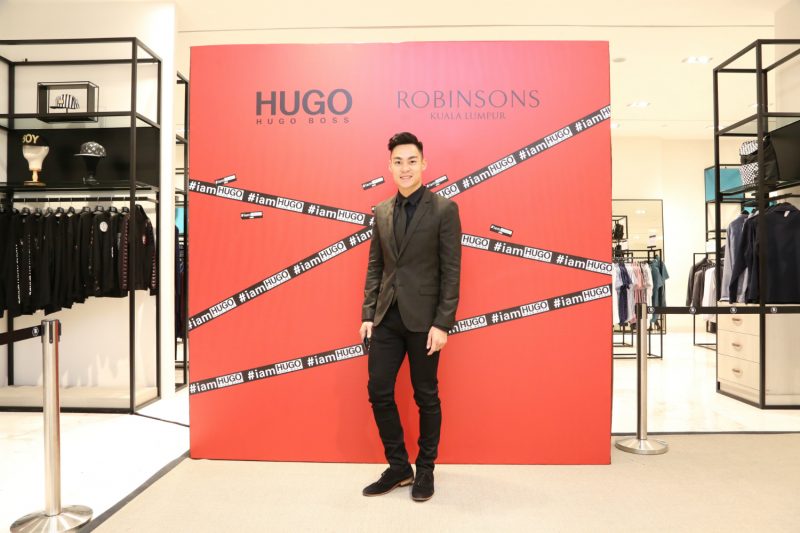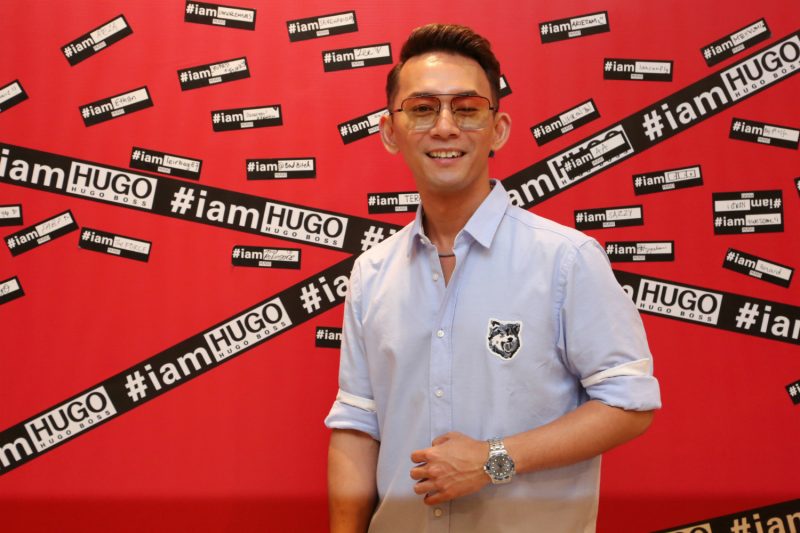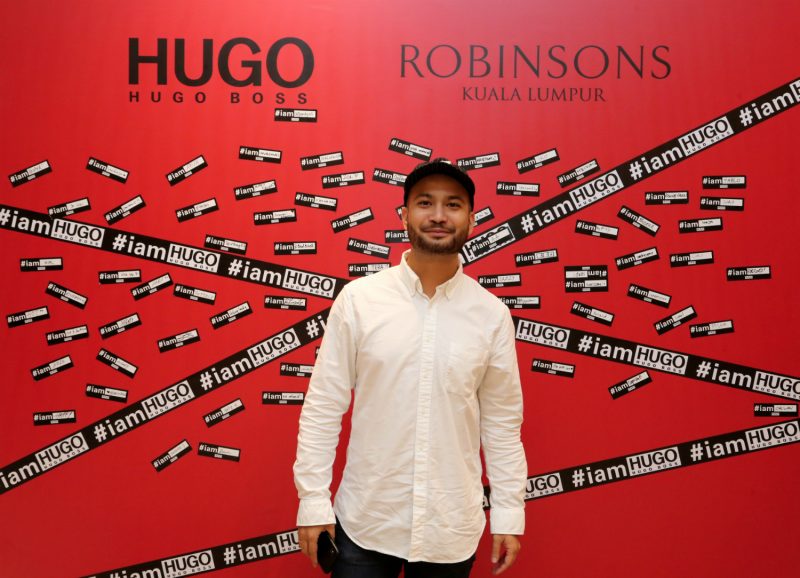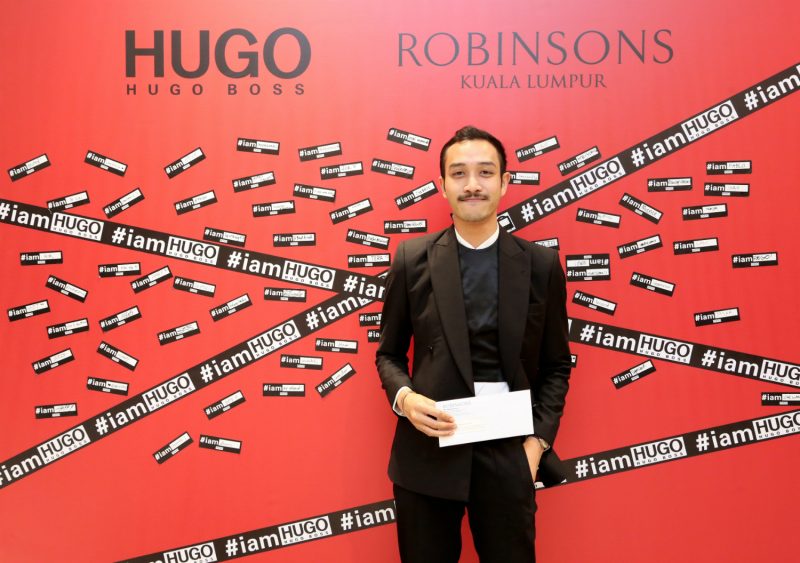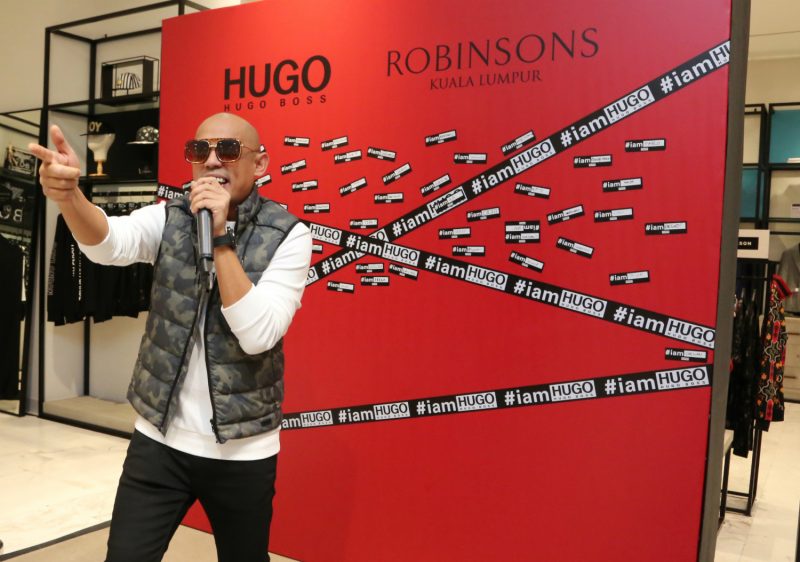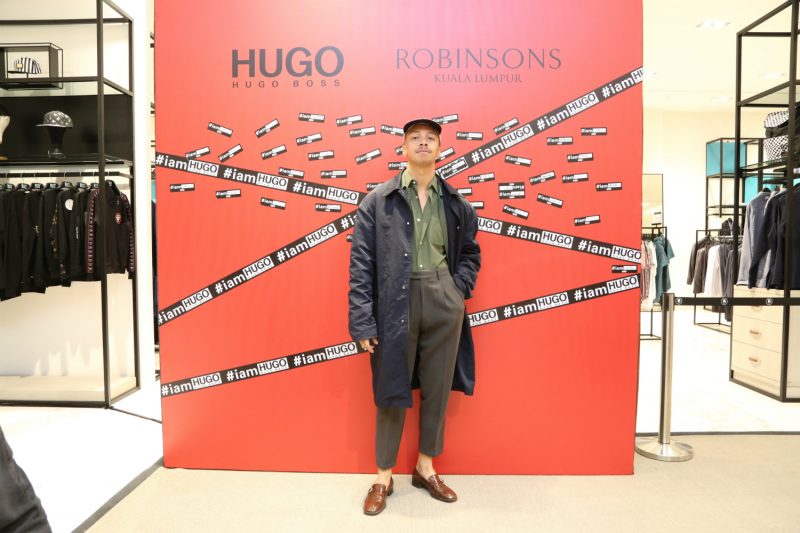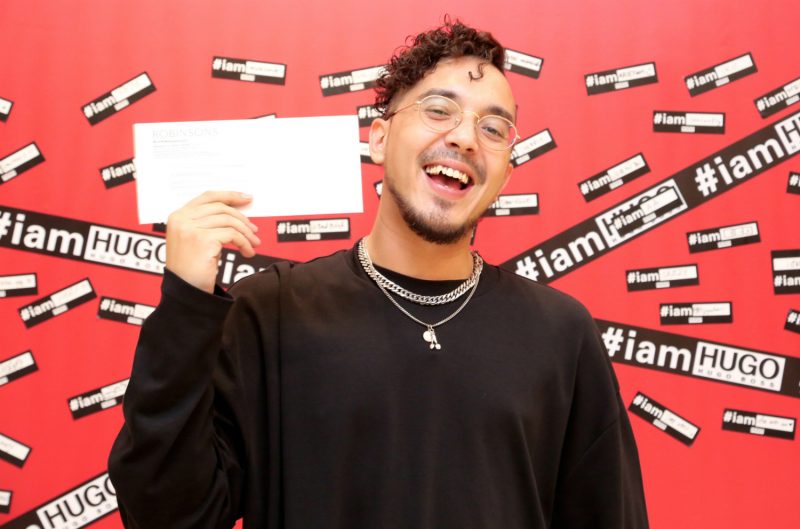 One prime example was the unisex cotton T-shirt with your names spelled backwards offered during the opening. Along with the opening was the launch of HUGO Autumn/Winter 2018 menswear collection. Clean silhouette intermingles with artistic expression (translucent acrylic panels), Hugo adds a spin of coolness to the casual autumn/winter collection.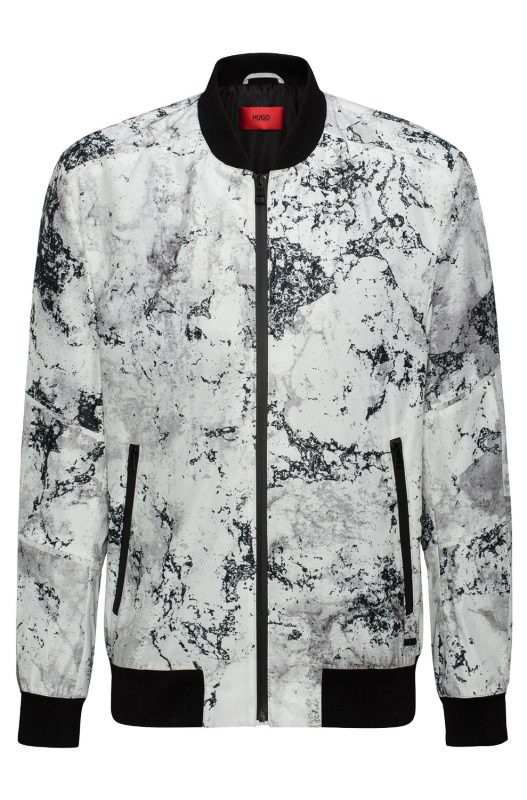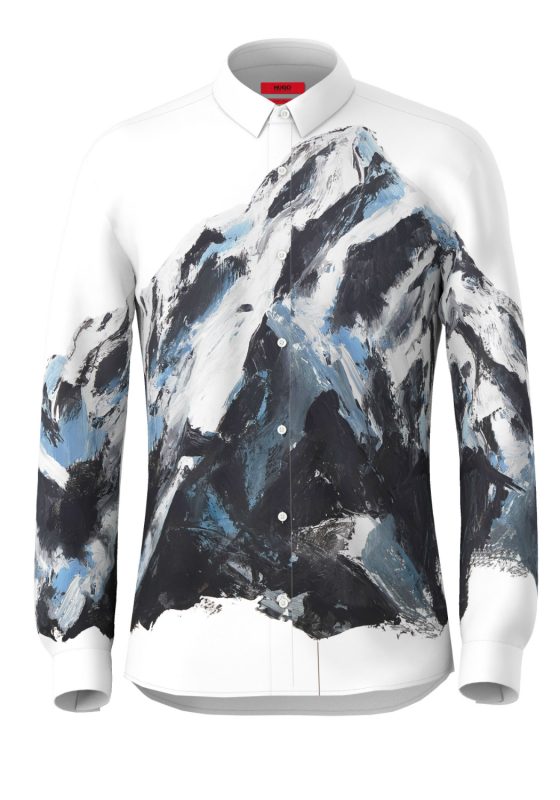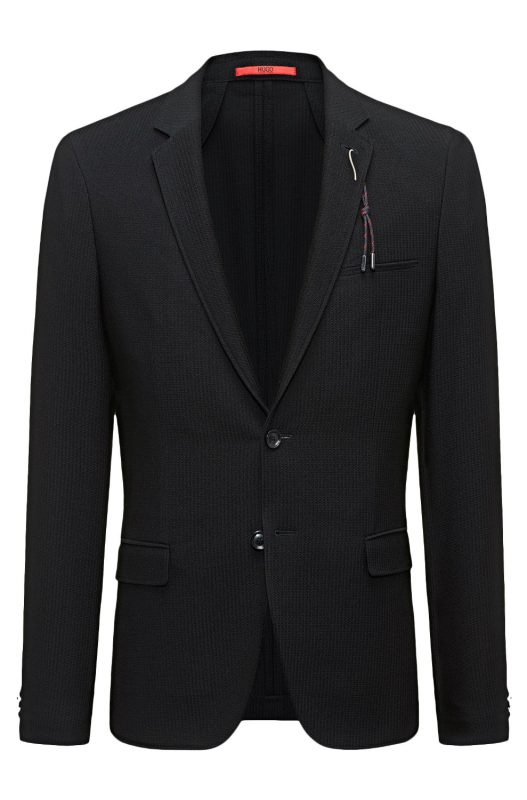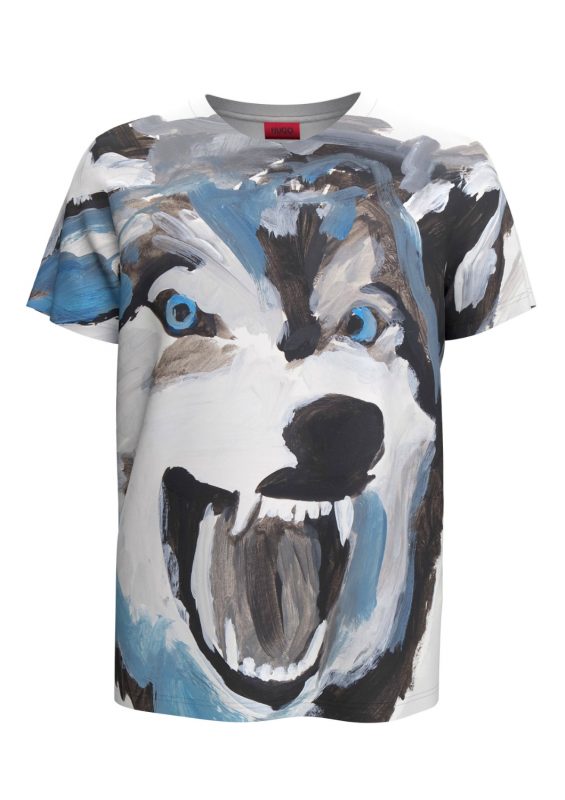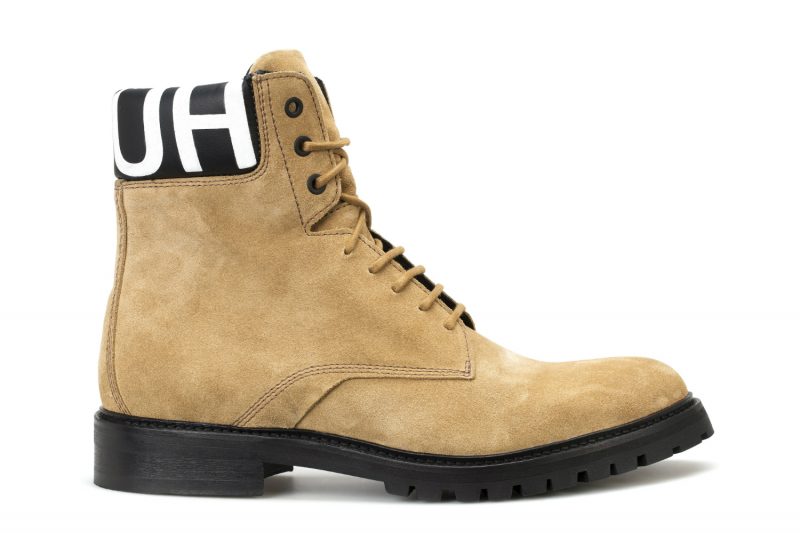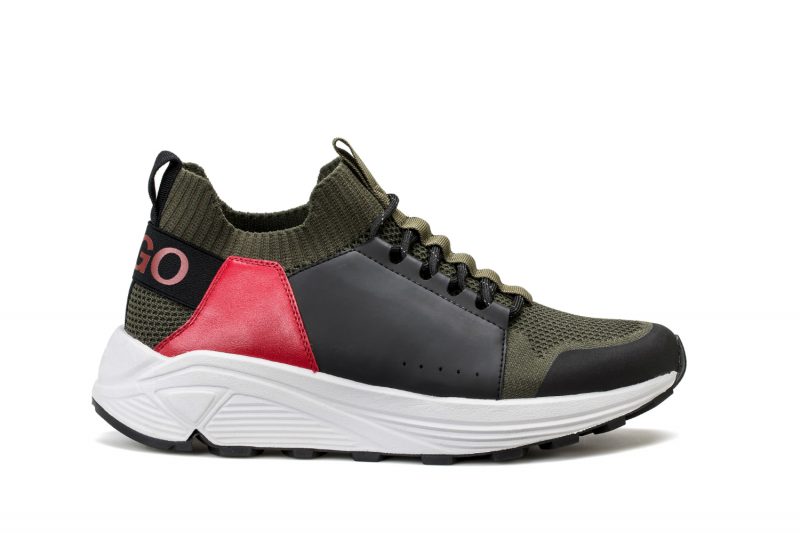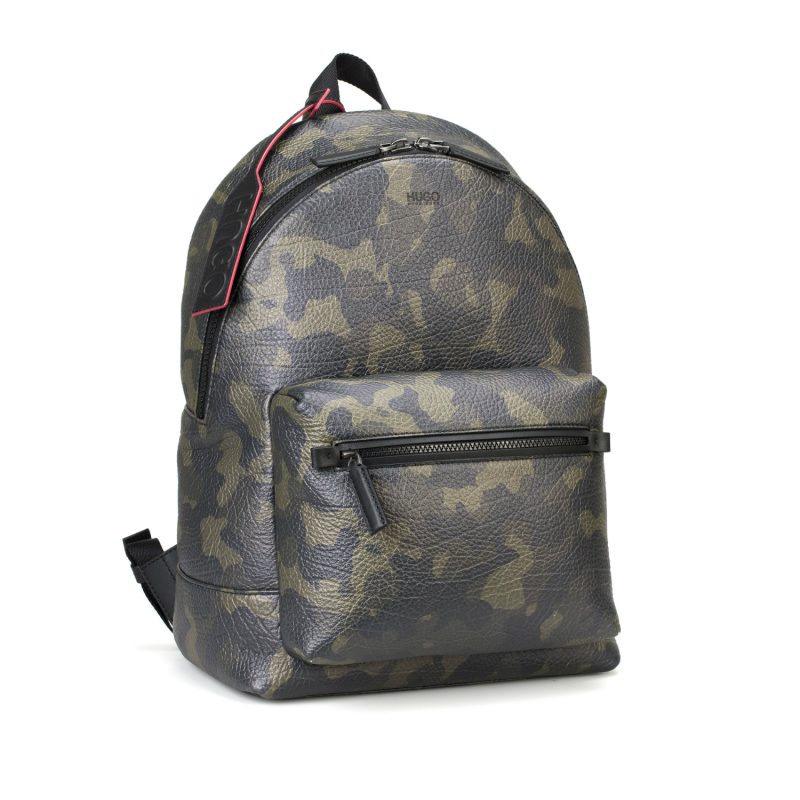 Check out the collection on the 2nd floor of Robinsons at the Shoppes in Four Seasons Place.
For more information on the brand, visit here.