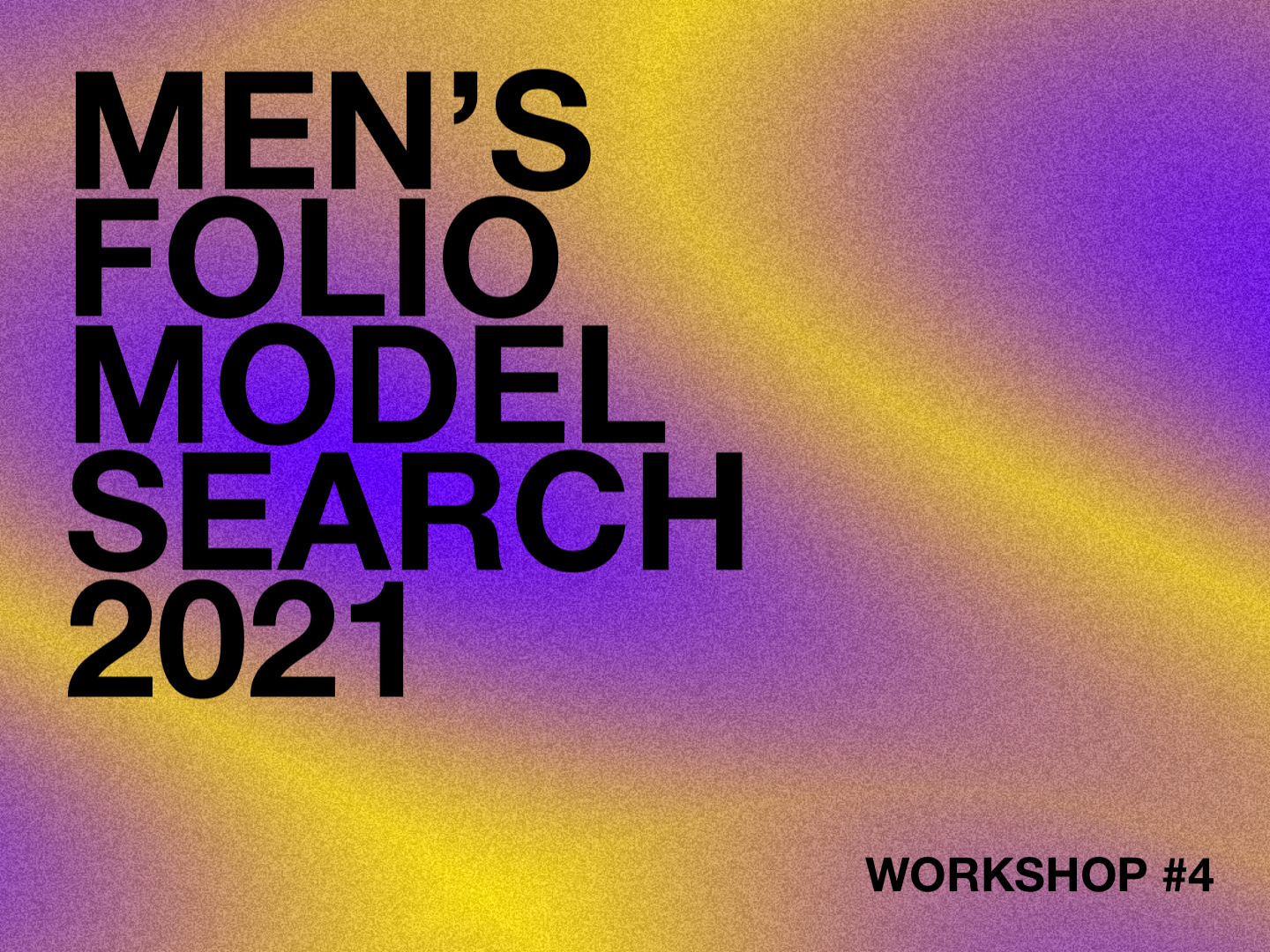 At this last workshop of the contest, we further broadened the horizons of our finalists with men's grooming fundamentals, a passport to the professional modelling world. Taking place at Elemis of One Utama shopping centre, the upper echelons took the boys on a tour of the store and rhapsodised about the brand's key products. The workshop was in full swing with a one-to-one skin consultation session conducted by Elemis experts where the models got their skin assessed so that they would have an informed knowledge of their skin condition, from skin types to issues.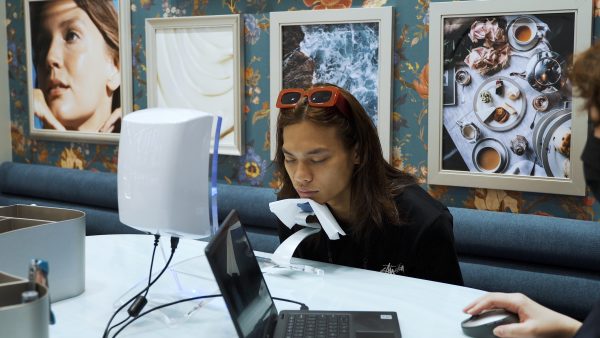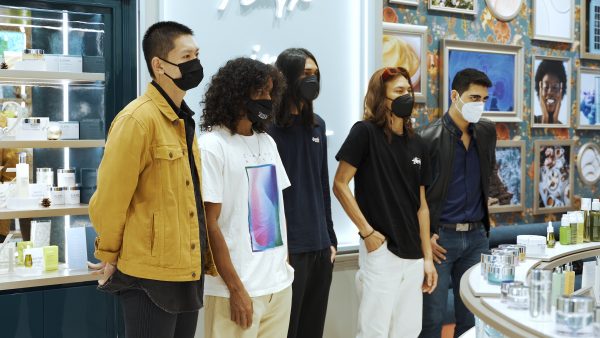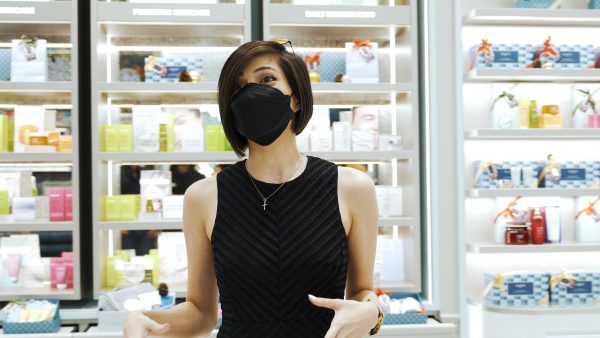 Growing from a spa-exclusive wellness brand to a world-renowned name that both skincare lovers and beauty editors swear by, Elemis has gained ground with its remarkable concoction of aromatherapeutic ingredients and revolutionary formulations. Combined with nature's gifts, Elemis delivers proven results with its line-up of cult skincare products. Some of the highlights include Elemis Pro-Collagen Marine Cream, an ultimate anti-ageing cream with a potent recipe of marine and plant-based actives; Elemis Pro-Collagen Cleansing Balm, an effective cleanser that easily purges make-up, dirt and sunscreen; and Elemis Dynamic Resurfacing Facial Pads, a powerful exfoliant blending Elemis' Patented Tri Enzyme Technology, Lactic Acid and Pro-Biotic Ferment Complex that works wonders for any skin types including sensitive skin.
Check out Elemis' products here.