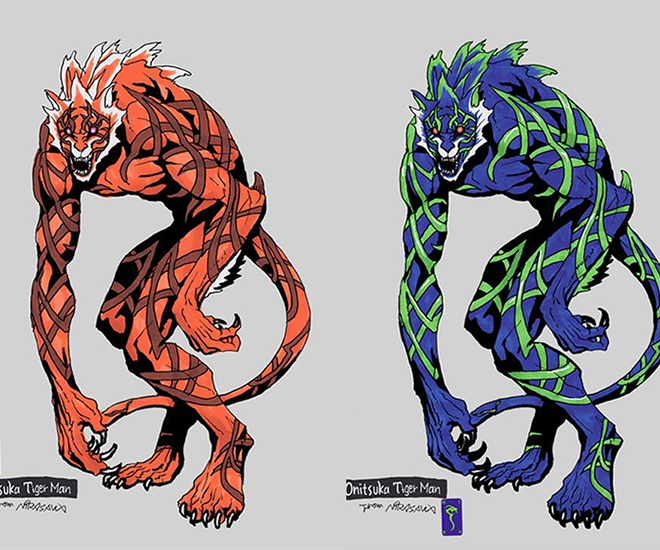 Ring in the new year with Onitsuka Tiger. An ode to the brand's icon and in celebration of the year of the Tiger, the first part of the project presents exquisite, intricately designed, contemporary-cool graphic illustrations by Japanese illustrator, Yasushi Nirasawa. Known as a genius of heteromorphy, the designs showcase creatures he sketched for the brand in his later years.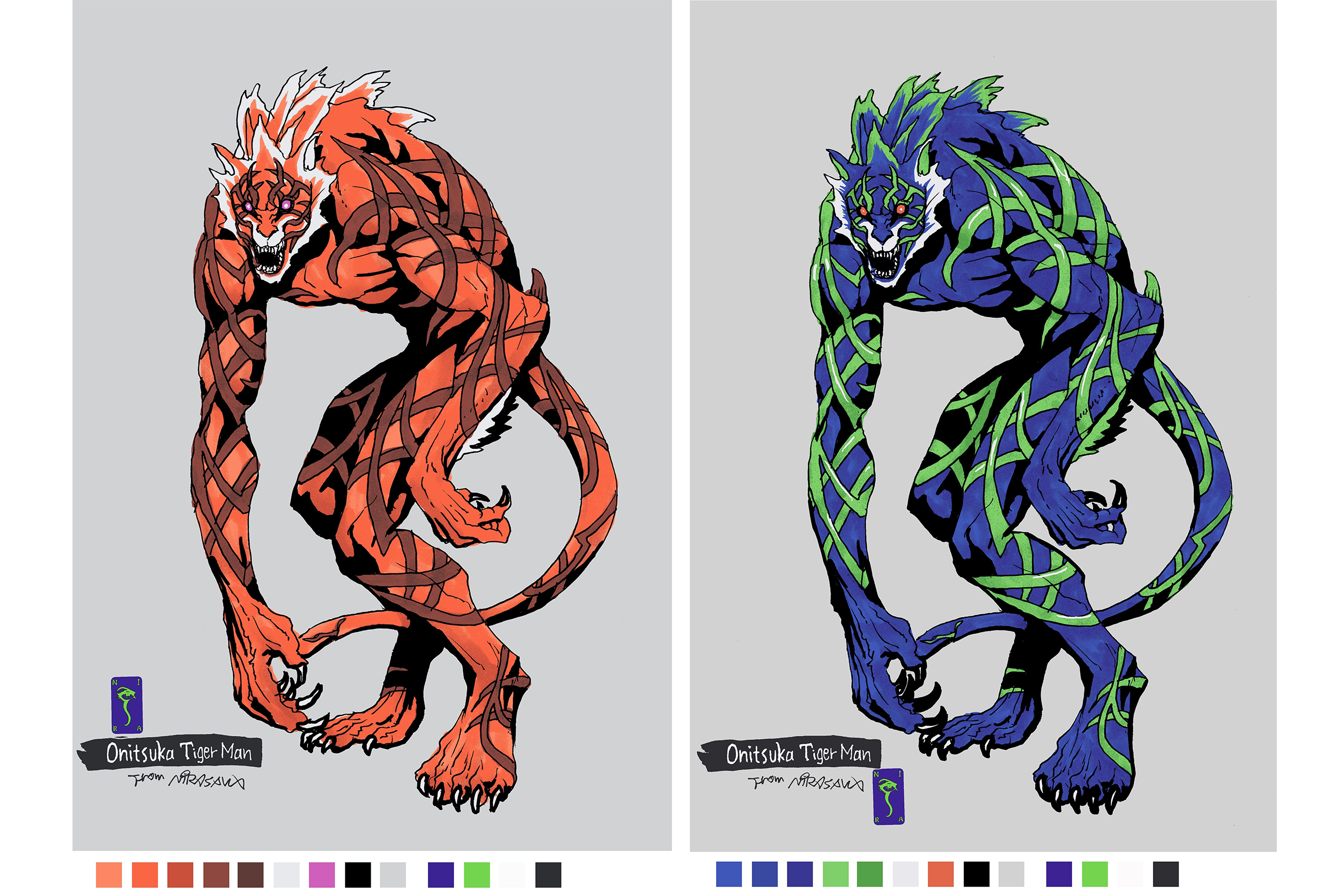 Two creatures are revealed in this collection – the Onitsuka Tiger Man in Blue and Red, each featuring patterns inspired by the Onitsuka Tiger Stripes. The Tiger Man in blue is dressed in a contrasting acid green stripe pattern, while the Tiger Man in Red displays a warmer, earth-toned, brown stripe motif.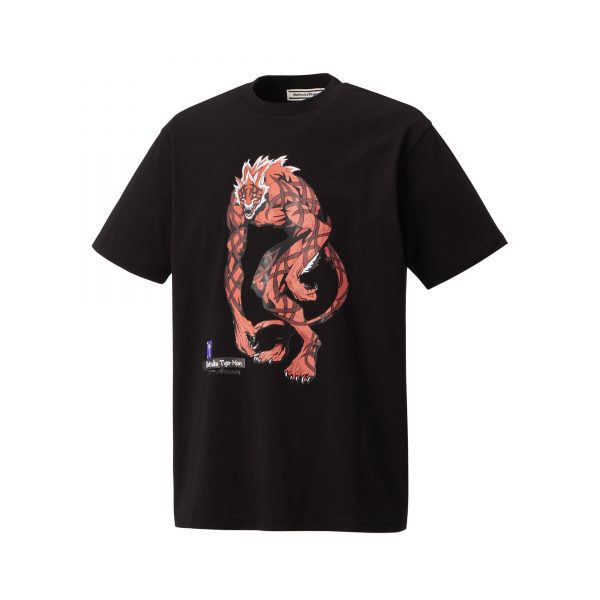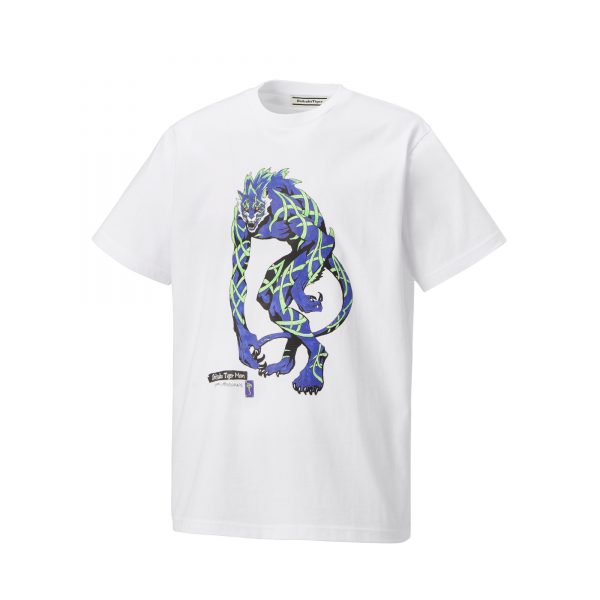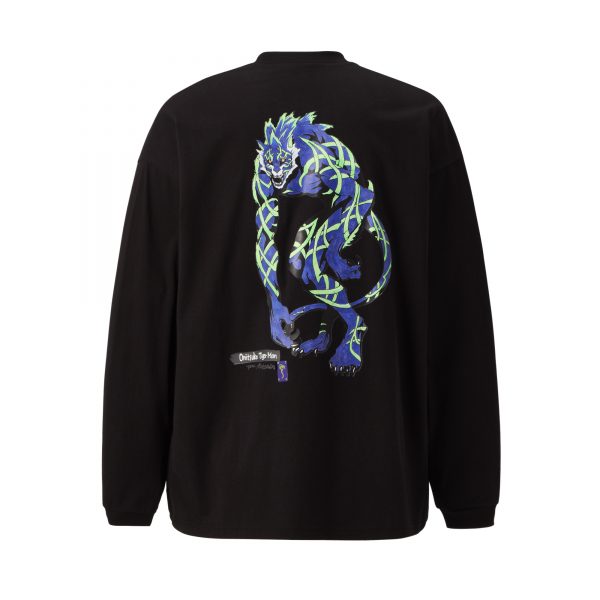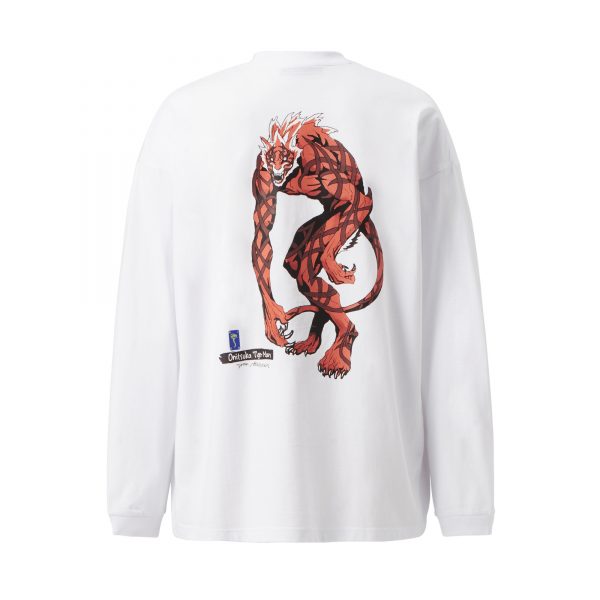 Reflective of the courageous confident spirit of the Tiger, these edgy, statement prints make a powerful visual impact while providing a unique, striking burst of colour to any street style outfit.
Special touches like the brand name in full embroidery and Nirasawa's signature alongside his designs provide a luxe, bespoke, one-of-a-kind feel.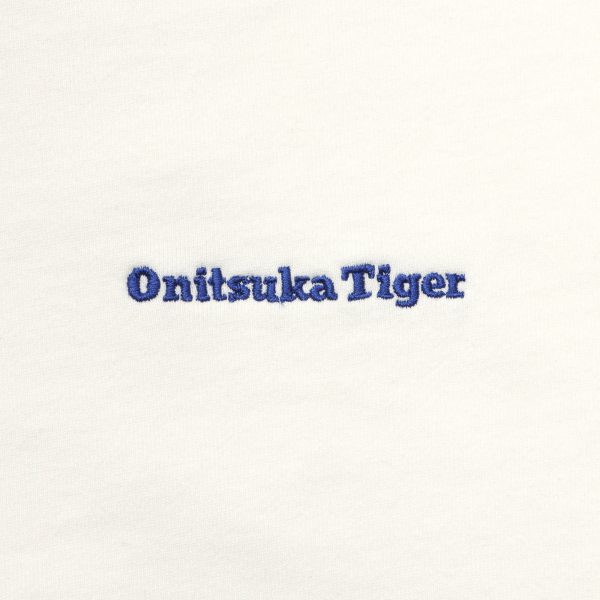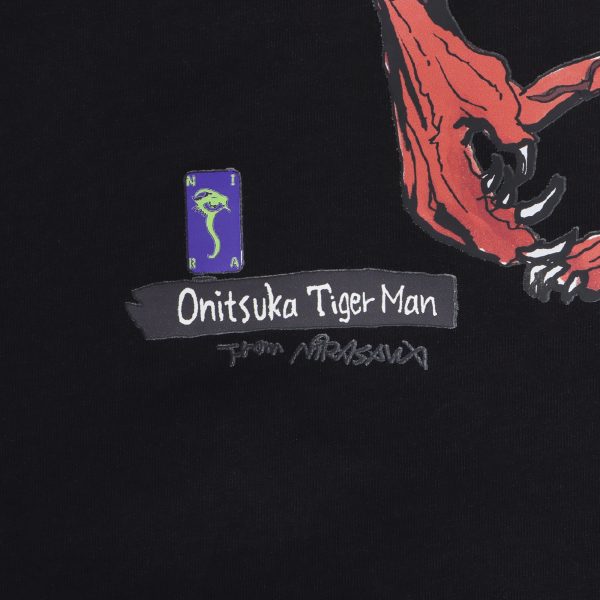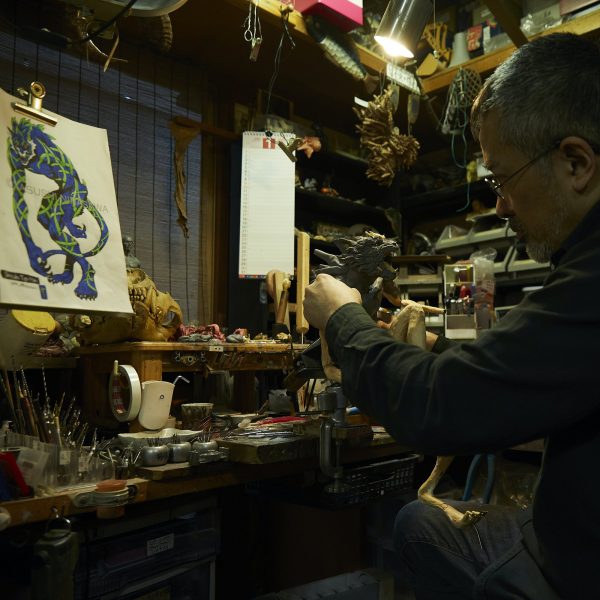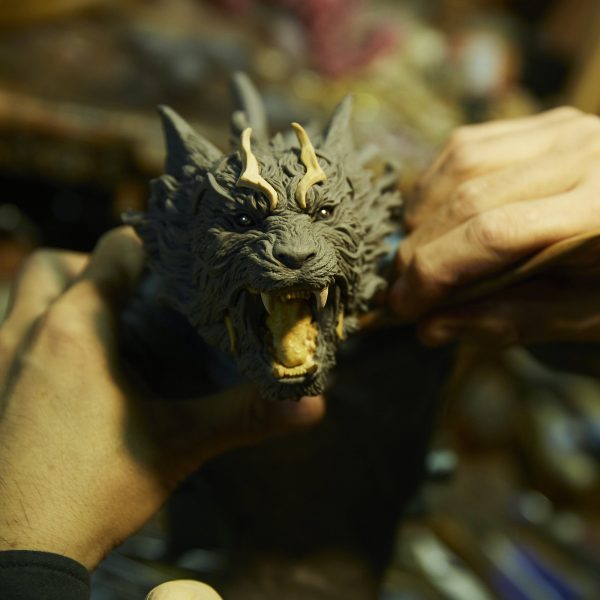 Keeping with the theme of artistic expression and powerful visuals, the brand has also commissioned figure modeller, Takayuki Takeya, to create a one-of-a-kind "Onitsuka Tiger Man" figure. Though it is not available for purchase, the model will be displayed at Onitsuka Tiger's flagship stores in Omotesando and other locations.