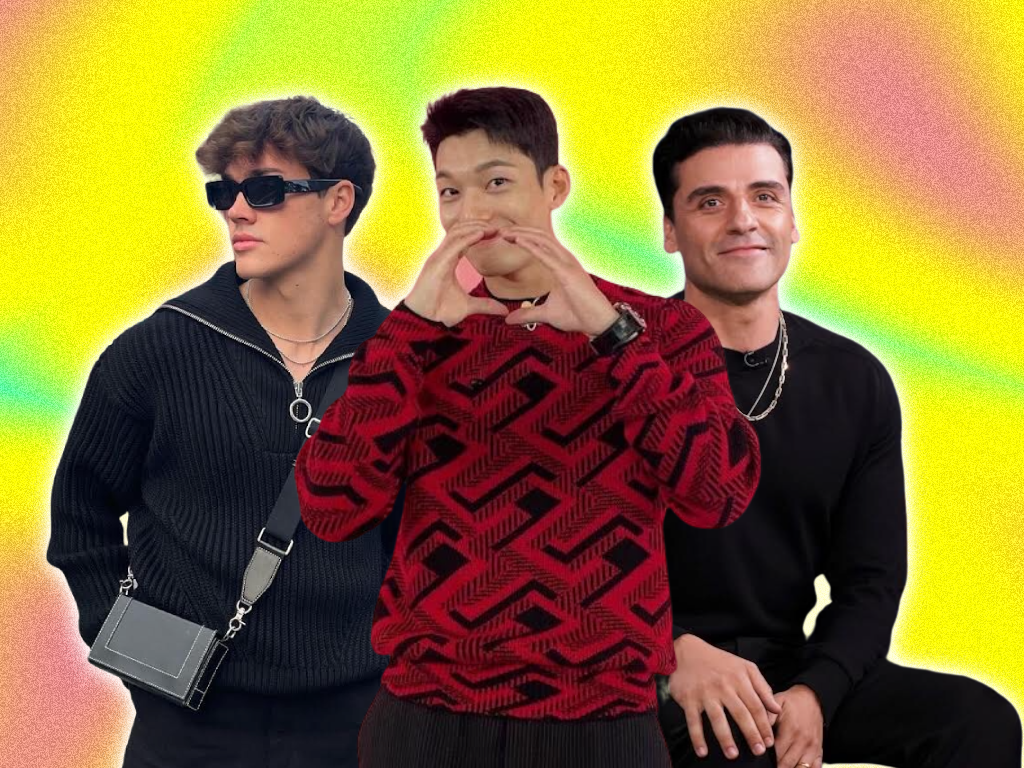 The best sweaters to wear today are a lot like scented candles – there are more varieties than you ever realised and the more of them you have the better. Here, we rounded up 10 foundational and in-trend sweaters that you absolutely need in your wardrobe, especially with the recent temperature drop.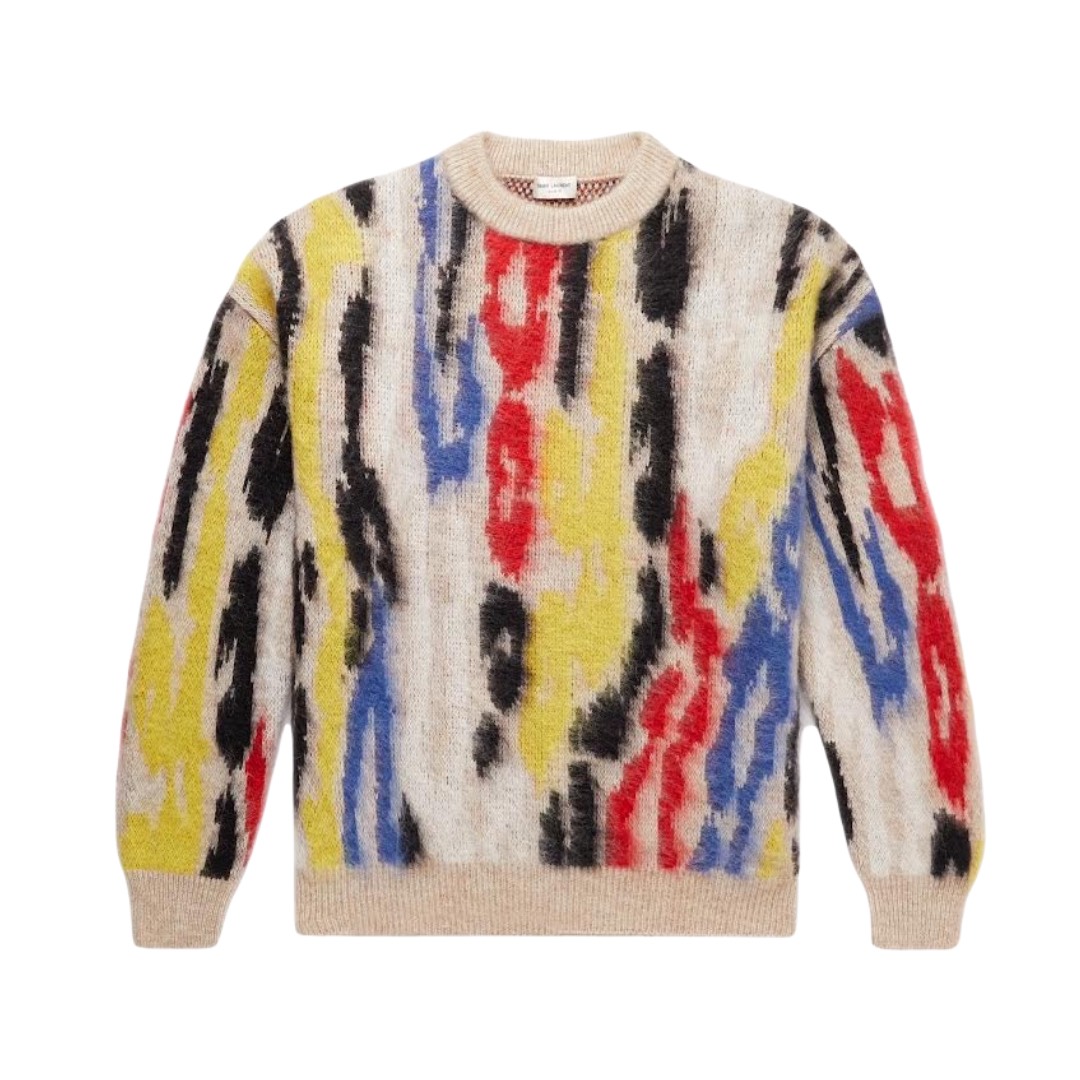 Saint Laurent
Infuse your sweater rotation with a fresh palette of bold colours.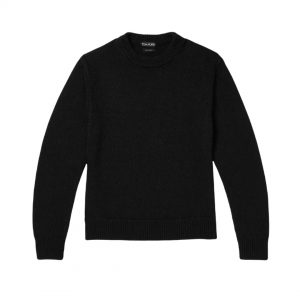 Tom Ford
If your love language is touch, this one is for you.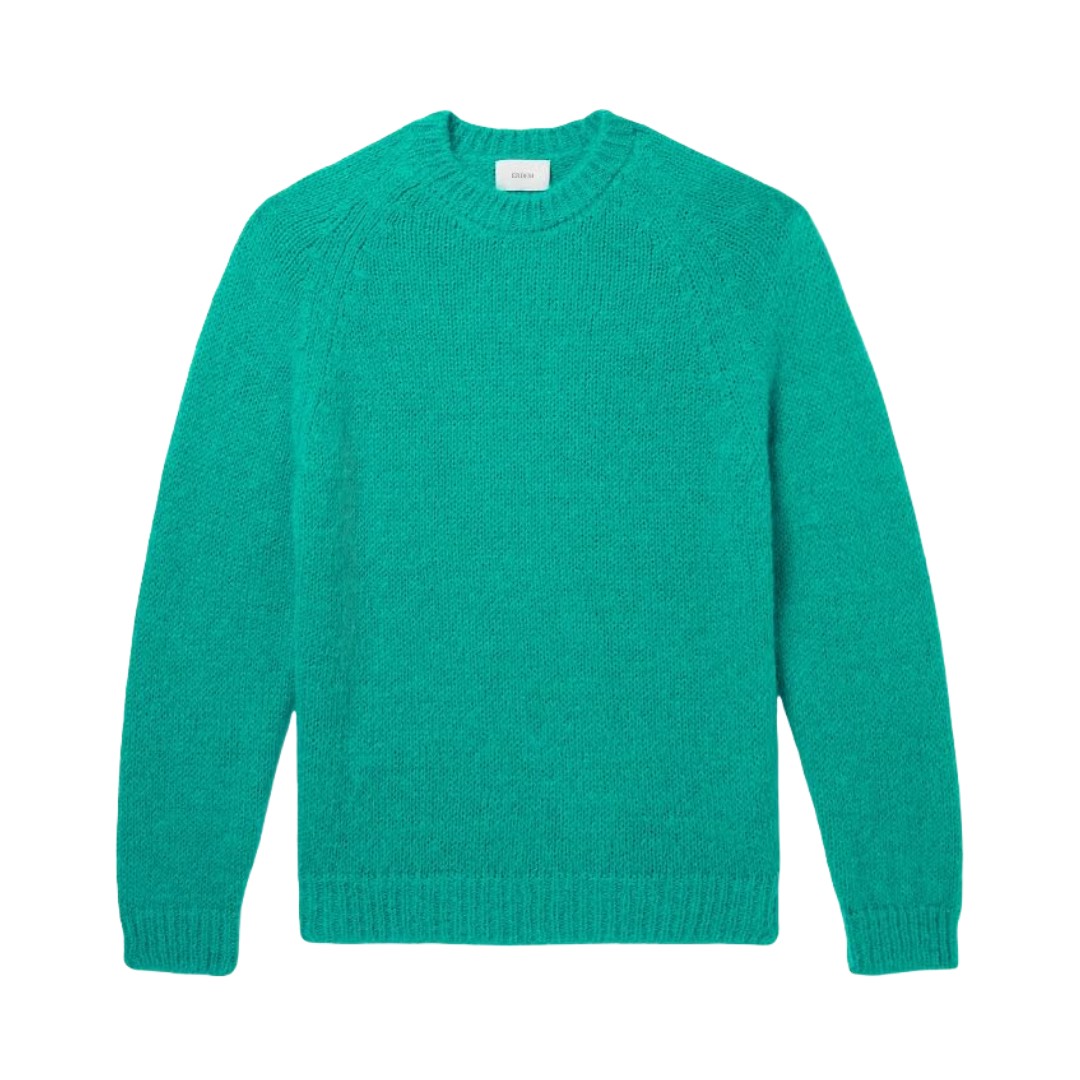 Erdem
Good enough to stand on its own, or rock over a T-shirt or shirt underneath.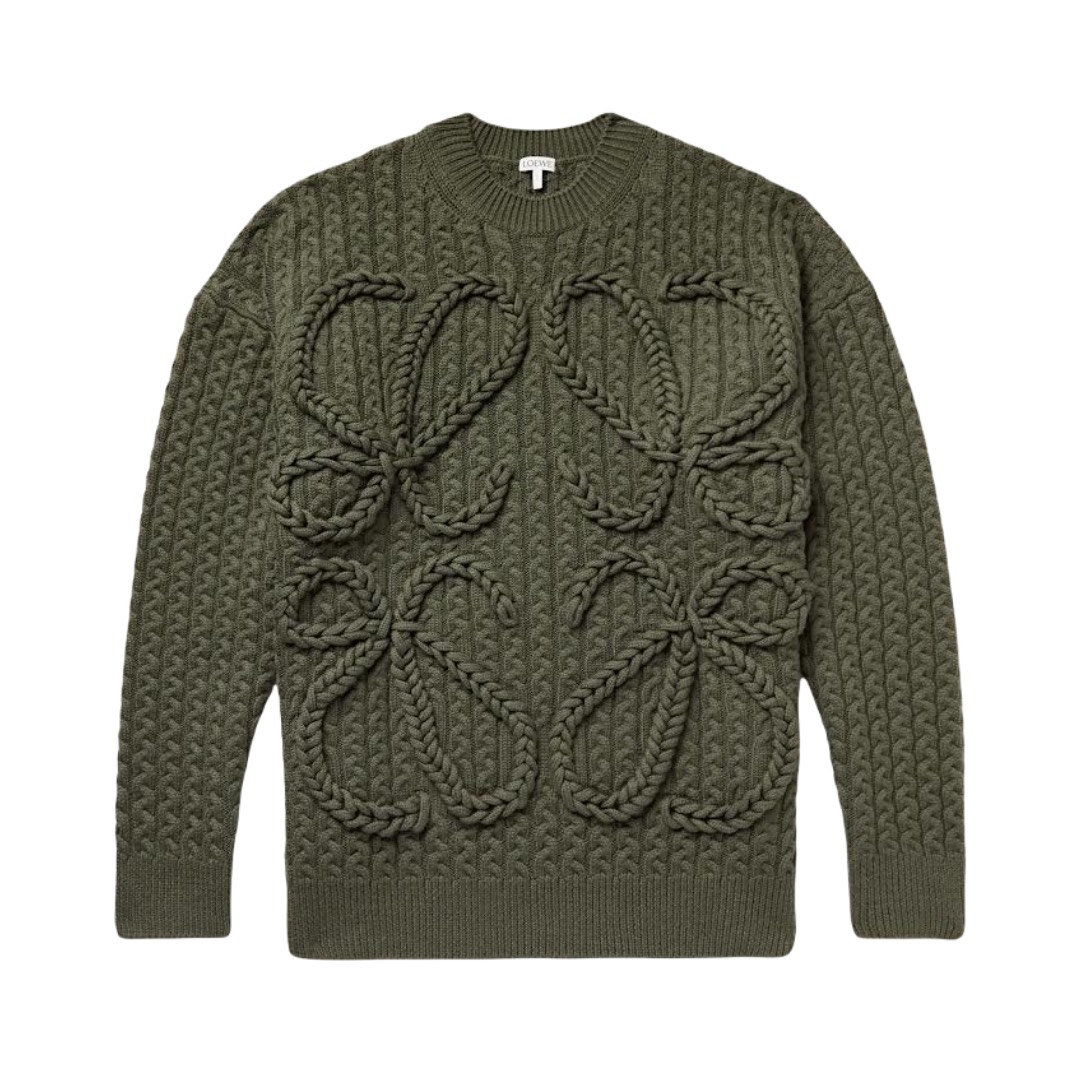 Loewe
When it comes to knitwear, Loewe's Jonathan Anderson cannot be ignored.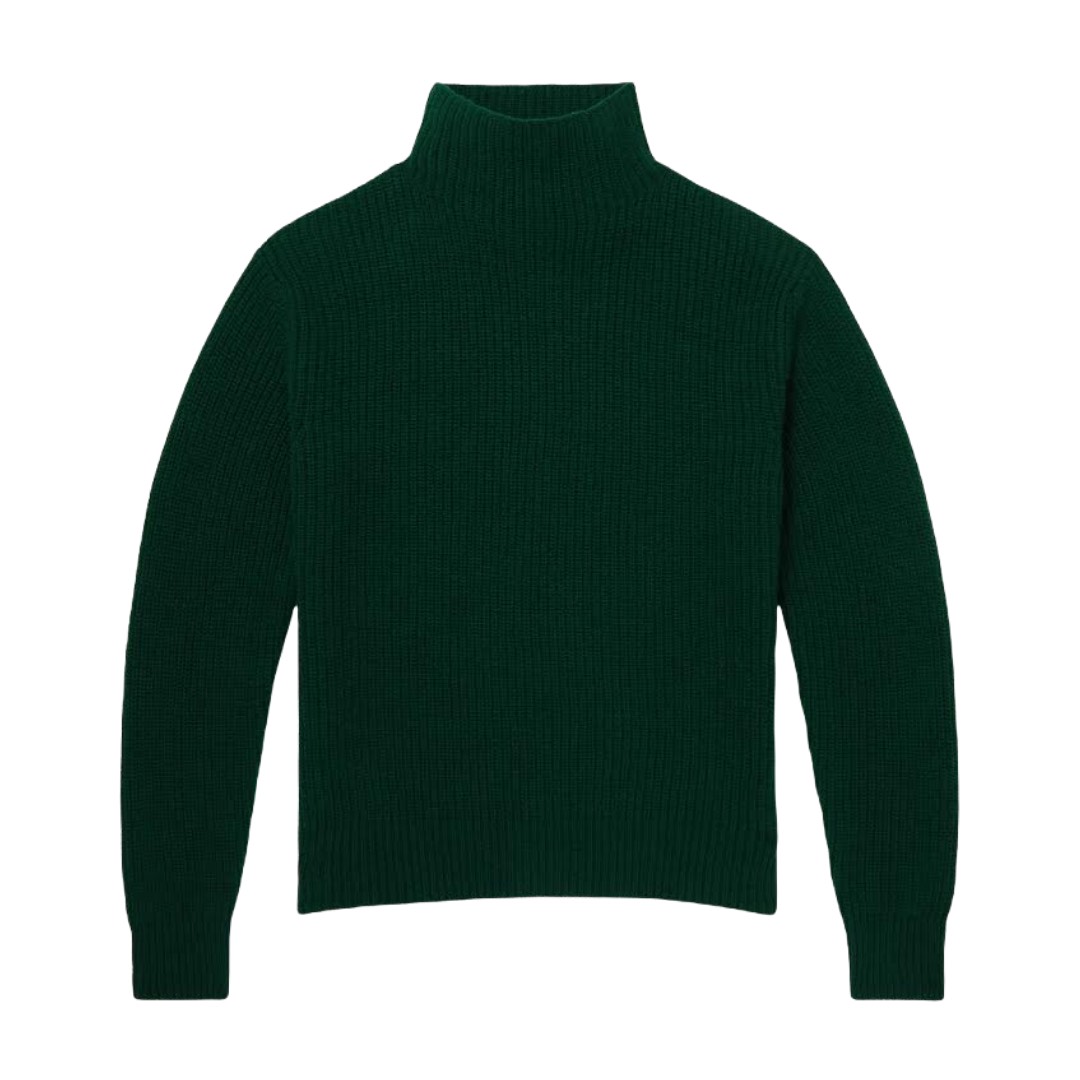 Mr P.
Green is the new black, orange, blue, pink, red, etc.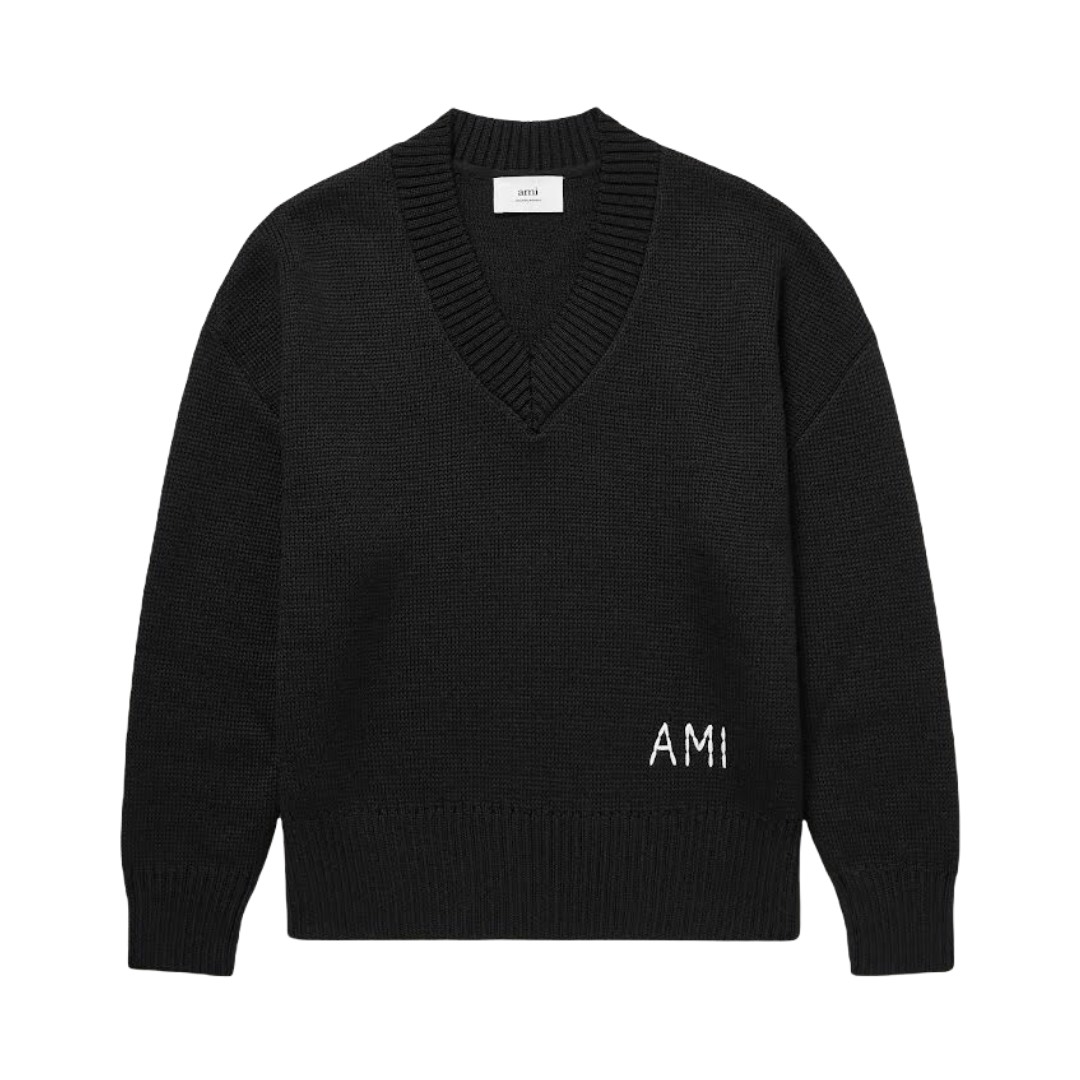 AMI Paris
A perfect V drop down to show off those wavy and necklaces.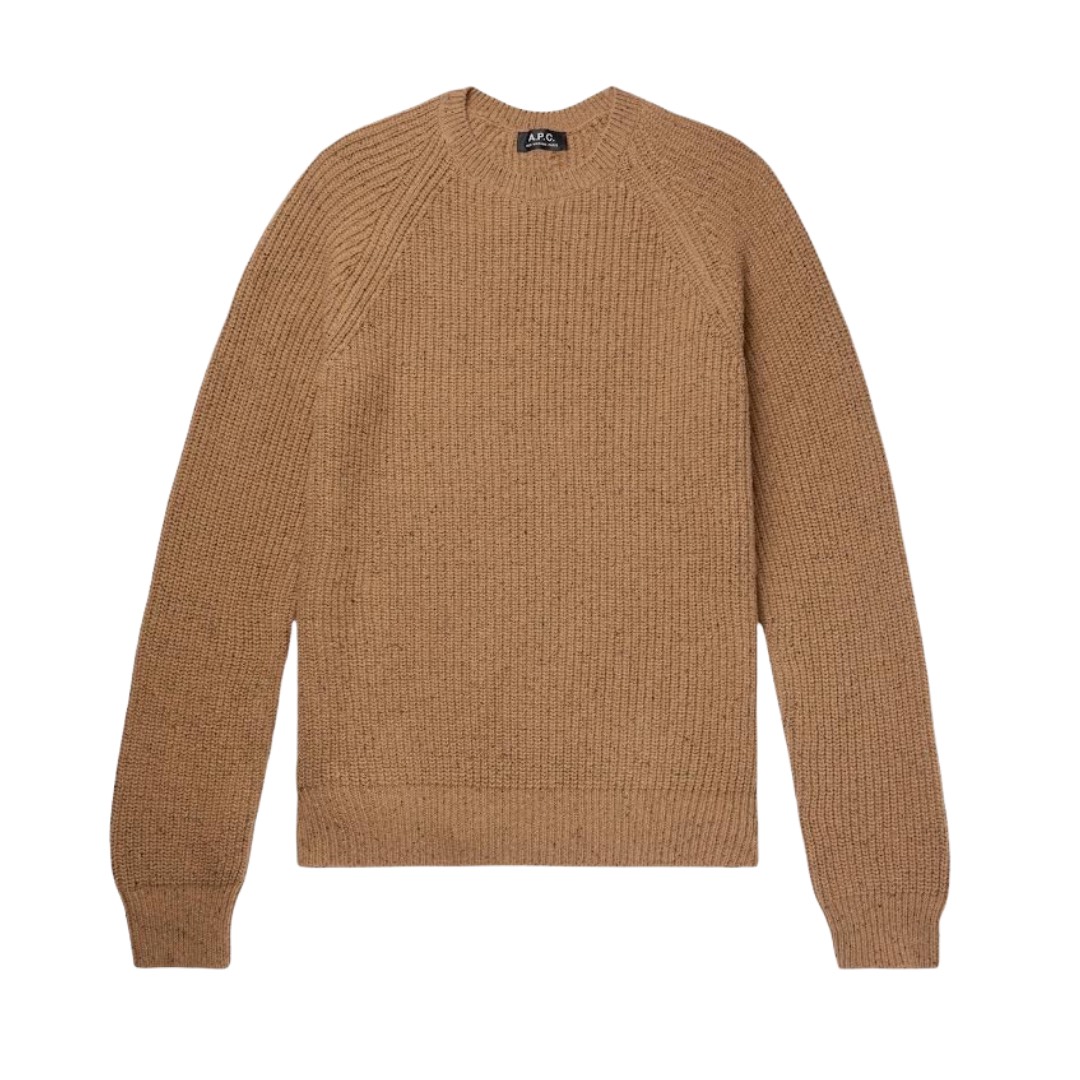 A.P.C.
A textural triumph.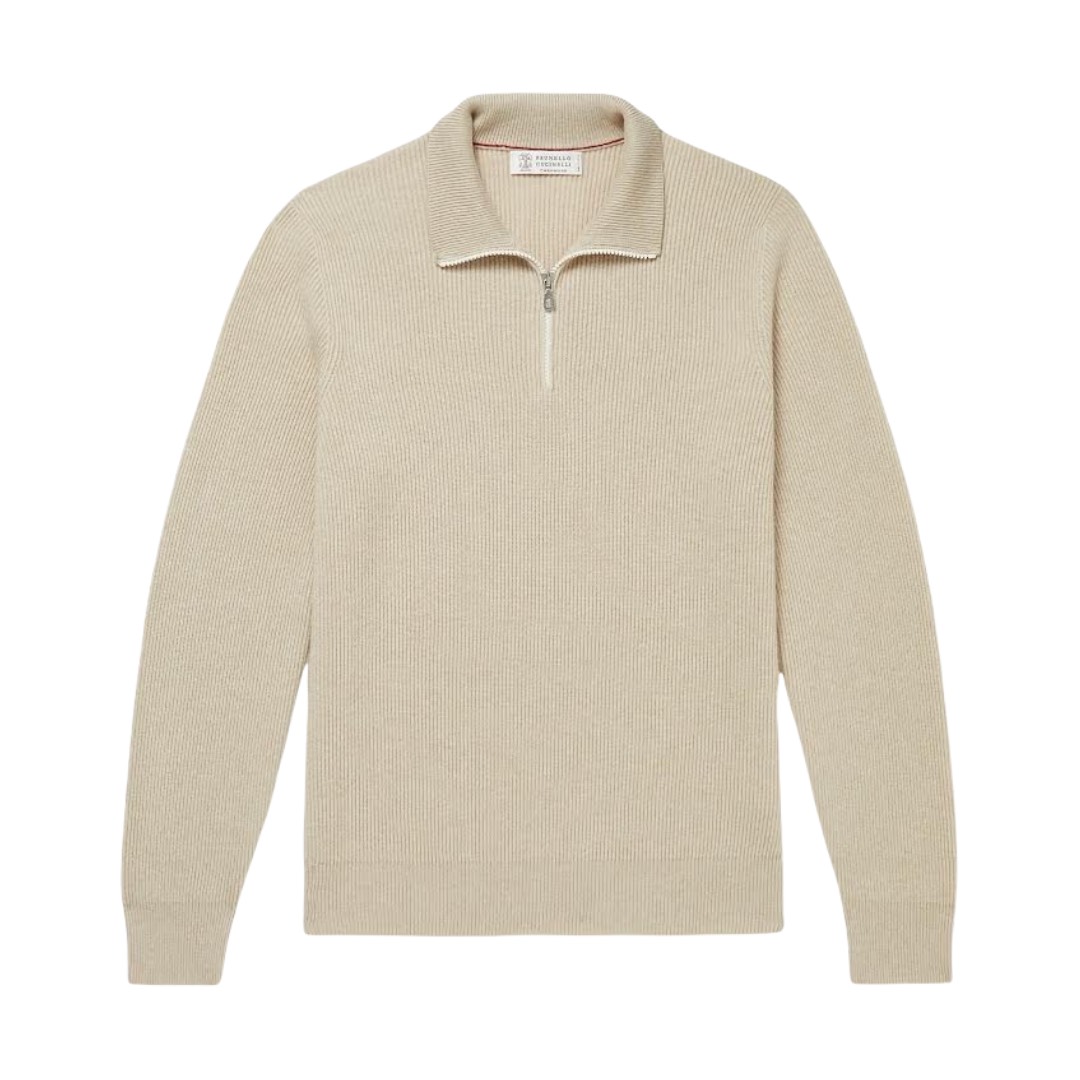 Brunello Cucinelli
Roll in peace.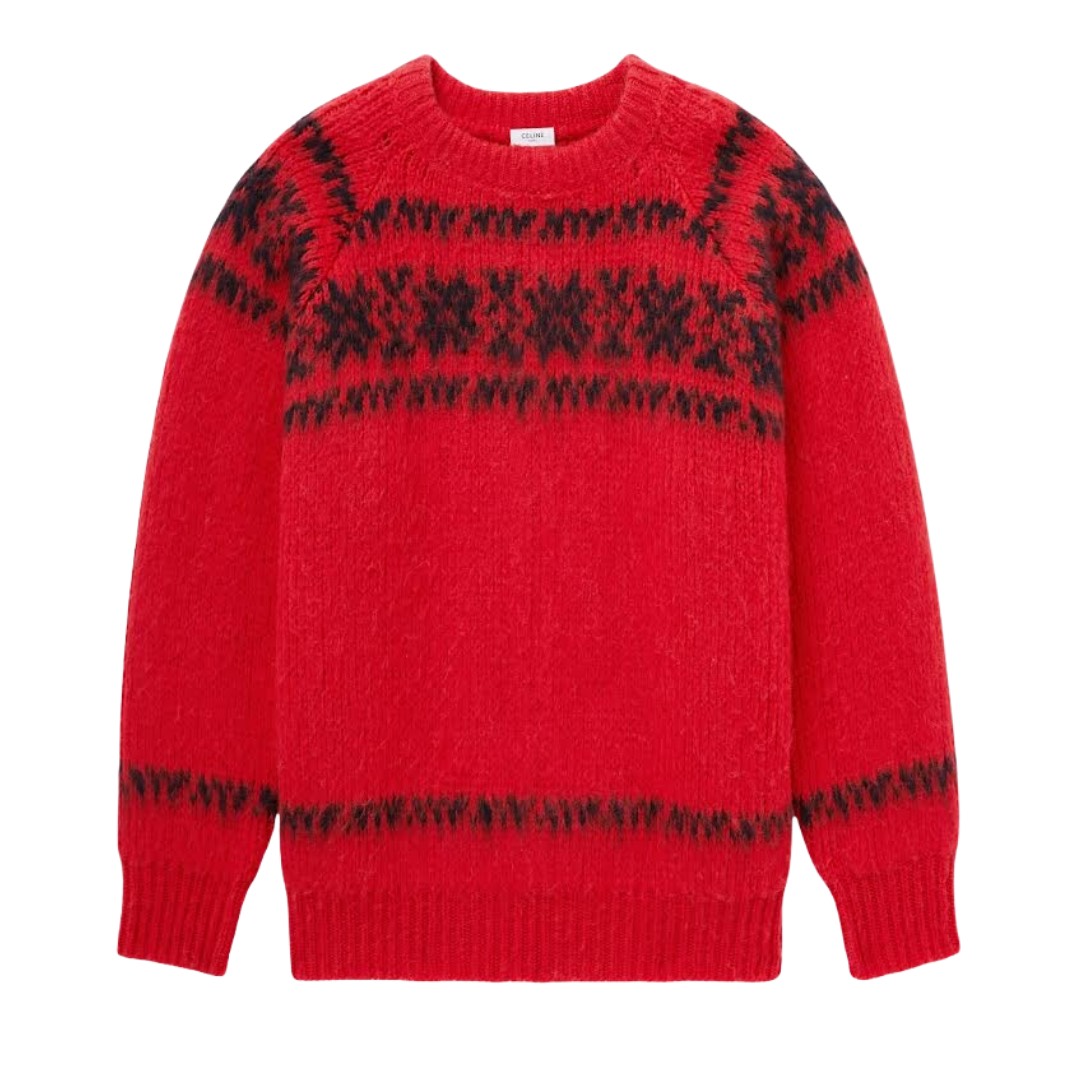 Celine Homme
Celine Homme's on the IT list this season, and this sweater is responsible.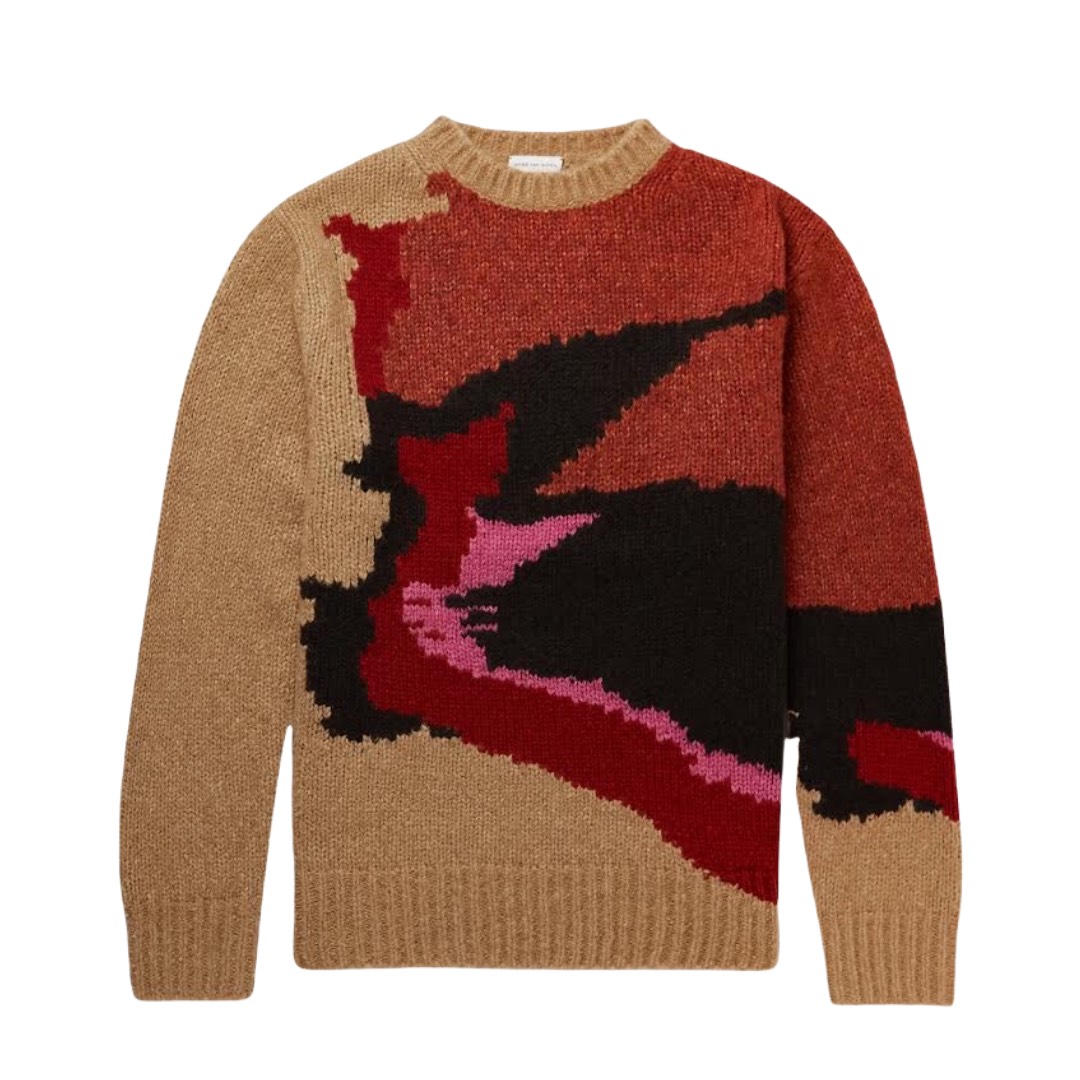 Dries Van Noten
When in doubt, abstract print in colours like brown, red and pink is your best bet.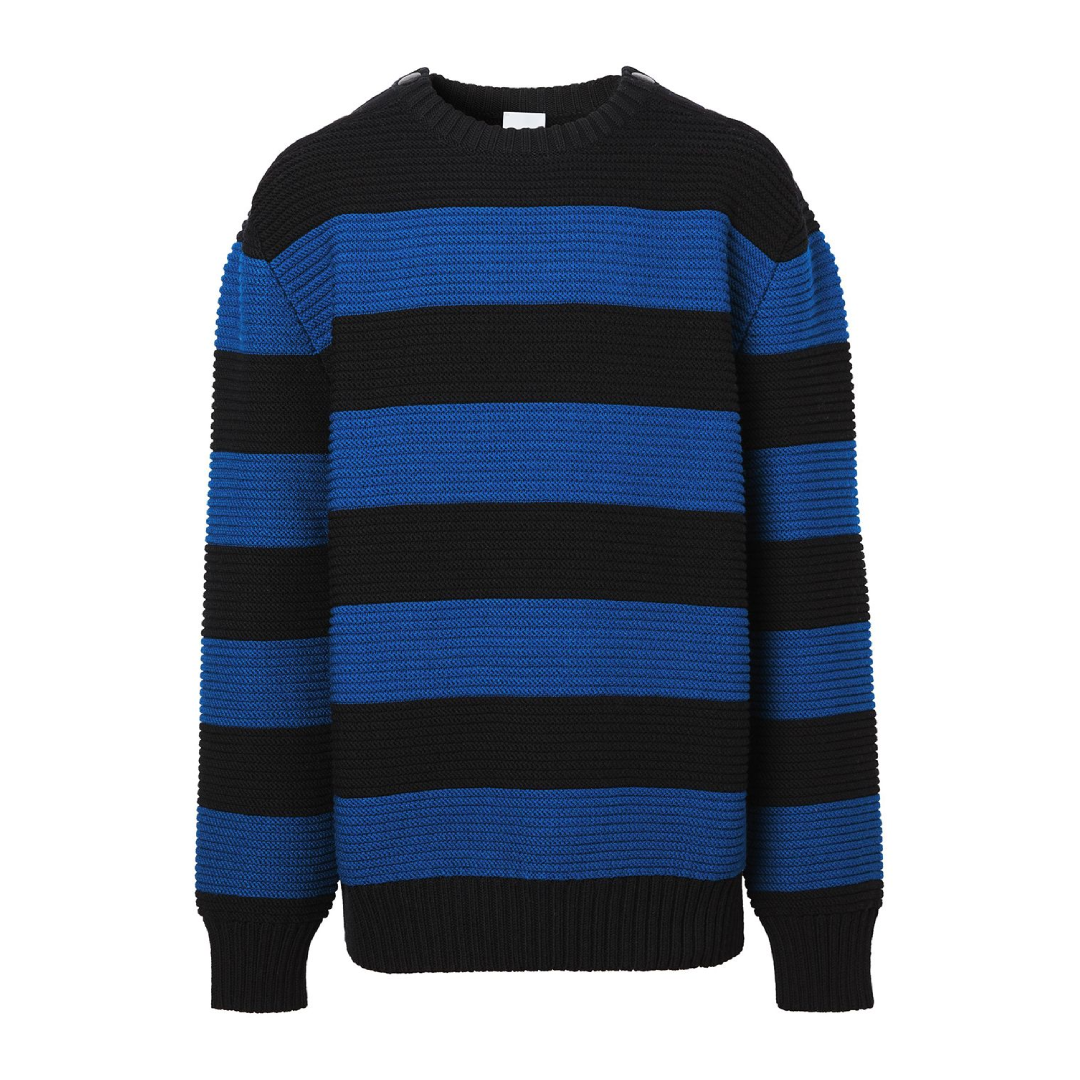 Burberry
Yup, you found it. We knew you were looking for this.