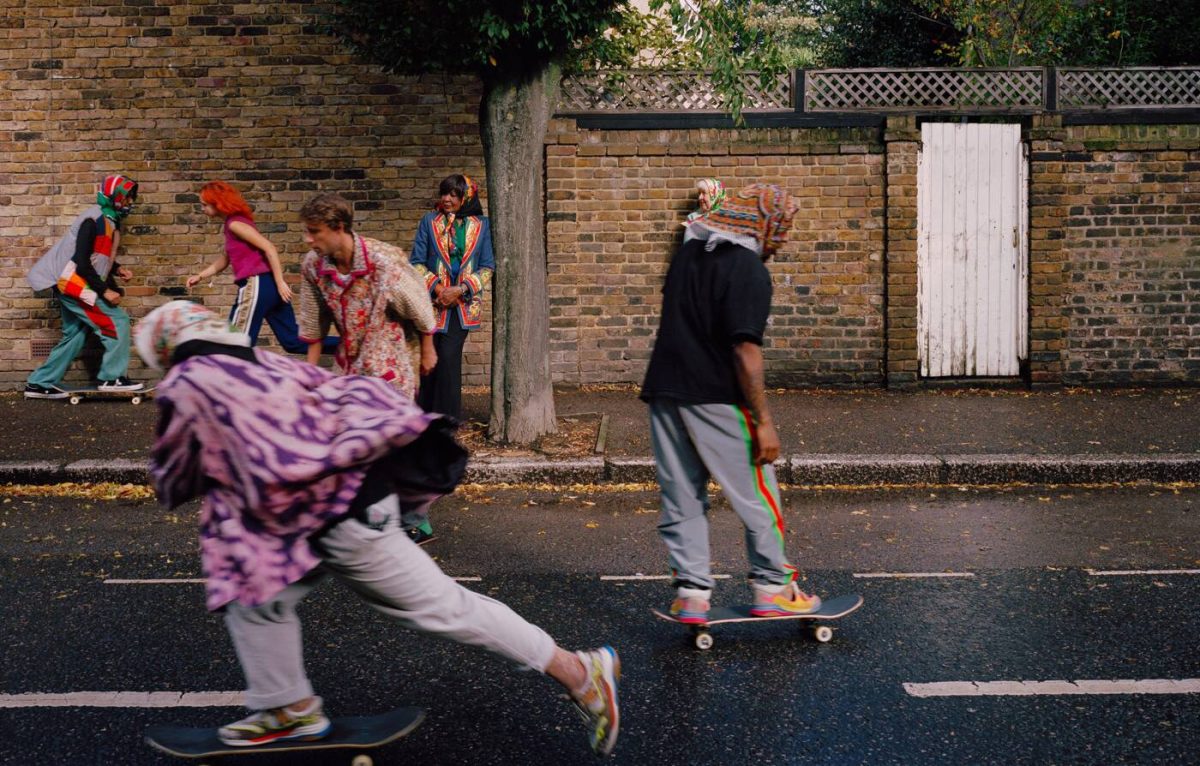 From Dior new releases, The Dior Sessions to Ermenegildo Zegna's latest educational project and the revolutionary trophy trunk by Louis Vuitton x LOL, these are the recent fashion news and highlights that you do not want to miss out.
Kim Jones and Nikolai Von Bismarck introduce The Dior Sessions
Marking the first anniversary of Kim Jones at Dior, the Dior men's artistic director and the esteemed photographer Nikolai Von Bismarck dropped The Dior Sessions. Comprises of a series of intimate and revelatory portraits of public and private figures that are significant to the photographer and the house of Dior, the book highlights the Maison's illustrious heritage and its deep roots in the broader scope of history. It also features a selection of black and white portraits of amazing individuals that are associated with the fashion brand's wondrous journey including David Bailey, Naomi Campbell, Marc Jacobs and Eddie Redmayne. A portion of profits will be donated to the Teenage Cancer Trust.
Ermenegildo Zegna join forces with Cesvi for From A to Zegna
Ermenegildo Zegna collaborates with one of the largest and notable humanitarian organisations in Italy, Cesvi, for an educational project called From A to Zegna, which focuses on the social and cultural development of younger generations. Driven by the fashion house's fundamental belief in education as the major tool to have a positive
influence on society, this new partnership is aimed at nurturing a distinct sense of humanity in the world's youth while defining the true meaning of modern masculinity. Besides Cesvi's House of Smiles, From A to Zegna also works with other local humanitarian organisations in Italy, Peru and South Africa. Zegna has released the #WHATMAKESAMAN T-shirt and proceeds from the sale will go to Cesvi to support their mission.
The latest Gucci Grip advertising campaign explores the skateboarding community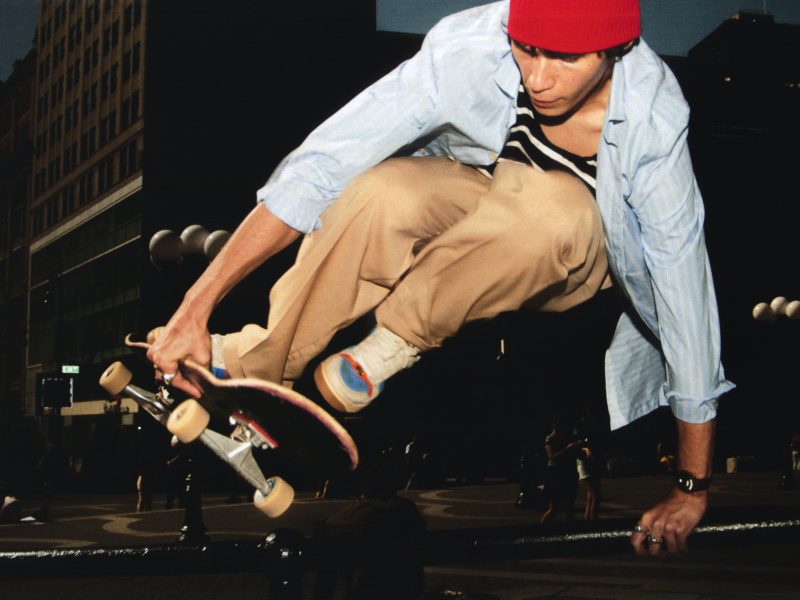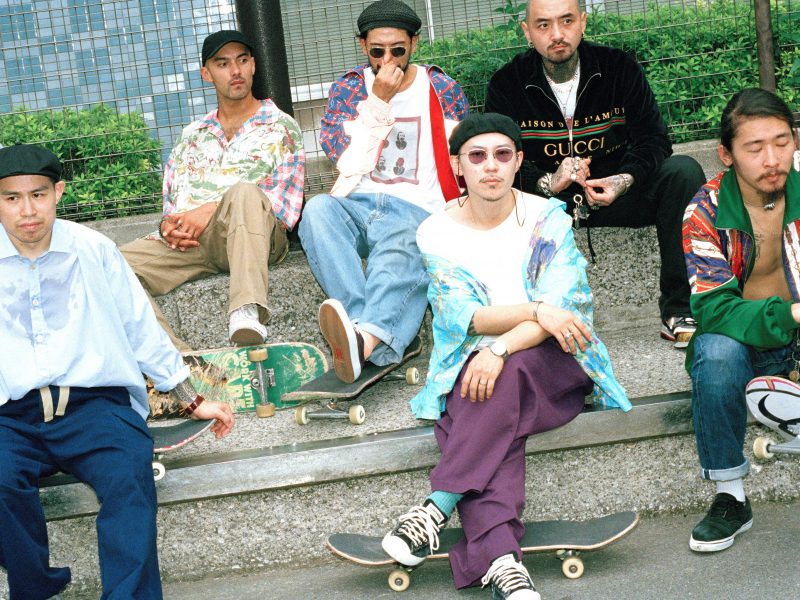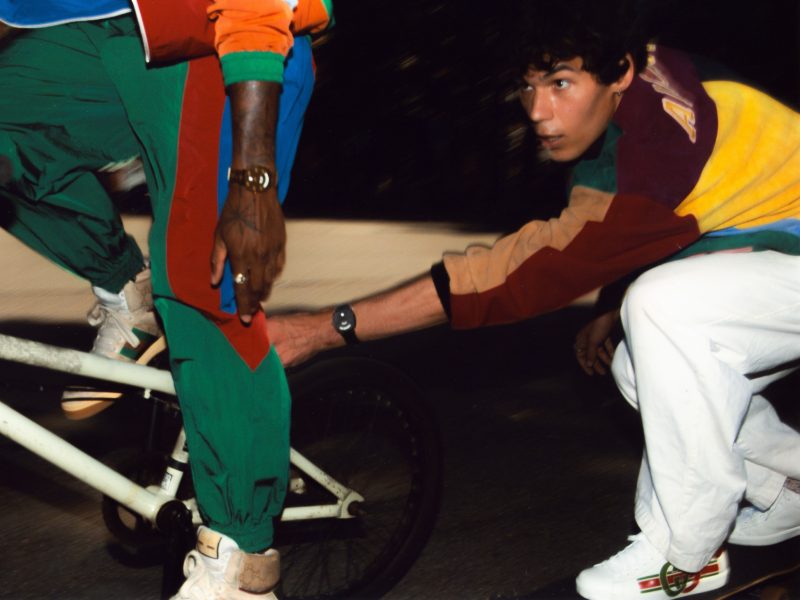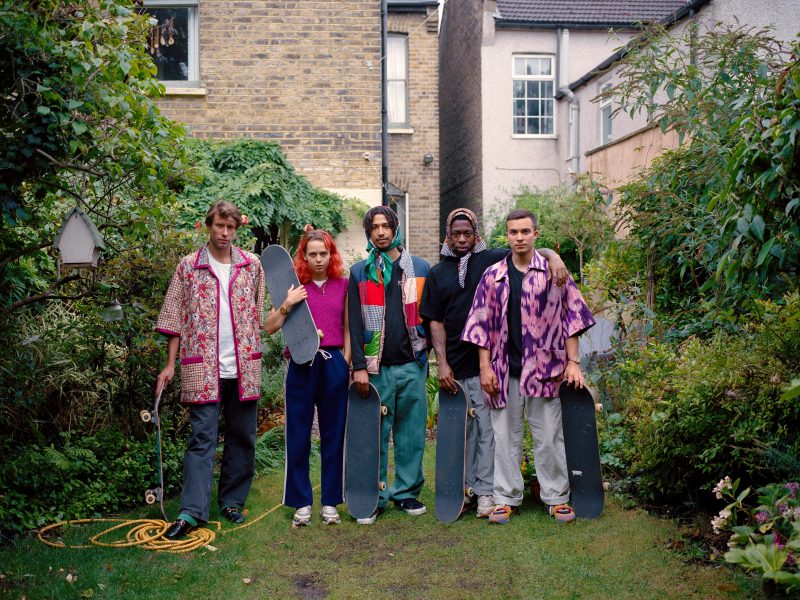 Alessandro Michele's fascination with the skateboarding community has led to a new collaborative project centring the spirit of the heart-pounding action sport and Gucci Grip watch. Joined by collaborators such as Jeffrey Cheung and Gabriel Ramirez from Unity and photographers from seven different cities including Clémentine Schneidermann from London, Noah Dillon from New York, Niccolò Berretta from Rome and Chikashi Suzuki from Tokyo, the visuals explore the global skateboarding and related communities, sharing their personal stories through their photographs. In celebrating the collaboration, Gucci unveiled a new instalment of its ArtWall project by British punk-rock street scene artist Kieron Livingstone. The wall near East London's famous Brick Lane features an illustration of the Grip watch with a mixture of graphic elements in Livingstone's whimsical style. In line with the project and theme, the Maison also added the third game to Gucci Arcade in the Gucci App.
The Biebers and other celebrities front for Calvin Kleain CK50 visuals
Glen Luchford captured Justin Bieber alongside wife Hailey Bieber, A$AP Rocky, Kendall Jenner, Troye Sivan Liu Wen, Parker Van Noord and Rebecca Leigh Longendyke for the CK50 campaign. Calvin Klein celebrates its 50 years of unfiltered self-expression and provocation by introducing this special capsule collection featuring classic silhouettes with unexpected logo placements, for everyday pieces with a modern twist. For menswear, we see an all-over repeating monogram and impactful CK50 logo detailing across underwear, denims, relaxed hoodies and
crewnecks. The campaign, which comes in a series of visuals, showcases the historic moments and themes across multiple decades, conveying a journey from the space age to the digital age and reflecting the brand's perpetual pop relevance at the same time.
Fendi goes futuristic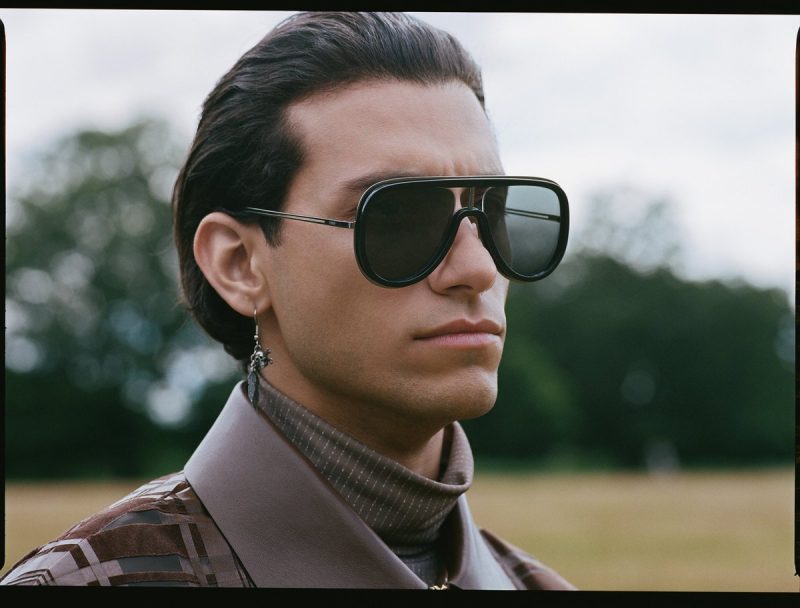 Sunnies are essential no matter the season and so is the new Futuristic Fendi sunglasses. The Italian luxury Maison released a series of ultramodern shade designs that perfectly embody both futurism and classicism during its Men's Autumn/Winter 2019/2020 show. Making its first appearance since then in an eyewear ad campaign along with the Fendi Karligraphy sunglasses, the Futuristic Fendi line-up looks utterly stunning featuring a flat shield shape glass with a mask skilfully inserted on a shiny metal structure. On top of that, Fendi also included its
heritage embellishment into the design such as the rotating cylindric metal insert on the nose, showing the "FENDI ROMA AMOR" script, and the F-shaped metal temple-tip on the openworked temples in metal with the subtle Fendi logo laser-engraved.
Louis Vuitton and LOL introduce a one-of-a-kind trophy trunk
Louis Vuitton has long been associated with the world's most coveted trophies including FIFA World Cup, America's Cup and World Rugby Cup by creating elegant trophy trunks. Recently, the French Maison and the US-based esports organisation Riot Games announced a landmark collaboration to design an unprecedented, one-of-a-kind trophy travel case to hold the Summoner's Cup. Mirroring the League of Legends universe, the trunk cognoscente presents a unique design that combines some traditional Louis Vuitton savoir-faire with avant-garde and high-tech elements. Additionally, Louis Vuitton's artistic director of women's collection, Nicholas Ghesquière and League of Legend digital assets also come out with a capsule collection and exclusive champion skins to commemorate the partnership.