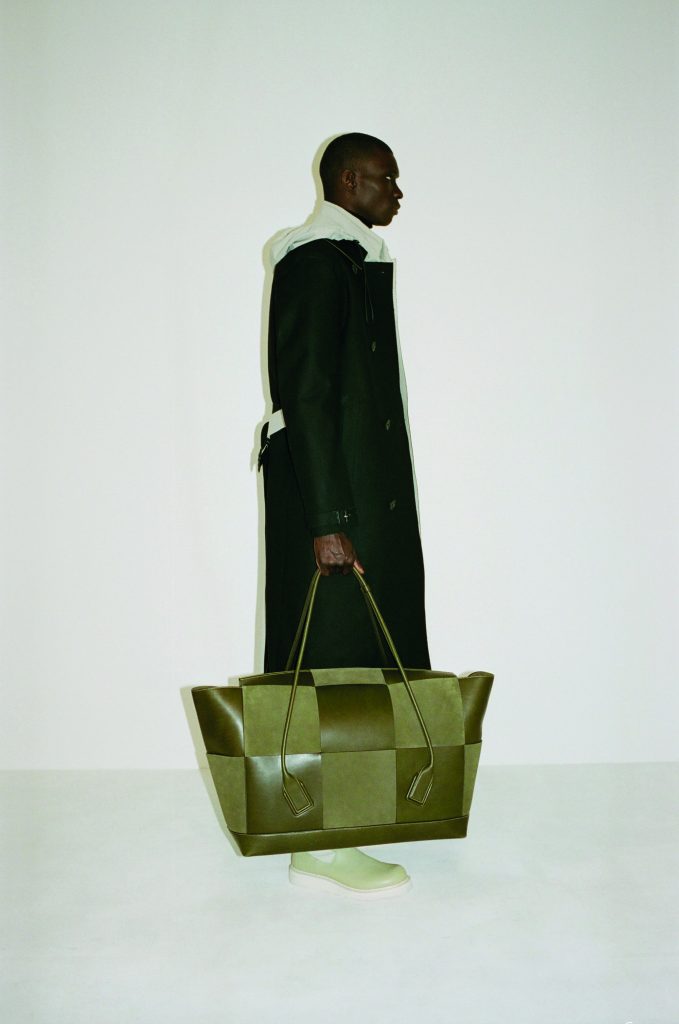 Flashback: British designer Daniel Lee was announced as the successor of Tomas Maier – who helmed Bottega Veneta for 17 years – the day of Maier's departure. Instead of a runway show, the first Milanese brand's Pre-Fall 2019 collection by Lee was intended to focus [emphasis added] the physicality of a Bottega Veneta wardrobe.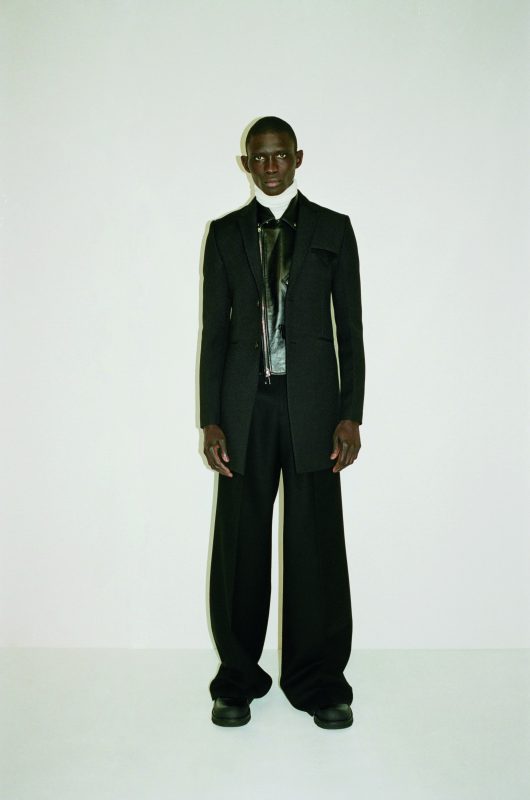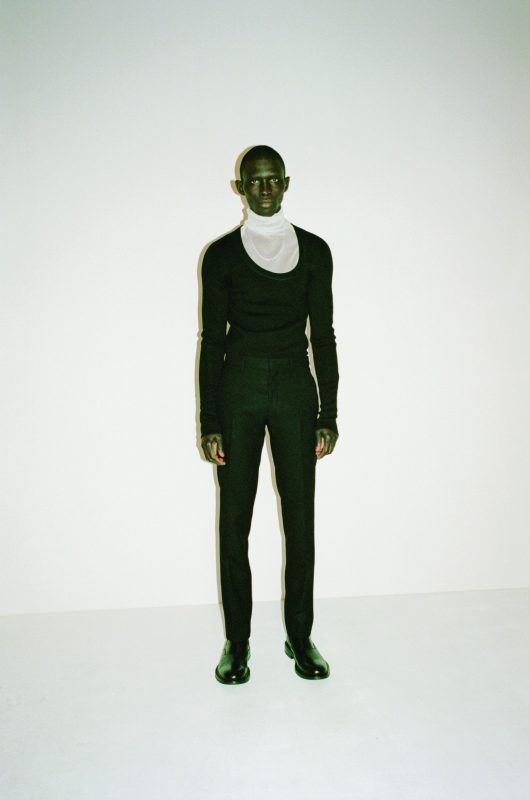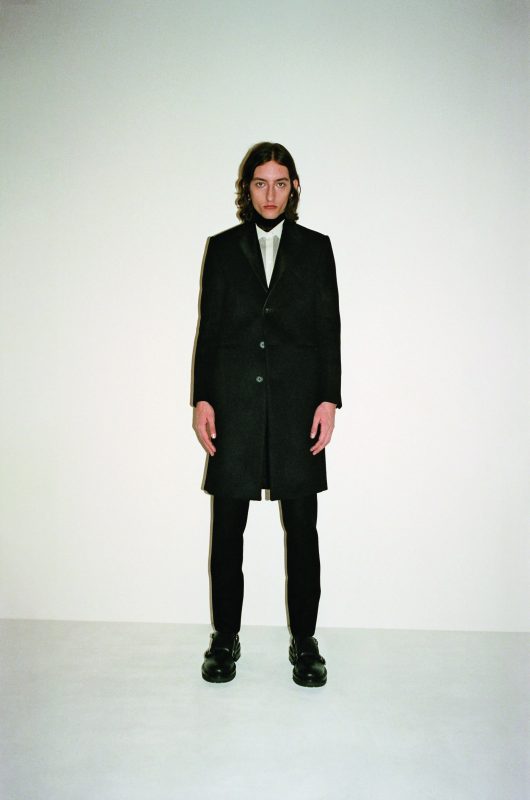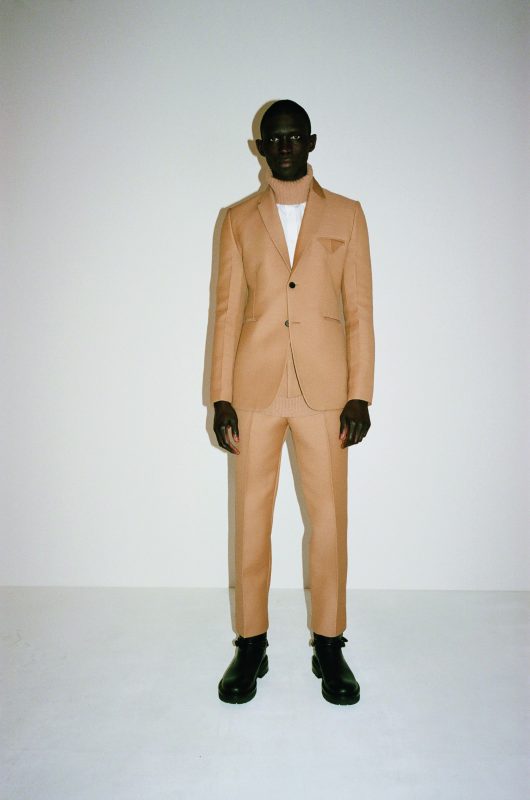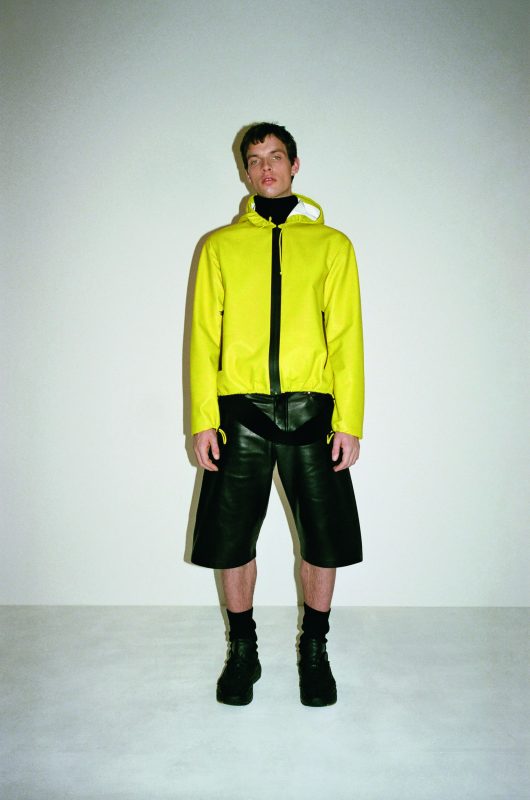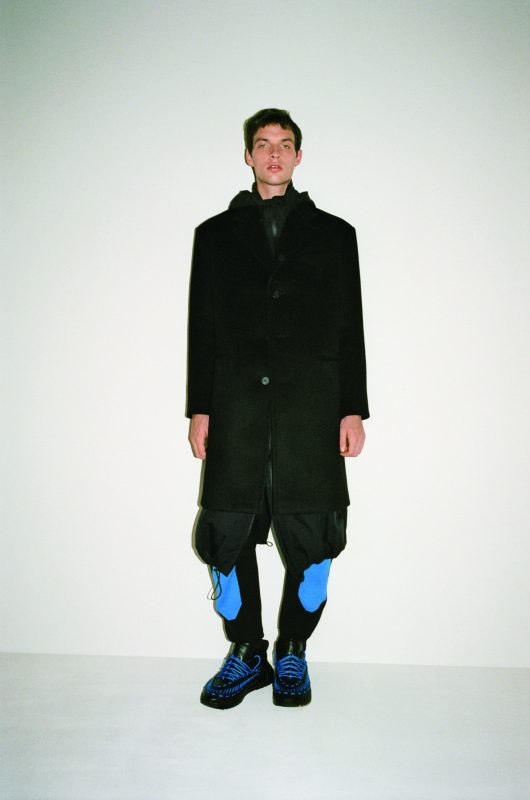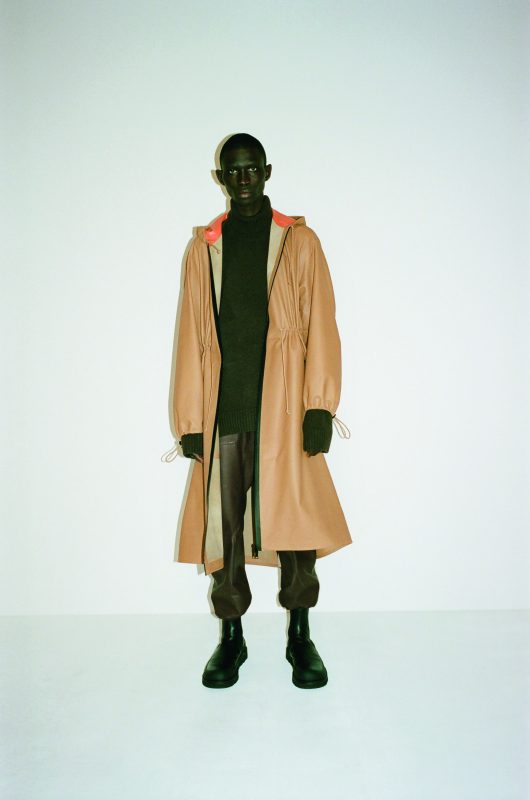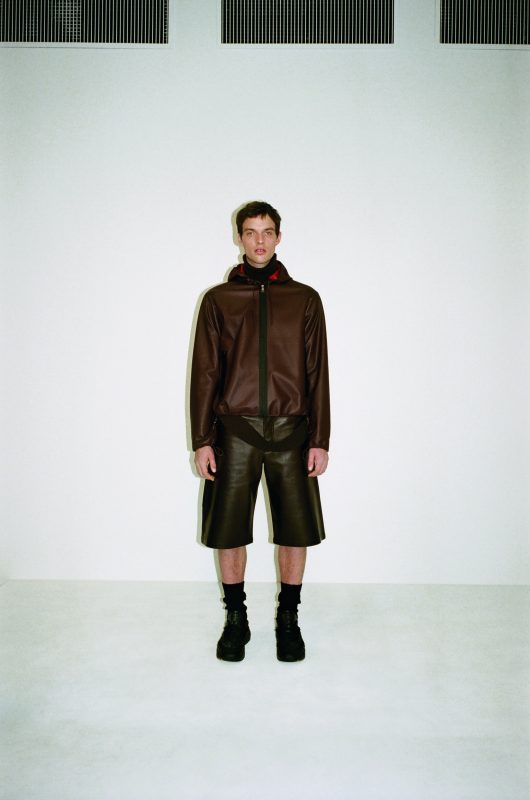 It was the first glimpse of Lee's vision for Bottega Veneta (just before his Autumn/Winter collection) – and it felt fresh and desirable yet authentic. The Made In Italy heritage was anything but lost. As the press notes described: "The warmth and generosity of Italy, the convivial and community spirit, the sense of family, all are embodied in and imbued through these clothes."
Timeless, modern luxury echoes through the foundations of the craftsmanship, establishing shapes and silhouettes (his cashmere windbreakers and the cuffs of his impeccably tailored trousers, for example.) The suppleness of Bottega Veneta's cabat bags applied to an entire collection. There is the notion of revealing the skin through transparency and unexpected construction of varied materials: cashmere and silk, wools, cottons, shearlings and every permutation of leather in humble hues. The synergy between men's and women's clothing is constant. We like how both play with unconstrained and uncommon proportions while combining the relaxed with the formal as to suggest the way we dress today.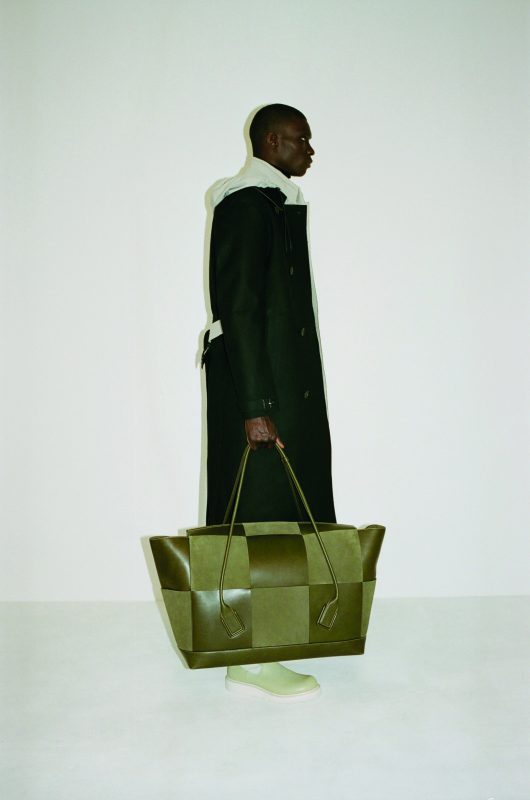 The most noteworthy about Lee's inaugural offering is that he's able to be infused edgy elegance yet grounded by what you'd expect from classic Bottega Veneta. For instance, there are the chunky dad sneakers and Napa leather trackpants – and then, there are the tailored black cashmere suit but with stretched out jacket line, a slimmed lapel and a wide-cut trouser. A nod to the superlative leather working skills of Bottega Veneta's artisans, the intrecciato – an emblematic element for Bottega Veneta – is applied to a range of new bags and accessories.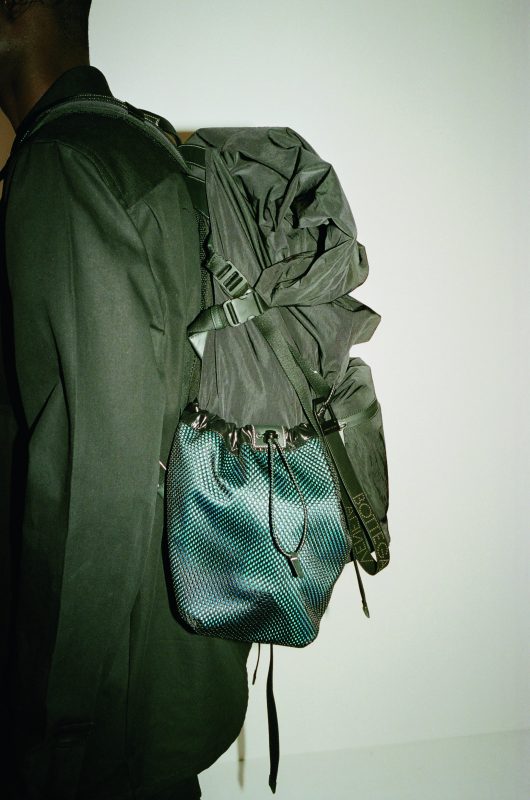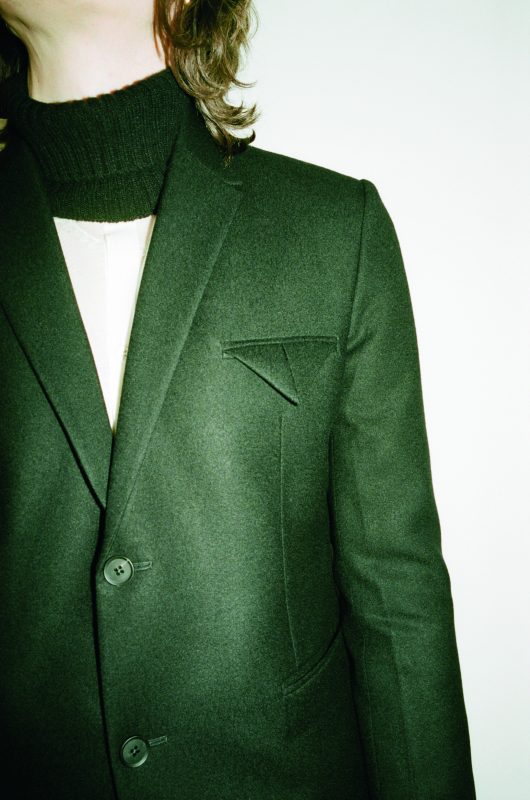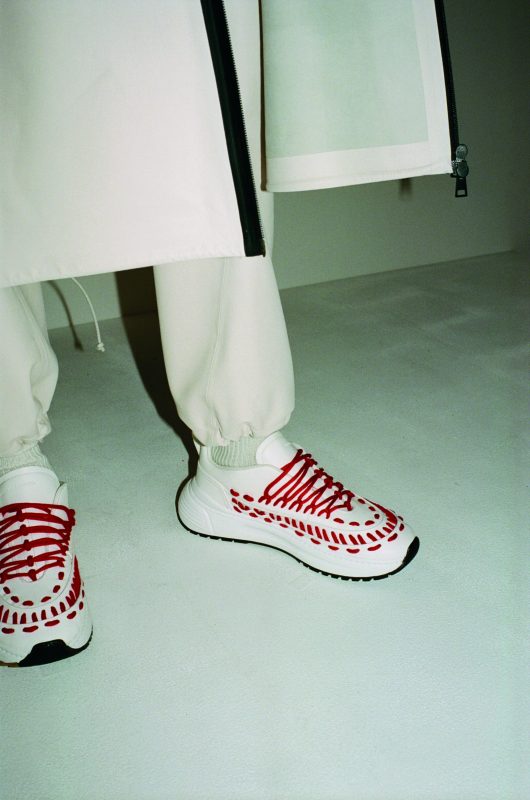 In brief, Lee seems to have found a voice which his distinctive boldness and singularity is associated to a customer who expects highest standard of qualities and excitements from the brands they invest in, eschewing all things loud and "in your face" logo.