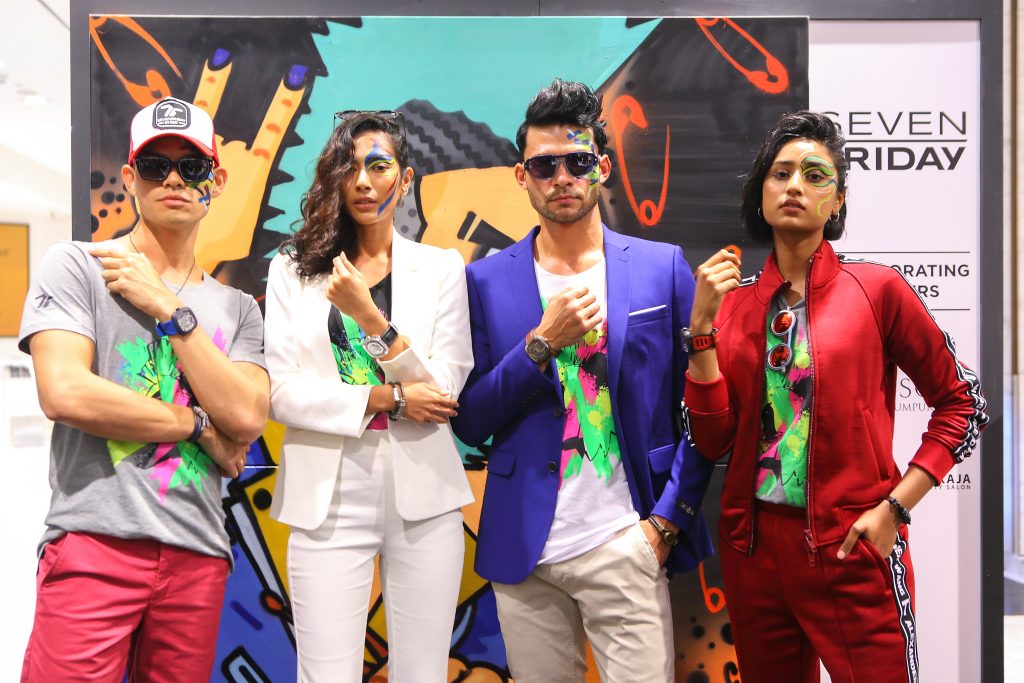 Spanning across 750 sq ft in Robinsons Kuala Lumpur, Four Seasons Place, Sevenfriday recently officially launched the Sevenfriday Space which boasts industrial chic materials and designs, conferring the lounge concept store an elegant ambiance.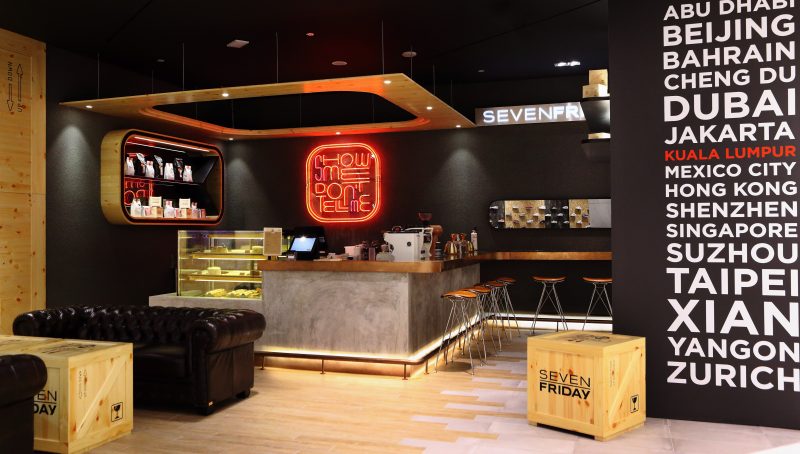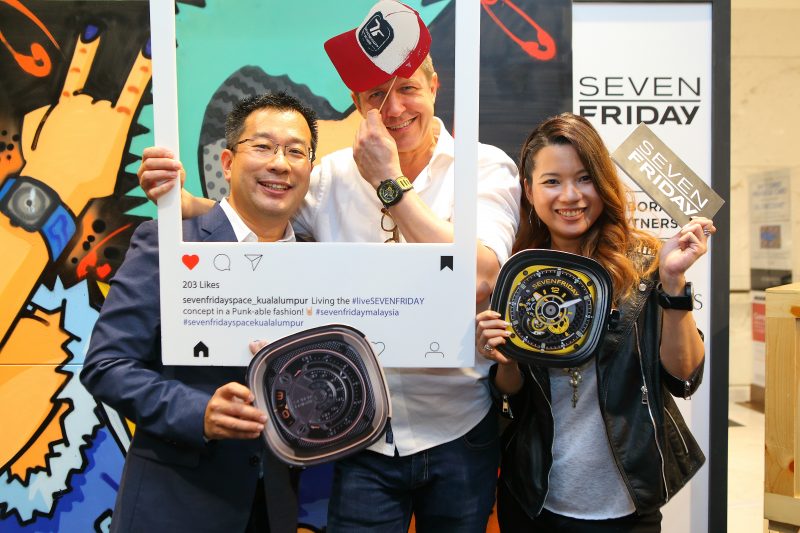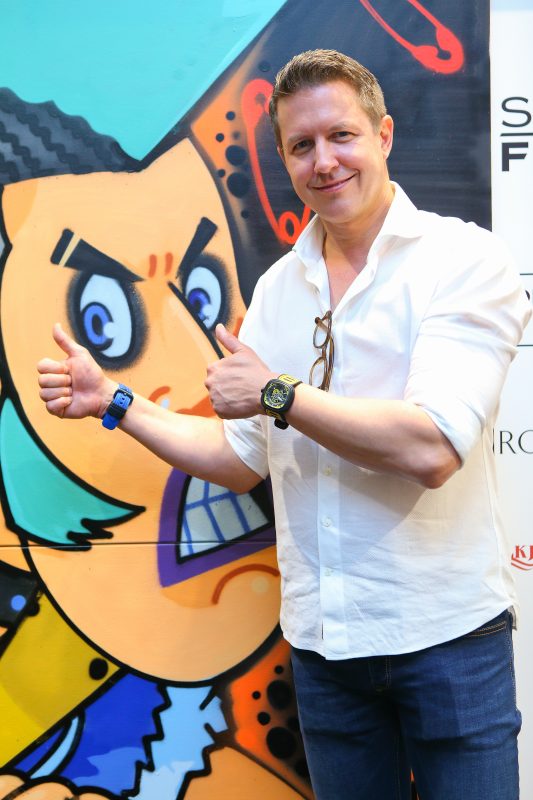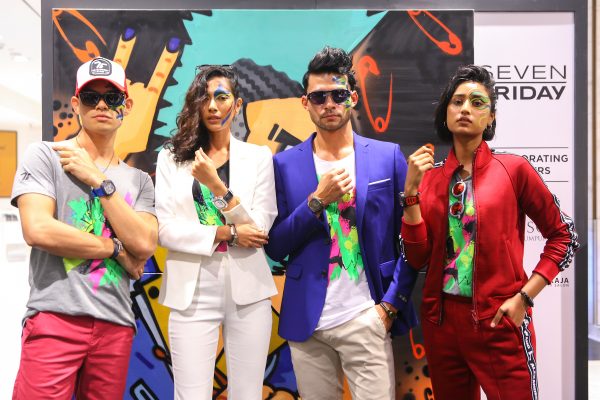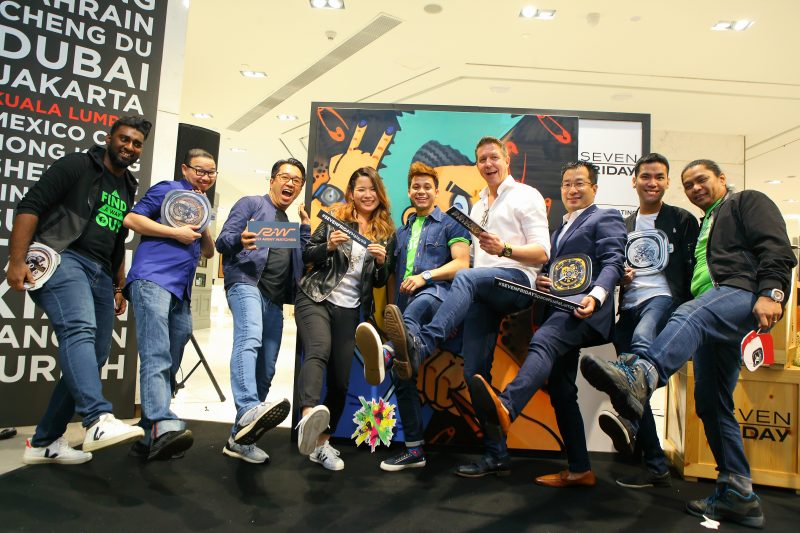 "As a lifestyle brand, Sevenfriday initially started off designing, manufacturing and selling industrial inspired watches before deciding to increase our range with other products so that customers can easily get other accessories and apparels to complement their Sevenfriday watches. It is essentially an effort to offer lifestyle, in the deepest sense of the word, to our customers and letting them express themselves," said Daniel Niederer, founder and CEO of Sevenfriday.
In addition to the products, Sevenfriday Space comes with a coffee bar which offers specialty coffee sourced from numerous famous roasters around the world, namely Simple Kaffa, Padre and Fuglen, as well as local roasters like Artisan Roast, Seraph Awaken and also Supernormal Coffee Roasters.
"Sevenfriday Space emphasises quality where it matters – quality accessories, apparels, food, coffee, and most importantly quality time. As a lifestyle brand, besides attracting watch enthusiasts and coffee lovers, we want to be able to bring friends and families here for a meaningful time together," said Soemantri Kusumadi, executive director of Red Army Watches Malaysia.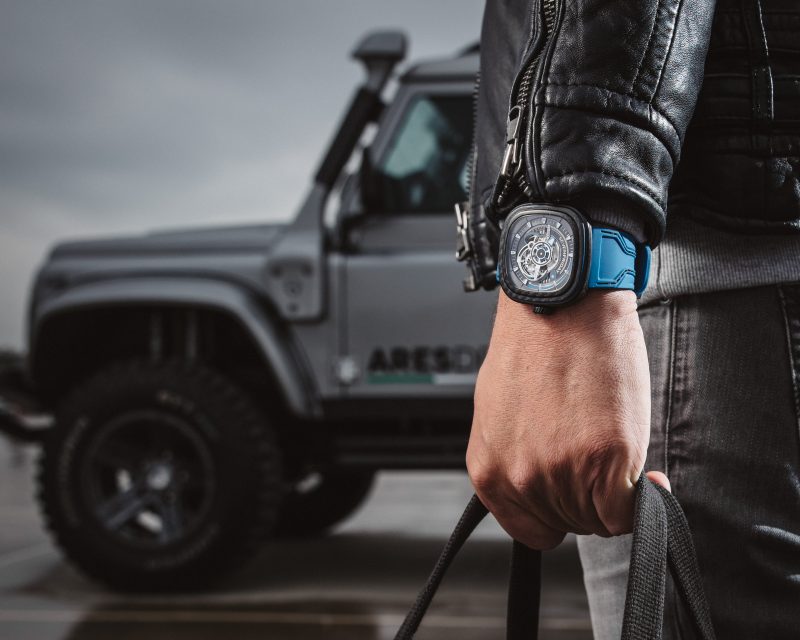 The products on display included the iconic M2B/01 watch from the M-series, personal bracelets from the Piston, Plumber, Jumper, Big Crash and Crash series, along with the newest additions Trucker Caps and Punk Panda T-shirts. Though the most exciting product highlight of all was the limited edition 777 global release, the S3/02 Carbon Edition, which is one of Sevenfriday's latest addition to their innovative timepieces.
Find out exactly where Sevenfriday store is at www.robinsons.com.my.