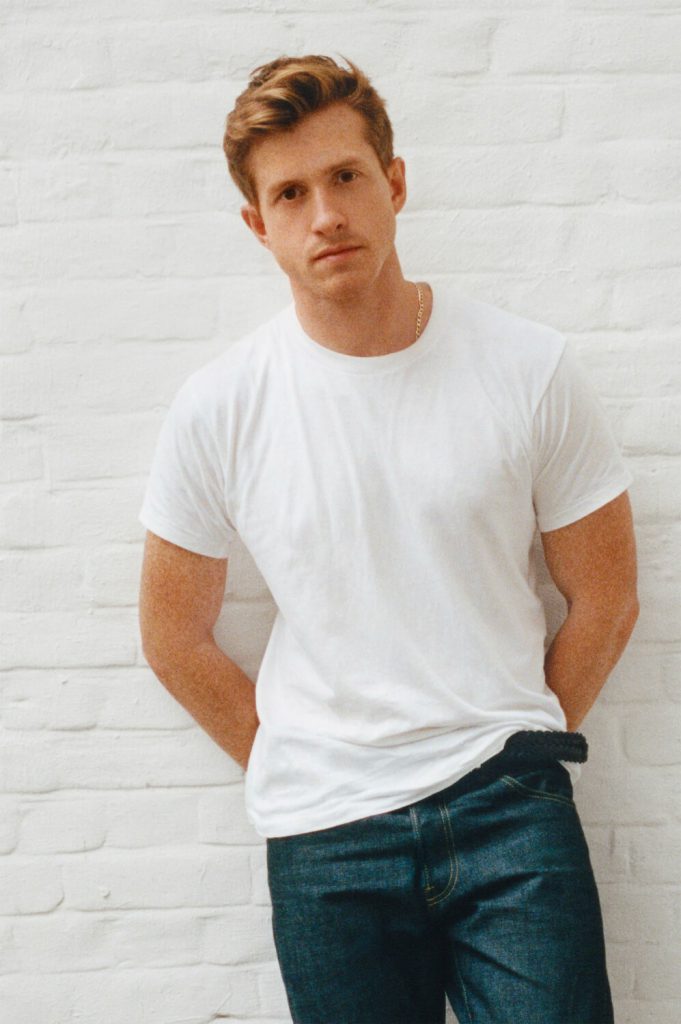 Tomas Maier has officially departed from its creative director position at Bottega Veneta after 17 years and within 48 hours, the Italian fashion house has announced Daniel Lee as the successor to the helm.
Appointed by Tom Ford, the former creative director of Gucci Group back in 2001, when the brand struggled to survive, Tomas Maier was instrumental to the growth in sales for the house of Bottega Veneta, surpassing US$1 billion of sales in 2012 (according to BoF).
And soon after, Bottega Veneta has become Kering Group's second largest luxury brand after Gucci.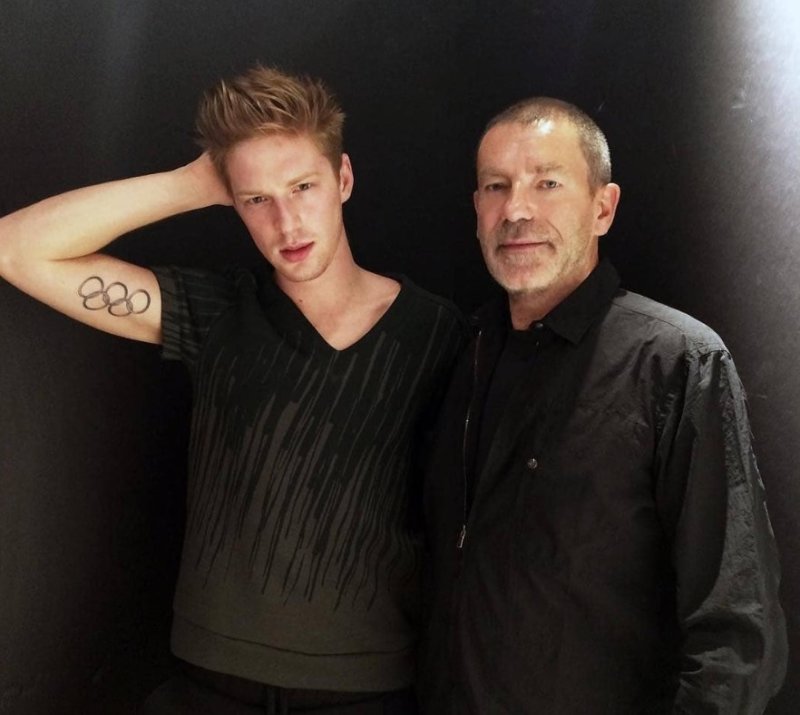 Photo: Courtesy of Tomas Maier's Instagram
As for the new creative director Daniel Lee, he might be an unknown name, but he is definitely someone to look forward to.
Graduated from Central Saint Martins, he was the ready-to-wear director of Céline before joining Bottega Veneta and has also worked for several household names like Maison Margiela, Balenciaga and Donna Karan.
On his appointment, Daniel Lee shared, "I'm both honoured and excited to continue the legacy that has been created at Bottega Veneta over the last five decades. Maintaining the ingrained codes of the house, craftsmanship, quality, and sophistication, I look forward to evolving what has gone before while contributing a new perspective and modernity".
Lee's role as creative director will take effect from July onwards. There are no details about his first collection yet.
Watch out this space for more updates!