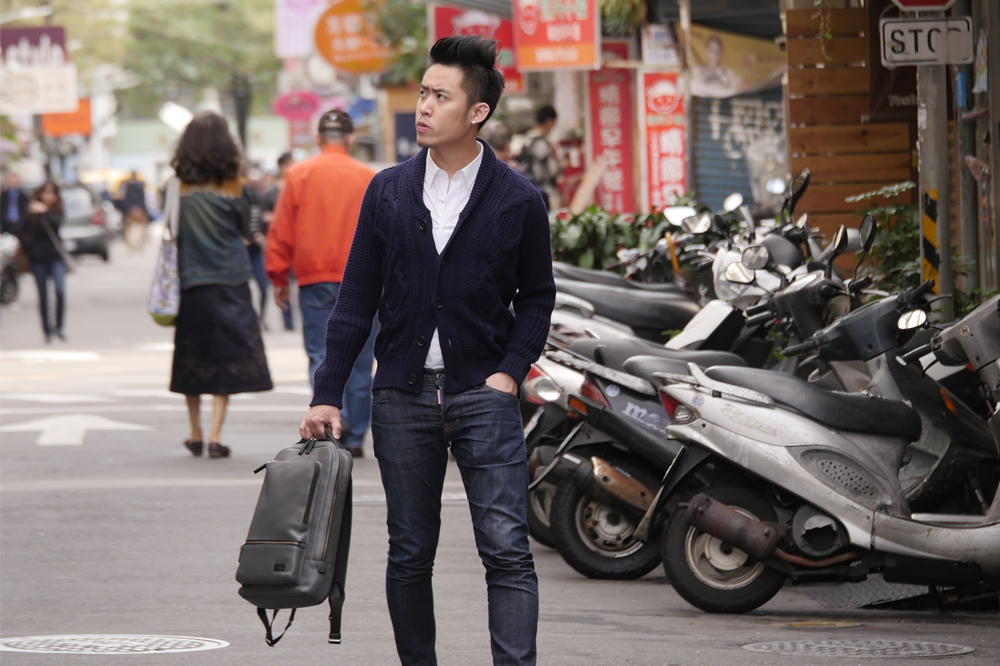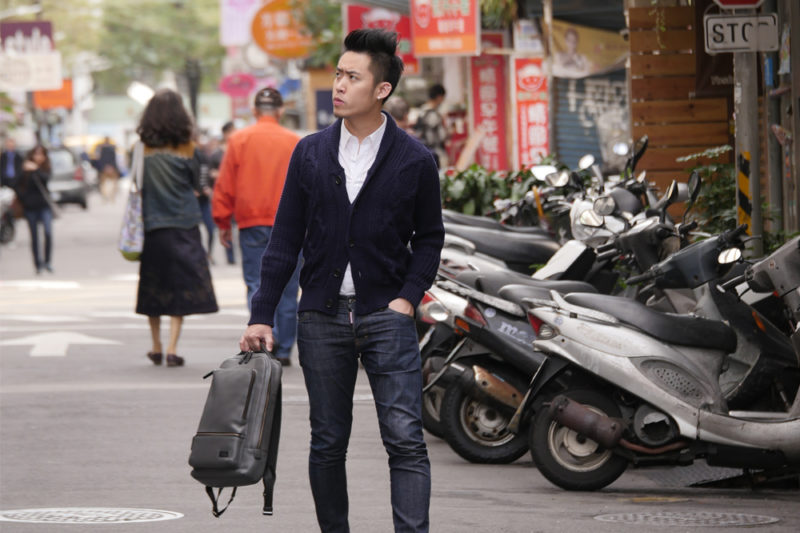 Our favourite Malaysian young entrepreneur Bryan Loo (@bryan_chatime) is back again for TUMI's Global Citizens campaign for year 2016!
Previously part of the Global Citizen trio in 2015 with his band of brothers, Bryan is back now as a solo act in Tumi's latest campaign titled, "Perfecting the Pack."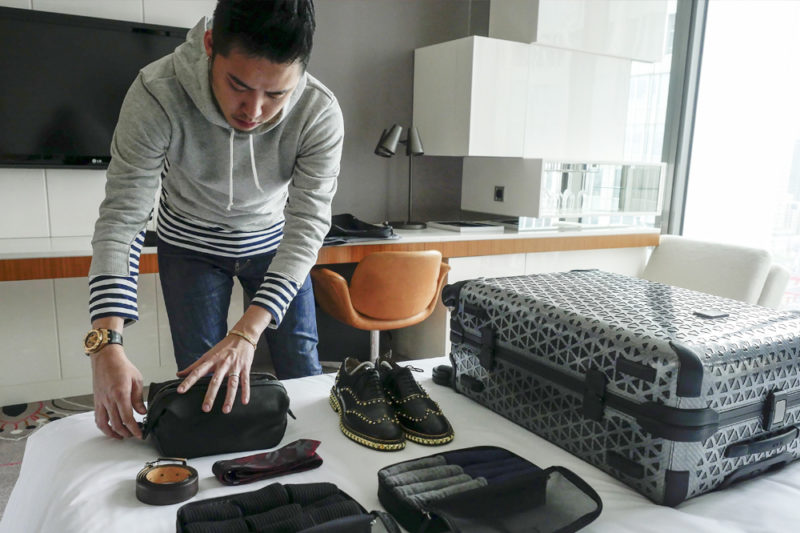 Along side five other international jet sets, the campaign highlights six unique packing styles from each of the personalities to showcase how Tumi compliments their distinctive packing habits.
Categorised as the 'compartmentalised packer', Tumi's signature packing cubes are Bryan's preferred choice for a fuss-free, compact and organised packing.
To satisfy your curiousity, he demonstrates how he packs efficiently for his adventures in the video below:
Apart from Bryan, other personalities featured in the campaign include Farah Quinn (Indonesian chef and TV personality), Dr Georgia Lee (Singaporean medical doctor and founder of DrGL), NaYoon Koo (Korean gallerist), Kay Wong (Hong Konger fashion designer) and Wei Lai (renowned Chinese photographer).
Banded together with fellow jet sets in Asia, we couldn't be prouder of this dashing rising star of Malaysia. You go Bryan!
(Photos and video: Tumi)