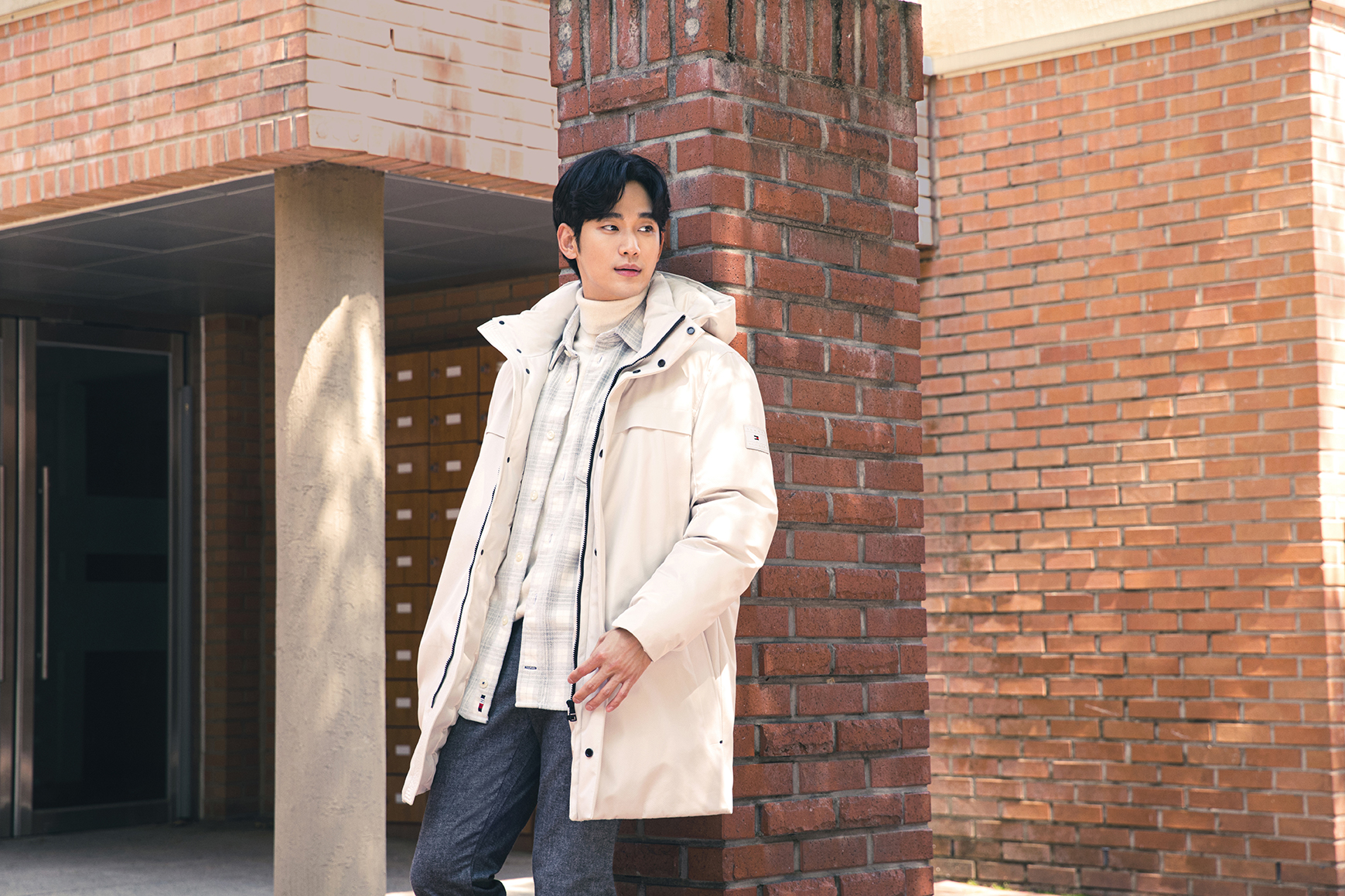 Kim Soo-Hyun is undoubtedly a phenomenon that even Tommy Hilfiger has "eyes" for him. The American brand has recently appointed him as brand ambassador for its Autumn 2021 menswear collection. He will be joining a diverse cast for a major Tommy Hilfiger campaign, Pass the Mic, launching September 21st. The campaign will be an agency to promote the power of voice.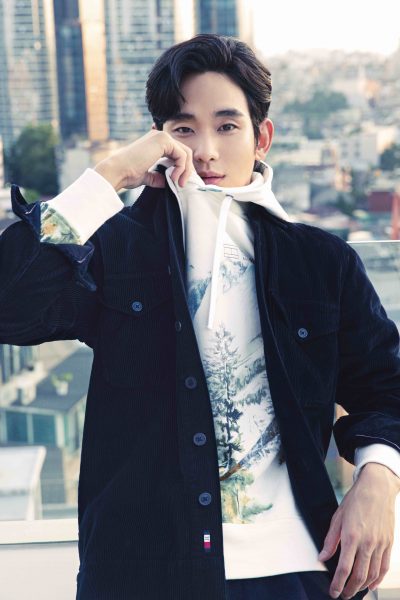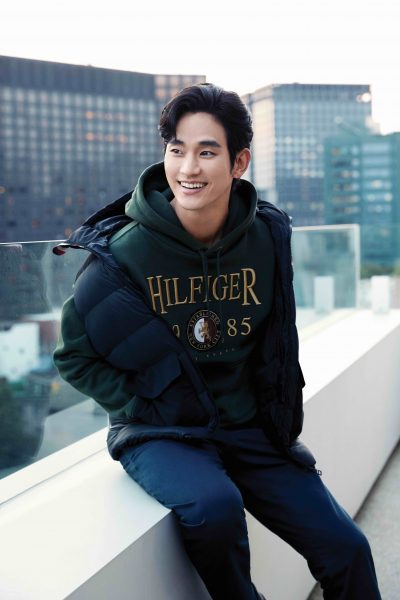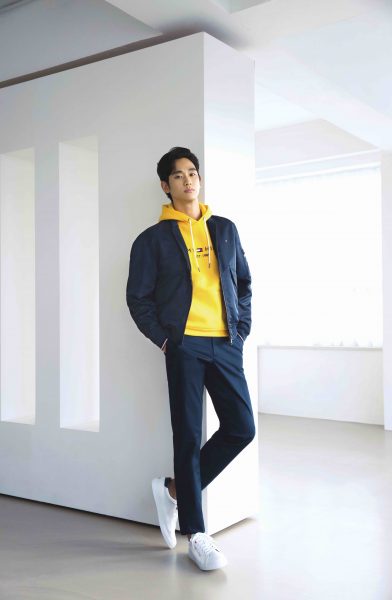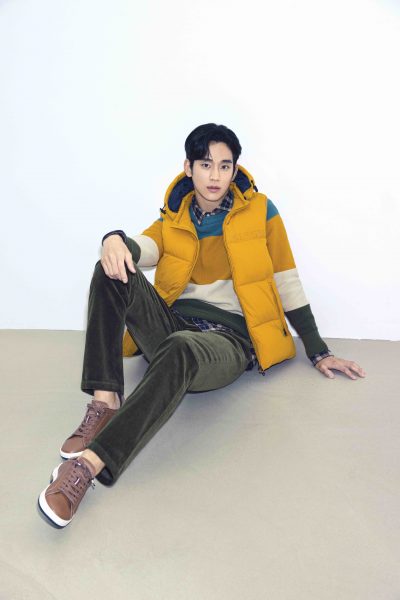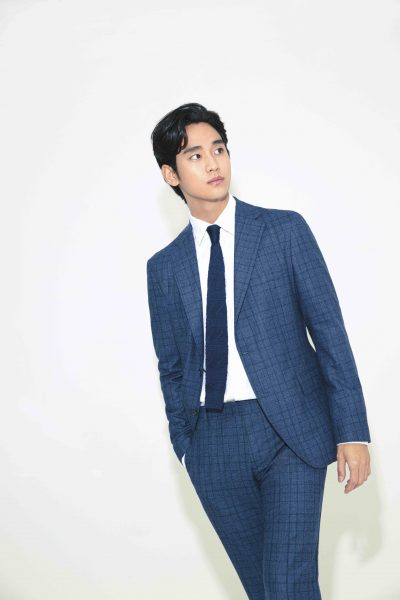 "I am so excited to launch the Fall 2021 season with our new brand ambassador Kim Soo-Hyun," said Tommy Hilfiger. "Collaborating with pop culture icons has always been an important part of our heritage. Kim's energetic spirit brings a positive and fresh twist to the collection which is such an inspiration."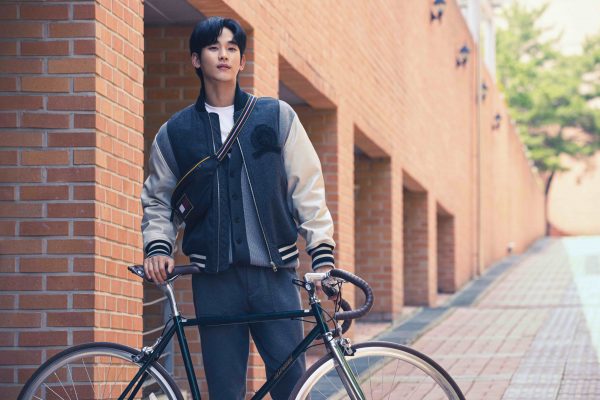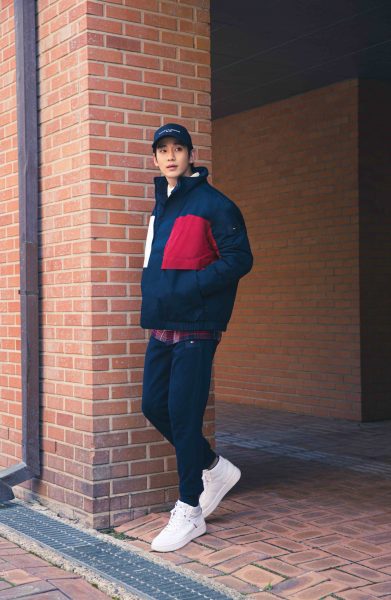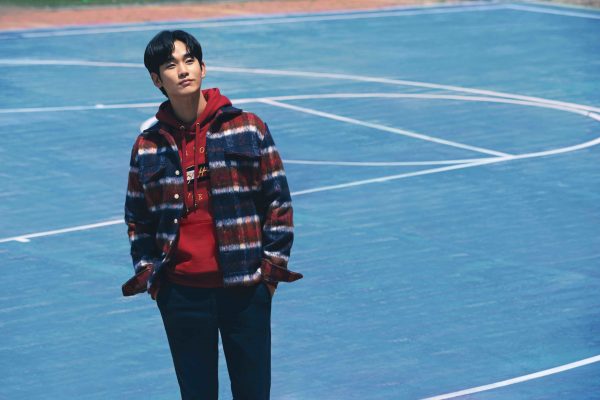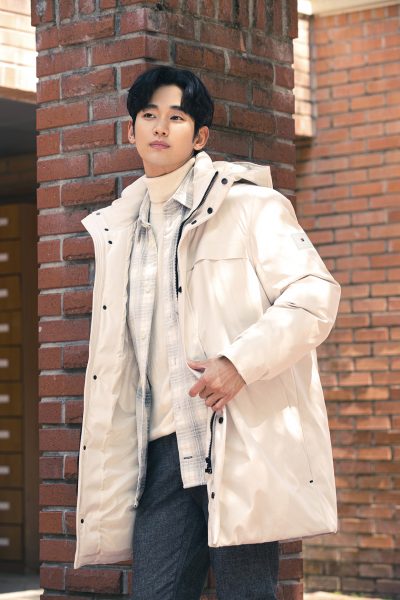 In the series of campaign visuals, Kim Soo-Hyun is seen wearing some of the latest season's creations, which is a collision between the great outdoors and Tommy Hilfiger's American heritage. Employing an autumnal colour palette, warm hues like amber yellow, daring orange and olive green creates a harmonious contrast with monotonous shades namely heather grey, navy blue and beige. Stamped with the iconic logo, the modern collection is given a classic twist with patterns including glen check, tartan check and shadow check.
The collection is now available on tommy.com, at Tommy Hilfiger stores worldwide and through select wholesale partners.