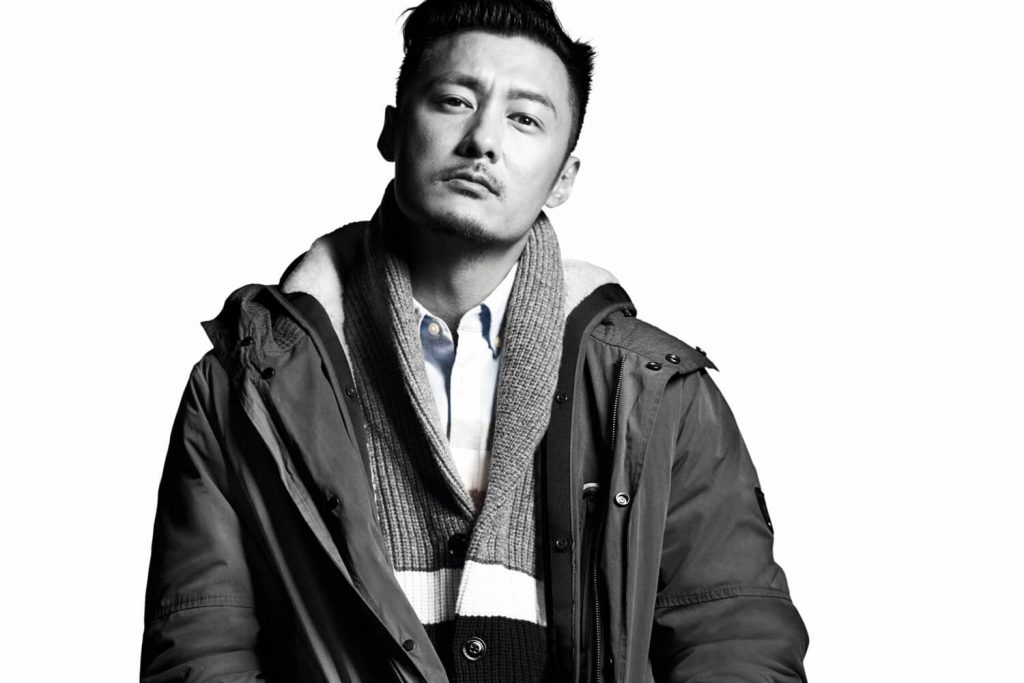 In the Chinese entertainment industry, the name Shawn Yue (@lok666) need no further introduction, which is why he is chosen to be the first local ambassador for Tommy Hilfiger menswear in China, Hong Kong, Macau and Taiwan.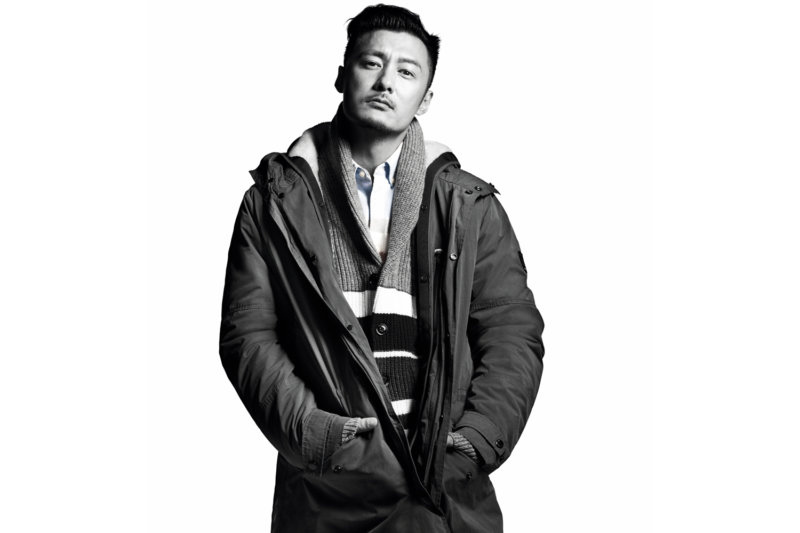 Part of its global alignment to entice the next generation of consumers, Shawn makes the perfect fit for his impeccable personal style, acting talent and striking good looks.
Set to make his campaign debut this Fall 2017, Shawn is photographed by Lachlan Bailey, where the Hong Kong actor gives his own twist to classic American cool style and translates it to both campaign images and a series of films.
On the appointment, Tommy Hilfiger (the designer) says, "Shawn Yue's personal style is cool and sophisticated, and speaks to the millennial Tommy Guy.He is at the center of modern pop culture in China and I look forward to seeing his take on our Tommy style."
With over 13 million followers on Weibo and 3 million on Instagram, Shawn is indeed a social media powerhouse that can elevate and grow Tommy Hilfiger for the Chinese region.
Rising to embrace pop culture in the recent seasons, Tommy Hilfiger has quickly become one of the most coveted labels for menswear, especially its coming Tommy Hilfiger x Vetements collection.
Stay tuned as we bring you the latest updates on this exciting partnership and more fashion updates!