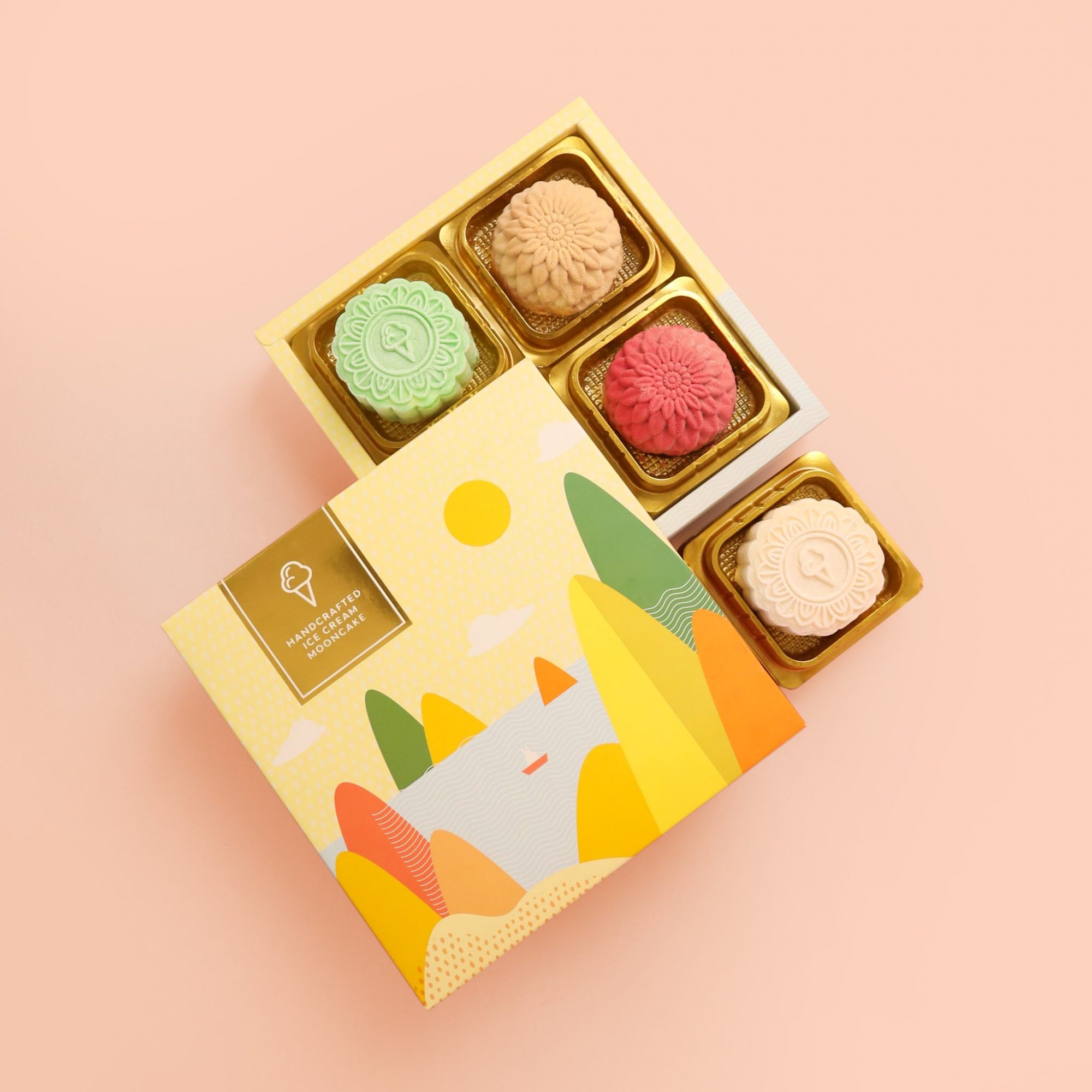 While the upcoming Mid-Autumn Festival will probably be a simple indoor-bound one, it's still something we look forward to, whether it's for the sake of revering the tradition or trying out new mooncake flavours. Here, we have complied a list of contemporary mooncakes that will make staying in more fun.
Oh Cha Matcha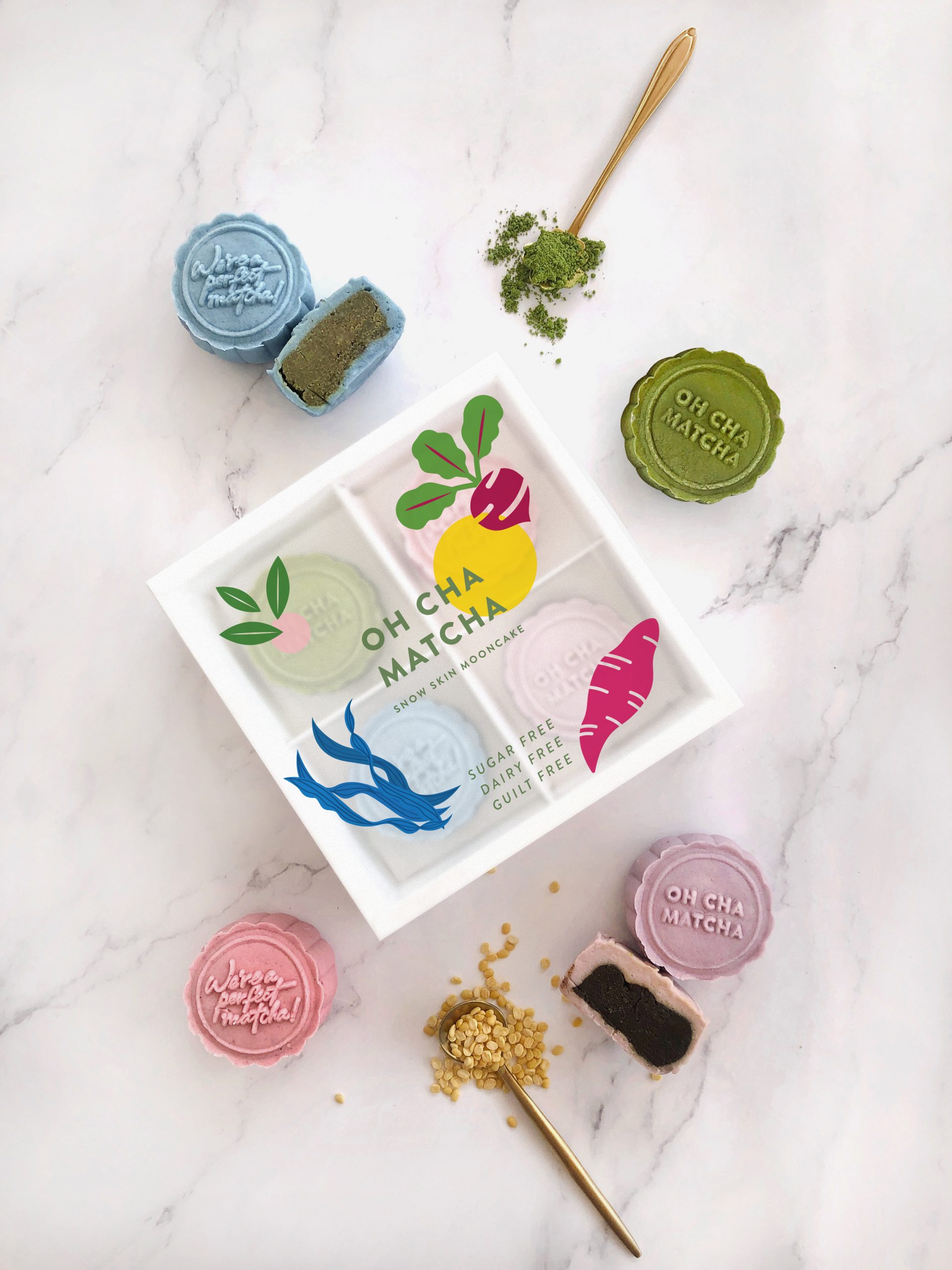 Forget the pairing of matcha and red bean. This Mid-Autumn Festival, Oh Cha Matcha introduces Matcha Mung Bean for green tea lovers. What's more you get to choose matcha and beetroot for the snowskin. Alternatively, treat yourself to a more aromatic Hojicha Mung Bean with Purple Sweet Potato Snowskin or Genmaicha Mung Bean with Blue Spirulina Snowskin. Imagine the exciting mix of fragrance and sweetness dancing on your tongue.
Pre-order via link in bio
The Ritz-Carlton, Kuala Lumpur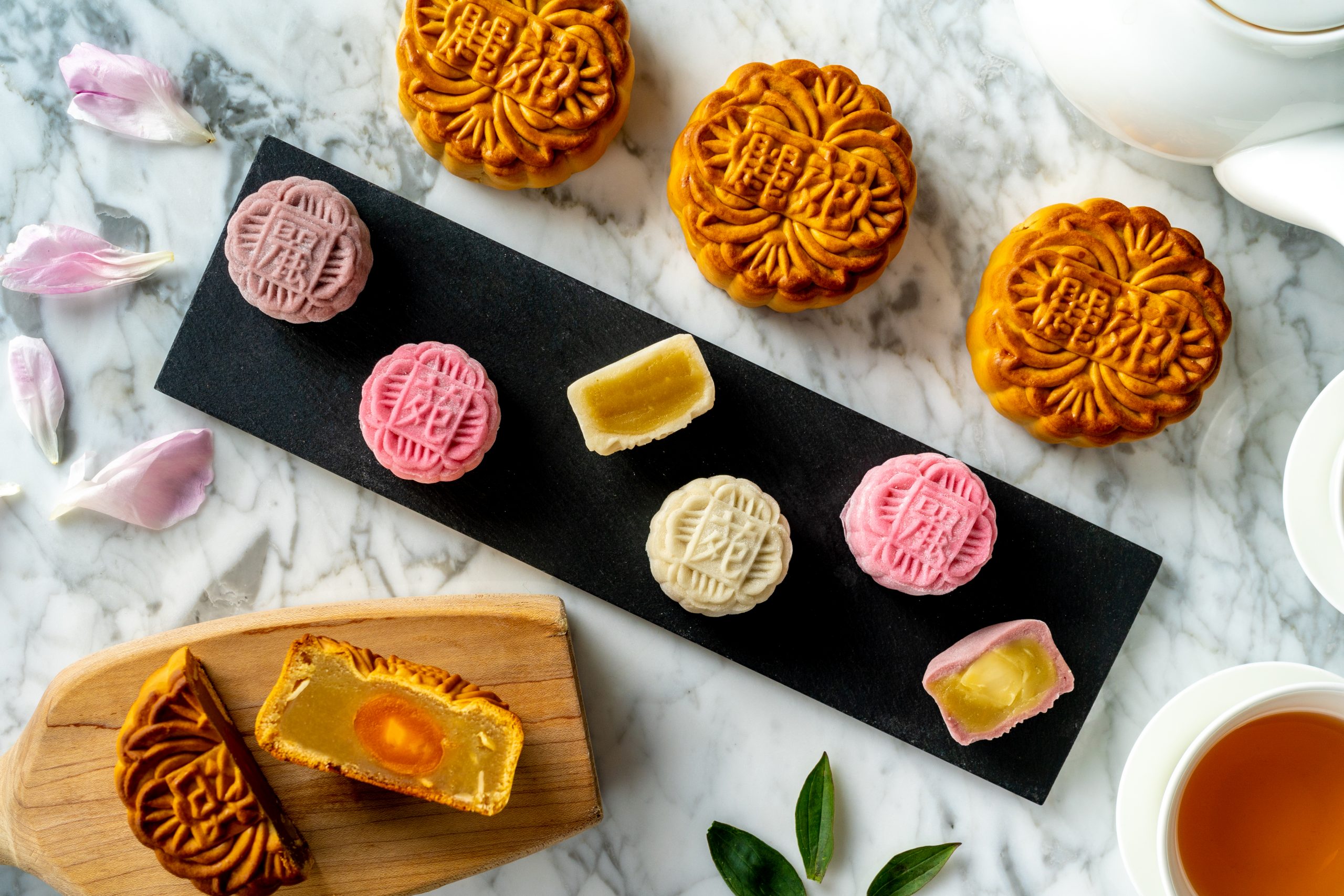 Handcrafted by Dim Sum Chef Tan and his team, Li Yen from The Ritz-Carlton, Kuala Lumpur will be pampering you with an array of delightful mooncakes. From traditional baked White Lotus Paste with Single Egg Yolk, to the artistically-crafted Moët & Chandon Champagne Snow Skin mooncake, you can now enjoy both of the worlds in a box of mooncakes. Don't forget to pair it with your favourite Champagne because like Mark Twain says, "Too much of anything is bad, but too much Champagne is just right."
Order through link in bio
Le Meridien Kuala Lumpur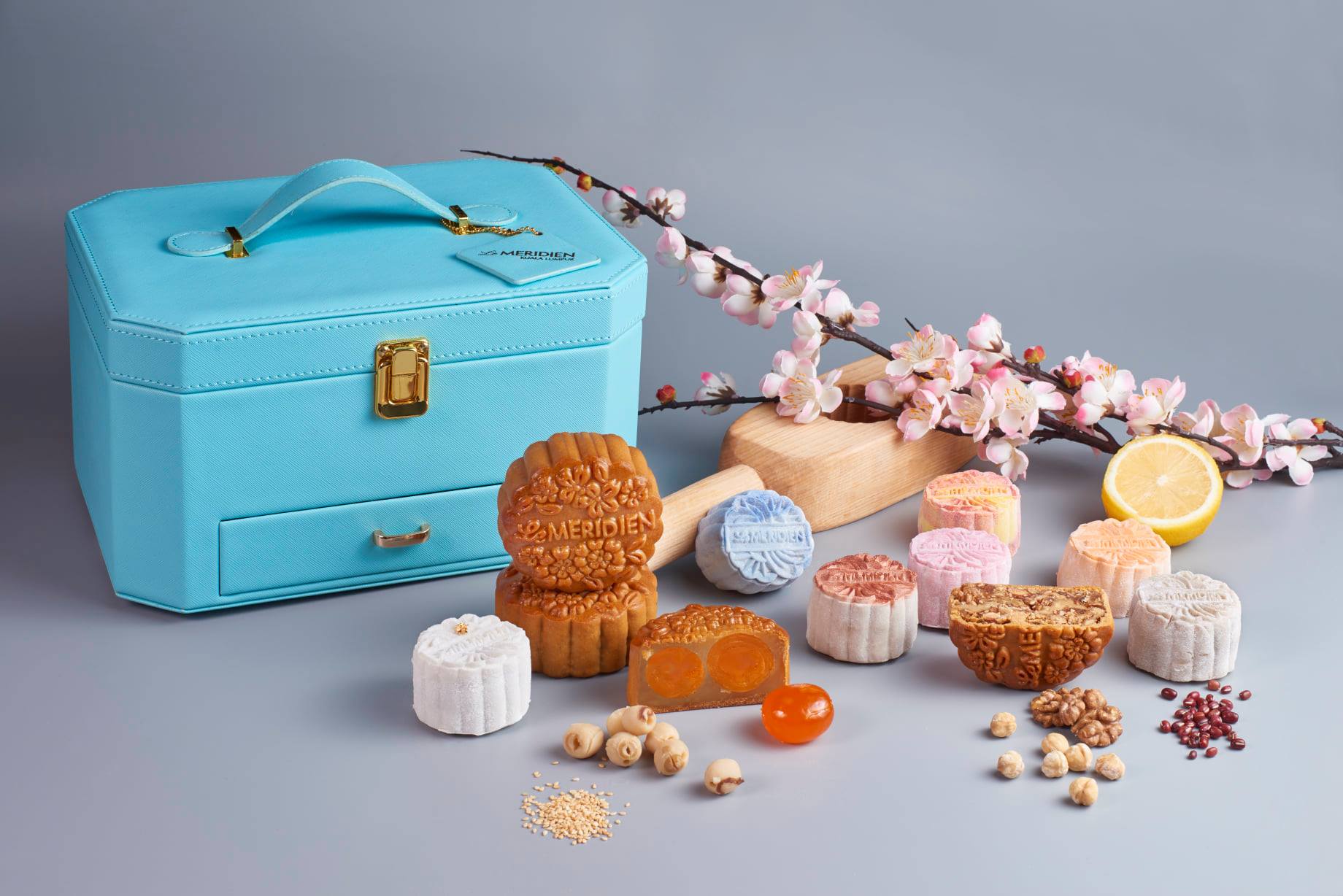 Can't decide which to buy? Fret not, because Le Meridian Kuala Lumpur has something for everyone — be it classic, snowskin or alcoholic. Besides the traditional flavours like Lotus Paste, Assorted Fruits and Nuts and Red Bean Paste, the 5-star hotel has curated a collection of contemporary snow skin mooncake to tantalise the taste buds of city dwellers such as Caramelised Banana "Emas" with Sea Salt and the Grapefruit with Wild "Tualang" Honey Snow Skin Mooncake. For alcohol connoisseurs, you can take your pick between Prosecco-Raspberry Limoncello, Bacardi Rum-Flavoured Chocolate Ganache & Dried Strawberries, Absolut Vodka with Illy Espresso or "Ying Tao" Red Cherry infused in VSOP Brandy.
DM or WhatsApp +012 2158782 to order
Four Seasons Hotel Kuala Lumpur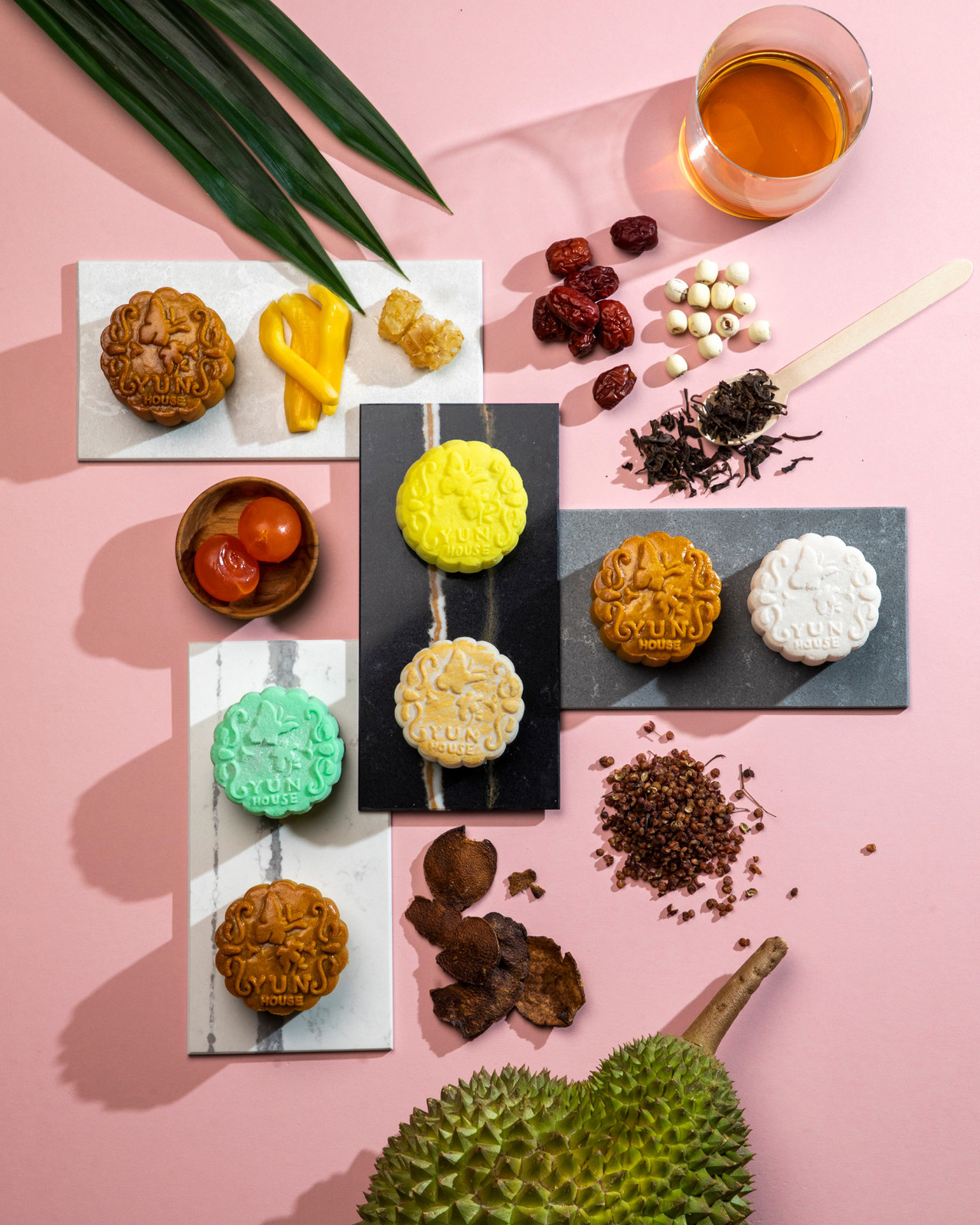 Epicureans, you are in luck. Bar Trigona has collaborated with Yun House for a series of palate-whetting mooncakes inspried by the award-winning bar's cocktails to bring excitement to our monotonous confinement. With this collaboration, get ready to savour Old-Fashioned laced with whiskey, trigona honey and cedar wood bitters or Judgement concocted with jackfruit, aged rum and triple sec. As a Malaysian who has a penchant for tropical fruits, you definitely don't want to miss Mango with Lotus Seed Paste and Musang King Durian.
Purchase through link in bio 
Valen's Patisserie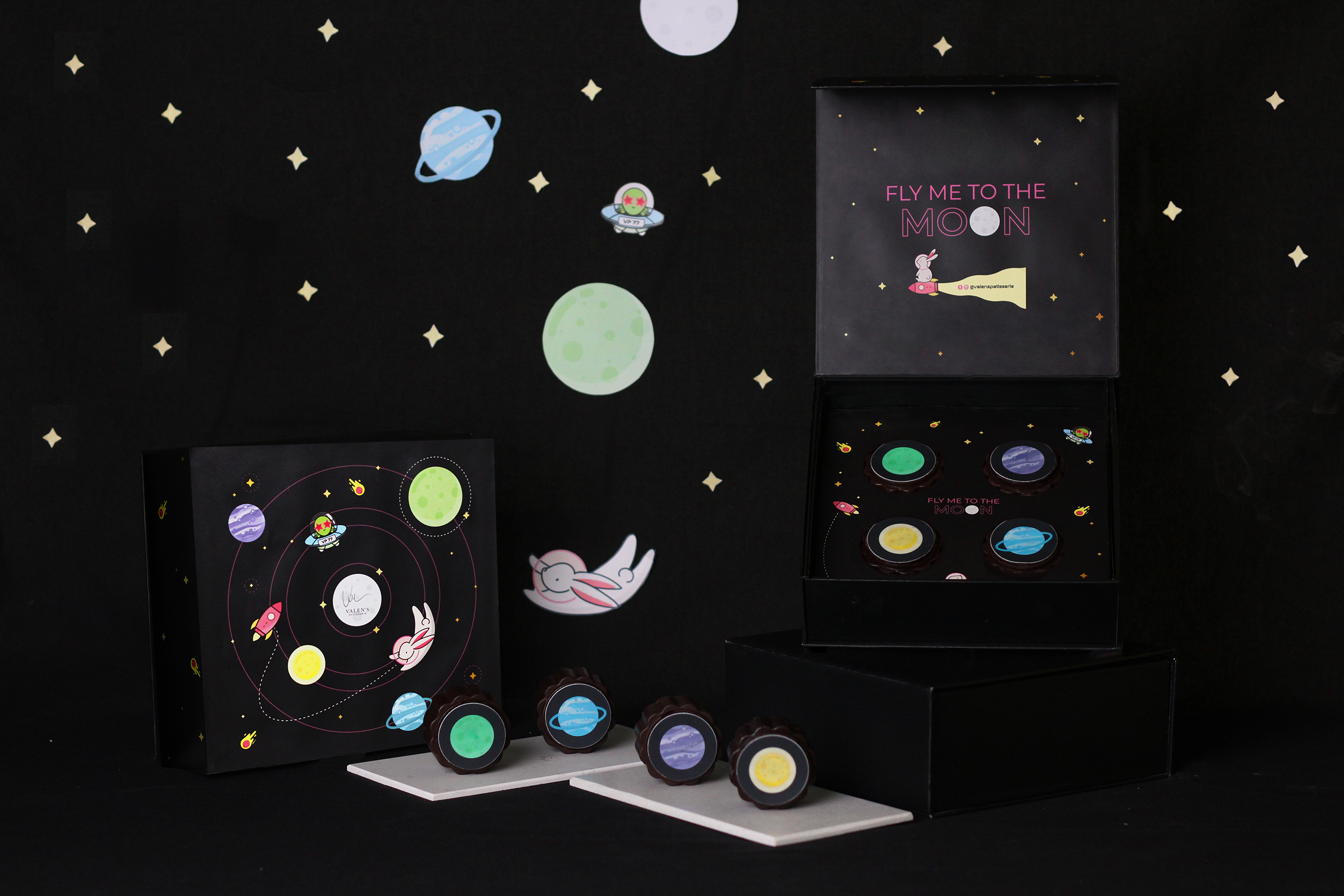 With this, you can fly further than Jeff Bezos. Named "Fly me to the Moon", the new mooncake set by Valen's Patisserie serves up adrenaline-boosting mooncake flavours including Matcha Raspberry, Yuzu Genmaicha and Chocolate Coffee as well as signature classic Hazelnut Praline. Not only will you get a box of happiness-inducing dessert, but also a heart-melting illustration of Jade Bunny in outer space and planet designs decorating each of the mooncake.
Order through here or WhatsApp +011 11801420
Skillet at 163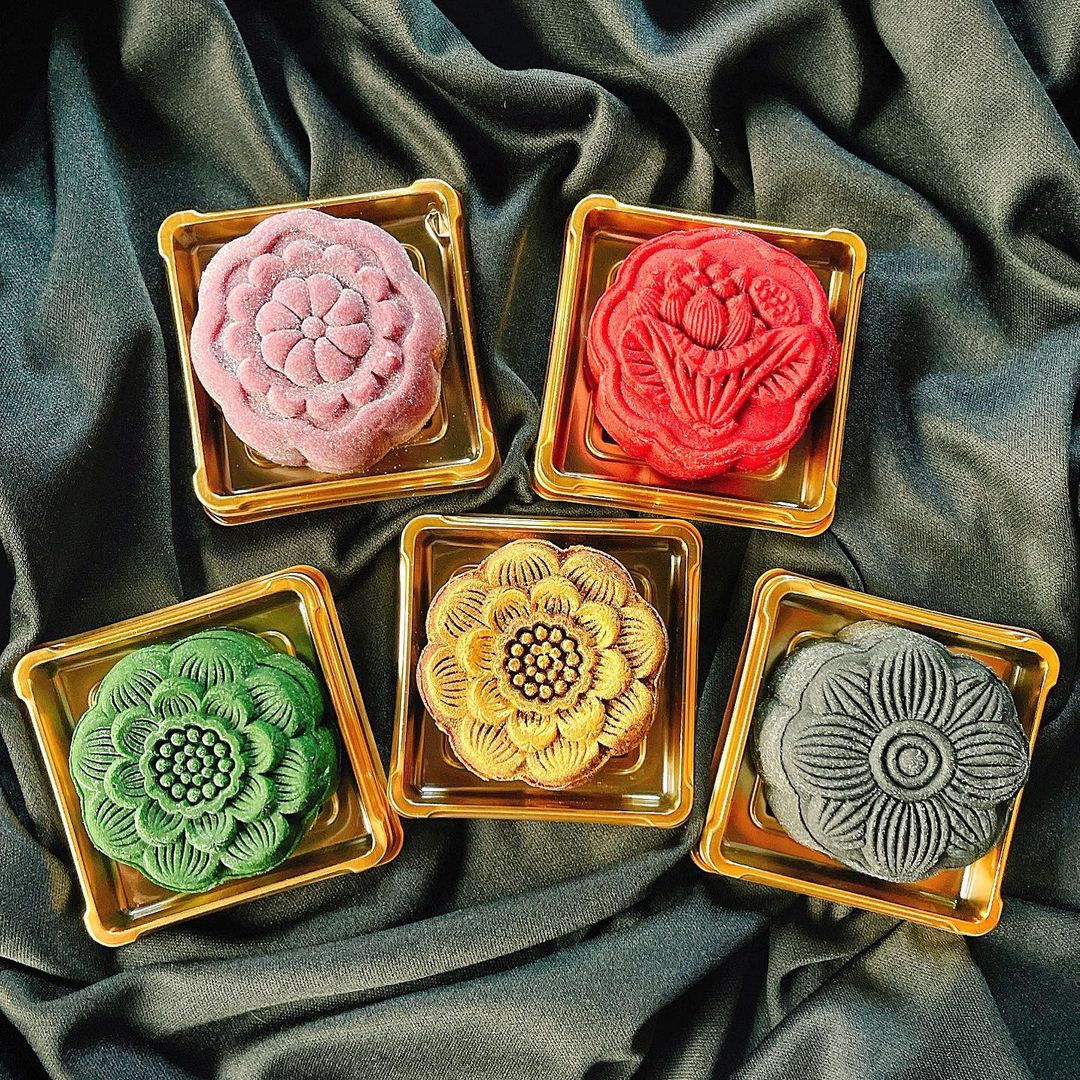 Just as pleasing in visual as it is in taste, Modern European eatery Skillet at 163 has presented its own rendition of contemporary mooncakes. From east-meets-west to appetising alcohol-infused, the year's menu includes Red Date Paste with Cranberries, Corn Paste with Flaxseed and Single Yolk, Pandan Paste with Single Yolk, Hennessy VSOP with St. Domingue Single Origin Chocolate and other exciting choices.
Order through website or WhatsApp +019 2121240
JCL Patisserie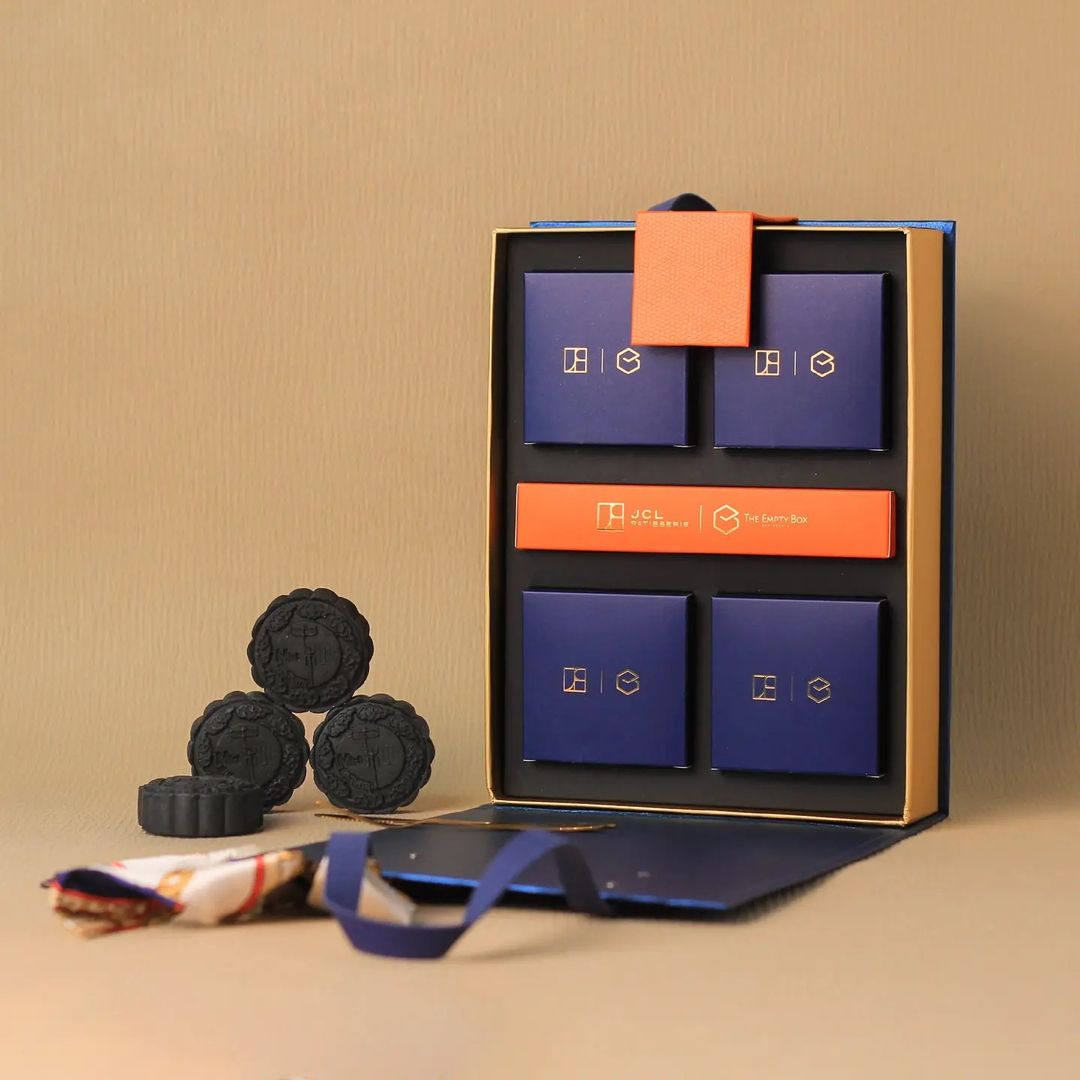 If you are planning on your friend for Mid-Autumn gifting especially they are a durian fan, you can't go wrong with JCL Patisserie's JCL x The Empty Box mooncake set. Made without any preservatives, artificial colouring and flavouring, it is a pure decadence for Musang King lovers. On the plus side, it comes with a stylish packaging and a pair of gold stainless steel utensil.
DM to order
Inside Scoop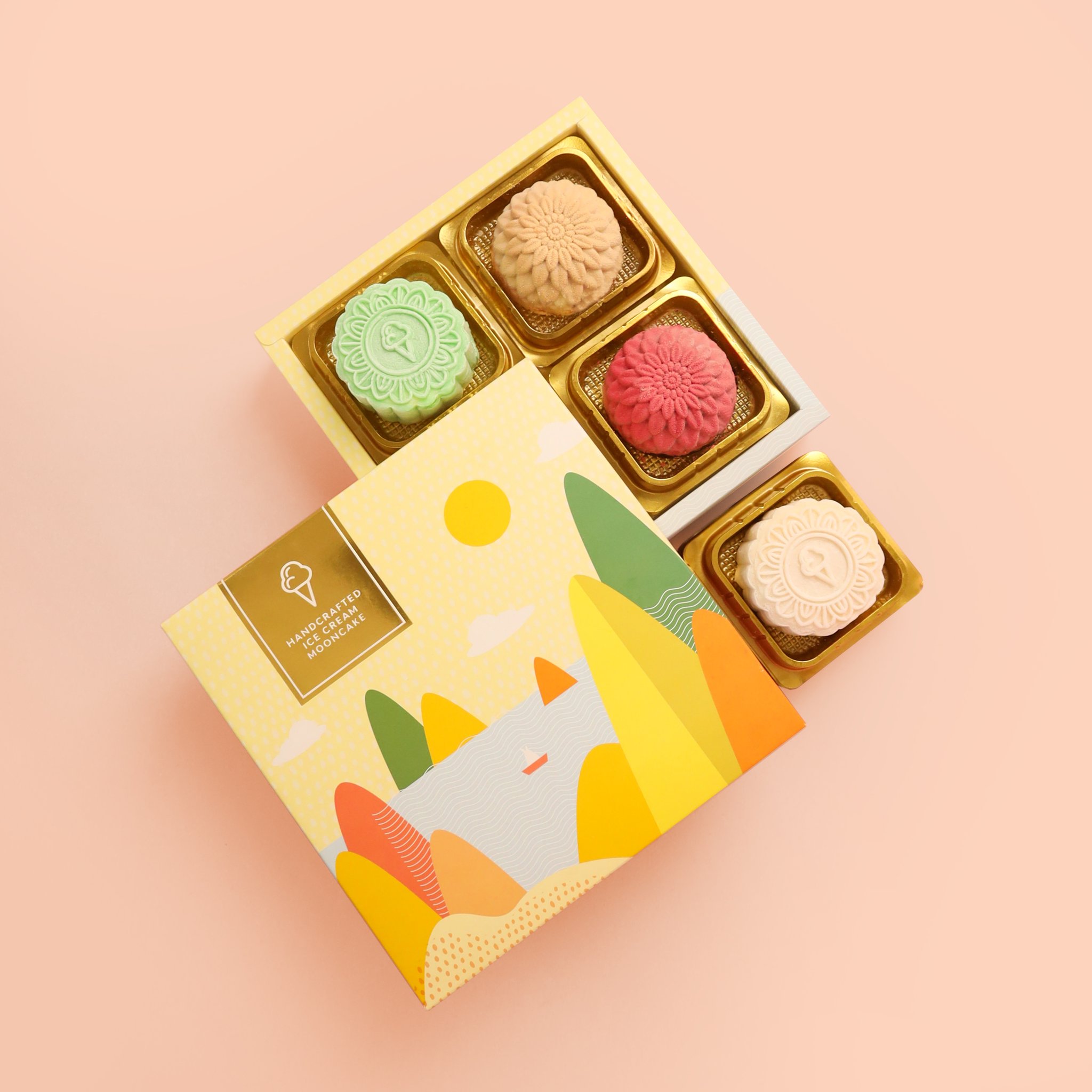 As temperature falls, why not have something cooling to double up the chill like how you nail the double denim style? With the Inside Scoop ice cream mooncake, you will be treated to an array of cool combinations of flavours that the confectionery is known for. This Mid Autumn, they are offering Chocolate Orange Pop (dark chocolate ice cream with orange jam yolk), Durian (durian ice cream with chocolate ganache yolk) and Peanut Sesame (peanut ice cream with black sesame ganache yolk) and Unicorn (unicorn ice cream with raspberry yolk).
Order through website