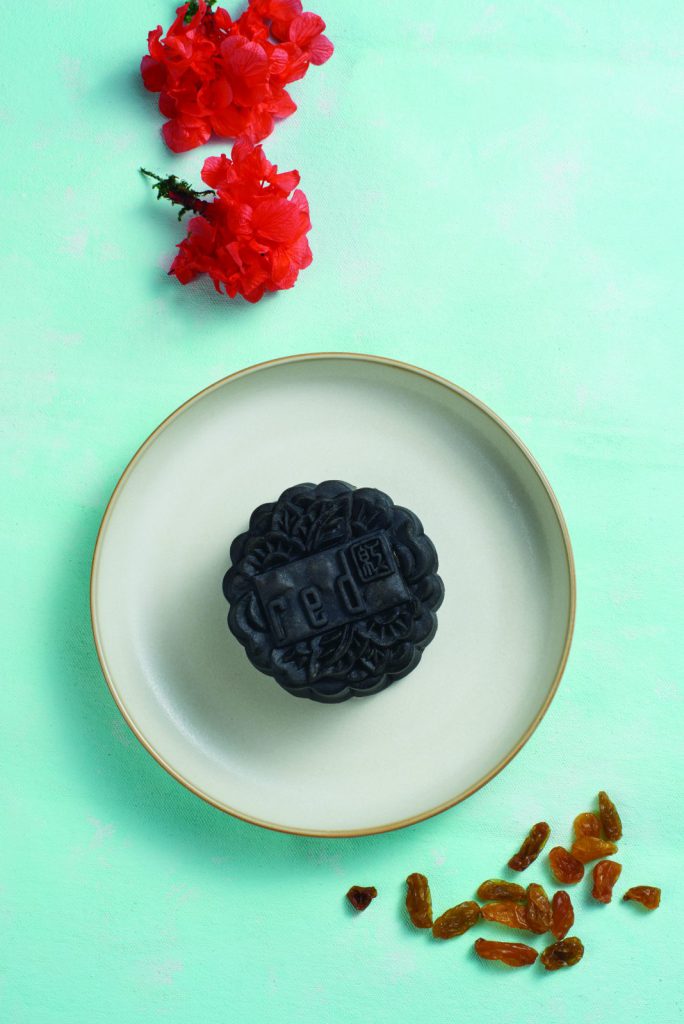 One of the Chinese festivals we anticipate the most is definitely the Mid-Autumn Festival. During the meaningful festival, it is not only a precious moment to gather with our family, but it is also a time where we get to savour delicious mooncakes. And here, we rounded up five mooncakes for your gifting ideas.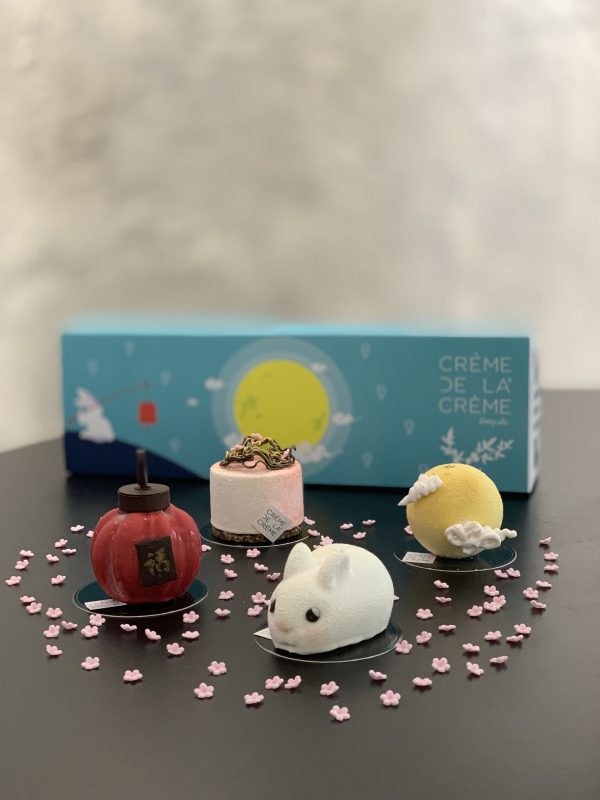 The name is telling; here you can find one of the most exquisite mooncake flavours with great craftsmanship. Additionally, if you are into ice-cream, this is absolutely a plus. Their mooncakes come in the form of ice cream and flavours such as Kyoto Houjicha ice cream topped with sesame crunch, white chocolate dip and dark chocolate garnish; chocolate ice cream laced with hazelnut crunch, candied orange, meringue and gold flakes and the like. Another highlight of Crème De La Crème's mooncake is its dainty artworks including red lantern, bunny and moon.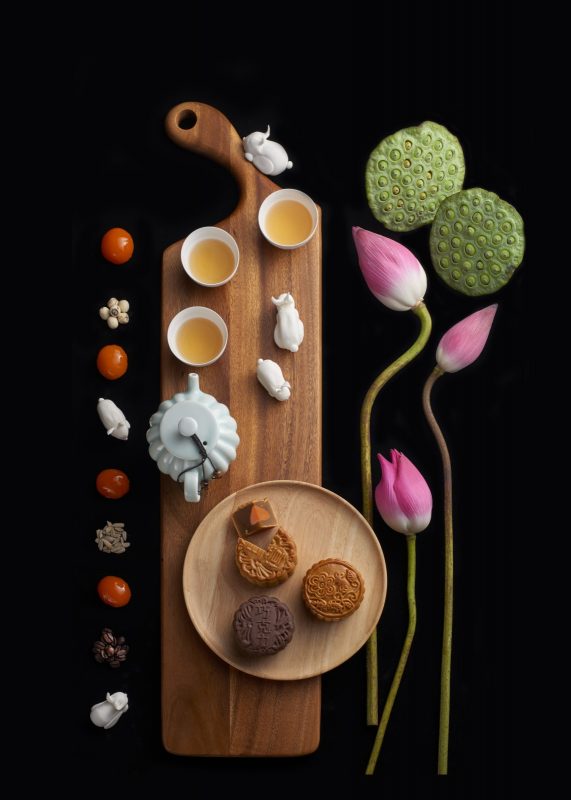 Le Méridien Kuala Lumpur will entice you with their collectable wooden box and the Italian java brand-inspired illy Coffee Snow Skin mooncake as well as a variety of delicious flavours. Besides traditional flavours like Baked Lotus Paste with Single Yolk, Baked White Lotus Paste with Black Sesame and Pandan Paste, they also offer coveted tastes such as Baked Durian, Mint Chocolate Paste and Tiramisu Paste. Buying the mooncakes, you can also take away their custom-made wooden box.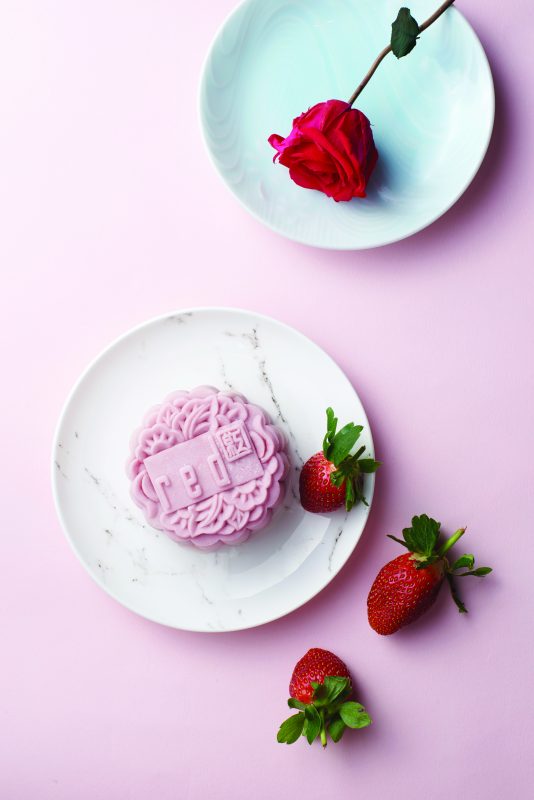 This is the one for the sweet tooth. Pullman Kuala Lumpur City Centre Hotel & Residences (Pullman KLCC) has curated plenty of sweetness-indulged flavours including Snow Skin with Roselle and Strawberry Paste, Snow Skin with Matcha Green Tea and Red Bean Omochi and Snow Skin with Sweet Potato and Mung Bean Paste. Add varieties of tastes to your box of mooncakes with other appetite-whetting selections like Bamboo Charcoal Paste with Macadamia Nut and Raisin, Snow Skin with Cardamom, rum and raisin and Five-variety Nuts with Dried Longan and Osmanthus. With Pullman, you will be gifted a "Red" glass box.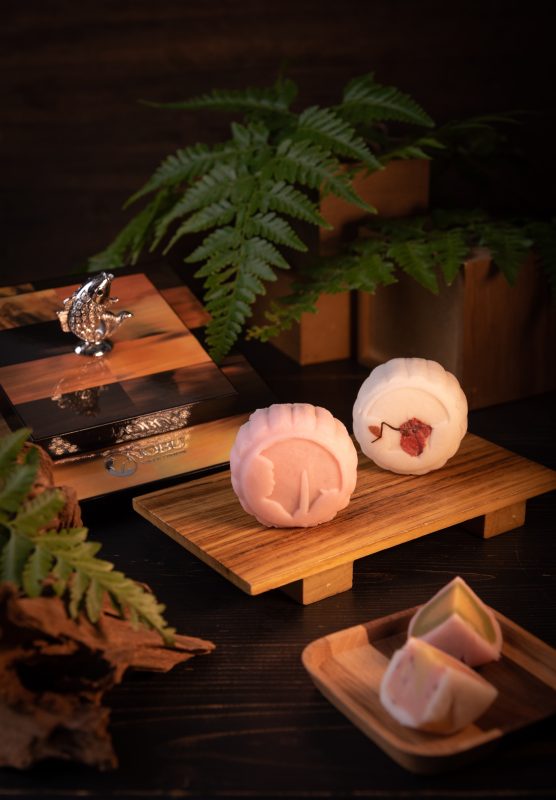 Leave it to Nobu Kuala Lumpur to create exotic mooncake flavours. This year, Nobu introduces Pandan Paste with Miso Yolk Mochi, Shanghai Black Sesame with Wasabi Yolk, Green Tea Pure Lotus Paste and others, which are heavily inspired by Japanese cuisine. That's not all, you can choose from the options of traditional, Shanghai and non-baked for the skin as well. When it comes to Nobu, you can rest assured that you will get an exquisite mooncake box – a reusable lacquered box with distinctive wooden finishes and 3D replica of Koi Carp.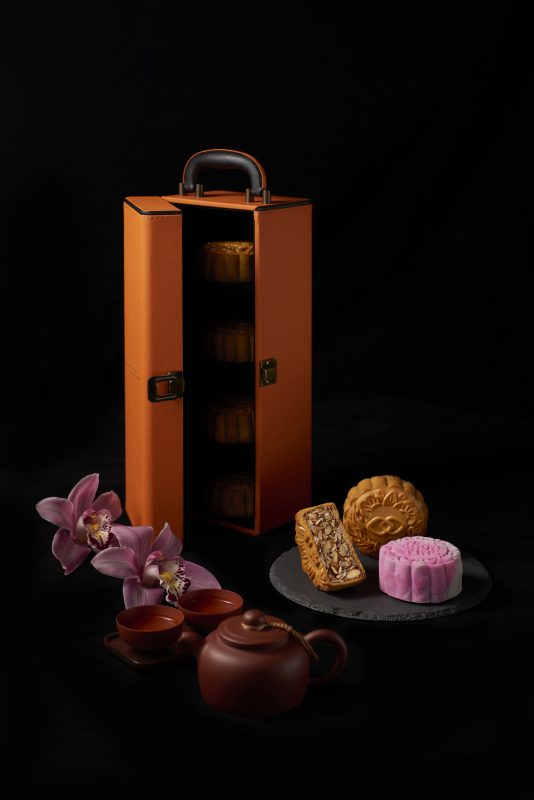 Get ready to fall into sugar trap with the luxury decadence from Sofitel Kuala Lumpur Damansara. Dip your tooth in sweetness with the flavours of Dragon Fruit with Blueberry Truffle, Limited Edition Musang King, Black Charcoal with Cheese, Coffee Paste with Butter Cream and Pumpkin with Chocolate Truffle. Of course, you can also get to pick from an assortment of all-time favourites including Classic Red Bean Paste, Pure White Lotus, White Lotus with Double Egg Yolk and others. Your thrilling journey doesn't end there. You will go home with a fashionable bold orange leather box that can be mistaken as the latest arm candy anytime.