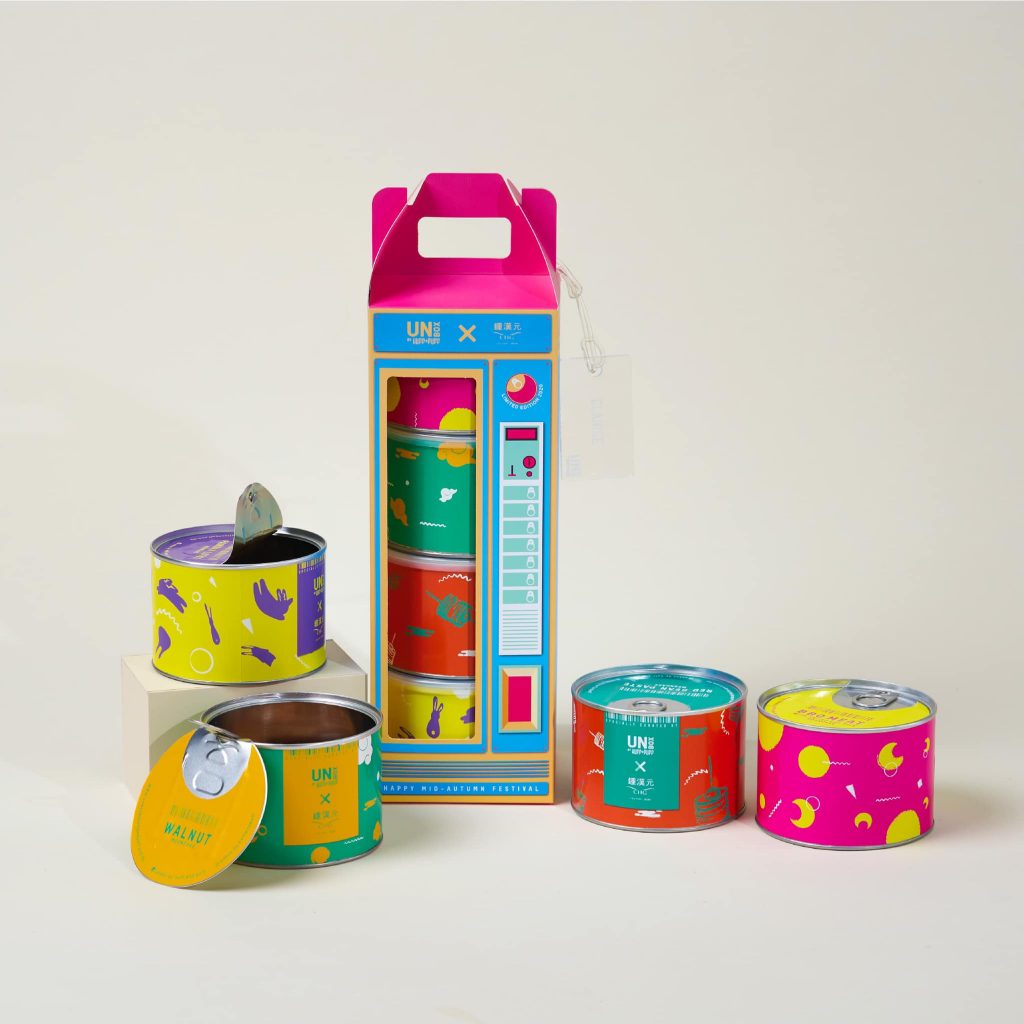 Held on the 15th day of the eighth month of the Lunar calendar, the Mid-Autumn Festival is bound up with a few folk tales. One of the most popular ones is the story of Chang-Er. It centres around the moving love story of Chang-Er, lunar deity and Hou Yi, a famous archer. Chang-Er was initially a human and floated to the moon when she drank the exilir of immortality, which was given by the Jade Emperor to Hou Yi to thank his grit for saving the Earth, to prevent Hou Yi's disciple from stealing it. Since then, Chang-Er has stayed at the moon as a deity. Hou Yi, on the other hand, suffered great sorrow and started to honour his wife with her favourite delicacies every year. The act of worshipping the full moon soon became a tradition among the populace.
In Chinese culture, the full moon also symbolises unity of a family. In the current times, nothing is more important than that and family love. Having a family reunion aside, gifting is also an ideal way to show your love to your dearest ones. In this guide, we have compiled a list of mooncakes with arresting packaging that will make the perfect gifts.
Hilton Kuala Lumpur
View this post on Instagram
While classic design might seem like a safe choice, it does not mean that it is without its appeal. Laced in opulent midnight blue, the fabric-wrapped Hilton Kuala Lumpur mooncake box is decorated exquisite silver cloud embroideries while being set off with a lunar medallion. When you open it up, the mooncakes are nicely ensconced within bold red interiors. The flavours offered by the 5-star hotel this year are Bulgarian Blush, custard cream cheese with Bulgarian Rose petal jam and pine nuts filling; Blue Moon, amaretto lotus paste and Blueberry Cheese Feuillantine filling; and Heavenly Gold, Pure Premium Musang King durian.
Unbox by Huff and Puff
View this post on Instagram
In collaboration with famous biscuit shop Ching Han Guan, the curator of personalised gifts Unbox by Huff and Puff spoils us with three cute yet nostalgic packaging design at once. Upending our perception of containers, the gift maker turns tin cans, tiffin carriers and dim sum basket into unique mooncake packaging with bright colours and adorable illustrations. There is more than meets the eyes, the mooncakes, hand made by the Ipoh biscuit shop, come in both traditional and unconventional flavours including BBQ Meat with Salted Egg Yolk, Red Bean Paste, Pandan Lotus and Walnut.
W Hotel Kuala Lumpur
View this post on Instagram
Known for its bold approach in design, W Hotel's packaging is always loud and eye-catching – of course in a good way. This year is no exception. In collaboration between Edith Ho, Jonny Zerox and Lim Kok Hong, the mooncake packaging is a hot pink box embellished with a disco ball of blue sequins – which is flippable to reveal "W". What's more, when you open up the box, there is a set of four small boxes with whimsical portraits inspired by Asian influences. The flavours you can get are Red Bean Paste with Tangerine and Almond Skin, Yellow Lotus Single Yolk, White Lotus Seed Paste with Melon Seed and more.
Starbucks Malaysia
View this post on Instagram
Taking inspiration from the "Porcelain Tingkat" used by local Peranakan, the Starbucks Mooncake Tiffin Carrier is translated with a modern interpretation in bold yellow decorated with Osmanthus flower – which is the harbinger of the autumn season – and a pair of white bunny. The offerings are just as exciting as the packaging with flavours like Tiramisu, Green Tea Key Lime, Chocolate Lava and Mocha Lava.
Chuck's x The Loaf
View this post on Instagram
Made to the taste of modern-day people, the mooncake packaging by Jane Chuck's beauty brand Chuck's in collaboration with The Loaf is done with a clean approach and monochromatic style. Splashed in creamy yellow, the minimal mooncake box is adorned with a rhombus cutout, revealing four different coloured boxes inside including yellow, lavender, sage green and pink. The duo also put together a slew of contemporary flavours like buttermilk, black sesame, chocolate and matcha, all wrapped in vibrant coloured pastry skin.