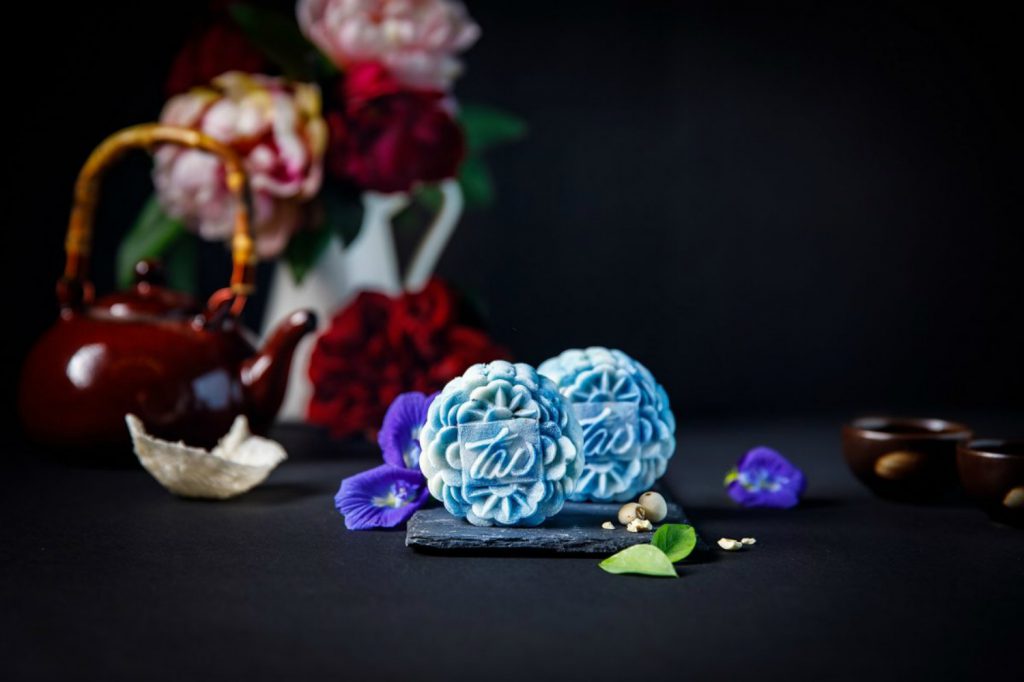 Mid-Autumn Festival is as significant as Chinese New Year because it is also a festival where family members gather to celebrate and appreciate the precious moment of togetherness while savouring the latest mooncake flavours.
This year, we will look forward to extraordinary flavours of mooncake to give your taste buds a new sensation it deserves.
InterContinental Kuala Lumpur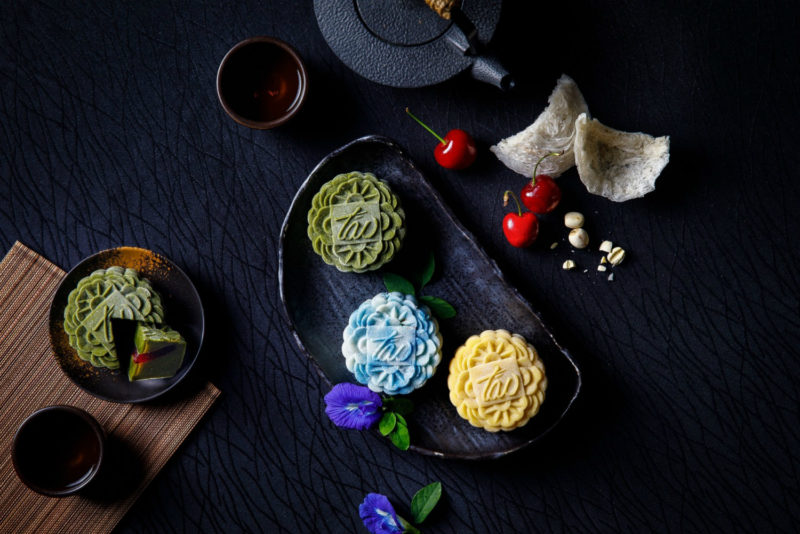 I'm sure you have tried all kinds of sweet flavours, but how about a salty one just like Chinese dish that you have in an Oriental eatery? The dine-in only Shanghai Style Baked Black Pepper Smoked Duck Meat with Yam by InterContinental Kuala Lumpur will cut it for a person who loves salty food. In addition, InterContinental also has few new snowskin flavours for the sweet tooth, including Japanese Green Tea & Cherry Jelly, Butterfly Pea Flower & Bird's Nest and bestseller Durian Paste & Oats.
Hilton Kuala Lumpur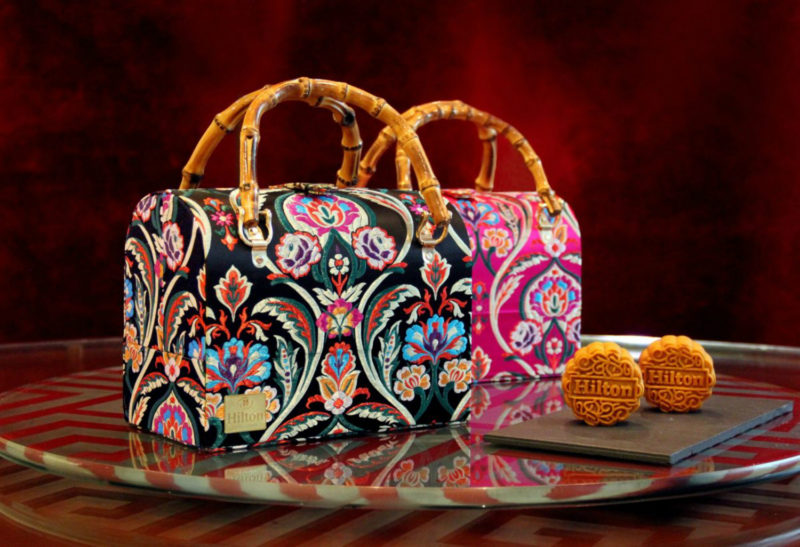 Bluemoon, the Hilton's signature alcoholic mooncake made of Ameretto lotus paste with blueberry cheese Feuillantine is one that you must try if you're a tippler. If you are not into alcohol, opt for Flower Drum, which made of lotus paste with soft custard egg yolk. Other options include Baked White Lotus Paste, Baked Lotus Paste with Single Yolk and Baked Pandan Paste with Single Yolk. Aside from the delicious mooncakes, you will also get a chic bag designed by Khoon Hooi.
W Hotel Kuala Lumpur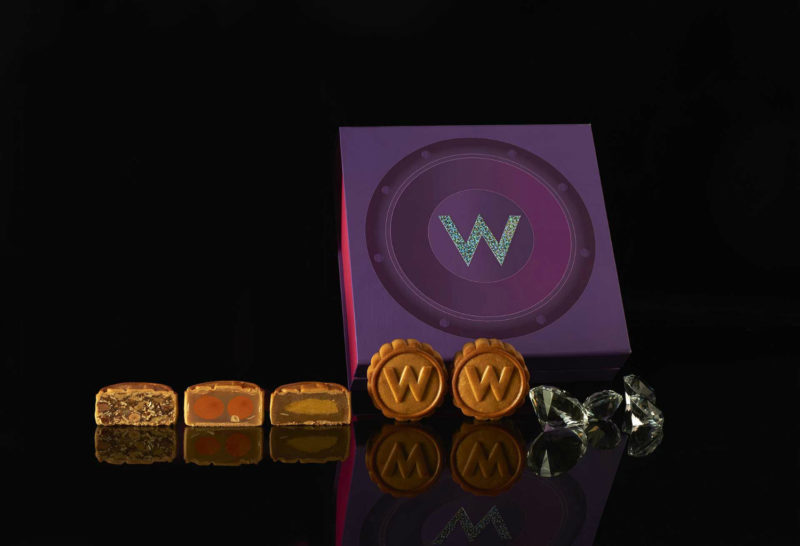 For unique flavours of mooncake, look no further than W Hotel Kuala Lumpur. Whipping out flavours like Supreme Chilli Sauce and XO Sauce, W Hotel easily steals the limelight among the sea of hotels and restaurants. What's more, you will get a Vinyl DJ Disc mooncake box when you purchase the mooncakes. Rest assured, W Hotel Kuala Lumpur would be one of the top picks for hipsters when it comes to fancy mooncakes.
Four Seasons Hotel Kuala Lumpur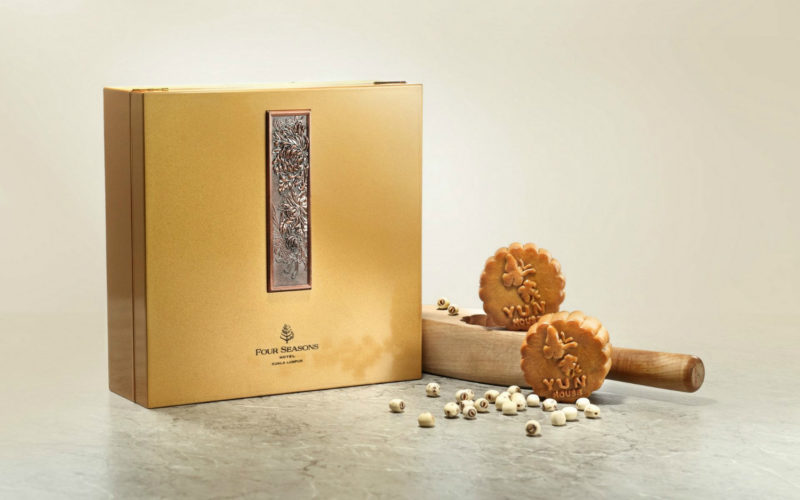 Try Black Sesame and Lotus Seed Paste, Assorted Nuts and Sun-Dried Fruits or Pu-erh Tea and Tangerine Lotus Seed Paste from Four Seasons Kuala Lumpur if you are looking for some not-too-exotic flavours. Don't forget to check out their 6.5-inch Lotus Seed Paste Mooncake with Eight Egg Yolks, which is perfect for a big family. Like any other mooncakes from 5-star hotels, it comes with a lavish packaging, namely a limited edition golden mooncake box.
Grand Harbour Restaurant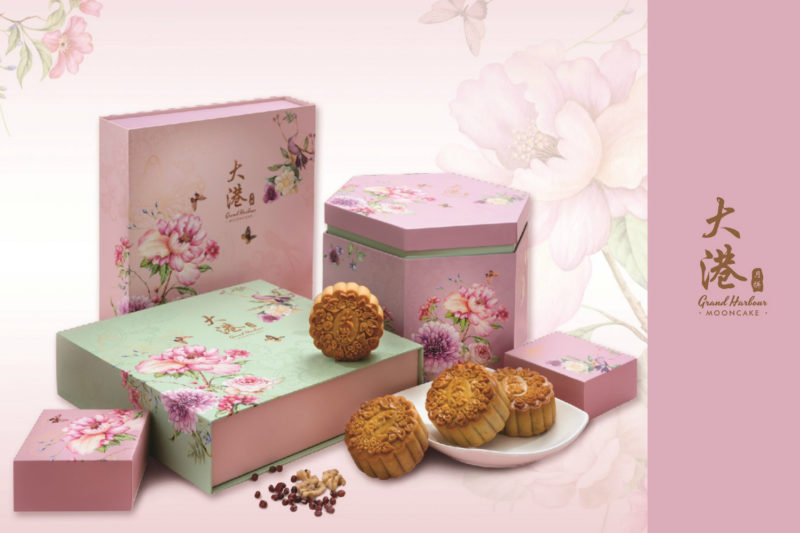 Made for the fruit lovers, Grand Harbour introduces two new flavours this year – Golden Zest and Fruity Duet. Golden Zest, as delicious as it sounds like, it is a honey and lemon zest infused mooncake, made of lotus paste with single yolk. Fruity duet, on the other hand, is a mix of cranberry and lotus paste with pineapple filling at its centre. There are classic choices available as well such as the Snow Skin Yam Paste and Snow Skin Red Bean. As for the packaging, there are two options available which include the classic mooncake box in the colour of pink or mint and 3-tier hexagon gift box in purple colour.