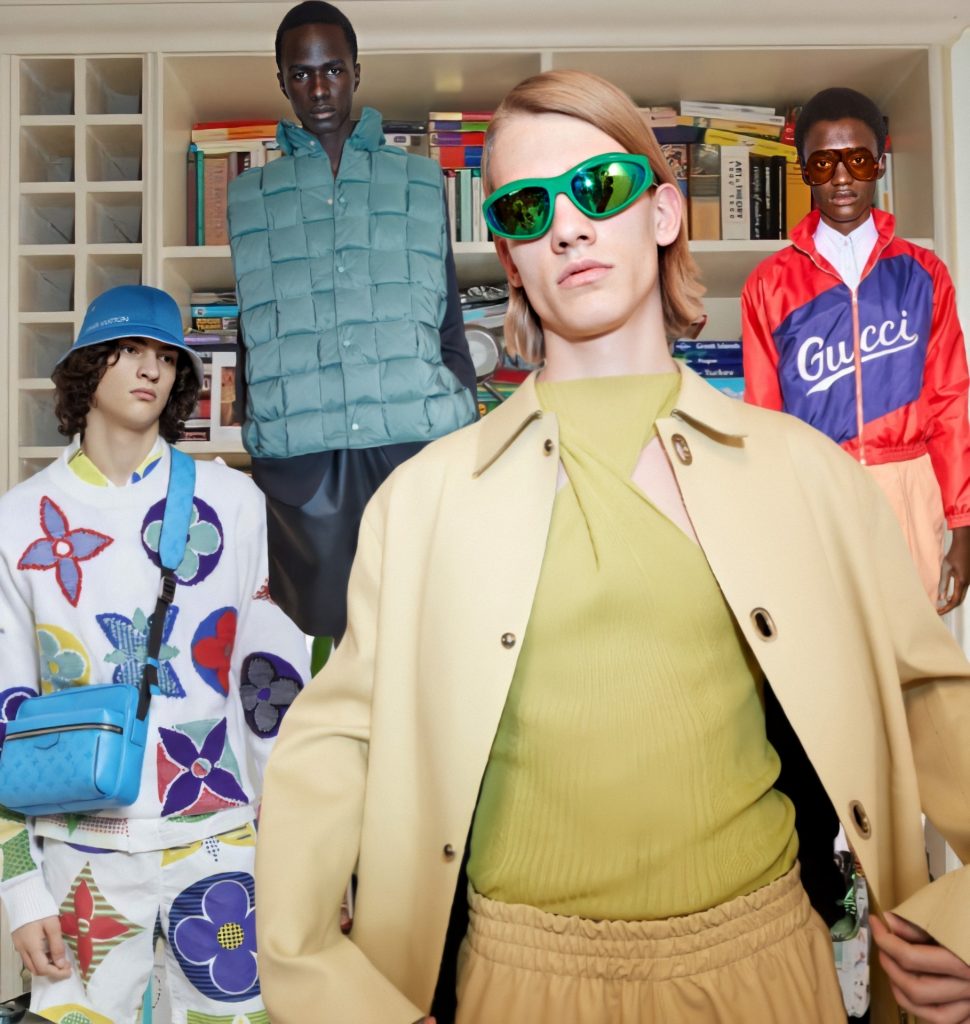 From the imaginative freedom of designers that stretches to all corners of the globe, our first look at Pre-Fall '20 brings to mind the savoir-faire and the complexity of straightforward self-expression that is menswear's strongest suit. As one might describe, this prequel to the higher-than-life ideas presented with the Autumn/Winter '20 collections takes on a more palatable approach that streamlines the otherwise complex identity of masculinity.
It features conceptual explorations of the universal formalwear template of men's fashion that is designed with location-specific inspirations — from Rome to Miami and even to the Alps.
These genuine points of view picture landscapes of styles that are neither unreal nor sabotaged, rather they perform to translate the utterly romantic and extravagant ways different cultures and identities have approached fashion throughout the years. With Gucci, Alessandro Michele turned to the past of Italy for inspiration, infusing well-aged styles with new life. These collections reinforce contemporary fashion's ability to narrate a vision of a future without being lost at it.
With that said, here's an examination of cultured stories behind these Pre-Fall '20 collections.
Gucci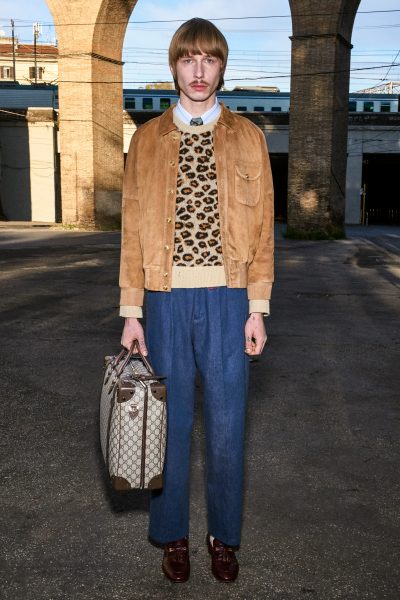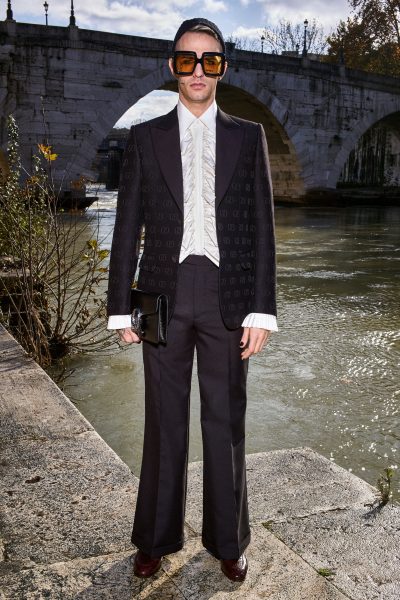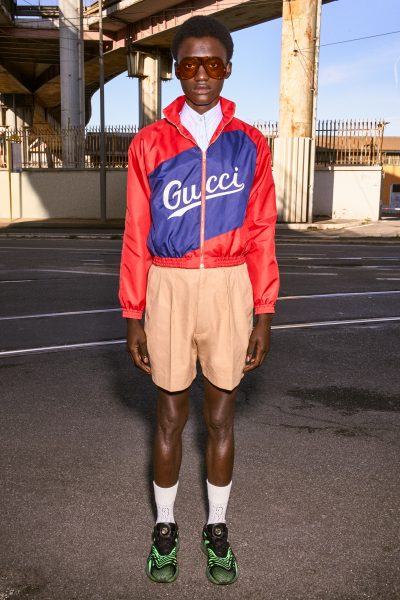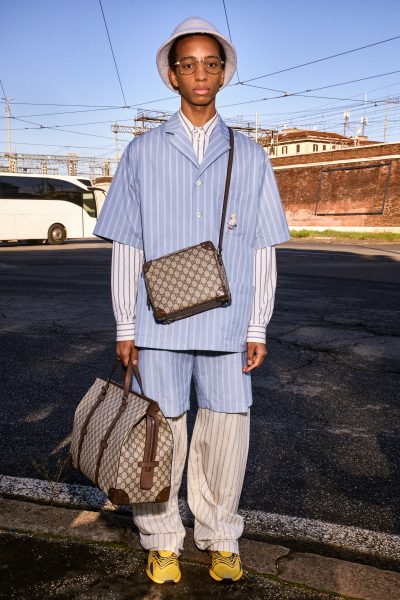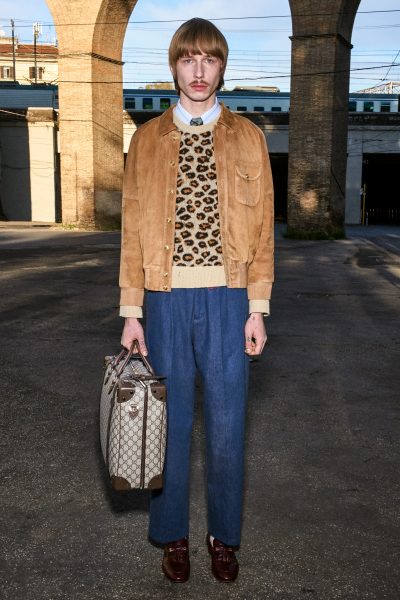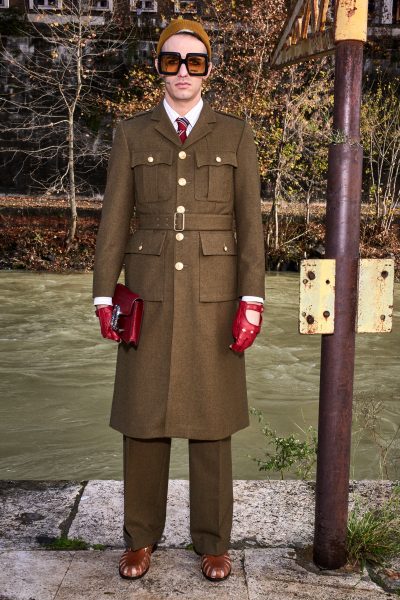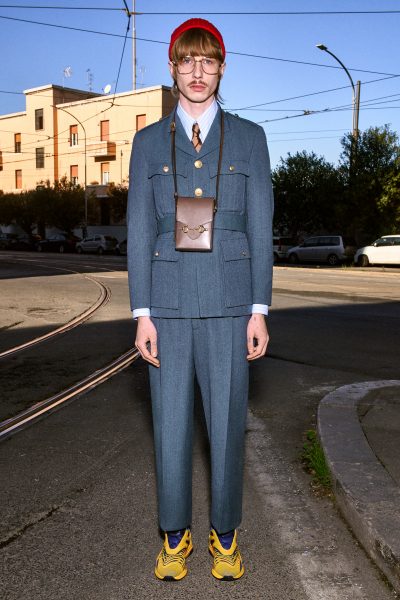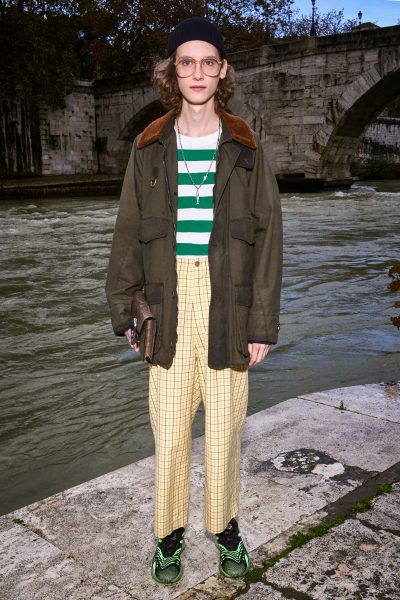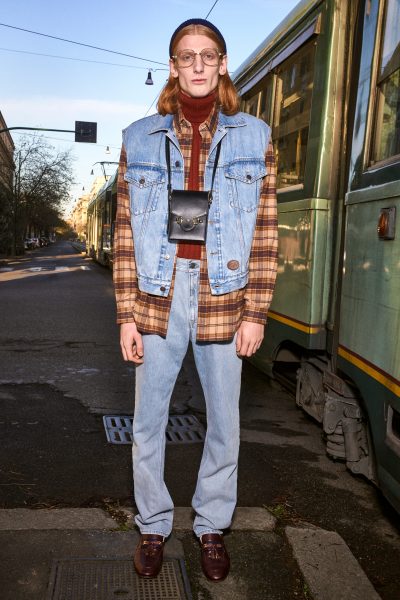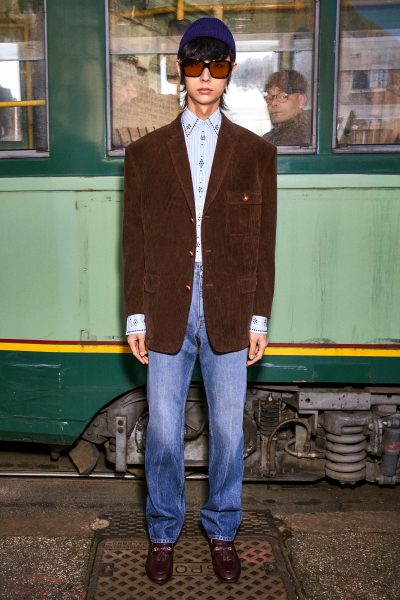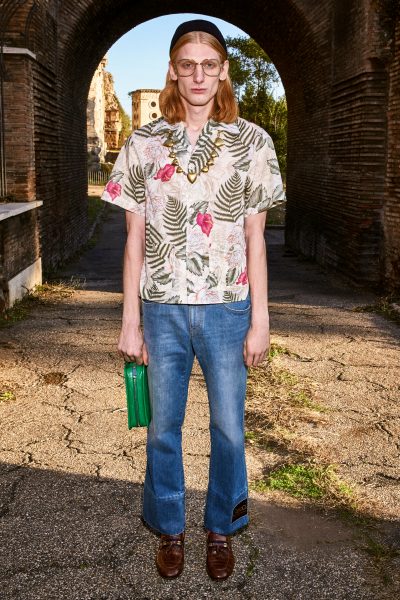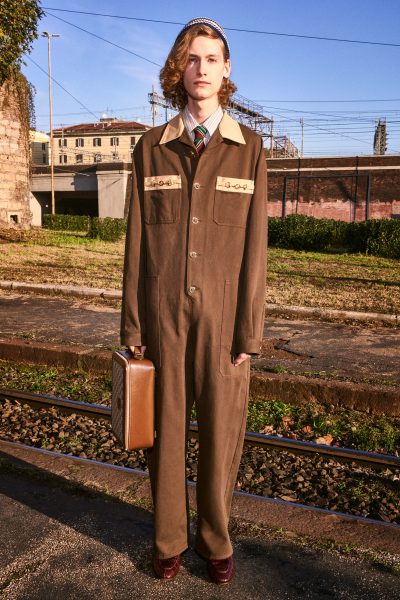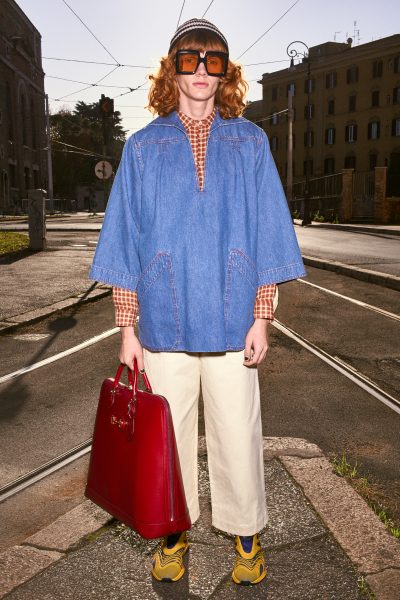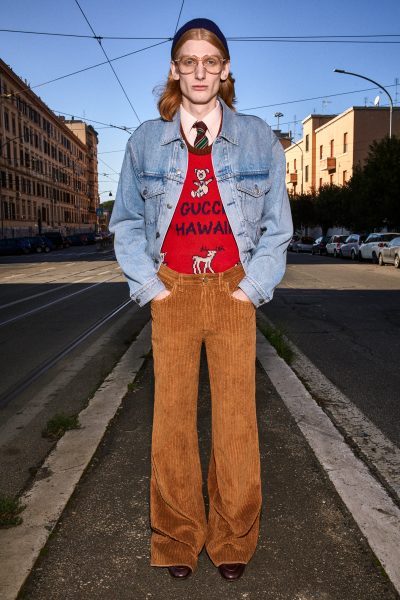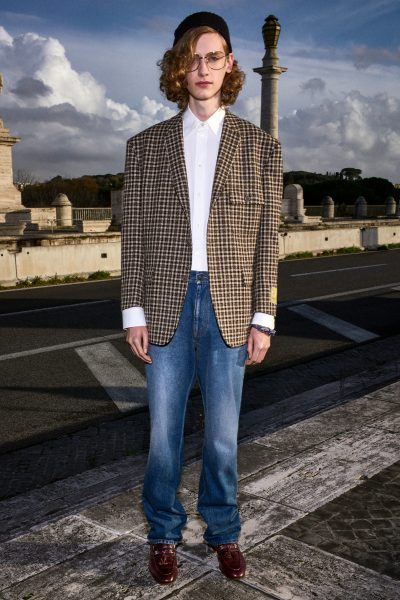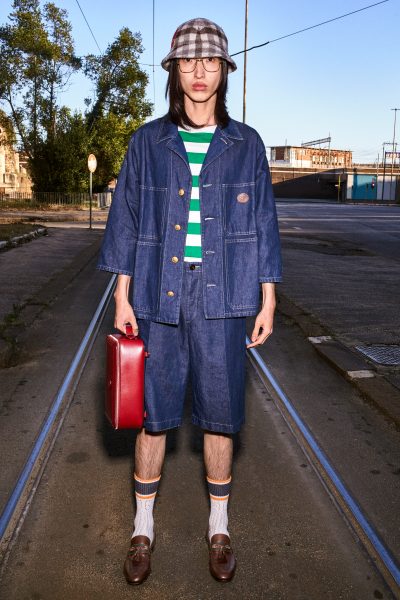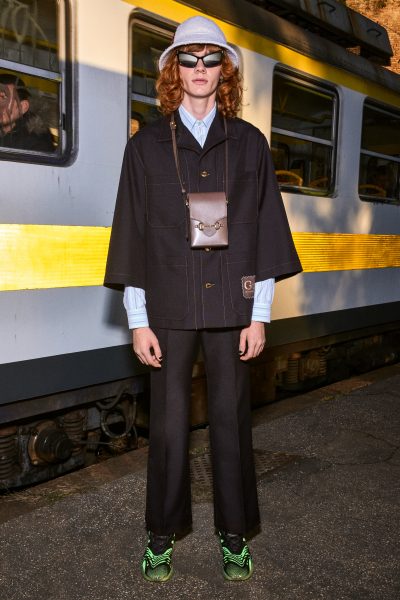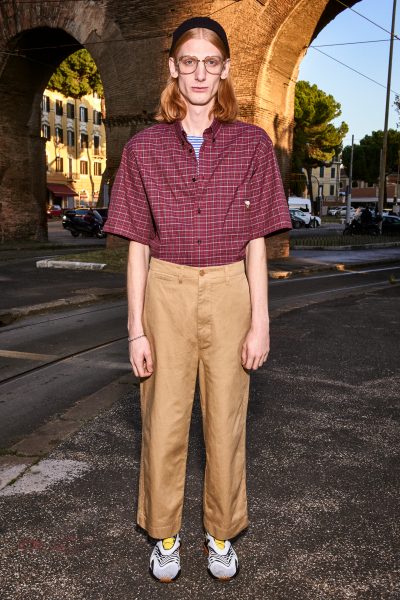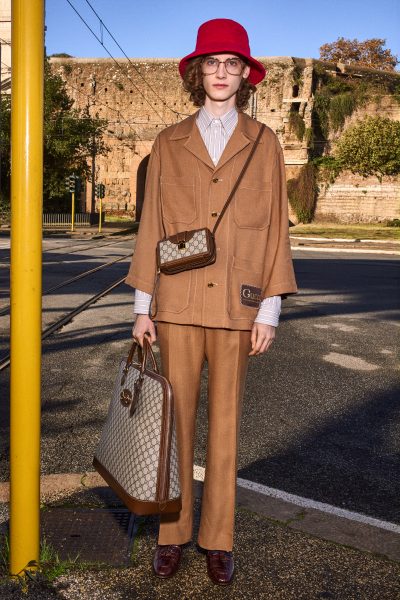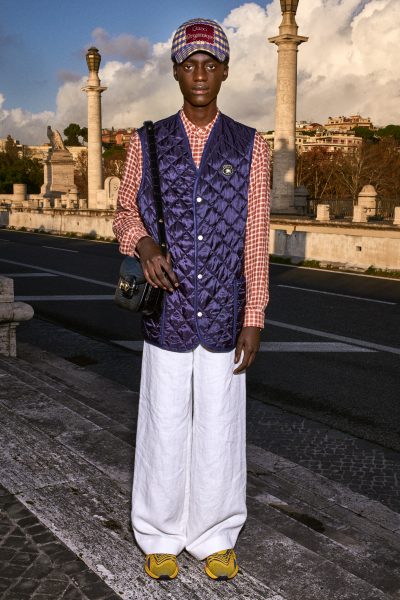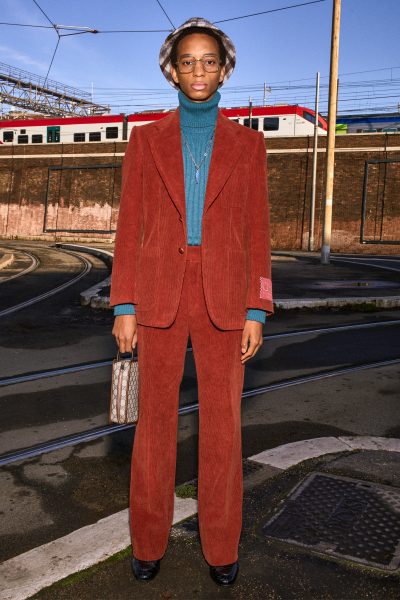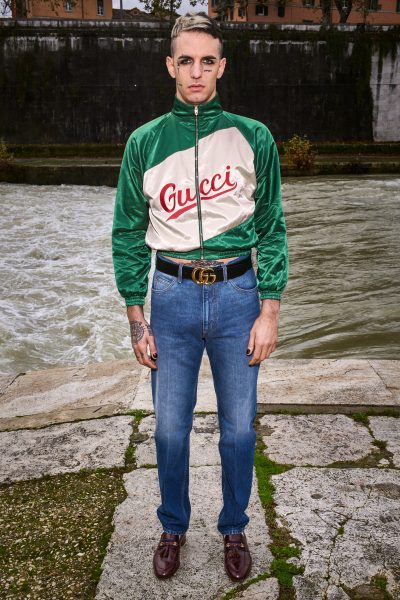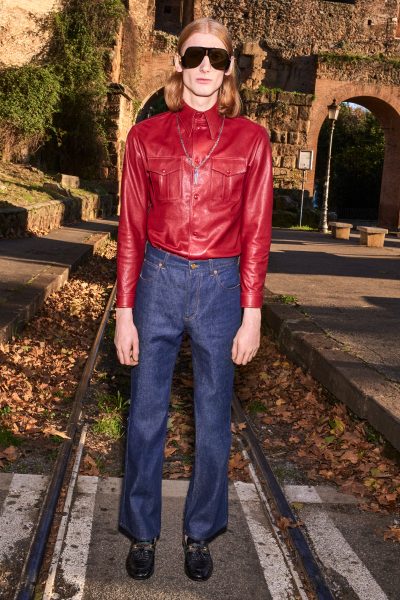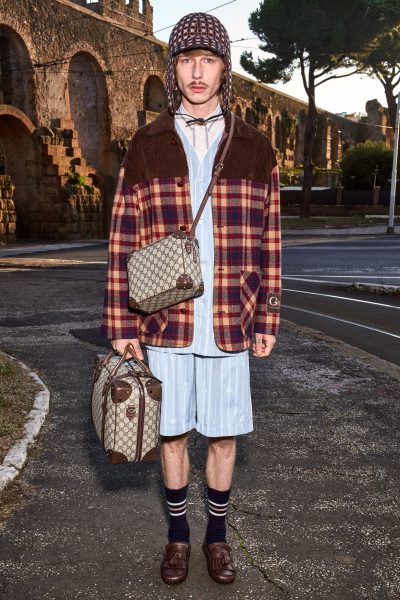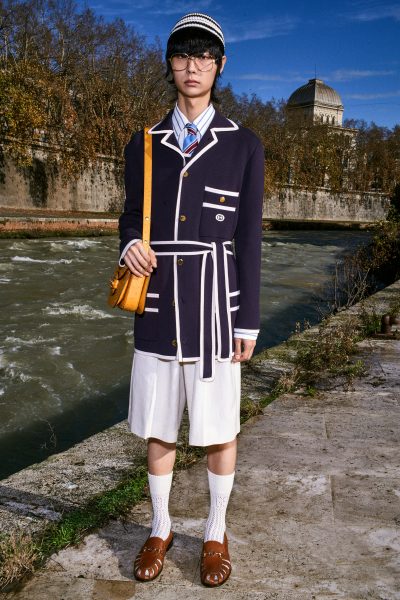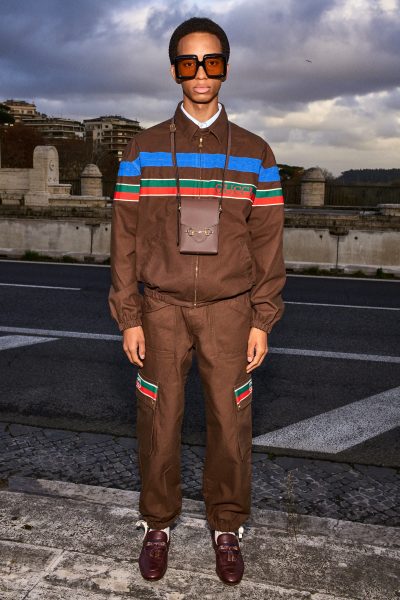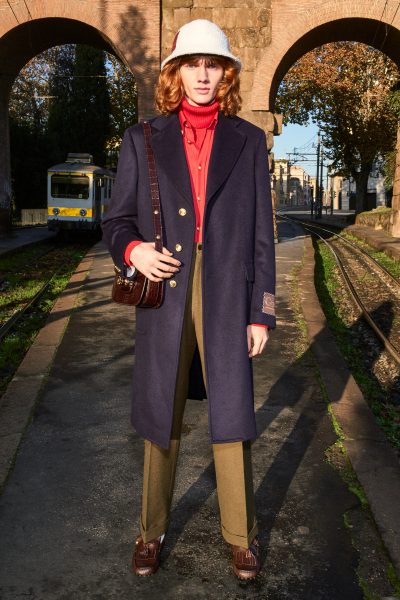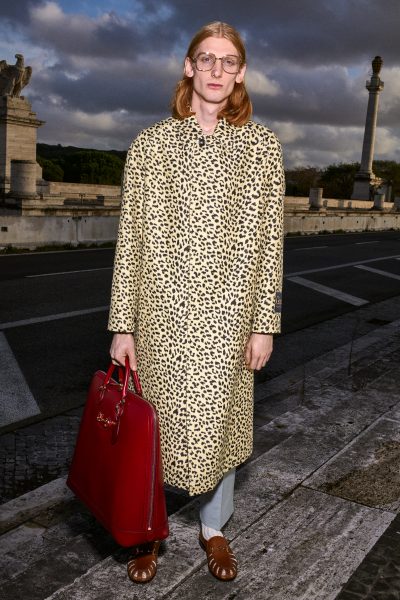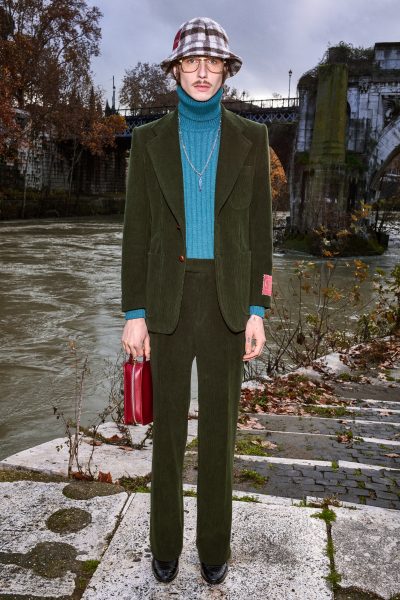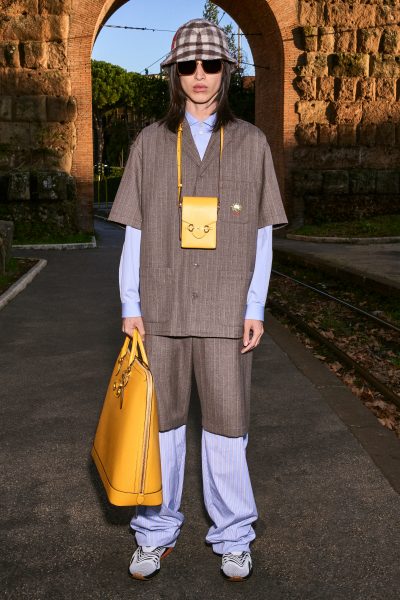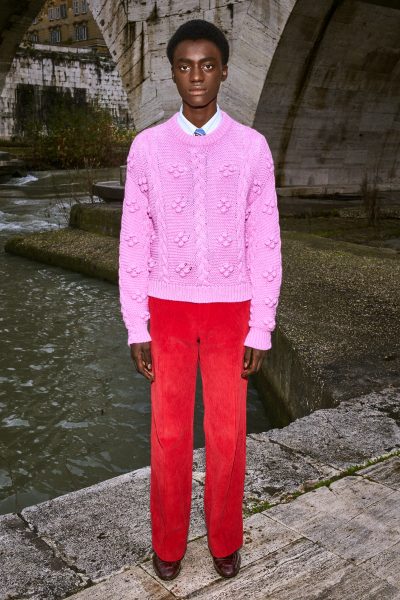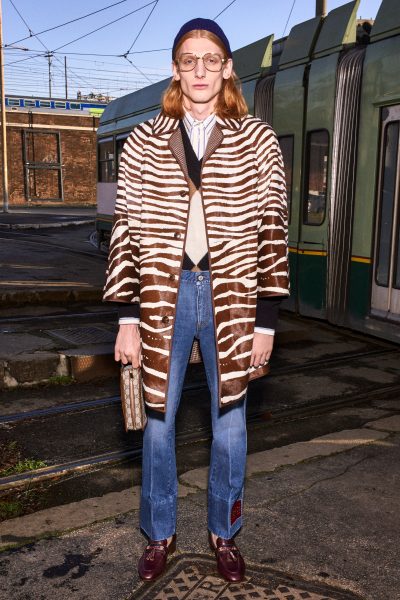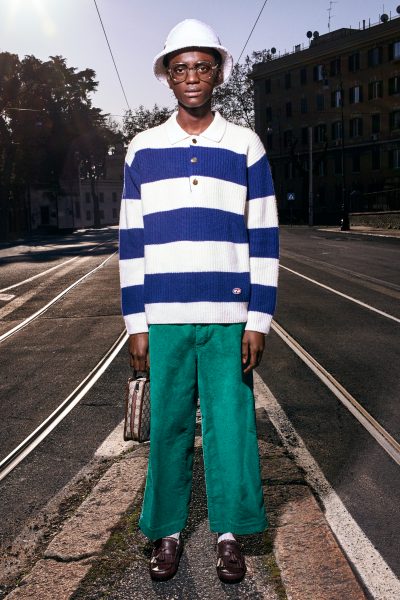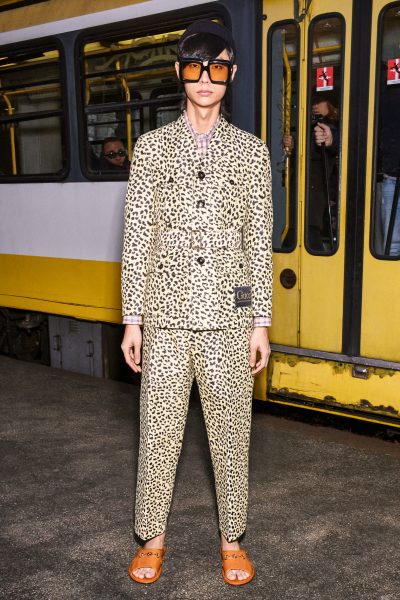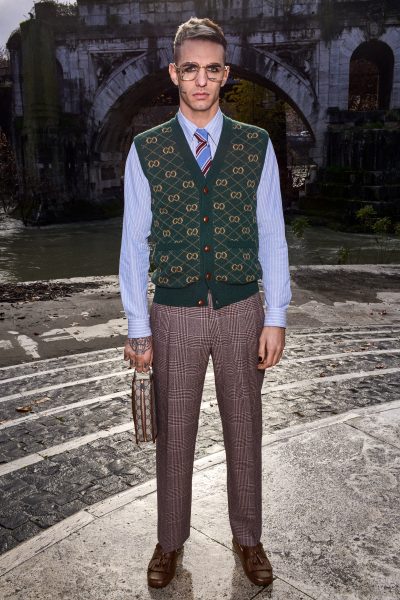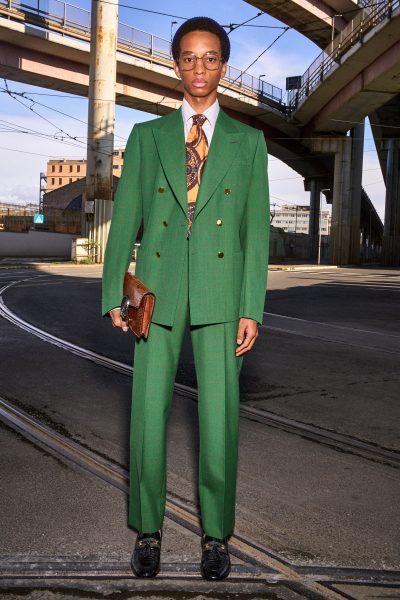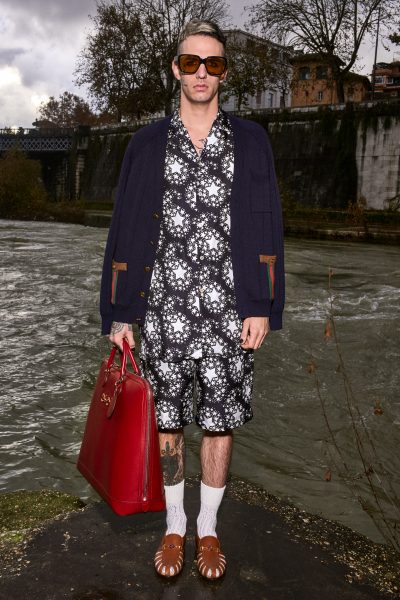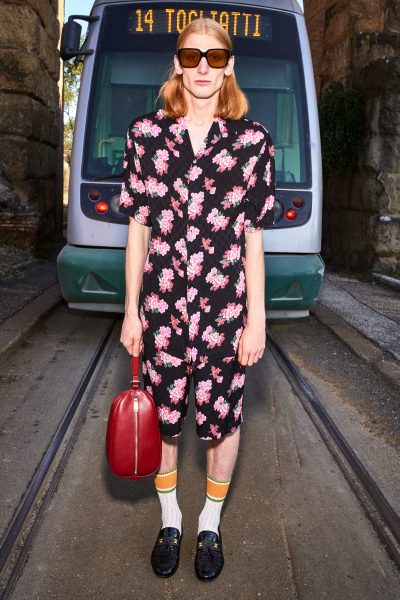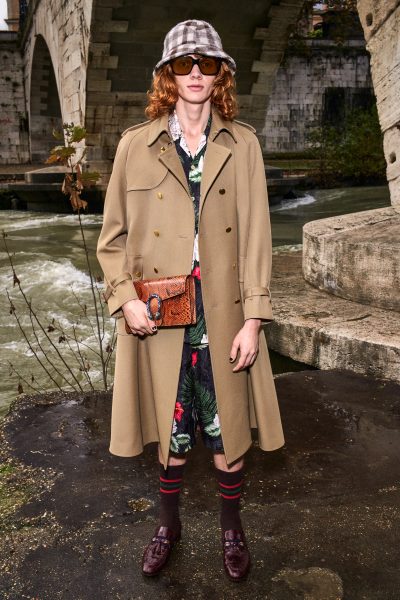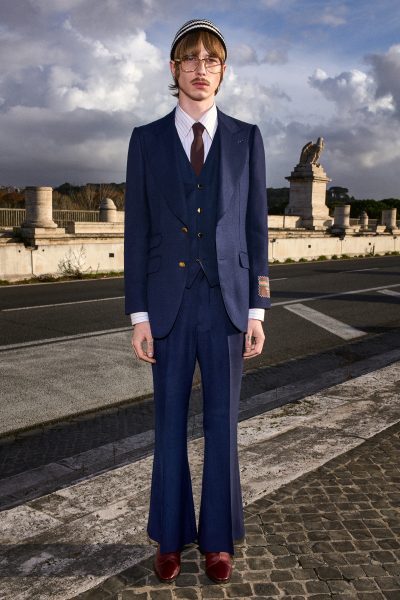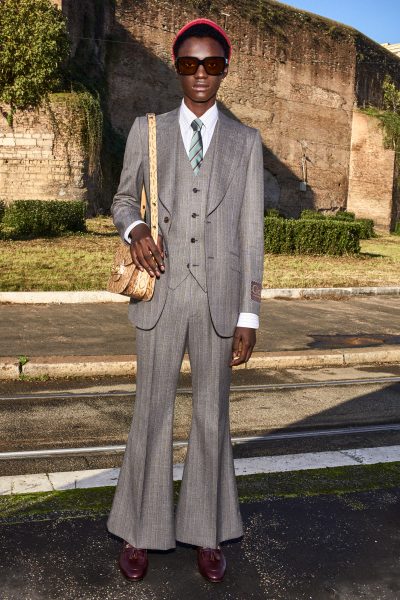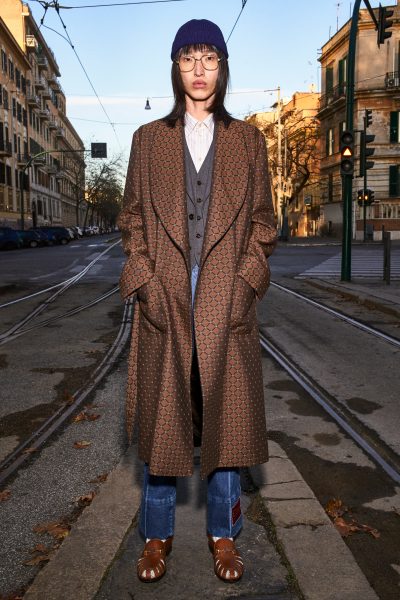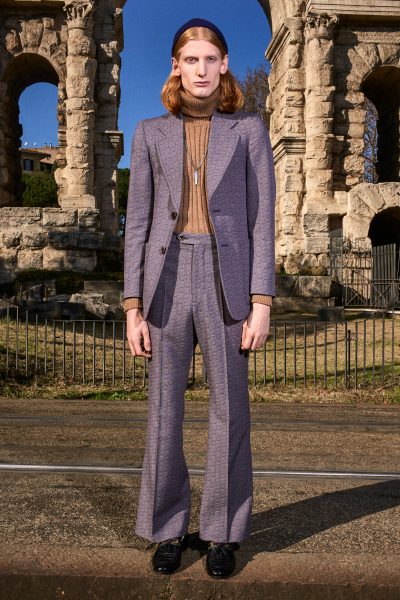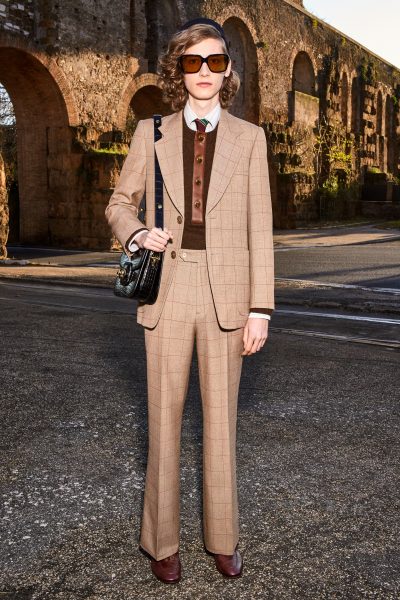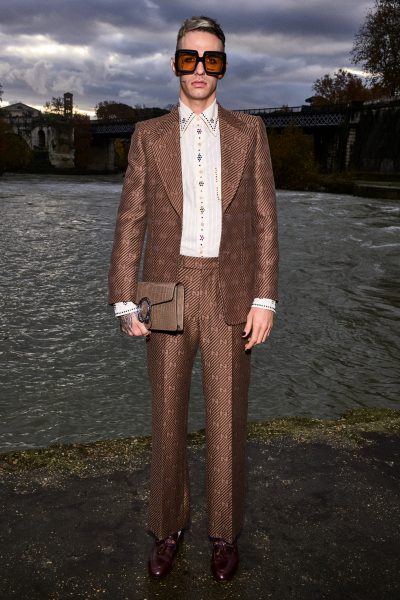 At first glance, this Pre-Fall collection might appear anti-climactic for Alessandro Michele. The man behind Gucci has been pushing for theatricality and fluidity, often blurring the lines of reality and fantasy.
Yet, for Pre-Fall '20, Michel has opted to blend his 1970s Italian flair with a focus on the return of formalwear as an established foundation for menswear — even for the most casual occasions.
Salvatore Ferragamo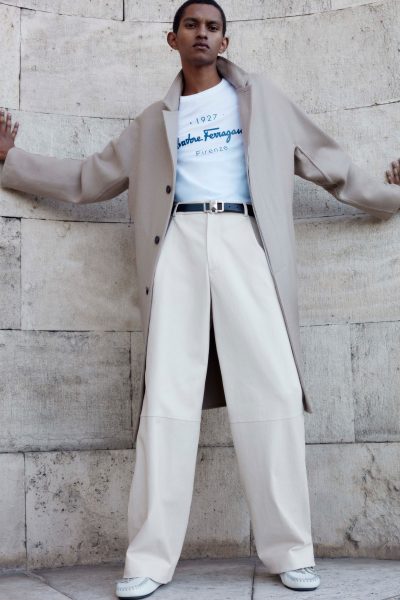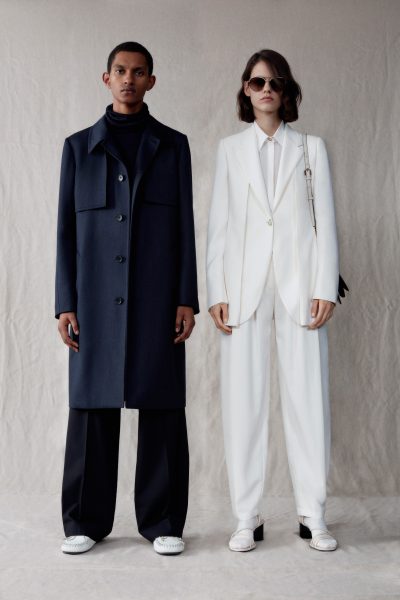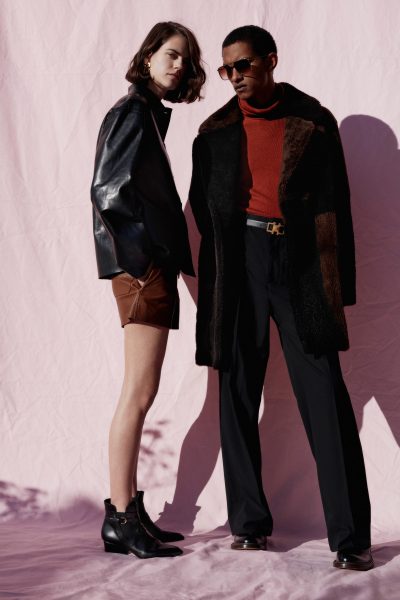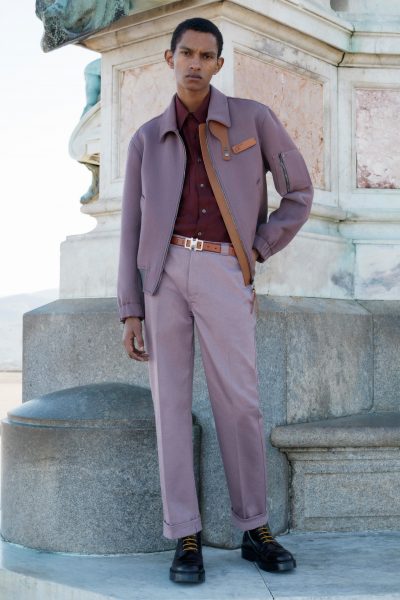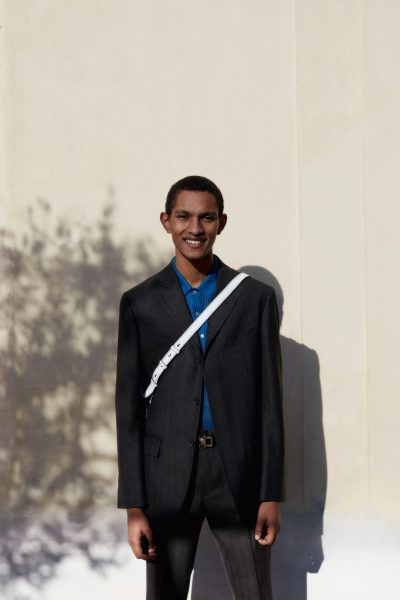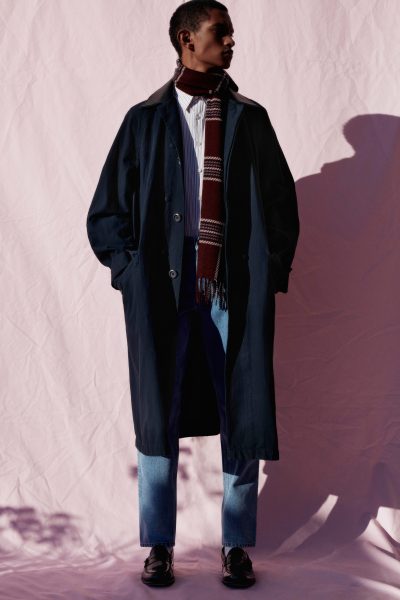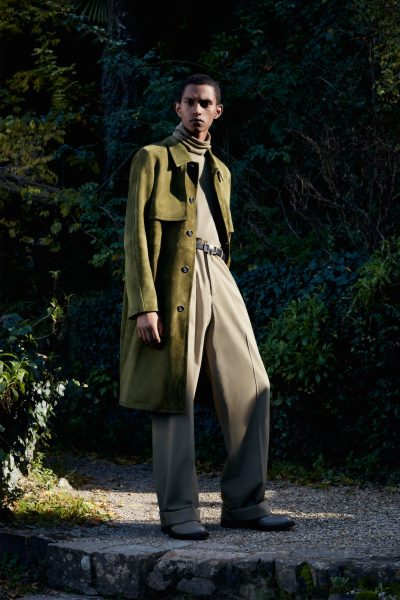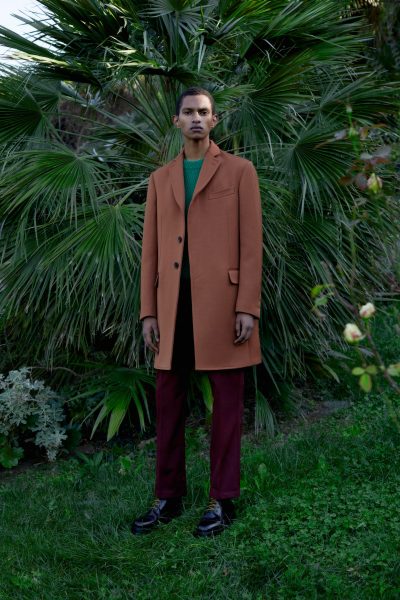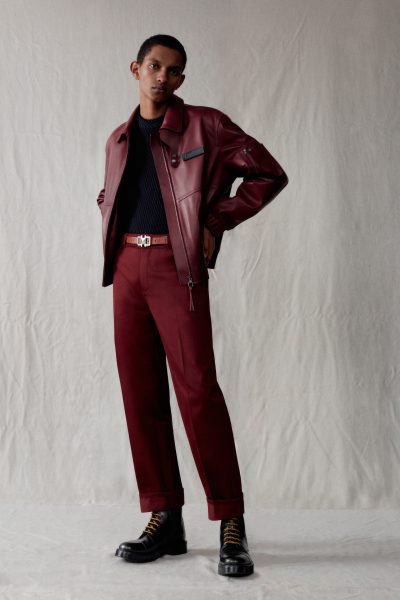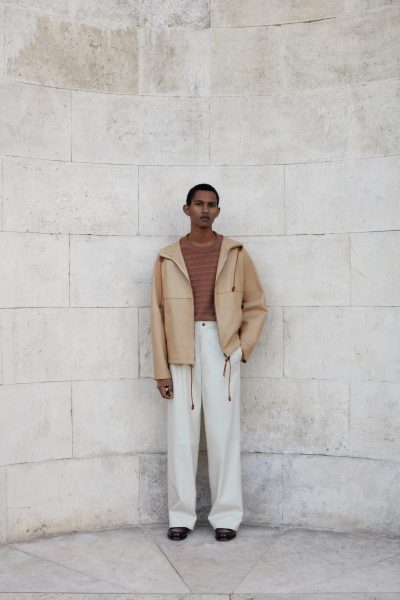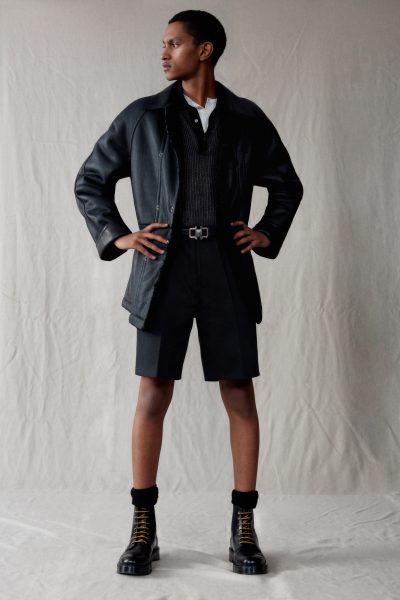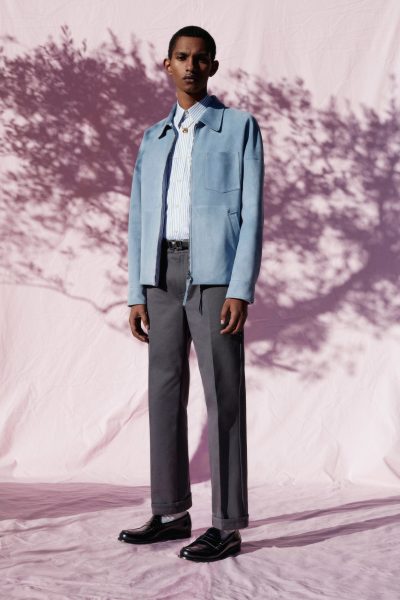 The Salvatore Ferragamo Pre-Fall collection is one that explores Italy's kaleidoscope of culture, craft, invention and attitude. What this collection offers is a wardrobe that's a seamless transition from Spring/Summer 2020 collection (Paul Andrew's debut Ferragamo menswear show) to the recently shown Autumn/Winter 2020.
Entitled "Endless Summer", the collection mainly centres around a utilitarian theme and Italian flair in relaxed silhouettes, which allows for pragmatic dressing when travelling.
Coach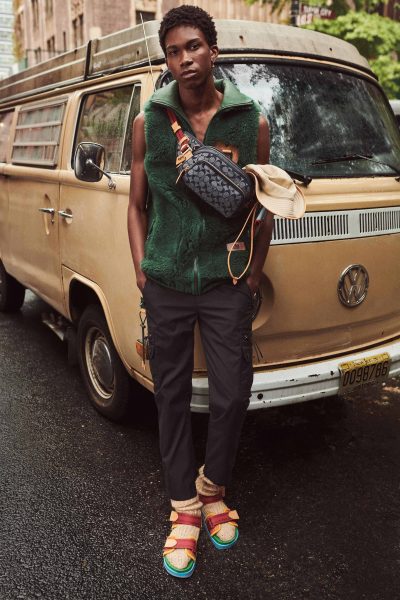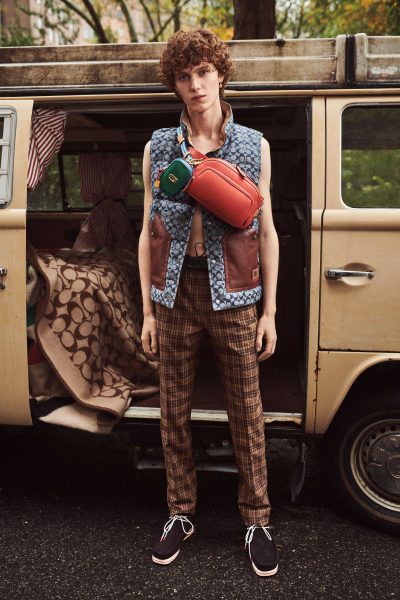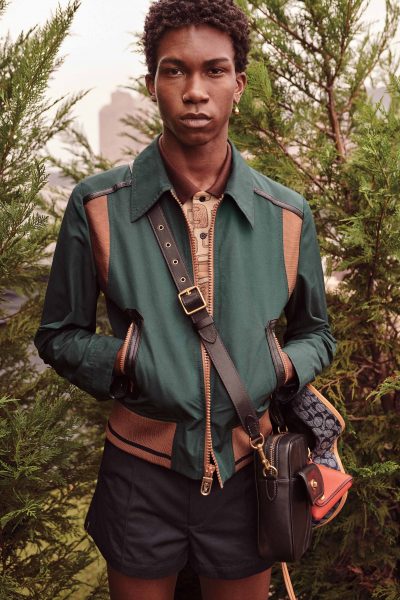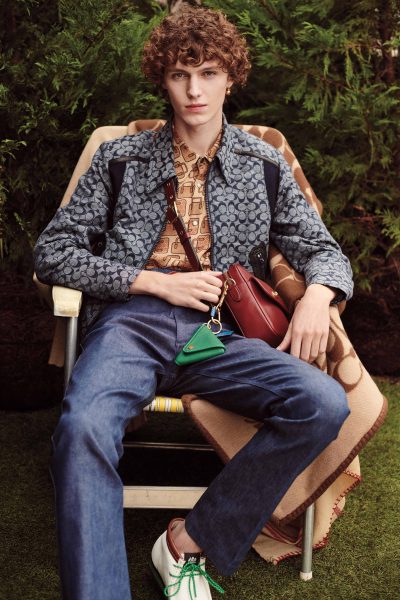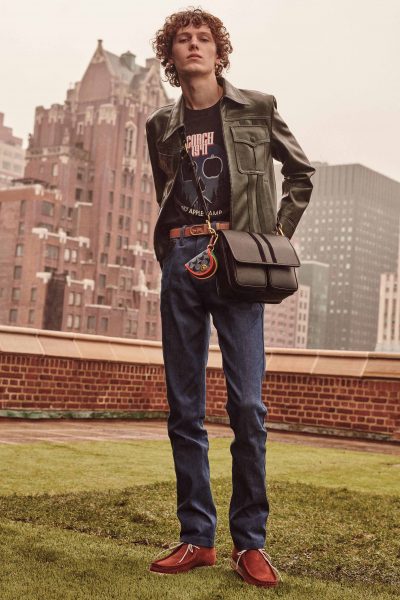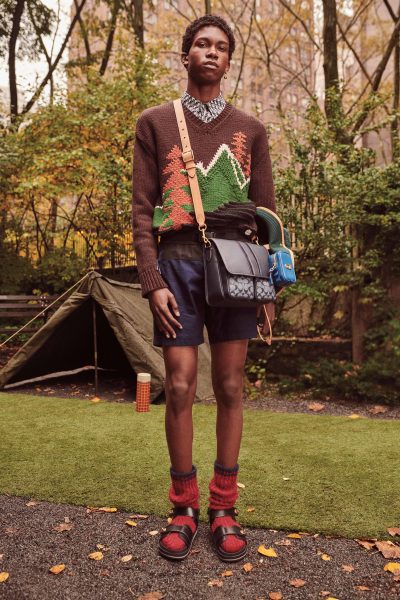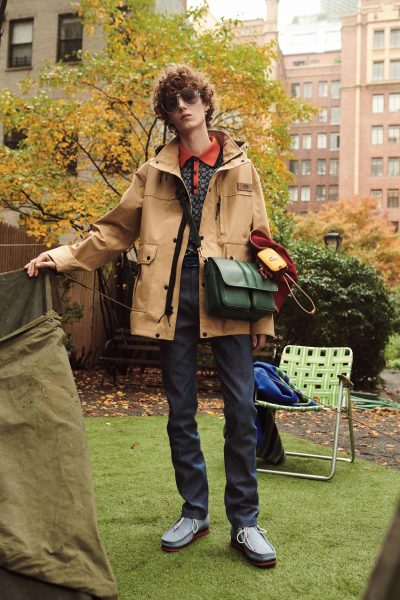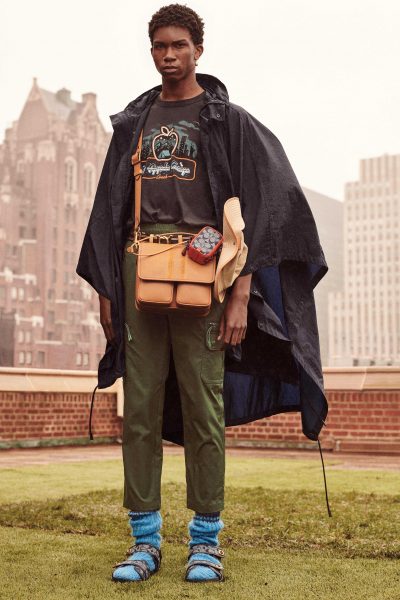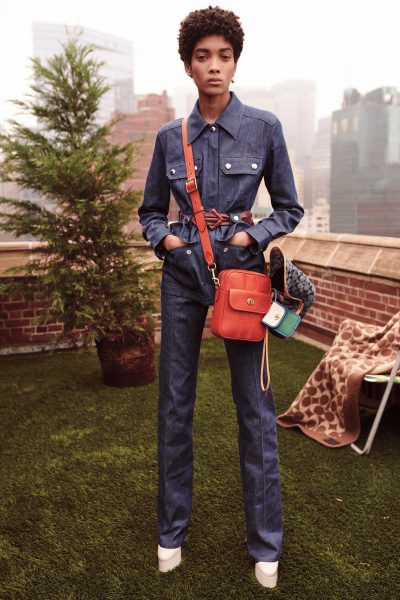 Coach digs the narrative of outdoorsy urban wardrobe for its Pre-Fall 2020 collection. Aptly themed "Big Apple Camp", this collection aims to bring the urban explorer out in you by taking playful cues from great outdoor adventuring and old school sports in an urban environment.
Stuart Vevers has translated the camping theme wardrobe for the modern men by offering an eclectic mix of youthful and athletic garments with a sportier touch such as mid-length parka with oversized patch pockets, a packable poncho, shorts short and drawstring fitted cargo pant. Cross- body purses with utilitarian carabiners, tiny pouches and other leather accessories come together to create Coach's vision of stylish outdoorsman.
Givenchy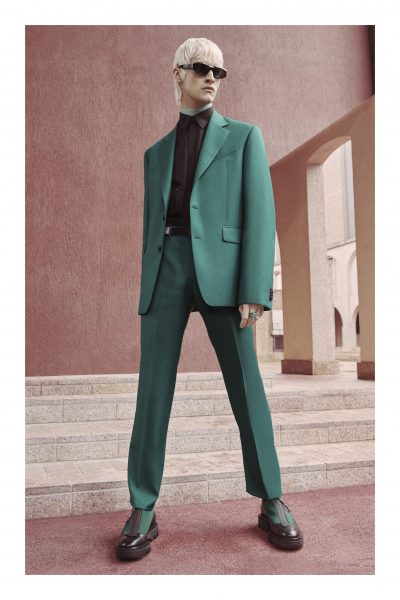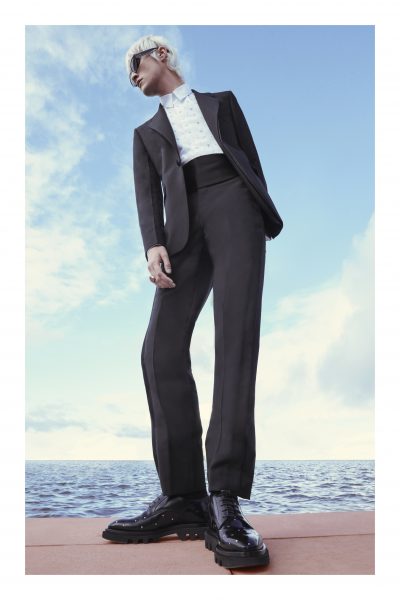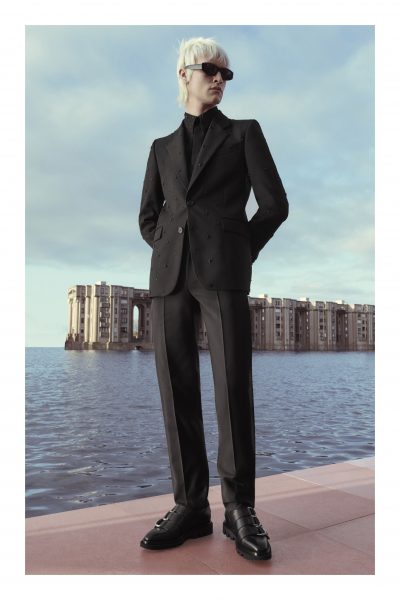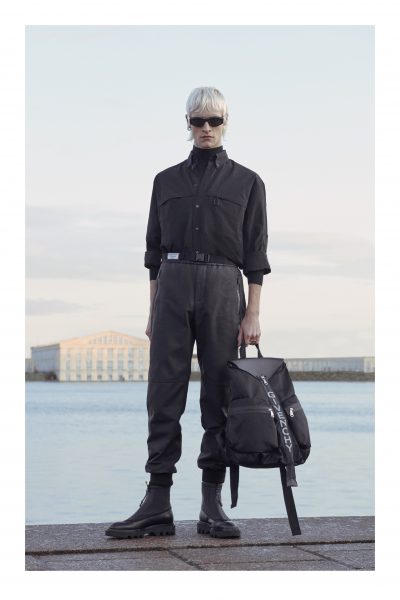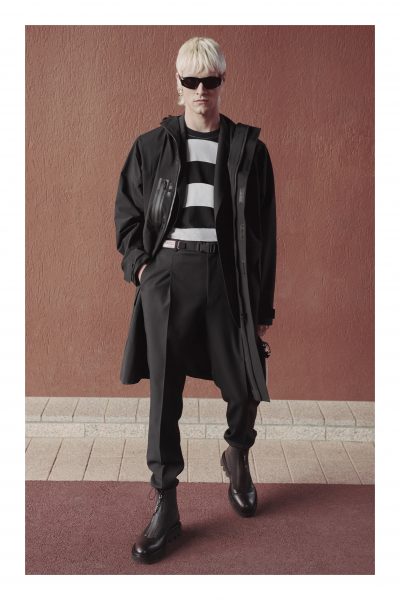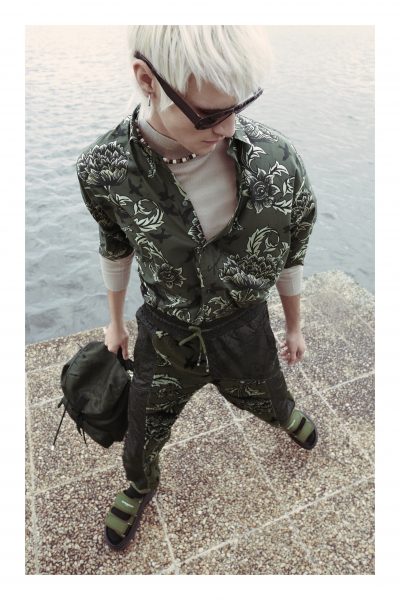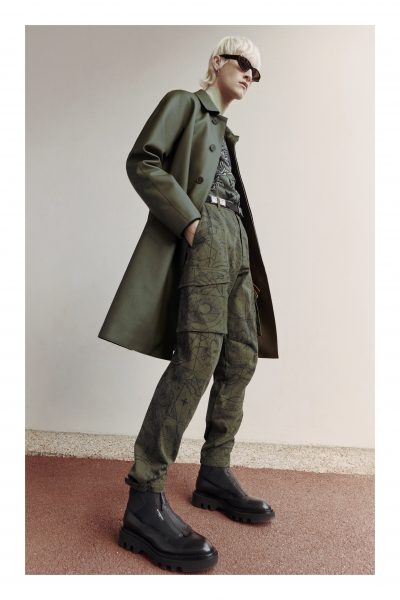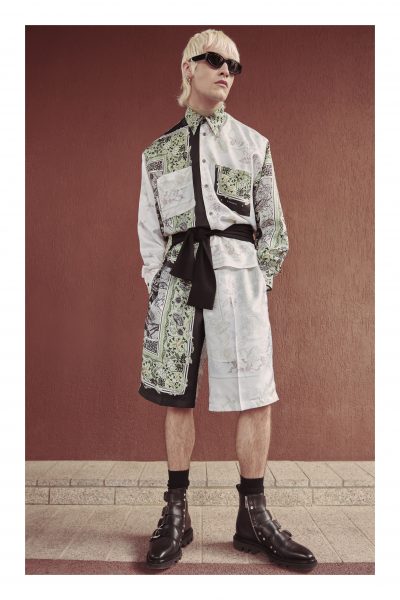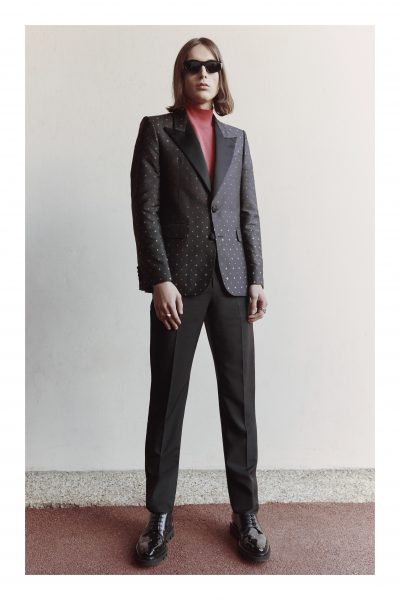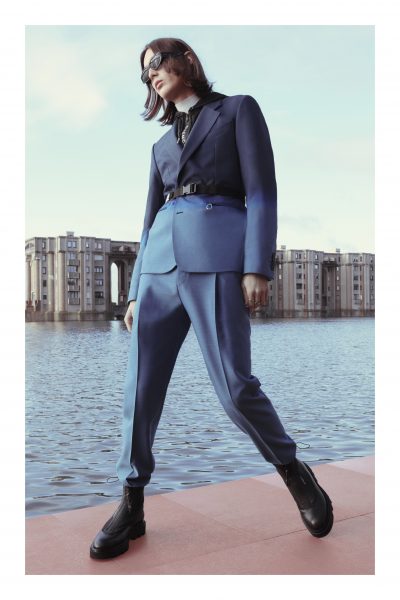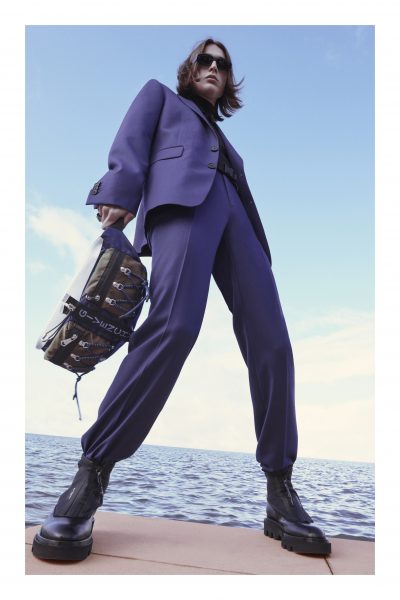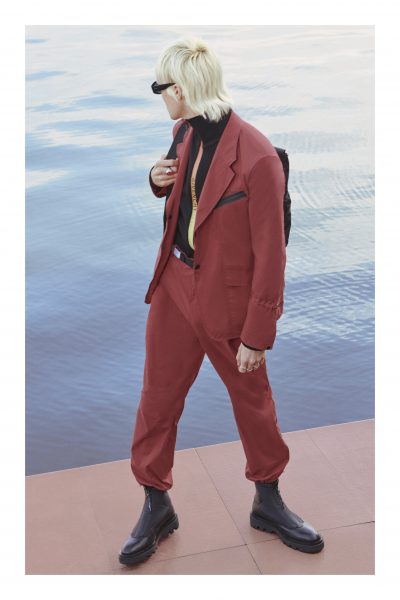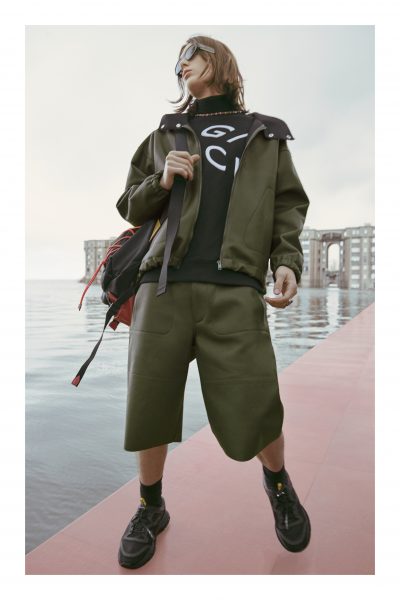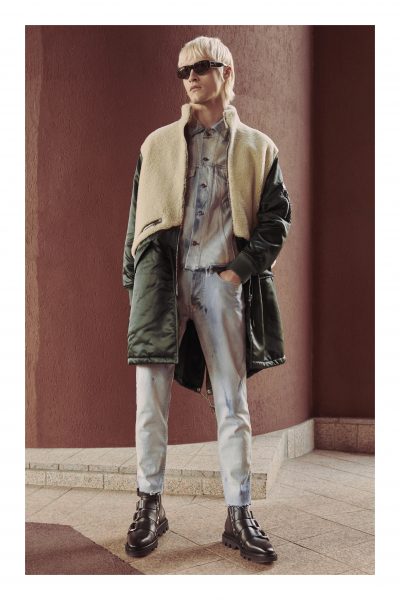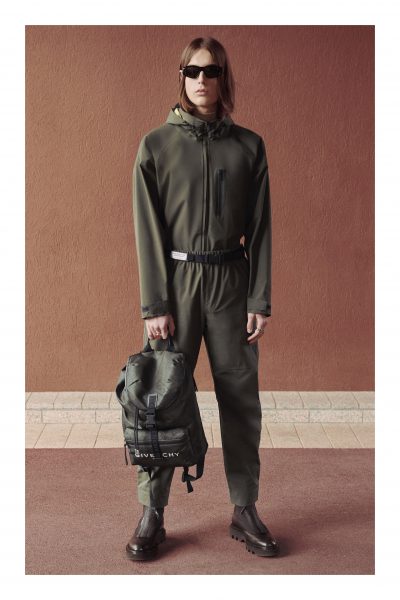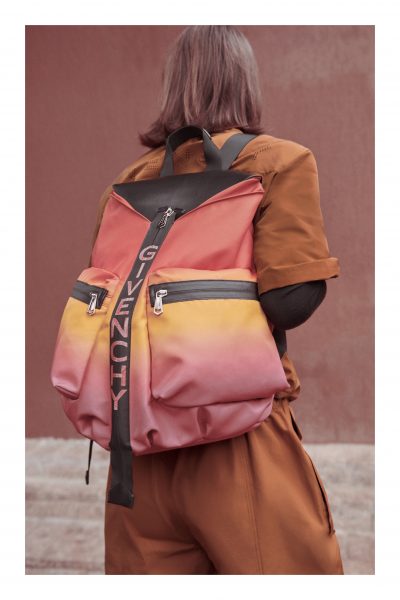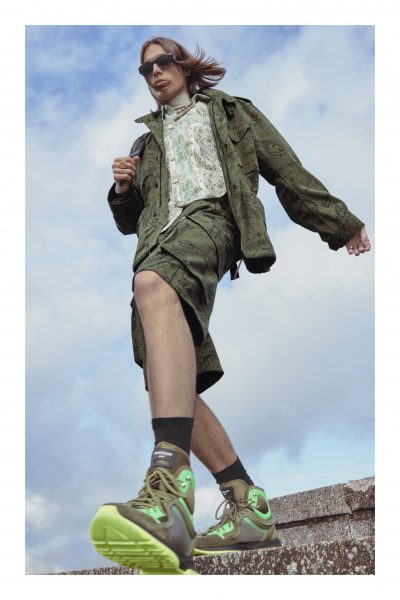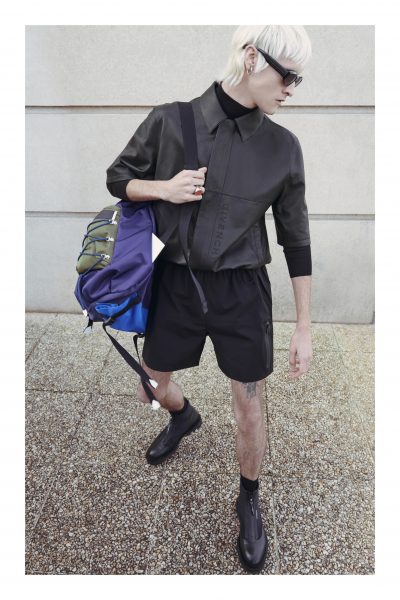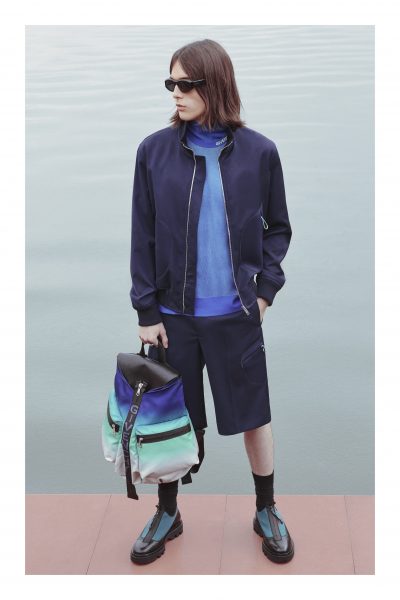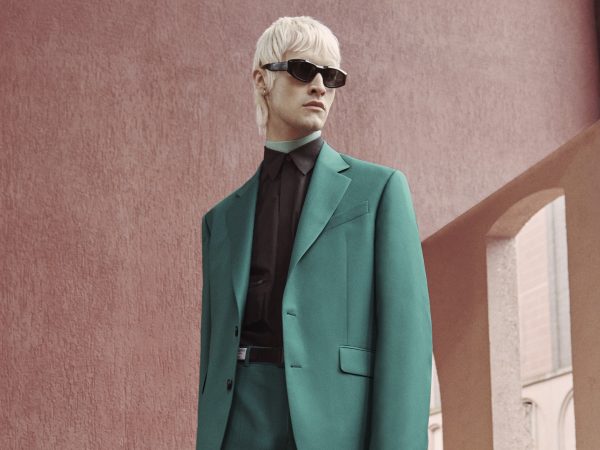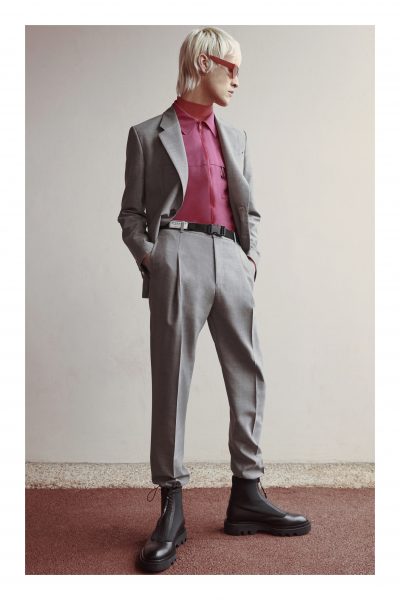 As Clare Waight Keller's second last collection before her tenure ended at Givenchy, the stark urban take on men's suiting with utilitarian sportswear — a coherent theme Keller has presented during her time at the House.
Described as "being with this extremeness of nature", where the world of wall street meets the cold ends of arctic surfing and Jumanji-esque volcanic rush, it is a truly remarkable take on the complexity of suiting.
Louis Vuitton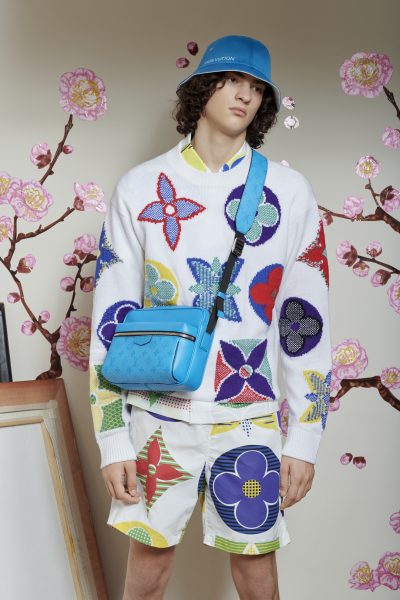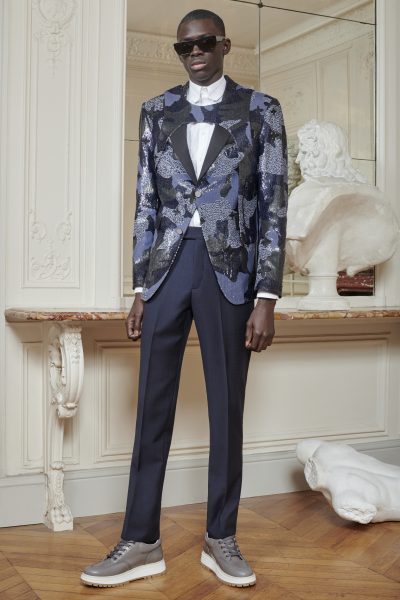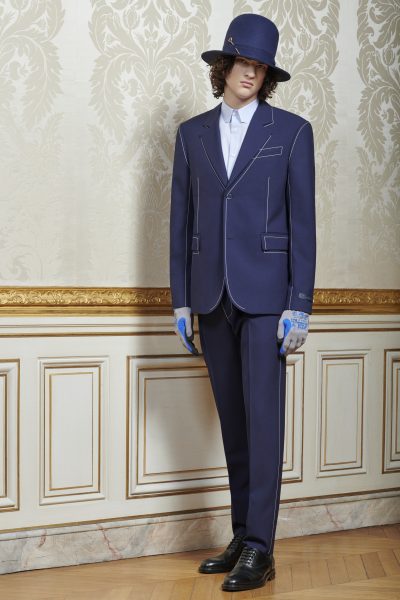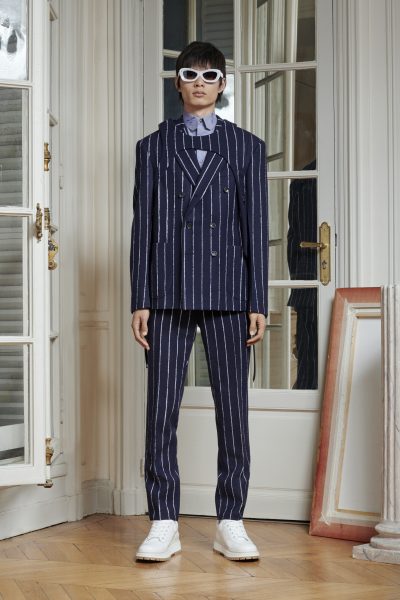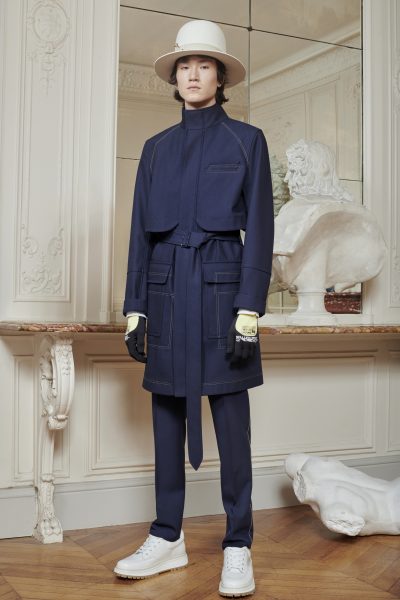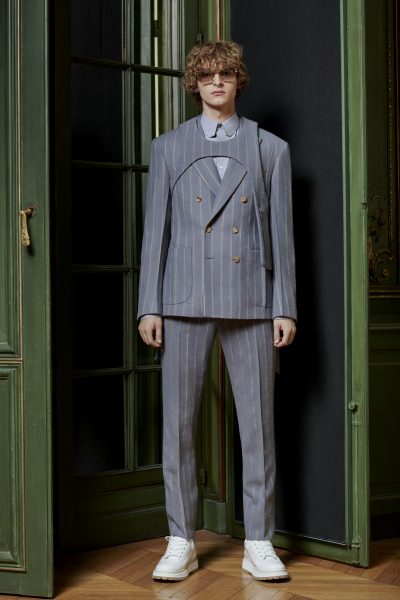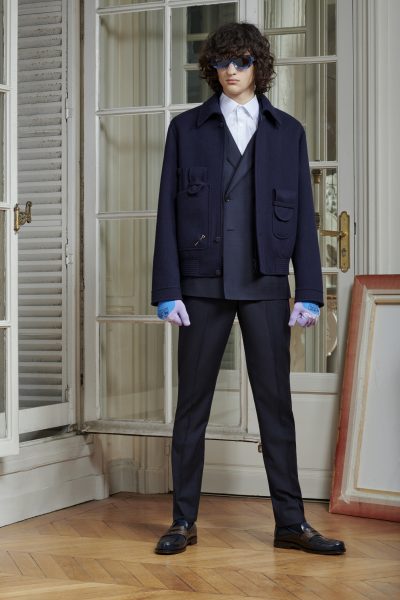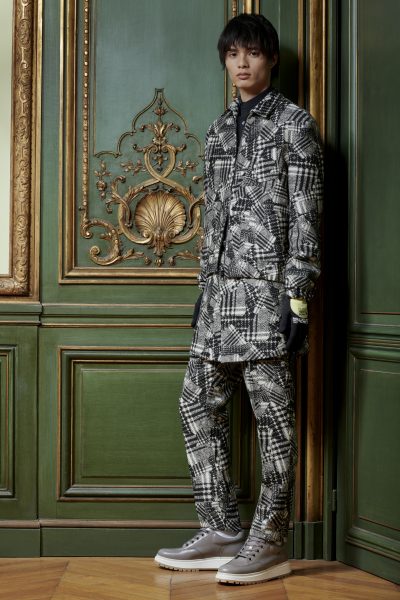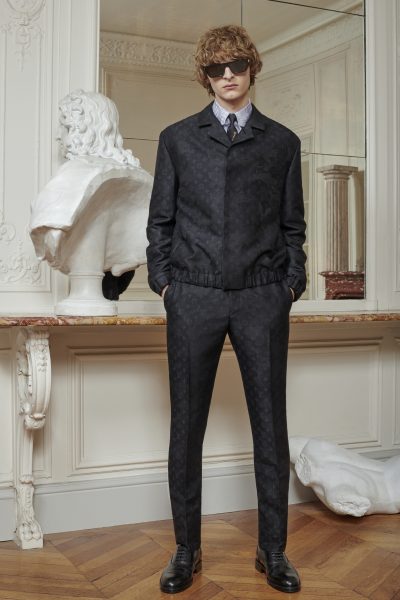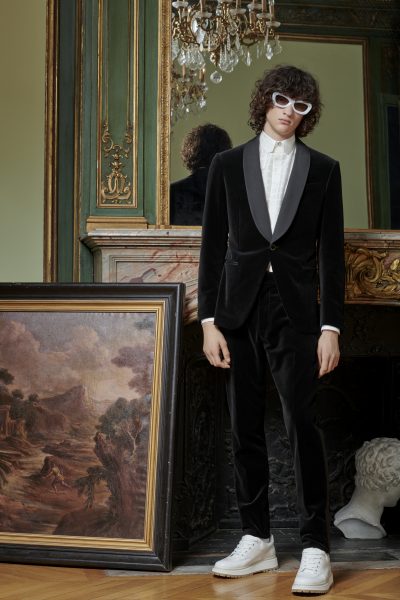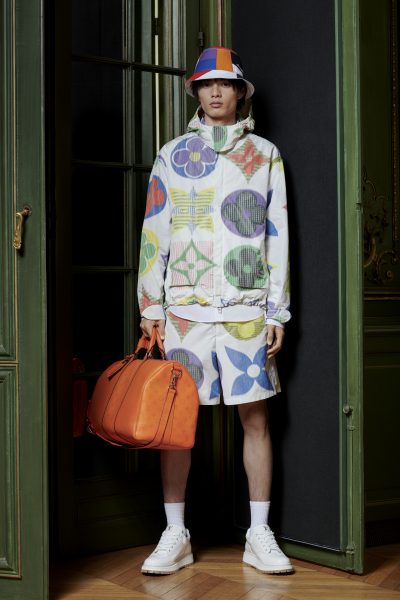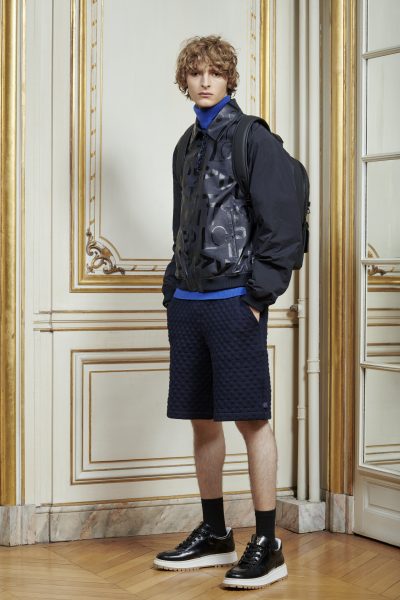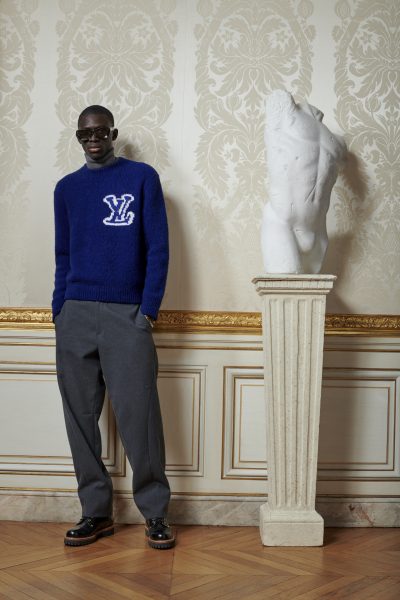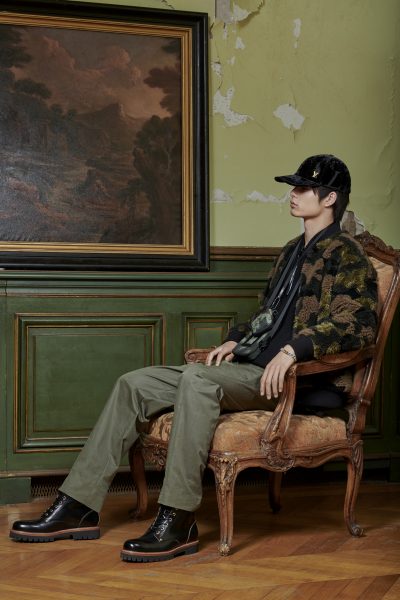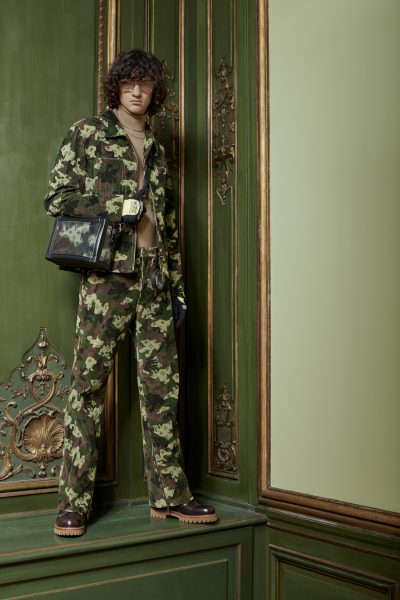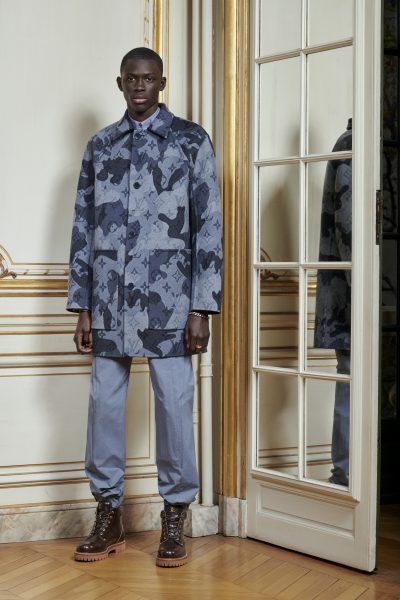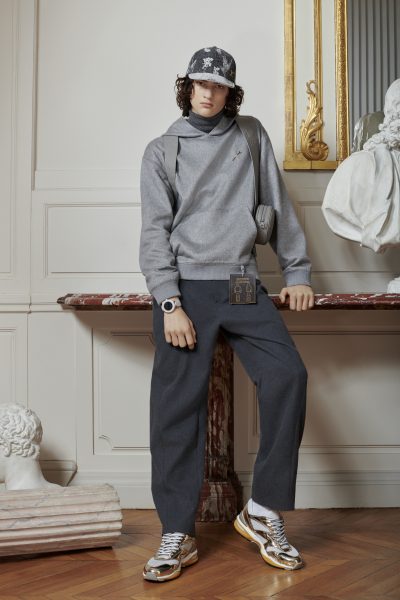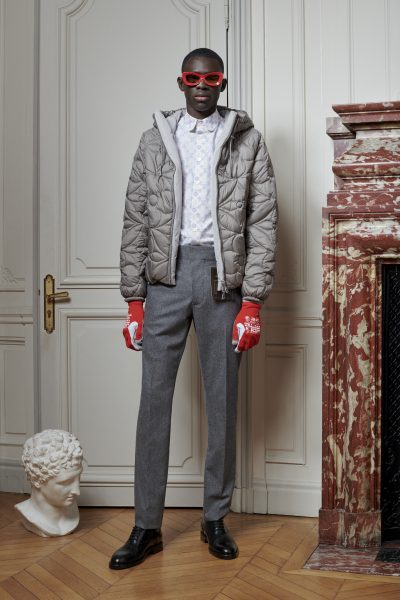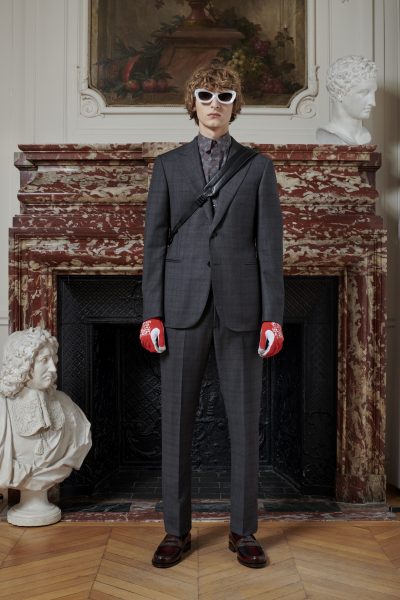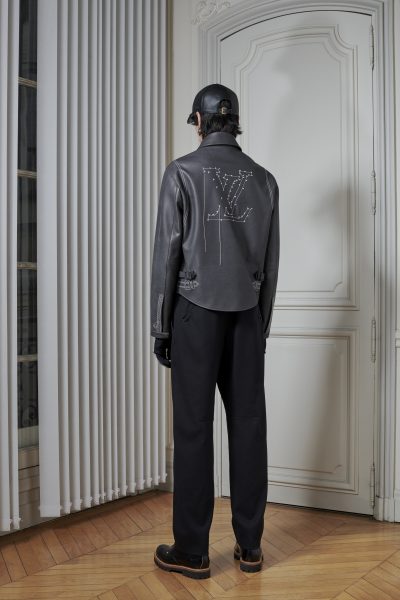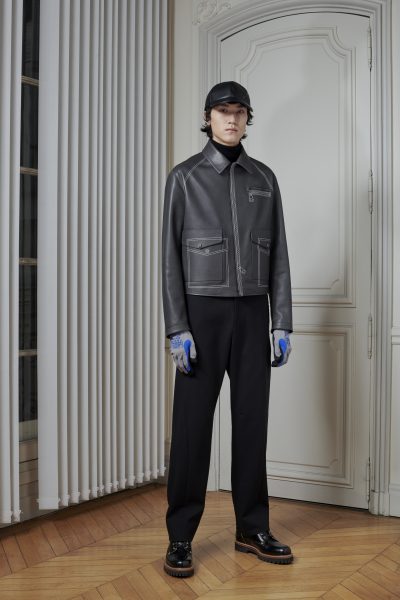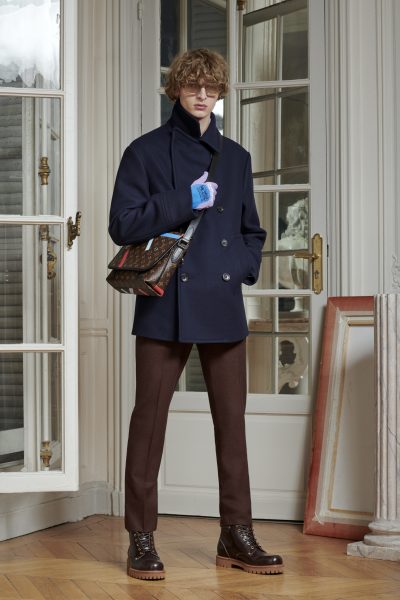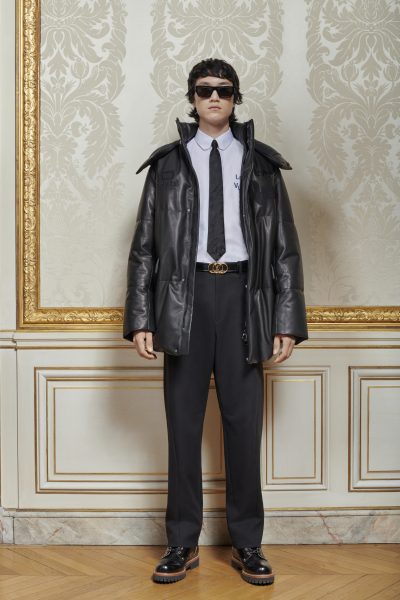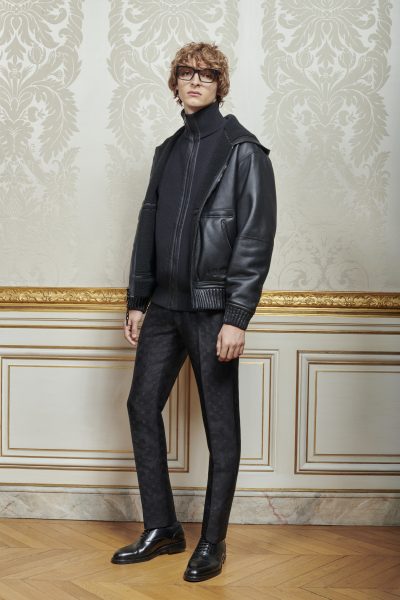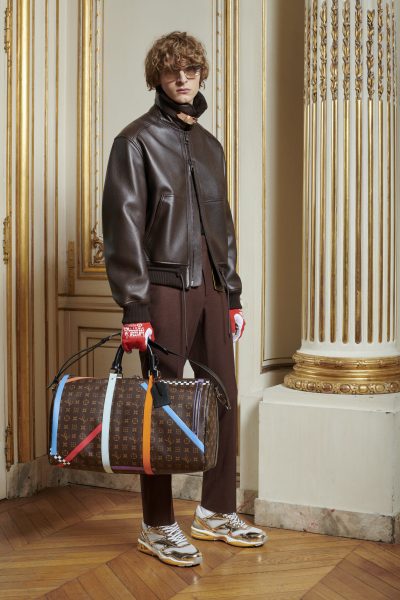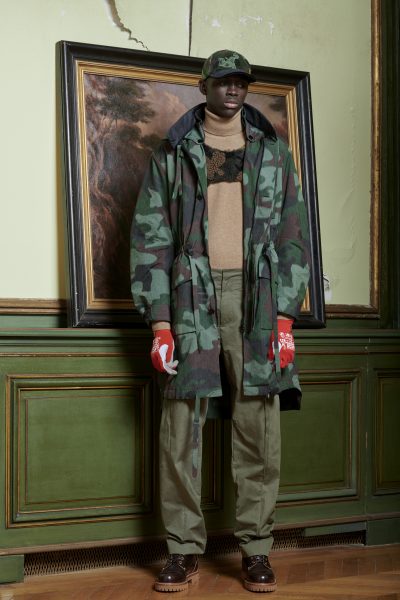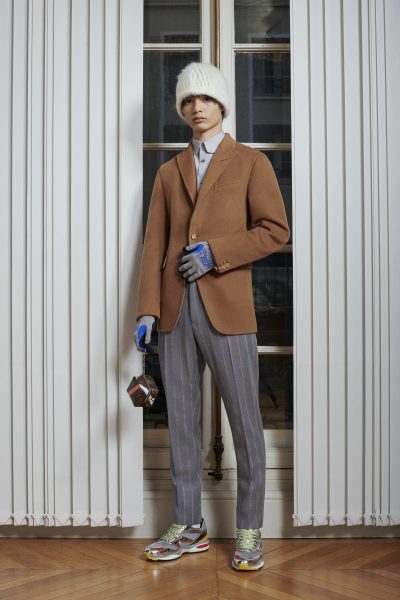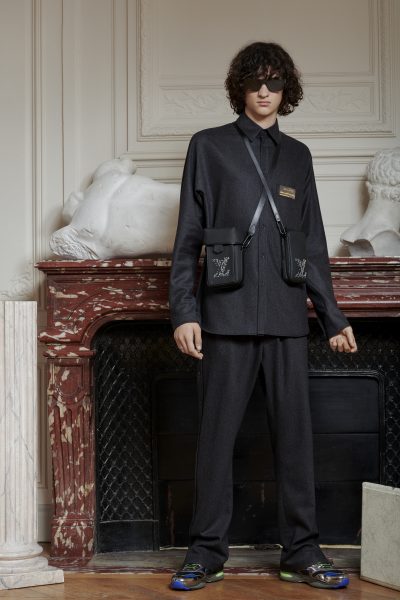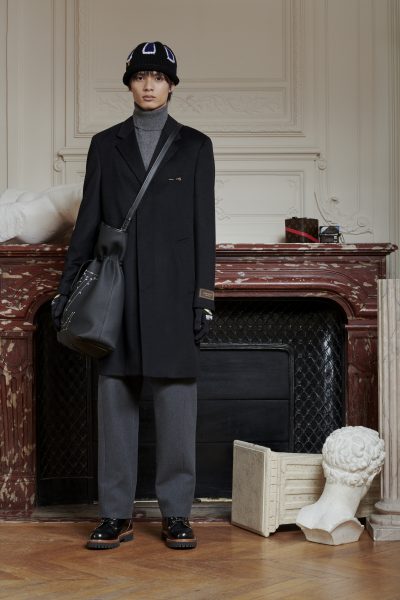 In our interview with artistic director Virgil Abloh, the designer elaborated on his exploration of tradition and the narrative of boyhood for Louis Vuitton's Pre-Fall '20 collection. The Pre-Fall '20 collection sees the conventional corporate dress codes challenging the modern men's evolving experimental wardrobe, where tailoring takes on a fitted silhouette through streetwear elements.
It is a first in a series of collections that will address the tradition of menswear and its traditional clientele — challenging traditional codes of menswear.
Dior Men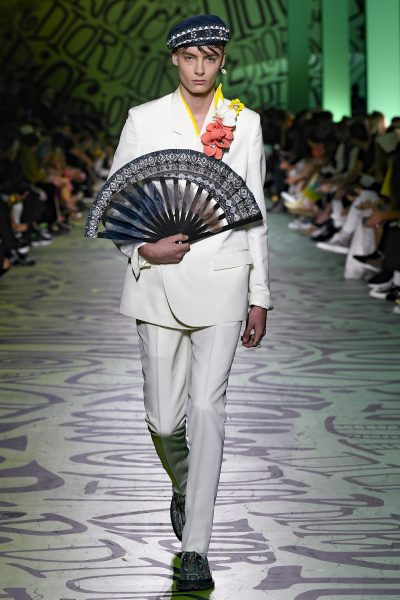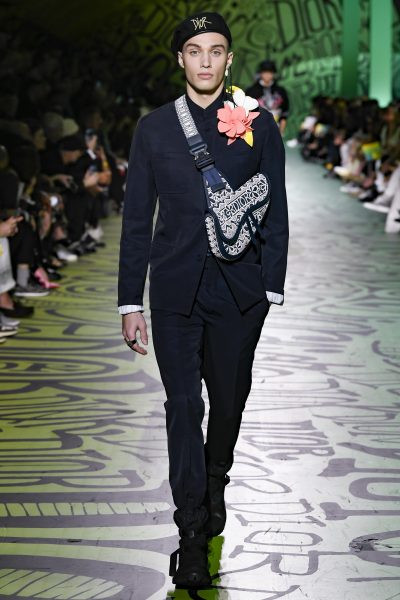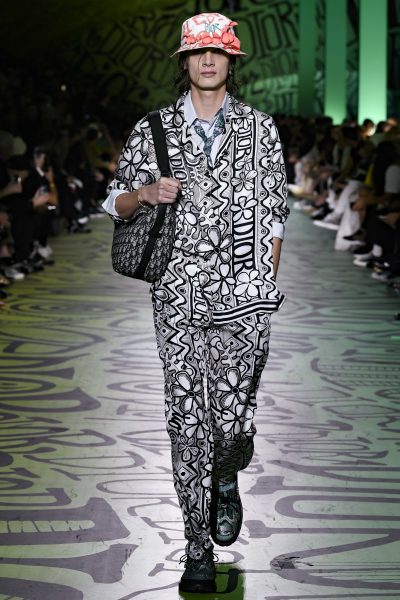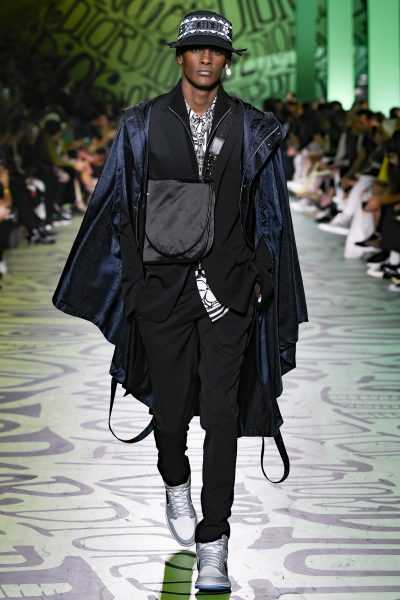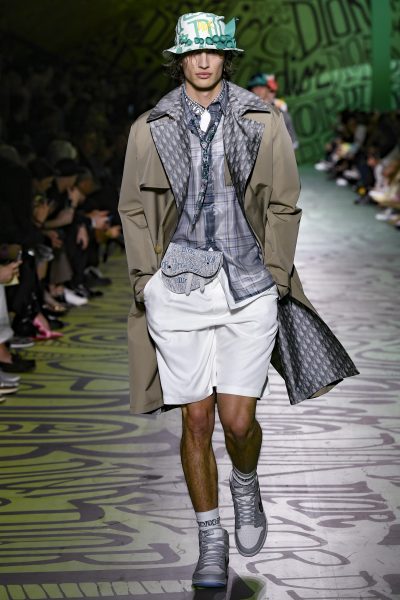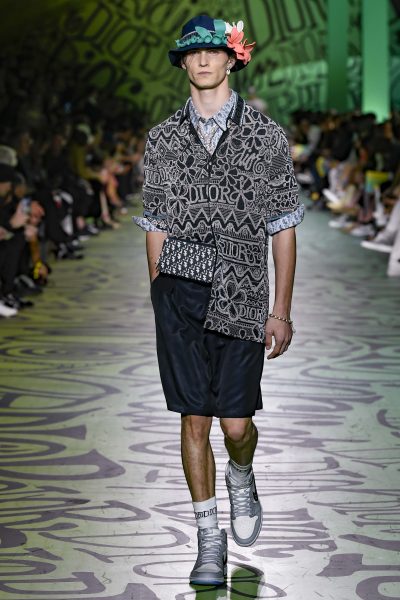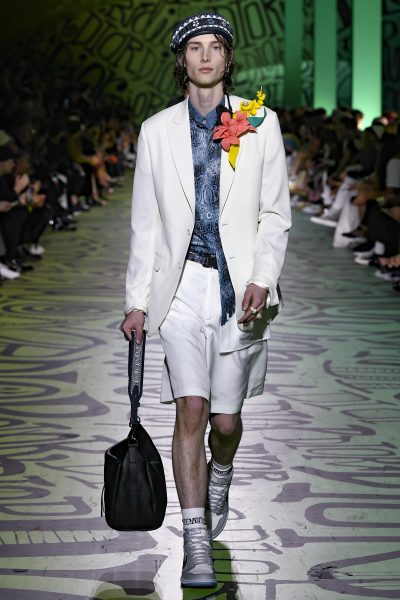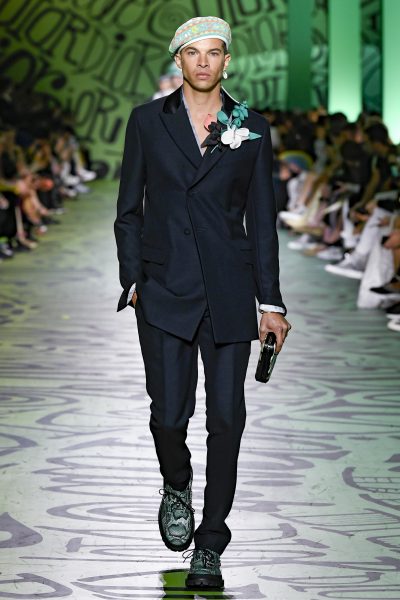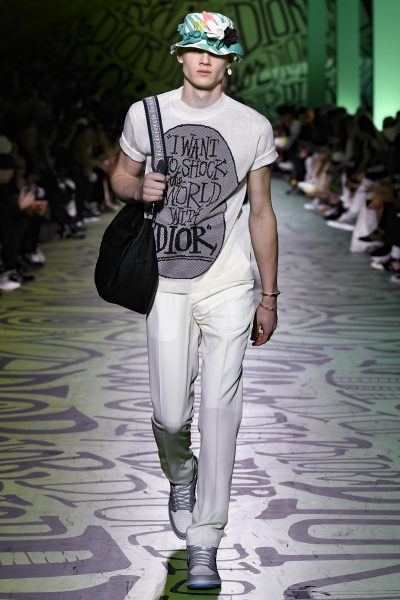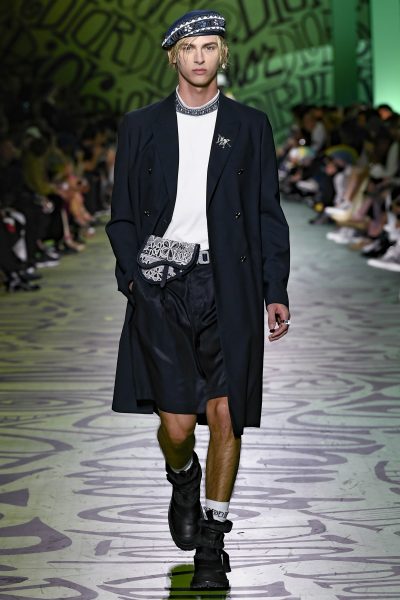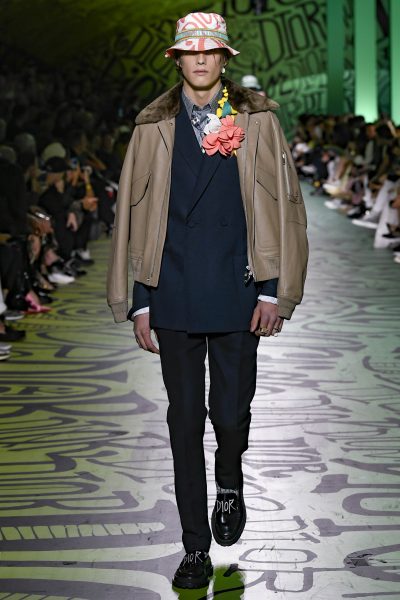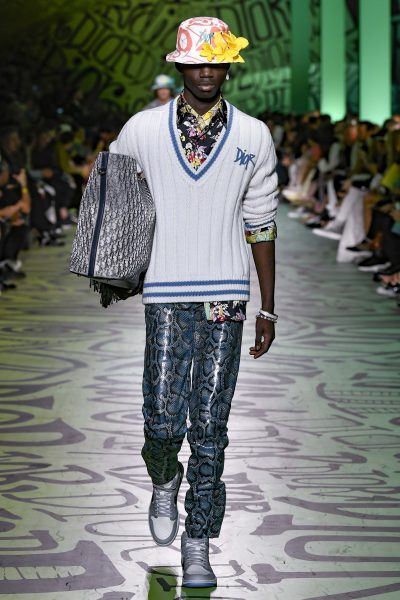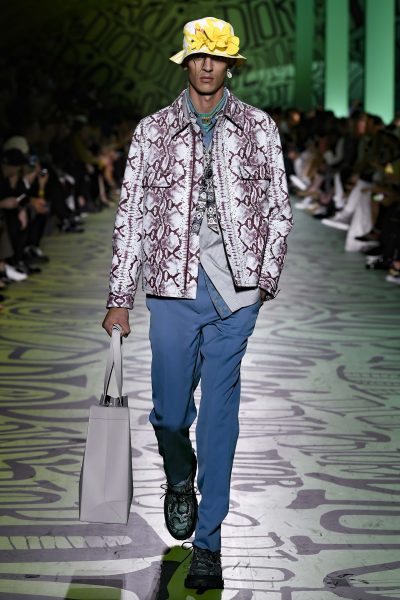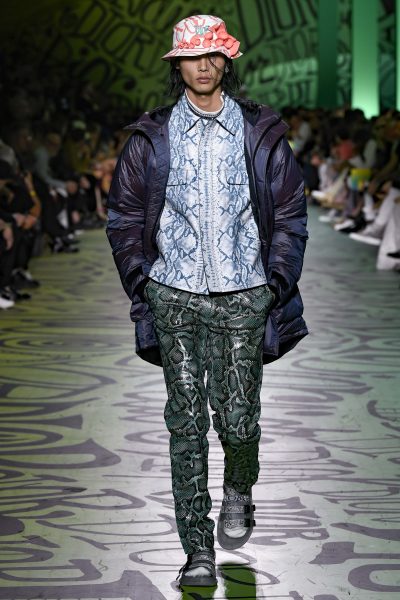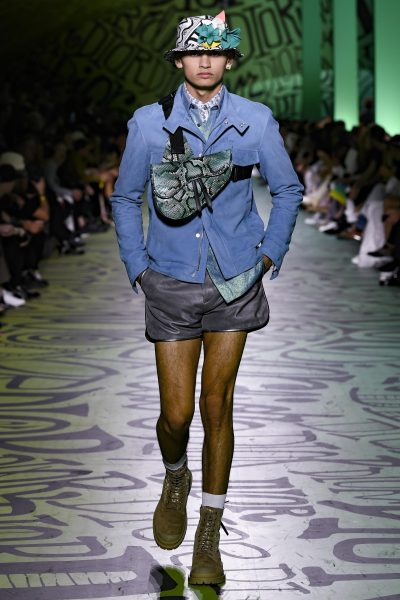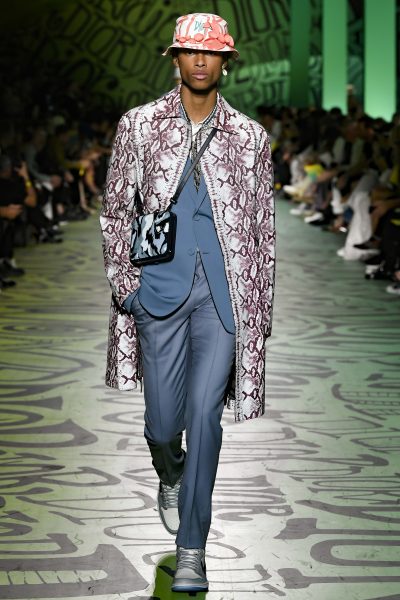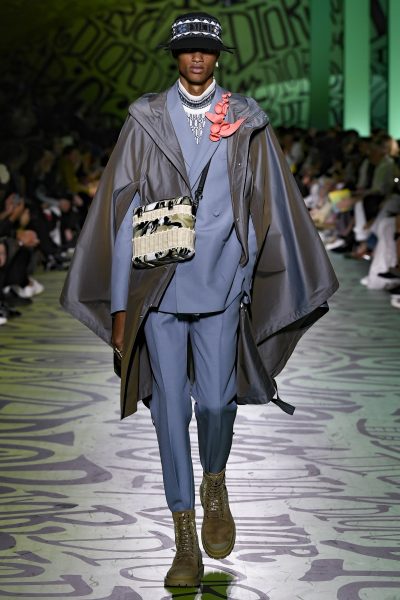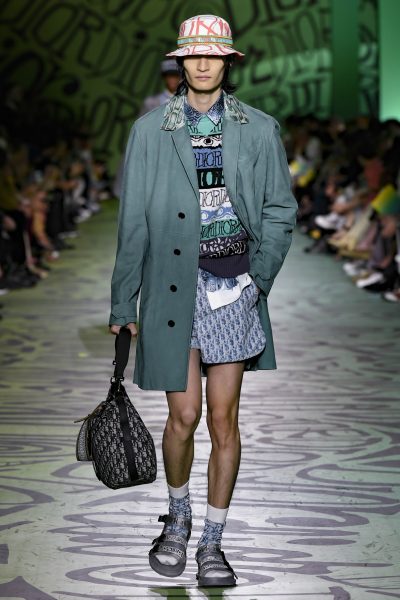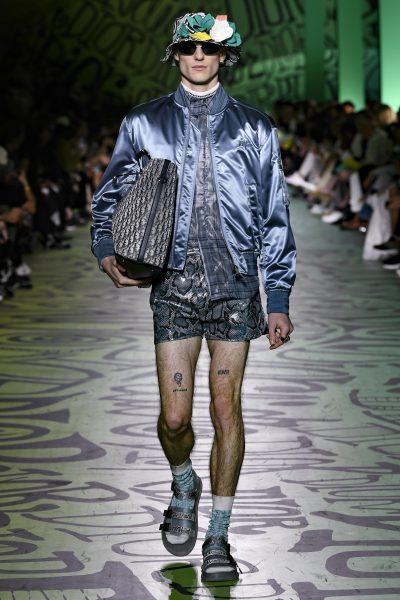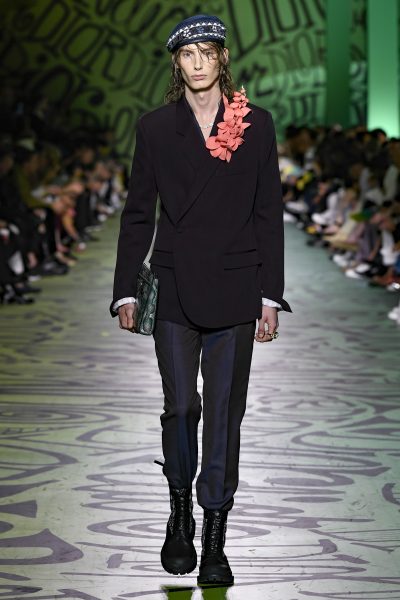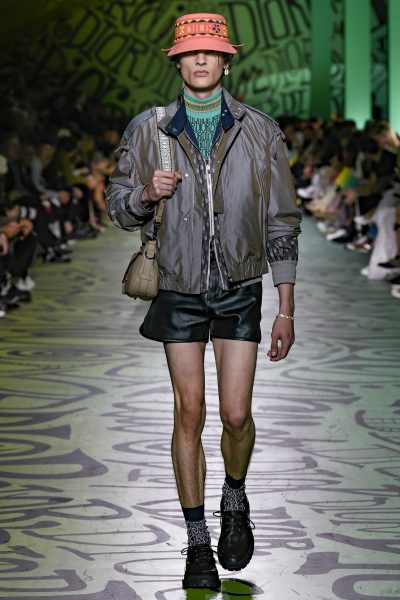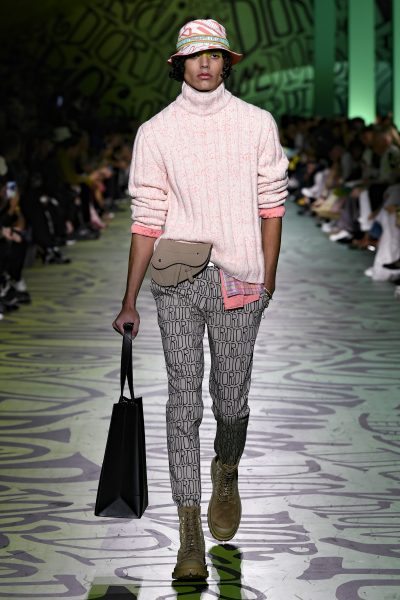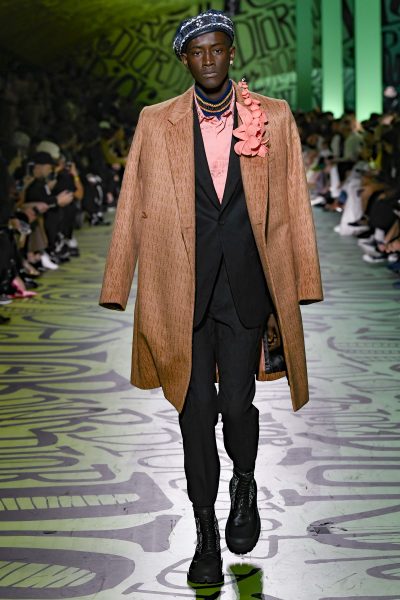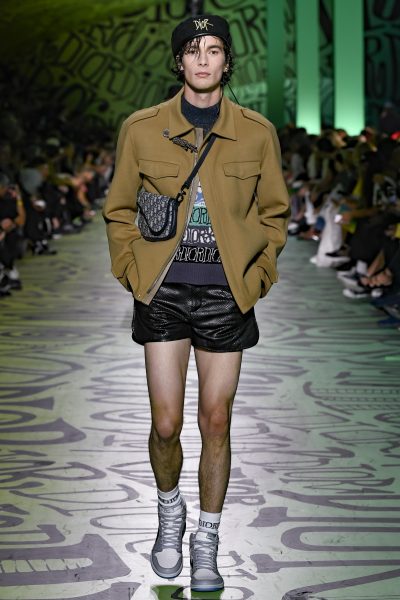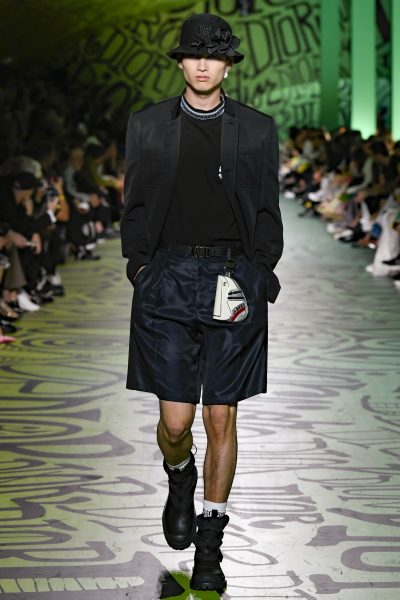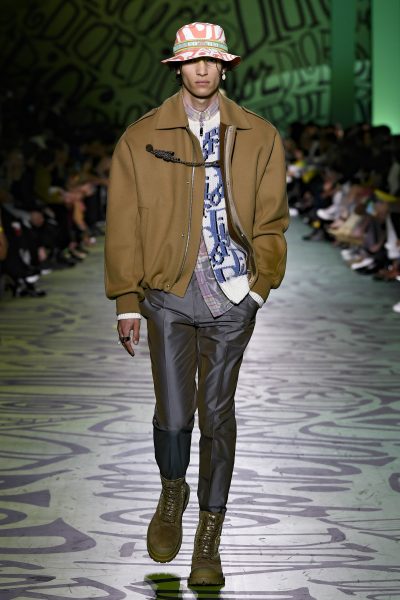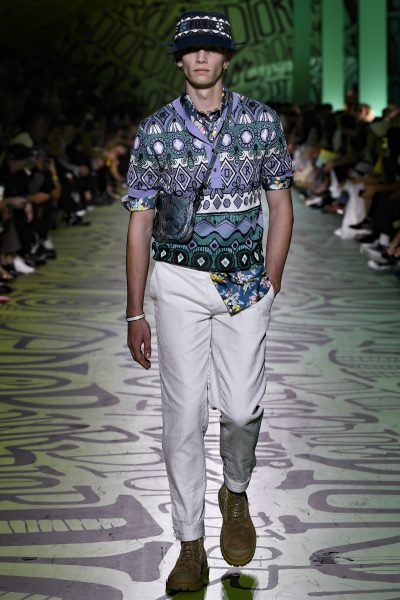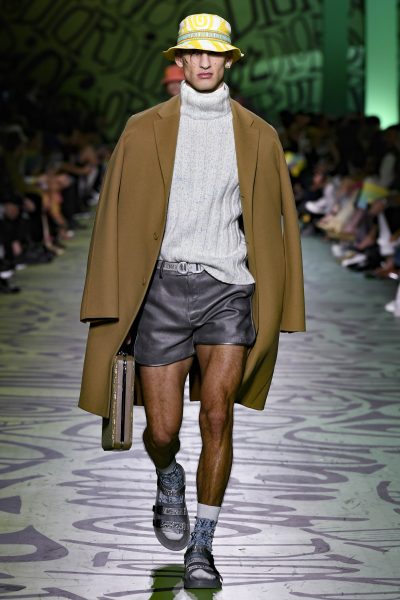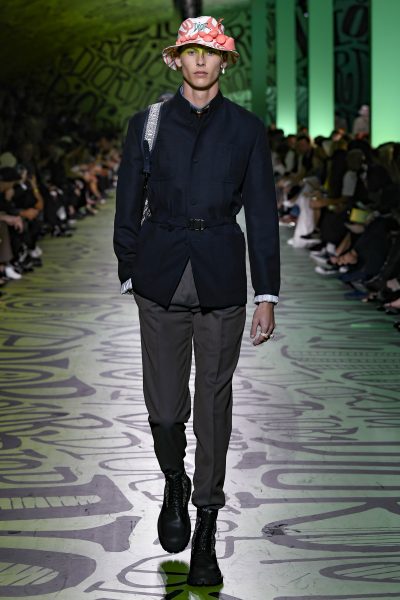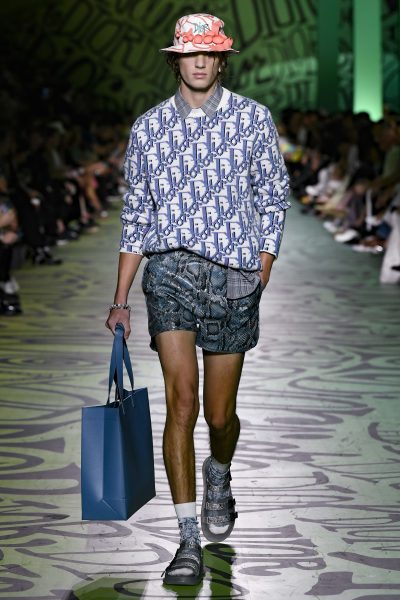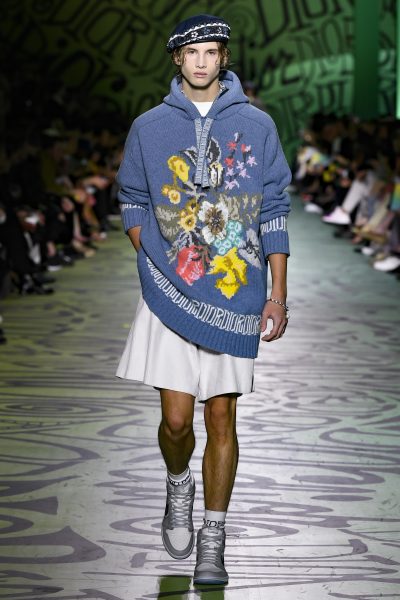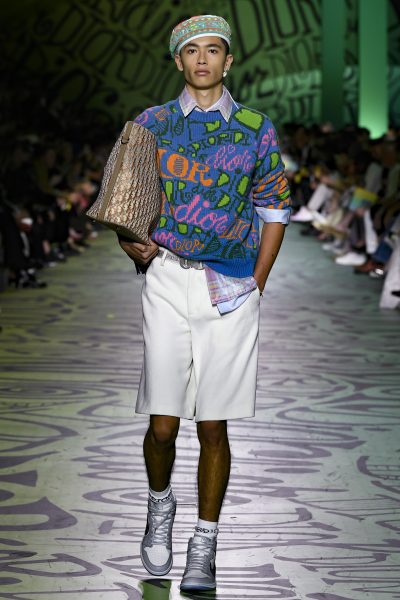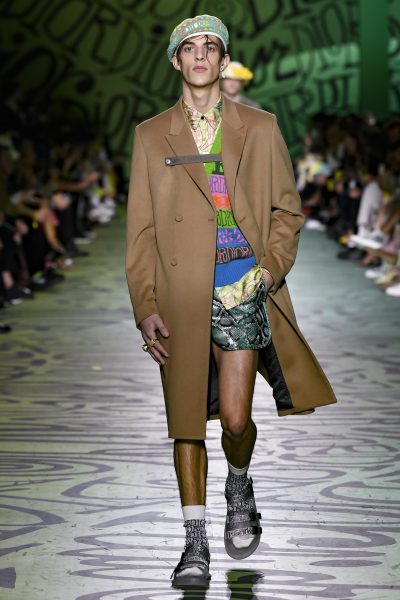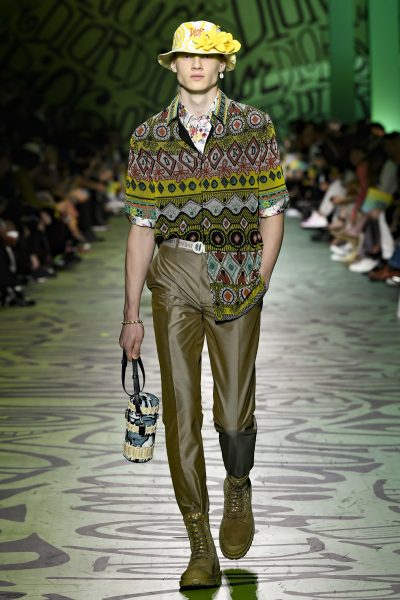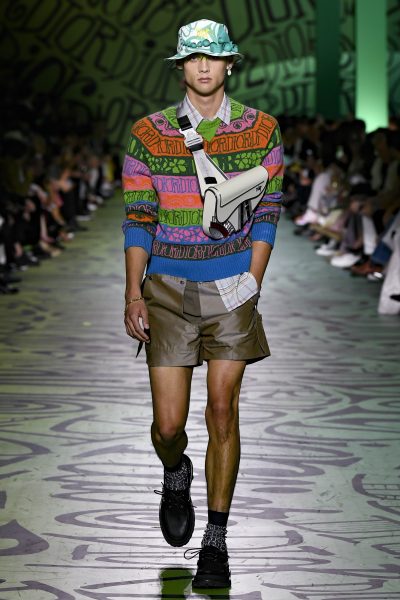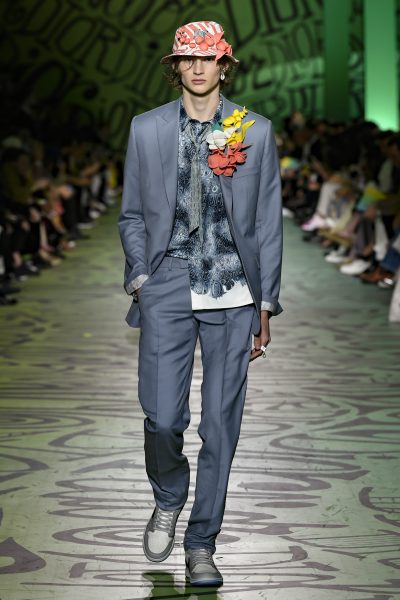 The synthesis of couture and street is ever more present with Dior Men's Pre-Fall '20 collection. First presented December last year in Miami, artistic director Kim Jones reached out to Shawn Stussy for a redux on the blooms of Miami and Florida.
Pastel palettes and picture-perfect architecture of the Floridian city informed most of the collection, where its history flowered the styles in a romantic take of classic menswear.
Bottega Veneta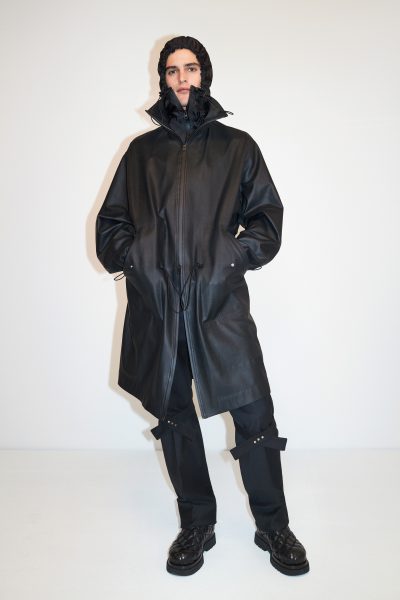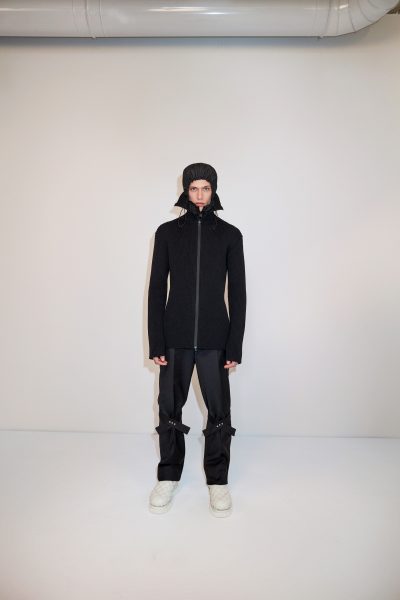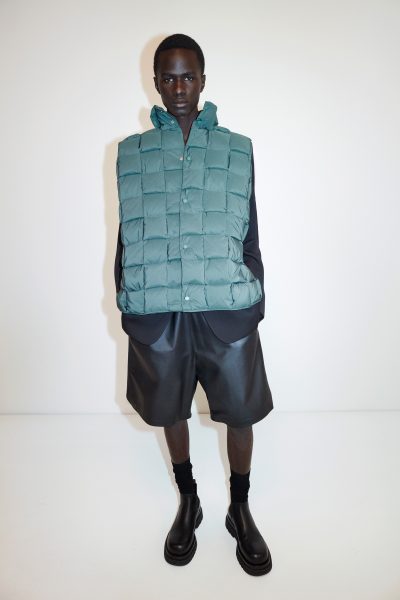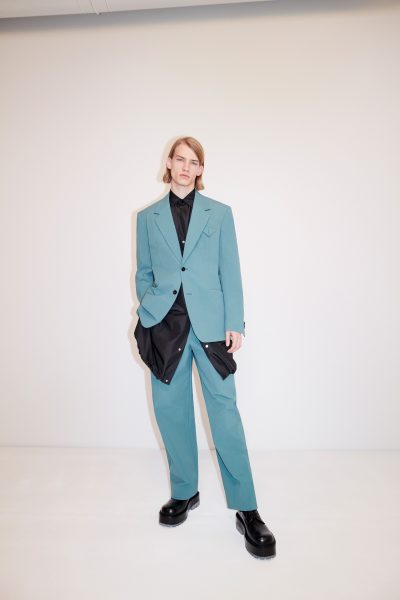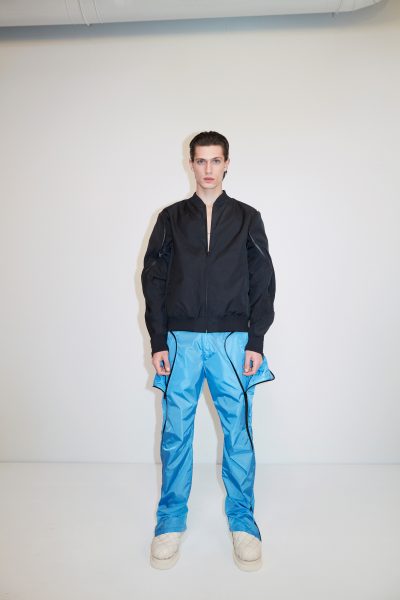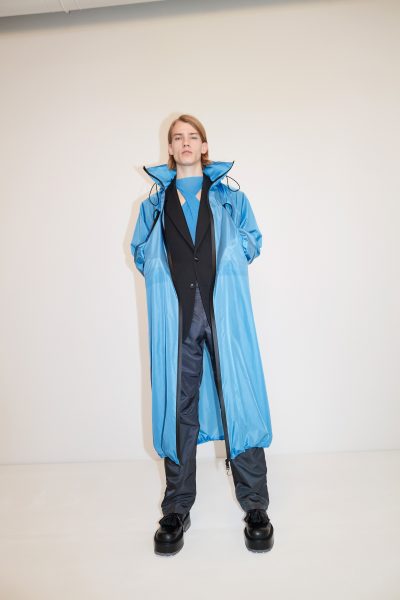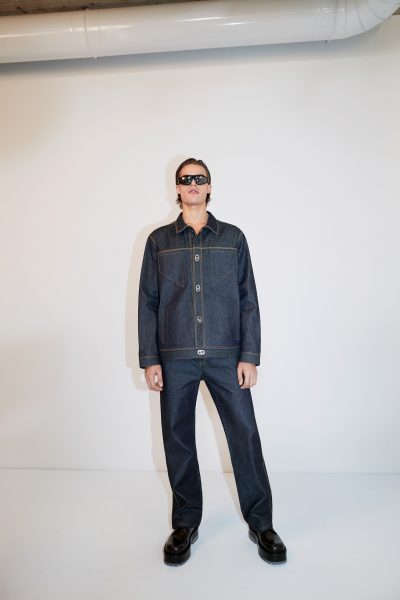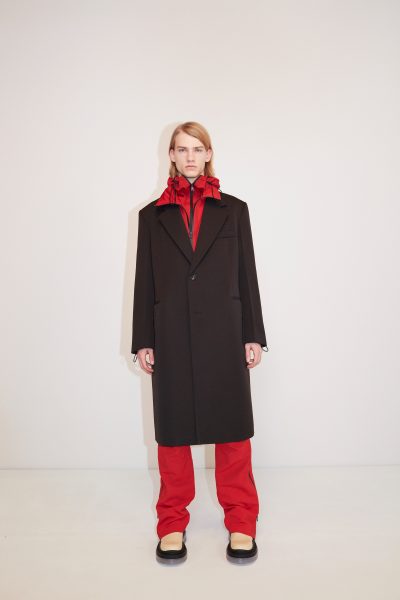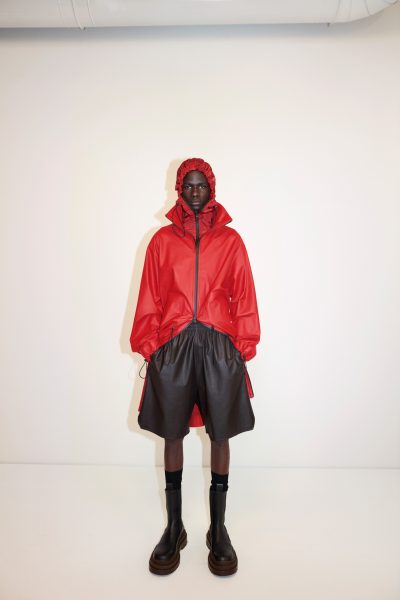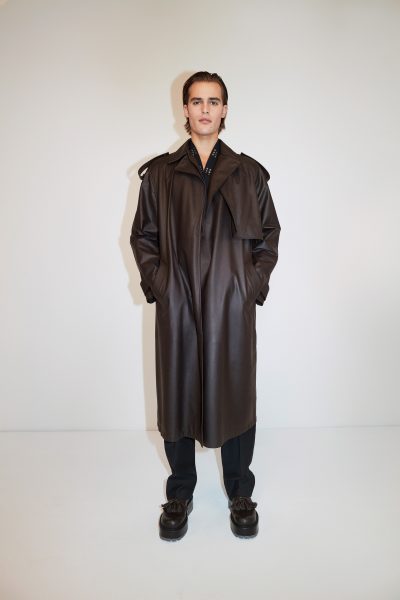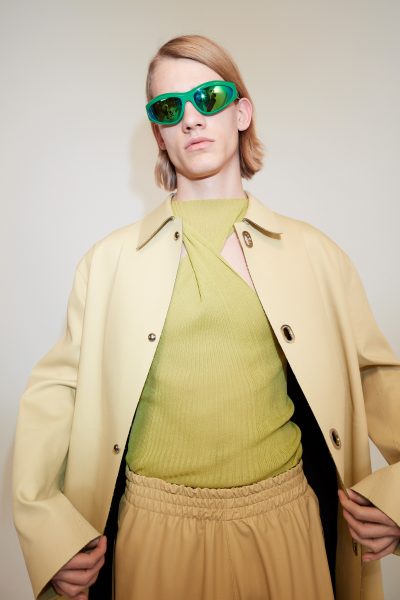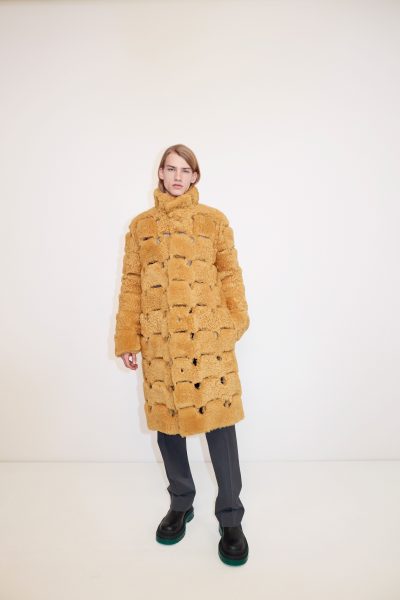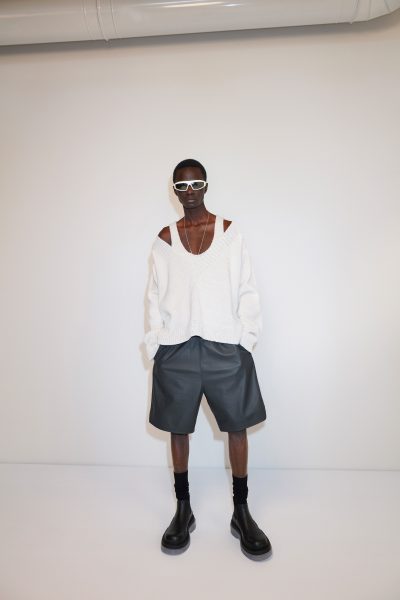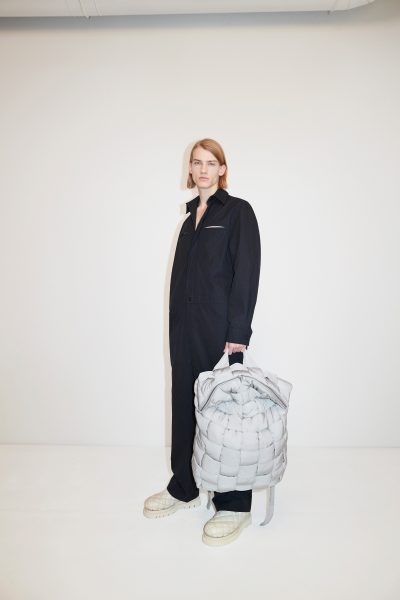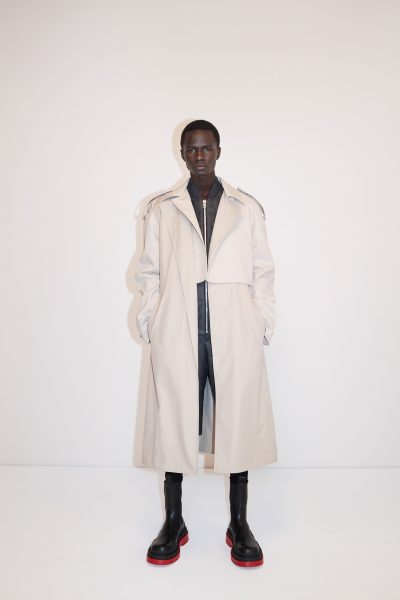 Unlike most approaches of rehashing old house codes by expanding on archives, Daniel Lee's Bottega remains focused on creating a bold take on acoustic luxury wear. It presents a rawness to contemporary ideals of luxury fashion, an honesty to modernity that resents vulnerability. Huge puffer and sporty styles dominate this Pre-fall collection, with a vigorous endeavour for strength and agility.
They are styles that are ready for the Alps and yet focused enough to stand out well on the streets.
By Manfred Lu & Nawaf Rahman