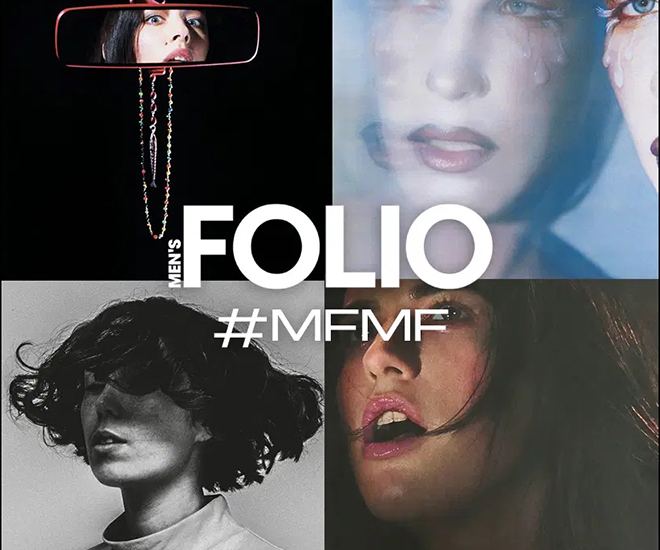 "This is what I imagine future pop music in 2030 will sound like" describes a YouTube comment on a video posted by pop artist — now soloist — Caroline Polachek. This is the time of future pop – sounds so futuristic, minimal and luxurious it melts straight into your eardrums upon first listen.
Future pop is a mixture of nostalgia, of old-school electronic melodies with a clean execution just works perfectly with each other. It's the Dua Lipa, Carly Rae Jepson effect that has convinced us that pop is so much more than catchy four-beat melodies with dance tunes to die for.
Here is a playlist you must hear now.
Bunny Is A Rider — Caroline Polachek
Released just two days ago , this new release from Caroline Polachek is a departure of her debut sound. It's a slight, cheeky return to the sounds she produced for her now-disbanded New York pop-rock band Chairlift. "Bunny Is A Rider"  is a melodic and uplifting number about completely avoiding physical interactions in the summer — something I wish could happen to me. Thank you Ms Polachek.
On — Kelly Lee Owens
Future pop works on the constructs of other genres. In this case, this single by electronic musician Kelly Lee Owens utilises electronic dance music and bridges a pop single from it. It's simple, melancholic and just pure bliss.
Solid Liquid Gas — Eartheater
Eartheater is a master of surprises. This is hypnotic, trance-like song might sound like what you might hear during the final moments of your life but it's actually very radio friendly.
Nightime — Oklou
Oklou's the new, sweet French pop artist who's bent on making music no one else has, with future pop songs that are as minimal as a Rothko but with as much emotions applied to it, "Nightime" stands out as her best track thus far, or at least to me.