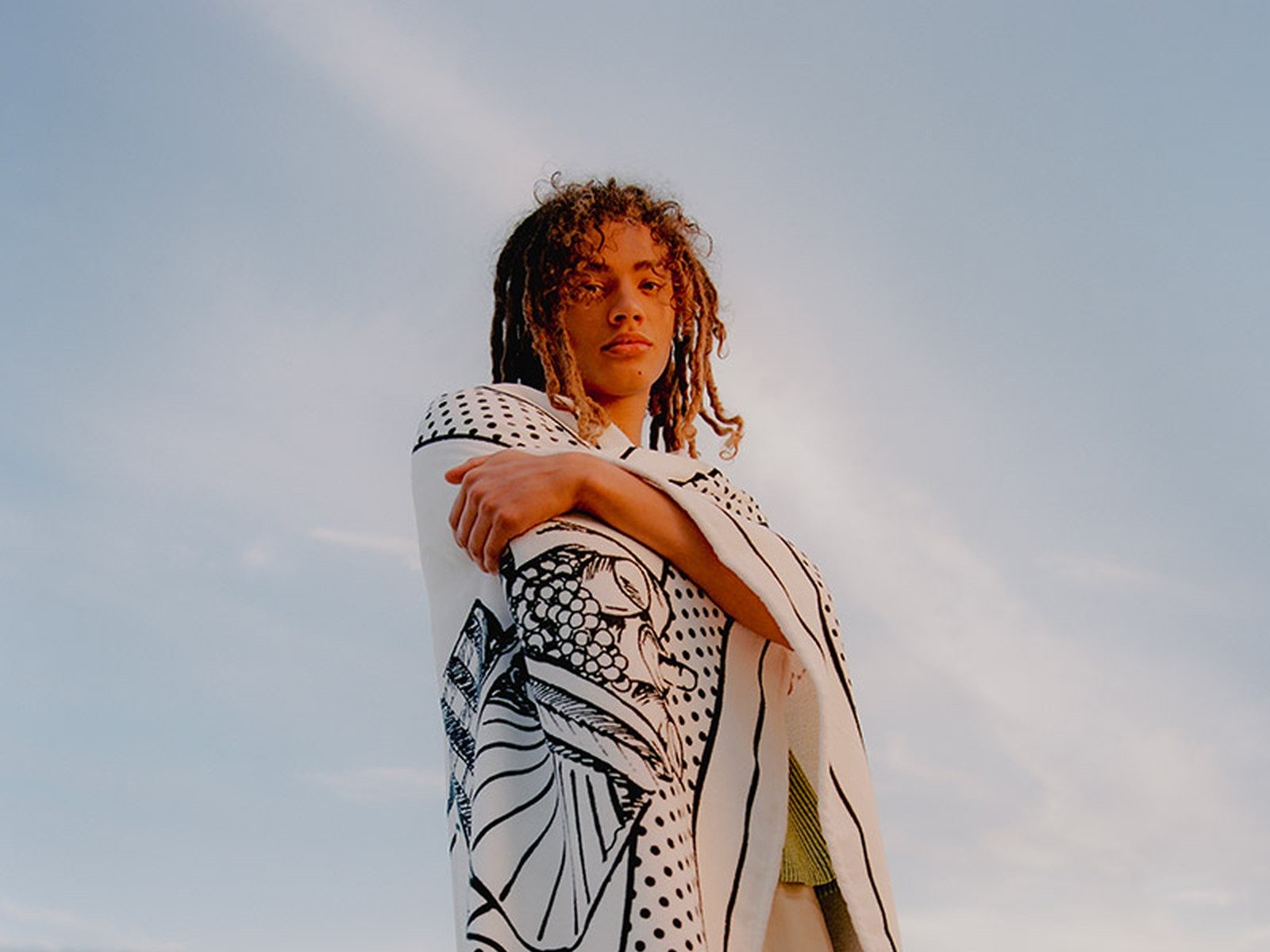 To add a new dimension to its DNA, Havaianas has invited Reality to Idea to their drawing board for a new collection of beach essentials. Inspired by Los Angeles's influence on international counter-culture, the collection celebrates the bohemian spirit of Venice Beach, fused with Joshua's signature black and white illustration style.
Featuring Top — a signature flip flop for over 25 years — and Tradi Zori — a traditional Japanese Zori sandal-inspired footwear — the brand's iconic styles are now reinterpreted through the artsy and modern vision of Reality to Idea's founder Joshua Vides, making the pieces just as ideal for a summer getaway as a quick errand. The free-spirited collection also comes with a T-shirt, socks and a beach towel.
"Being raised in Southern California, anytime we would hear or see the Havaianas brand was because we were near the beach. We wanted to develop a "Beach Essentials" collection that you could pack up and hit the sand with," said Vides.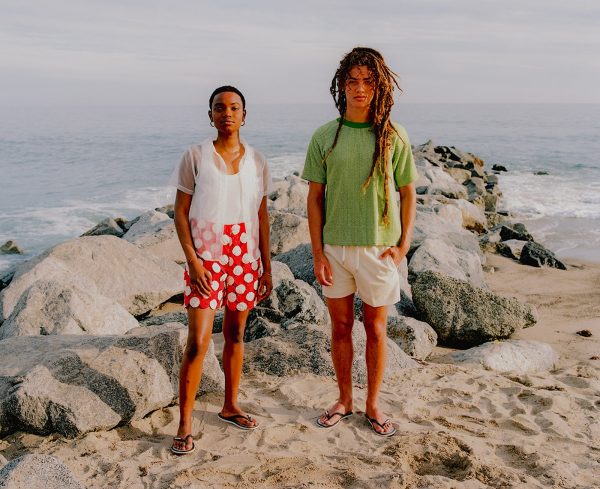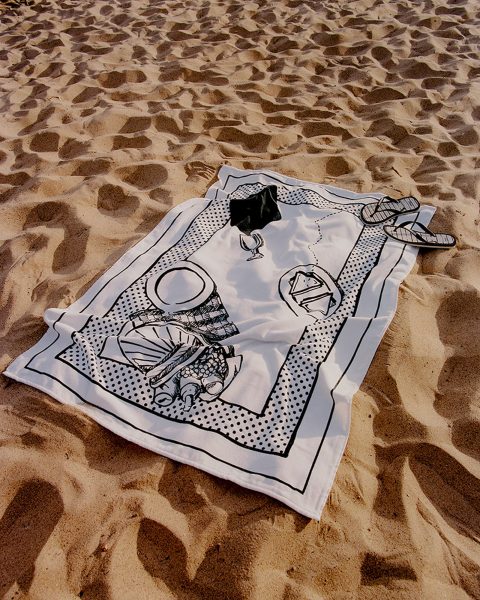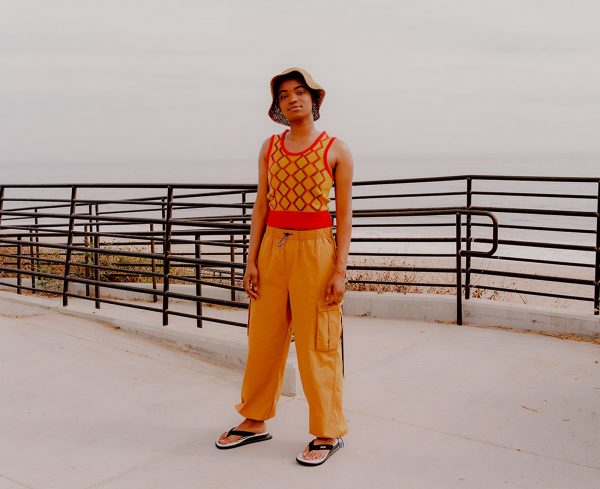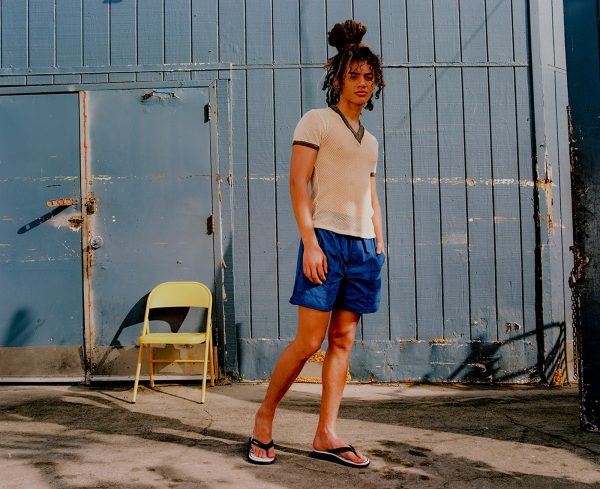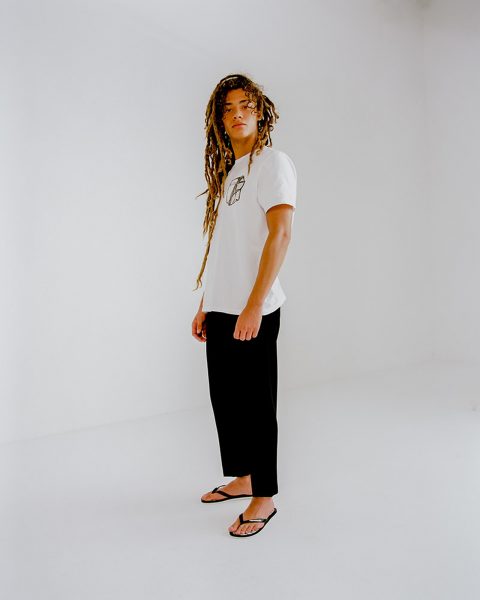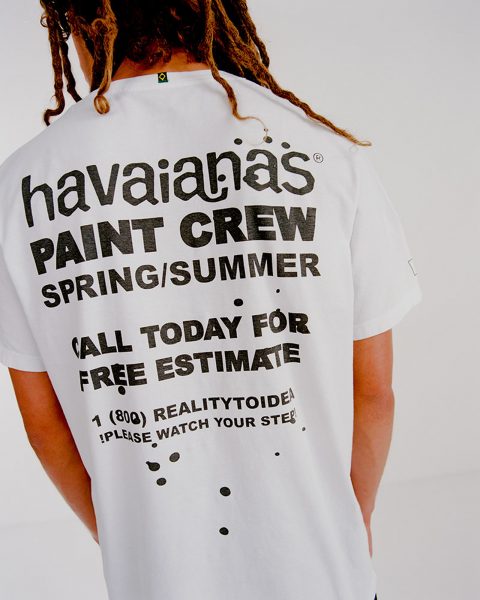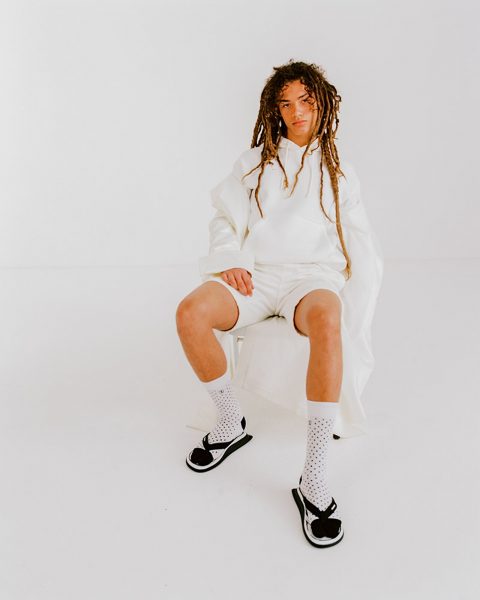 Check out the Havaianas x Reality to Idea collaboration here.