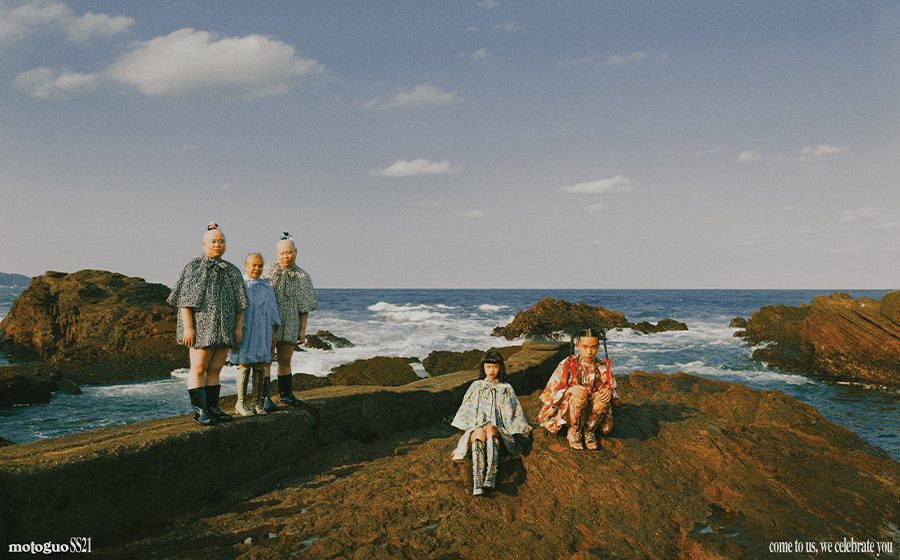 What does the Southeast Asian design scene look like to you? Now, think about what it looked like in the 1980s, 1970s, and even during the days of Independence. What did it feel like, and perhaps more importantly, what did it stand for? In the decades leading up to Singapore, Kuala Lumpur, Bangkok, and Jakarta materialising as key markets for international fashion names, it was unmistakable the appeal of local designers embodied the language of fashion. Vintage fashion magazines reveal a co-existence between Western and local labels amongst the editorial shopping pages. Departmental stores such as Yaohan and Tangs filled their concourses with Asian names. It has always been ubiquitously informal, iconoclastic in appeal, a little DIY, and distinctively unique.
Despite being home to the largest luxury titans in the world today, Southeast Asian fashion has resurfaced. It is now defined by an attitude as any formal aesthetic, institution, or vision of luxury would. The label that embodies this is none other than motoguo — a seven-year-old Malaysian brand founded by creative directors Moto Guo and Kinder Eng. Together with business partner Jay Perry Ang, motoguo mastered a language that is universally legible but stands out on its own. The label produces original inventions that unite the adrenaline of youth from multitudes of subcultures that ultimately straddle the boundaries of age, culture, and class, which is rare even from a global standpoint.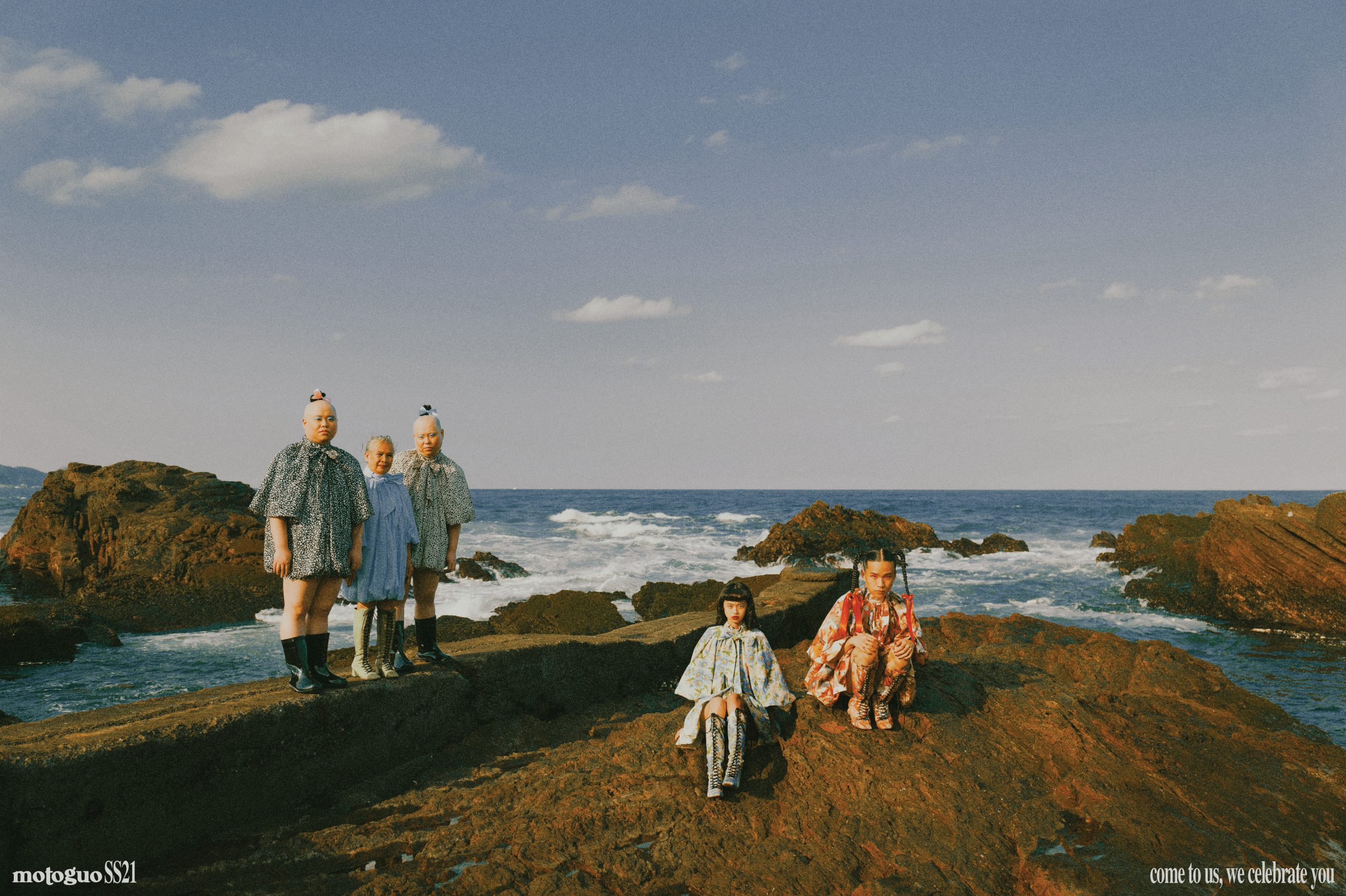 But what is motoguo? A key to their revolutionary arc is its way of communicating ideas through dresses, ideas that are not necessarily easy to digest but riddled with some sense of self-awareness through tinges of sarcasm and wit. And while fashion is a game of seduction, where fact and fiction wear the same dress, motoguo is a rare instance where it seduces simply by refusing to take itself too seriously. A tinge of hyperrealism marries expert tailoring, with storytelling elements riddling motoguo creations that inject the scene with a new lease of life. That unmistakably sweet touch to fashion has landed them several successes in their path.
Its pieces have been featured in the second season of the HBO original series Euphoria and became the first Southeast Asian label to be shortlisted for the LVMH Prize for young fashion designers. It is a heartwarming story about the sincerity of creativity and all the possibilities that reveal the various ways the Southeast Asian design scene can thrive in the frameworks of the global market. In Singapore, designers owe as much to the label's spirit as they do to any other inspiring tale for the scene's future. The Singaporean designers on these pages — young aspiring kids who are making a name for themselves — represent the latest iteration of what Southeast Asia looks like and how it operates. Here, they contribute a series of questions to the brand founders finding their answers in the highlights of motoguo's creative career.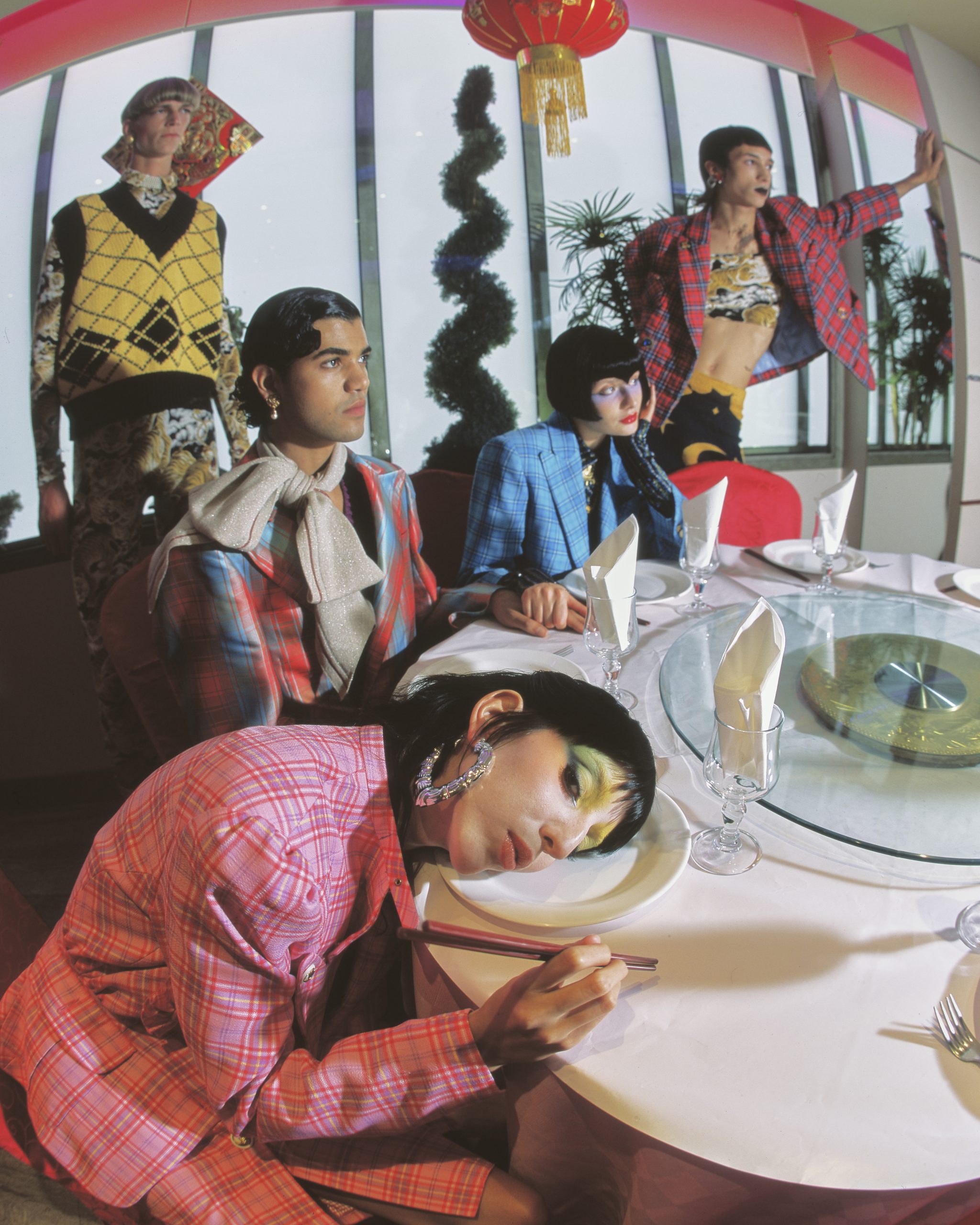 Ethel Poh (@kainelehtel): As a designer, do you face the pressures of accommodating the majority of consumers? How do you overcome that while pushing the boundaries of fashion in the current market?
Yes, of course. Based on our experiences, we would find like-minded people along the way and build a community rather than accommodating a particular crowd. It's always good to remind ourselves that there are many ways to be creative in this industry, which extends beyond designing clothes. The same energy can be applied to attracting the right market for your brand.
Ethel Poh: What steps can we take as designers to grow in our current art and fashion scene?
Be open to all possibilities and never settle for superficial and surface-level inspirations. Always dig deeper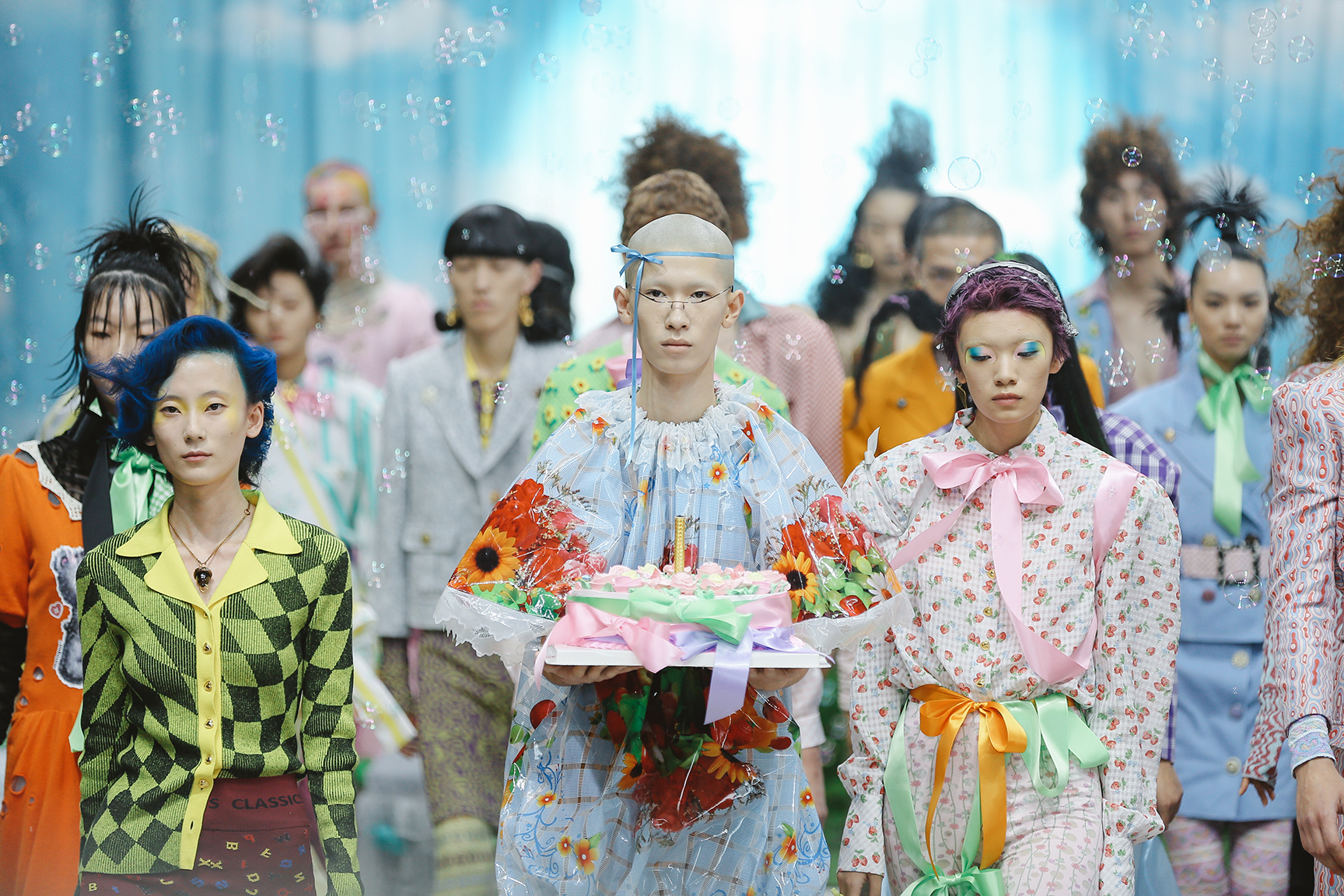 Phyo Thant Kyaw (@phyotkw): At which point in the design process do you start considering the current landscape in fashion?
It is a process that is ongoing all the time.We have a team that focuses on branding our collection for the market.
Phyo Thant Kyaw: As a designer on the world stage from a country where the fashion and art scene is emerging, is there ever a pull between wanting to stay and help foster a local scenes. the already established systems and support overseas?
It was quite clear to us from the start that we needed an established system for us to achieve our dreams. From where we came from, we didn't have many resources and opportunities afforded to us. With that being said, we still wish to help foster the local scene within our means.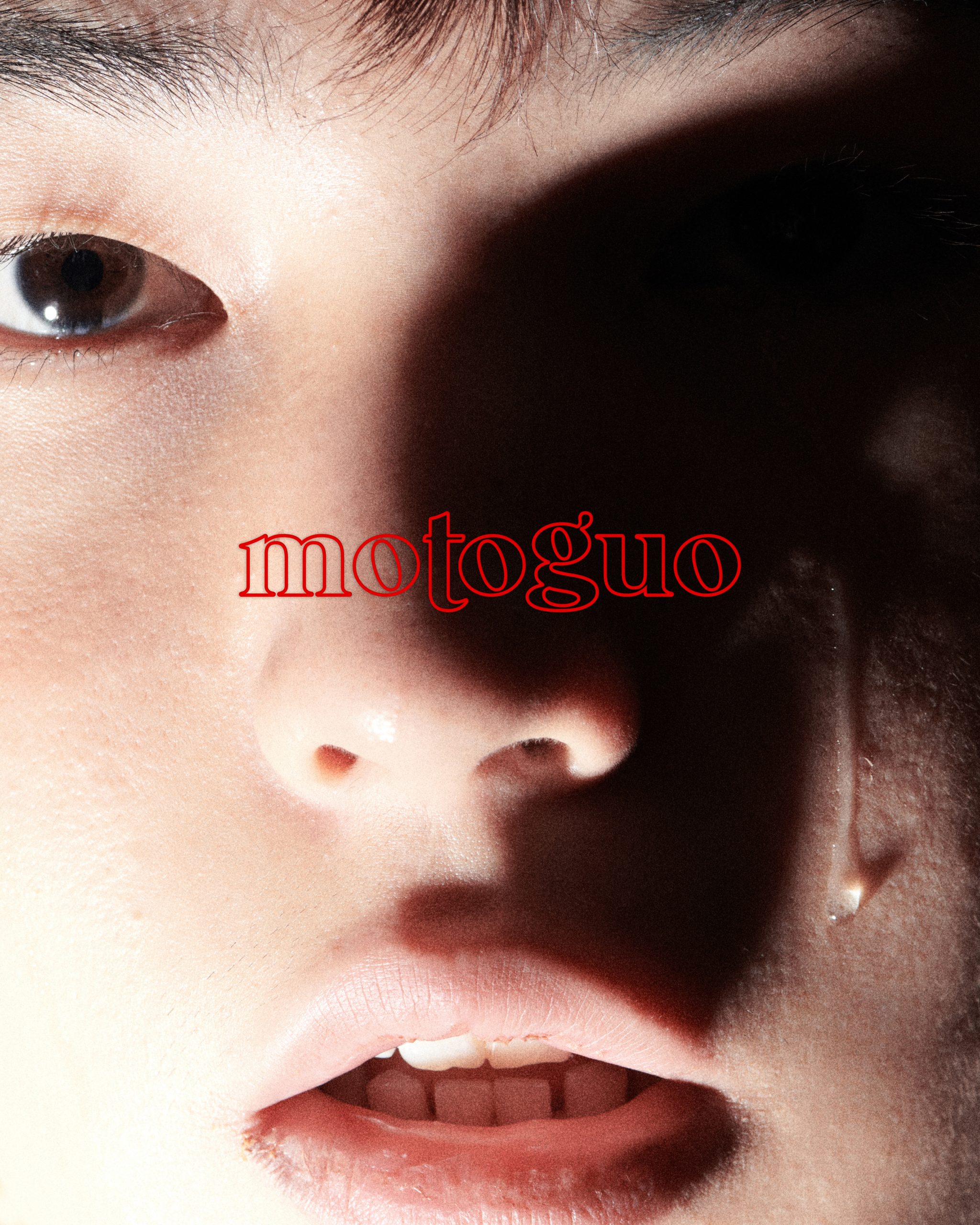 Bryan Yeo (@bryan.adkins): Do you have any advice for individuals trying to start their brand?
Self-awareness is a crucial part of starting a venture.Always remind yourself why you're doing this – it can really help you through some dark times. Be honest with yourself about your willingness to compromise and sacrifice for your brand and the industry; your tenacity determines how far you can go.
Bryan Yeo: How do you separate your friendships from your working relationships?
We find that open and transparent communication is the key for everyone to know their roles and when to separate play from work.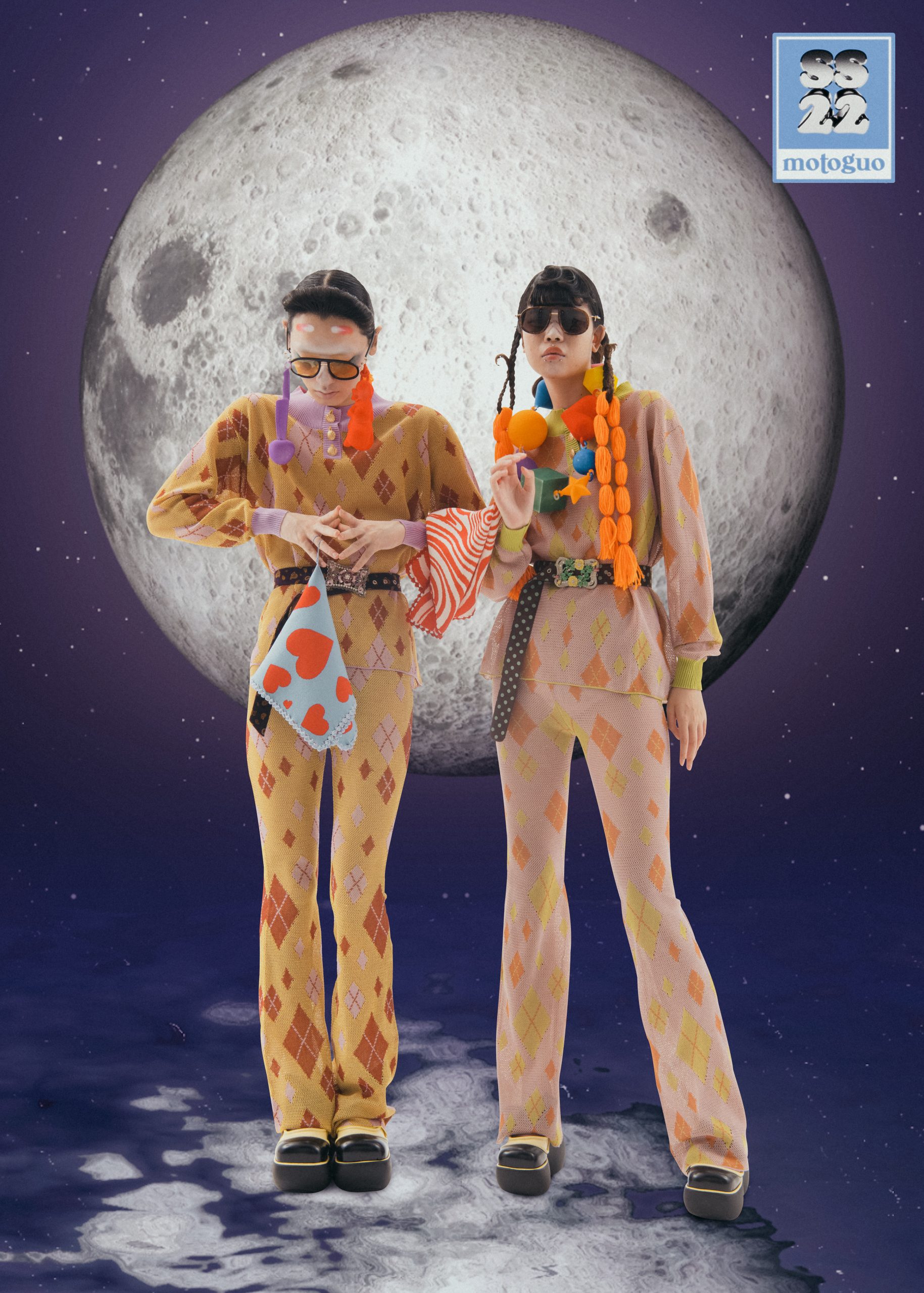 Miao (@miaoshifu): As a creative, do you find it hard to take a break from your work? Does the pressure of constantly creating something new and finding new inspiration overwhelm you?
Running your own brand is a 24/7 commitment, and your work is basically your life. Yes, it does, but that's just the nature of the work in this industry. Everyone needs to pick their poison, and we are happy with the one we chose.
When did you find your visual language? How did you begin to develop your artistic identity?
It's influenced by our upbringing, conditioning, and life experiences. All these bits and pieces sum up to something that shapes our worldview and naturally transcends into our artistic identity.