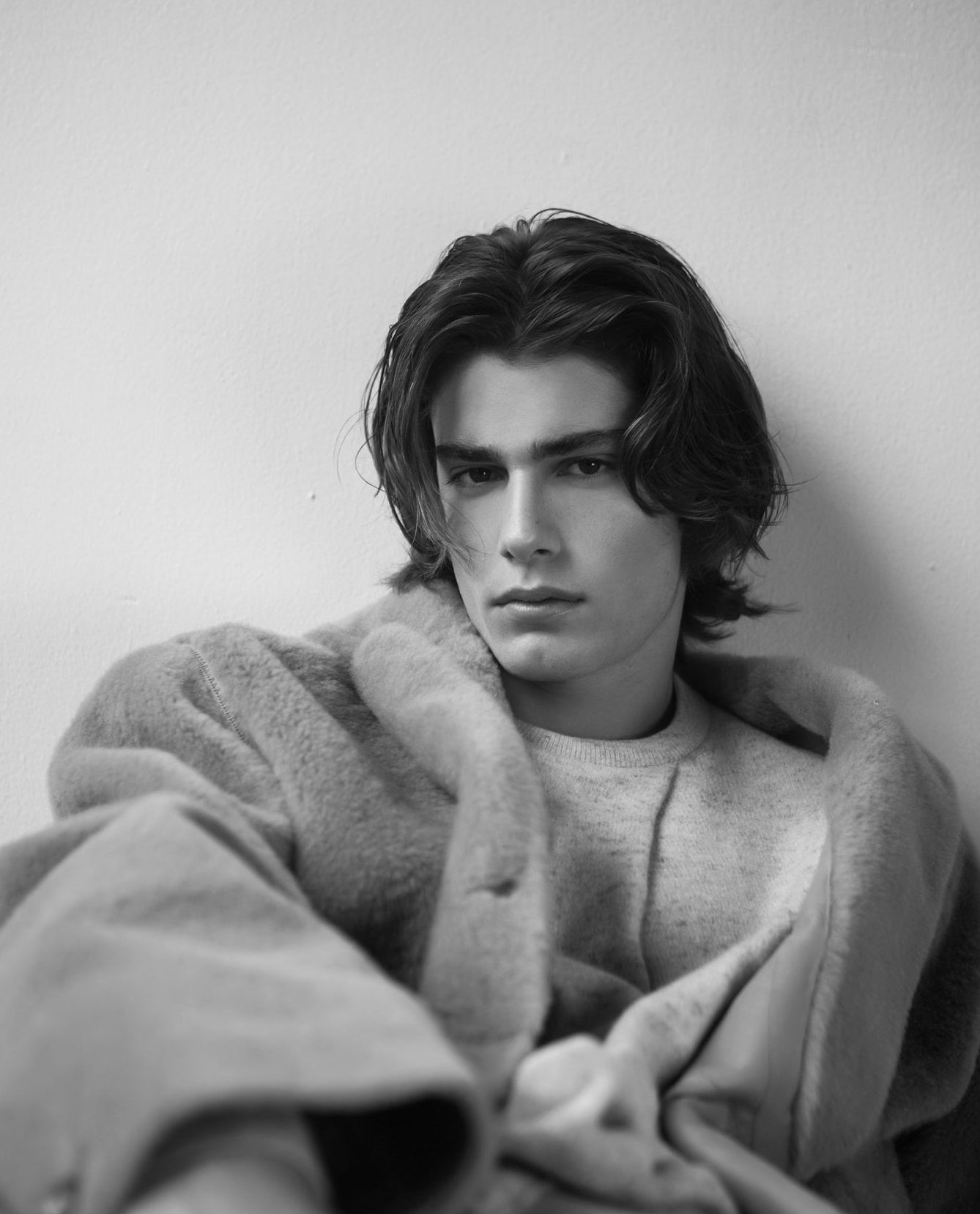 Any good hairstylist or hair expert will attest that healthy hair starts with a healthy scalp. It may not be the sexiest topic, but it's entirely necessary if you're looking to rehabilitate limp, lacklustre, oily (or dry and flaky) strands. And given our hair grows at a rate of half an inch per month, sprouting new nourished growth is a bit of a long game. But fret not, there are host of hard-working formulas and products to get you there. We've done the hard work for you, narrowing them down to the best of the best.
Goop G.Tox Himalayan Salt Scalp Scrub Shampoo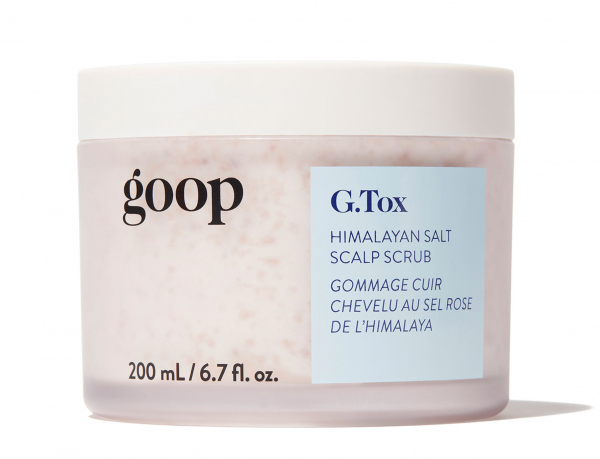 Gwen Stefani-approved Goop G.Tox Himalayan Salt Scalp Scrub Shampoo, may sound, well, Goop-ish, but the addition of Himalayan pink salt satisfyingly exfoliates product build-up (think of it like a clean sweep) while cold-pressed moringa oil imparts nourishing vitamin E to promote shine.
Chris Appleton + Color Wow Money Masque
This lightweight gel strengthens hair by creating a sheath (using vegetable-derived proteins) that helps reinforce the cuticle, protecting it against future damage while adding a smoothing effect that makes hair look glossy instantly.
Sisley Paris' Restructuring Nourishing Balm
If your hair is prone to dryness, use Hair Rituel by Sisley Paris' Restructuring Nourishing Balm. Built for the mid-length and ends, this pre-shampoo conditioning balm-to-oil can be applied to dry strands weekly for an express 30-minute mask, or overnight for when you hair is lacking volume and shine.
John Freida Detox & Repair Mask
Product build-up, pollution and grime can leave hair feeling heavy, oily and weakened. John Frieda's mask restores balance by cleansing excess oil from the scalp with green tea, and hydrating the hair with reparative avocado oil.
Olaplex No. 7 Bonding Oil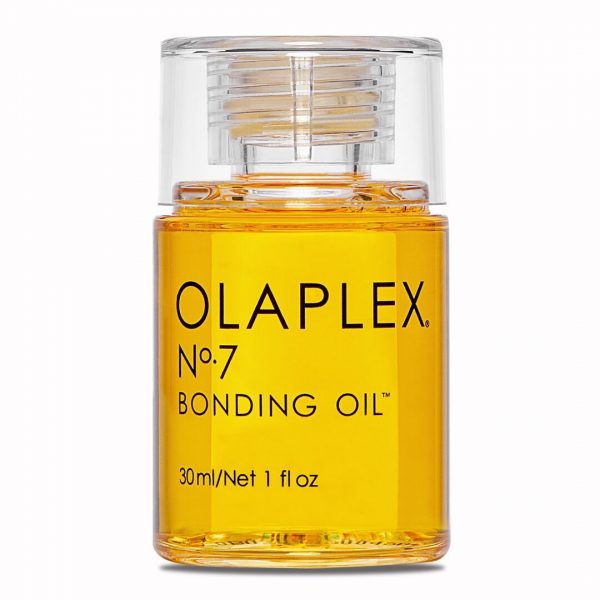 Reworking its signature bond-repairing technology, Olaplex oil weightlessly adds nourishment, shine and softness to heat and coloured-heat hair, supporting strands back to their healthiest state.
Hask Keratin Protein 5-In-1 Leave-in Spray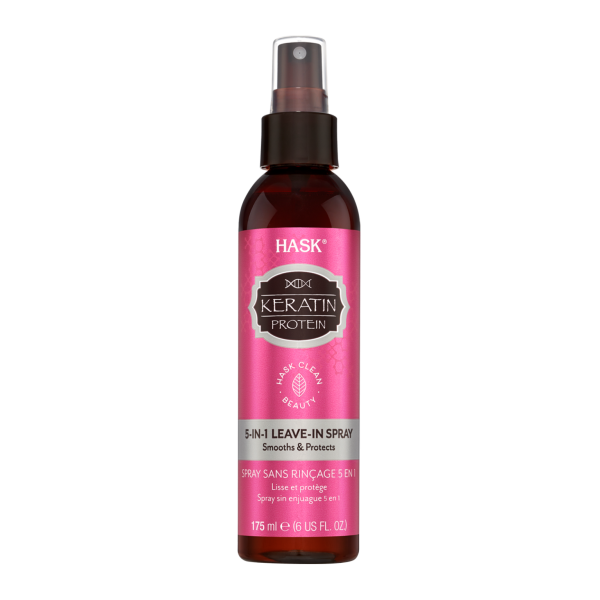 With its strengthening, smoothing and protecting properties, this keratin hair mist helps to prevent heat damage if you're blow-drying and works to hydrate, add volume and enhance natural texture if you're air-drying. Think of it as a leave-in conditioner, but better.
Sun Bum Revitalising 3-In-1 Leave In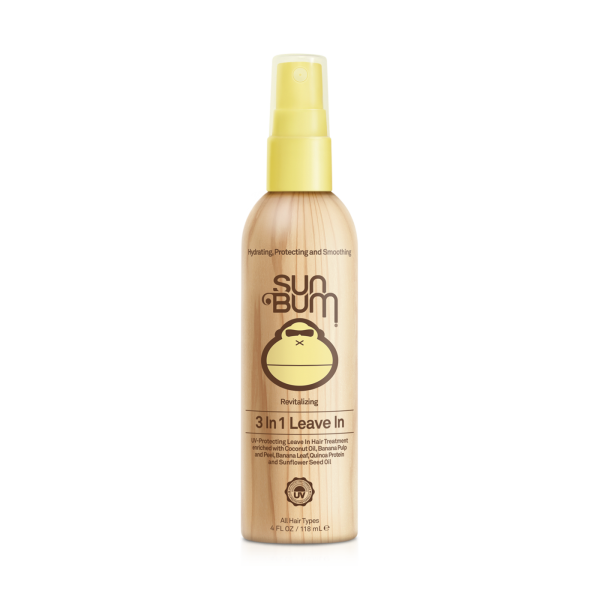 Sun Bum's got summer hair covered with this detangling, UV-fighting strand saviour. The ingredients list reads likes a smoothie recipe: coconut oil, banana pulp and quinoa protein.
The Inkey List Salicylic Acid Exfoliating Scalp Treatment
Greasy-haired people, switch your scalp scrub for this to gently remove product build-up and flakes (but perhaps not on a sunburnt parting).
L'ange Déjà Vu Dry Shampoo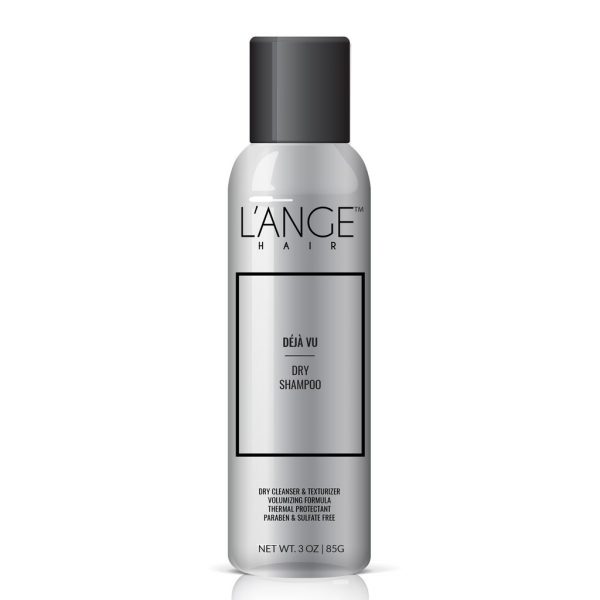 On days when your hair just needs a quick refresh, you want a dry shampoo that has minimal powder, maximum texture. This formula doesn't even use starch, just zeolite, a mineral that traps oil while adding texture. The result is clear, root-boosting volume that lasts.
Olaplex No 8 Bond Intense Moisture Mask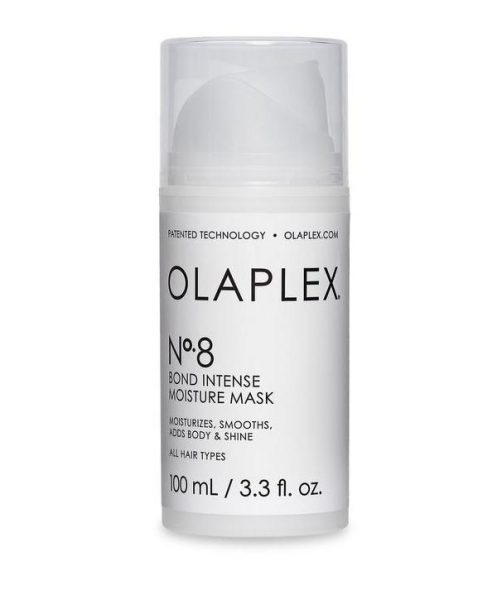 A super-mask designed to repair damage caused by stress factors including heat and styling. Simply smooth on after shampooing, leave, then rinse. The instant gratification it gives as fingers effortlessly slip through towel-dried hair is second to none.
Cover photo by Brent Chua.