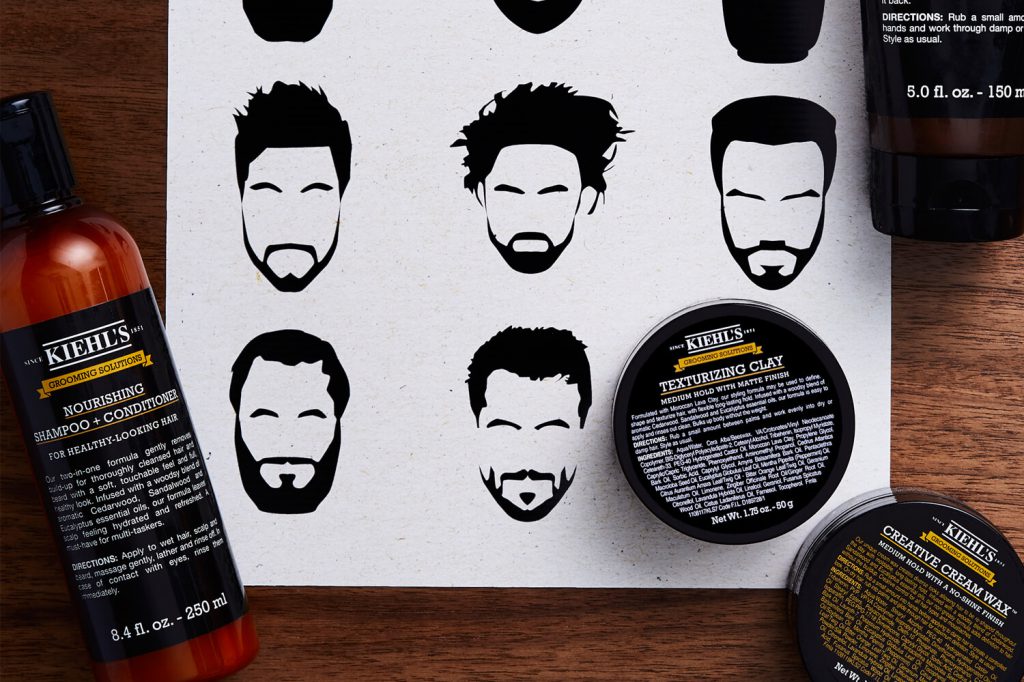 Living in this fast-paced digital era, we are constantly on-the-go (be it business or leisure) and we would also like to keep ourselves well-groomed in the quickest way possible and Kiehl's has the perfect solutions for us.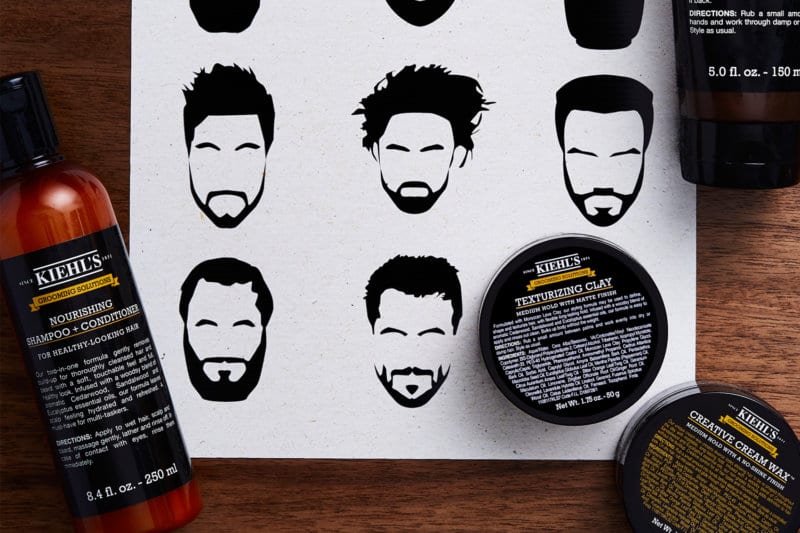 A long trailblazer in men's skincare and grooming, Kiehl's is expanding its offering with the introduction of Grooming Solutions, a line of expertly-crafted and easy-to-use grooming products including hair clay, styling gel, beard oil, soap bar and more.
This six-piece range offers men with the essential toolkit to achieve their desired look, whether if it's perfectly polished or deliberately wild, there's something for every gent!
And the good news is, three of the six-piece Kiehl's Grooming Solutions line is now available in Malaysia (the rest will roll out in the coming months too!) and they are all made to create the perfect hair style for you!
Nourishing Shampoo + Conditioner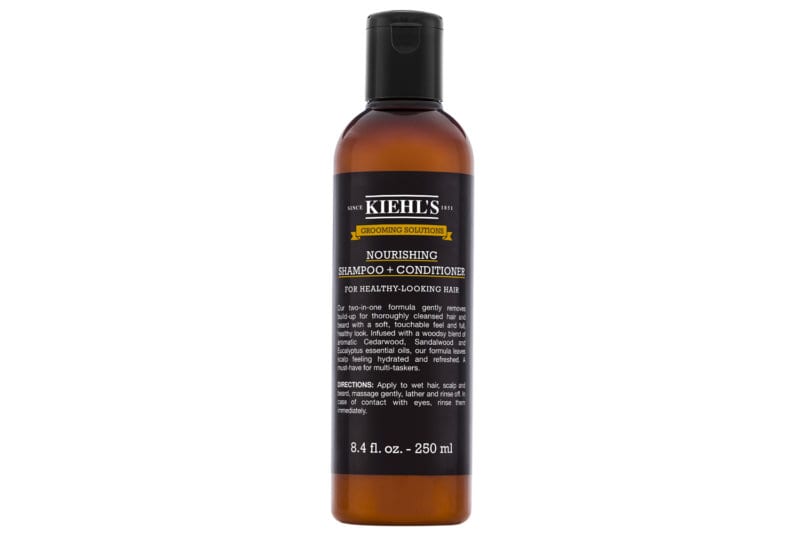 Made for the use on both hair and beard, this 2-in-1 hair care is able to generate a creamy lather to gently cleanse your hair and remove any excessive build-up.
Perfectly suited for all hair types, the shampoo will leave all of your hair (not just on your head) feeling nourished, hydrated and refreshed. From what we've heard, it also works wonders for bleached hair!
Texturising Clay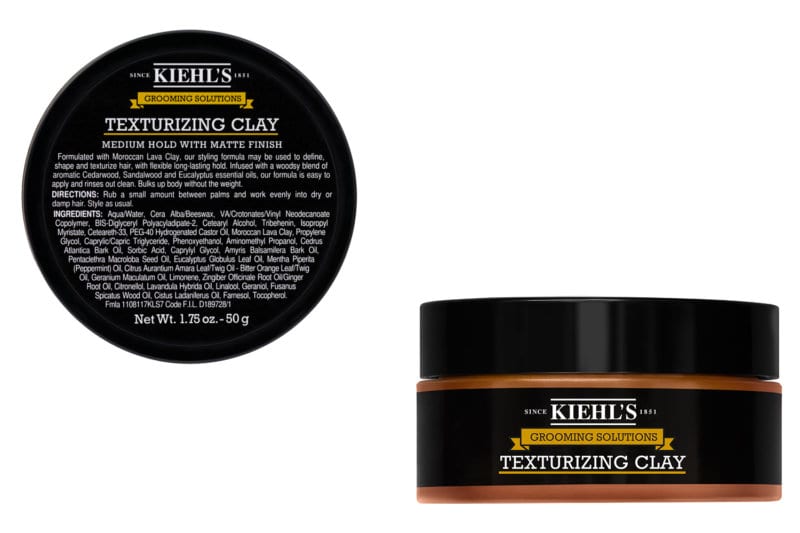 A clay designed for medium hold and a matte finish, the Kiehl's Texturising Clay is made gents who love a flexible and long-lasting hold. Using Moroccan Lava Clay in its formula, the clay adds body and volume without weighing down our hair, leaving a dry and tousled look. Plus, it rinses off easily during shower without much residue.
Clean Styling Gel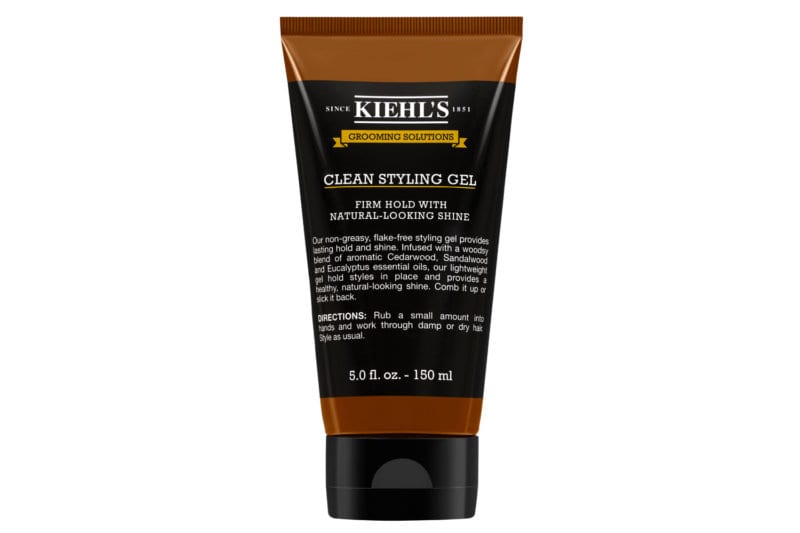 For all dapper dans who love a slick back look, then the Clean Styling Gel is just what the stylist ordered!  A non-greasy, flake-free lightweight styling gel that provides a lasting hold and natural-looking shine, this styling gel is made for the suave gent who likes a slightly wet finish.  So, now you can either comb it up or slick it back to fit the ocassion.
Set to be available in August and September 2017 in all Kiehl's boutique nationwide, the Kiehl's Grooming Solutions line is priced from RM 90 onwards.