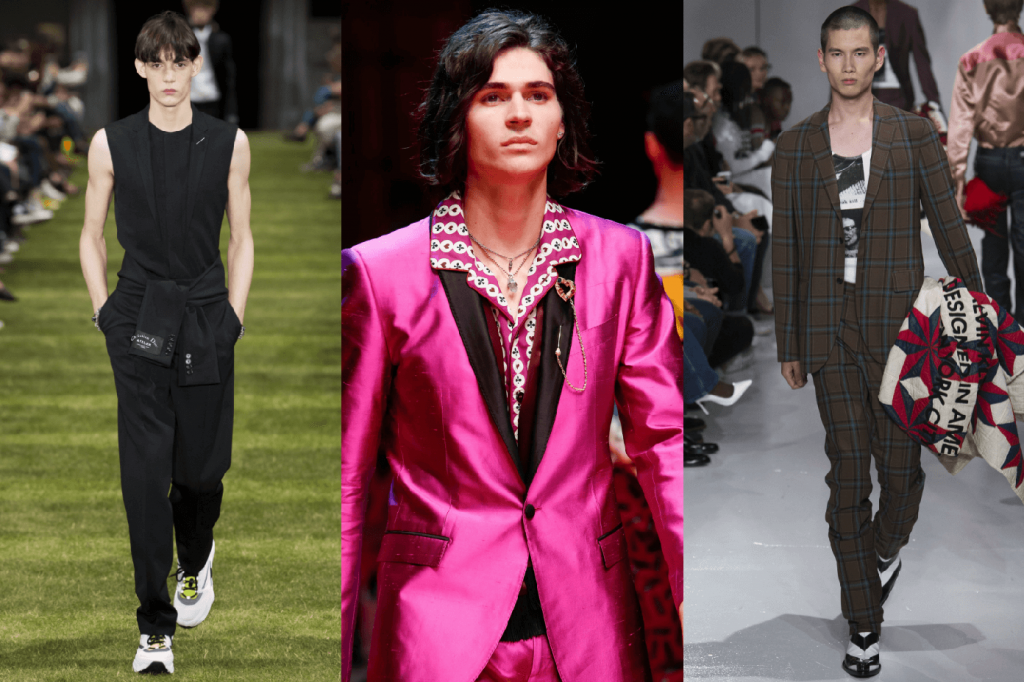 Hair is quite an intricate thing and for a gentleman, a good hairstyle is a must and where better to look for inspiration than the runways of Milan and Paris Men's Fashion Week.
From the boyish bowl cut from Dior Homme and Gucci to that cool buzz-cut at Calvin Klein, here are our favourite hairstyles from the Spring/Summer 2018 shows.
Bowl Cut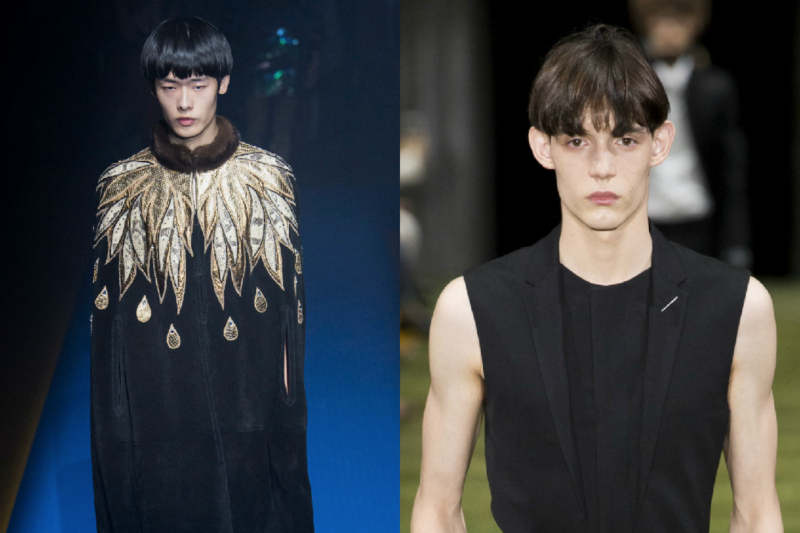 When you look at the bowl cute, as a grown man, you are probably thinking: "are you kidding me?" or "that's best kept for the children".
But you have to change your mind now because the models at Dior and Gucci's Spring 2018 fashion show have been sported this innocent, yet chic cut with much class and edge. So, if you wanna look younger and fresher with a hint of vintage edge, this is the go-to hairstyle.
Shoulder Length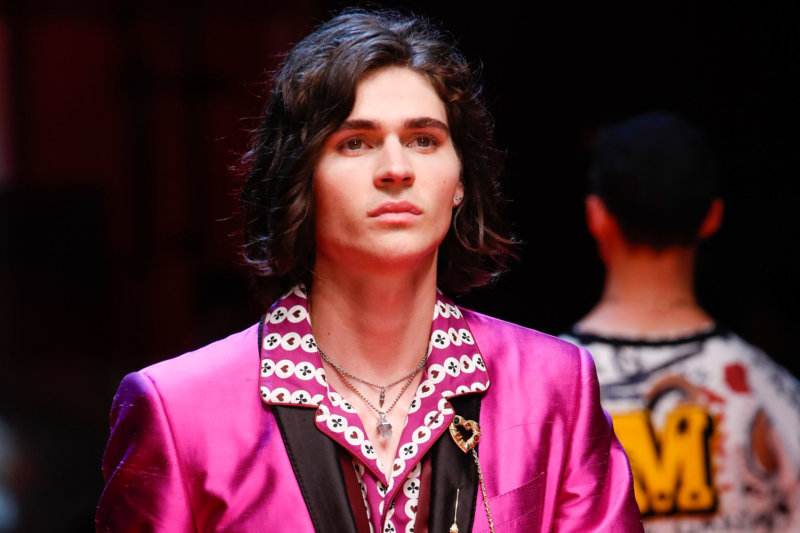 From Johnny Depp to Chris Hemsworth and Tom Hiddleston, it is proven that shoulder length hair can send female hearts aflutter wherever they go.
Bringing gentleness and masculinity simultaneously, this hair is as versatile as it can get (the Dolce & Gabbana models can attest to that). Let it loose on casual weekends and twist it up into a man bun or comb it back for a slick chic for that red-carpet-ready moment. Your choice.
Buzz Cut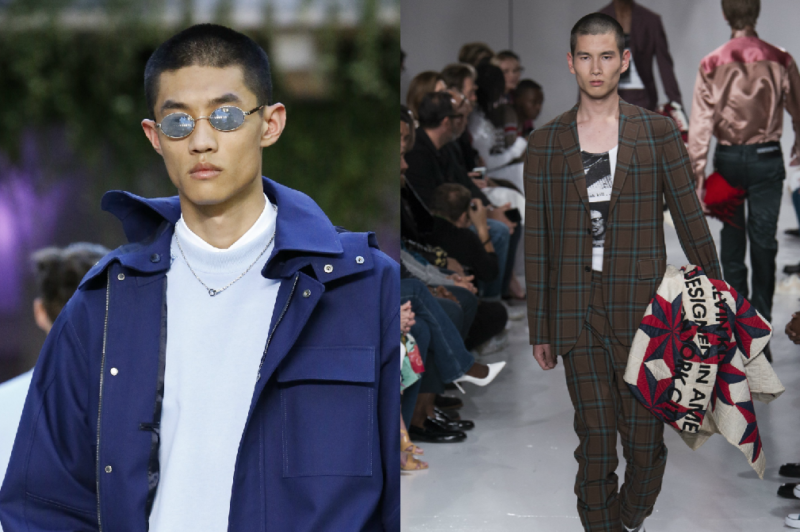 If you are tired of the full-set of hair care routine in the morning (wax, spray clay and the works), just shave it all off!
But do it in a way that's cooler than others like the classic buzz cut from Calvin Klein and Versace. Sculpted and rough around the edges, this cut ticks all the boxes for a clean, masculine and bad-boyish look, made for all occasions.
Curtain Style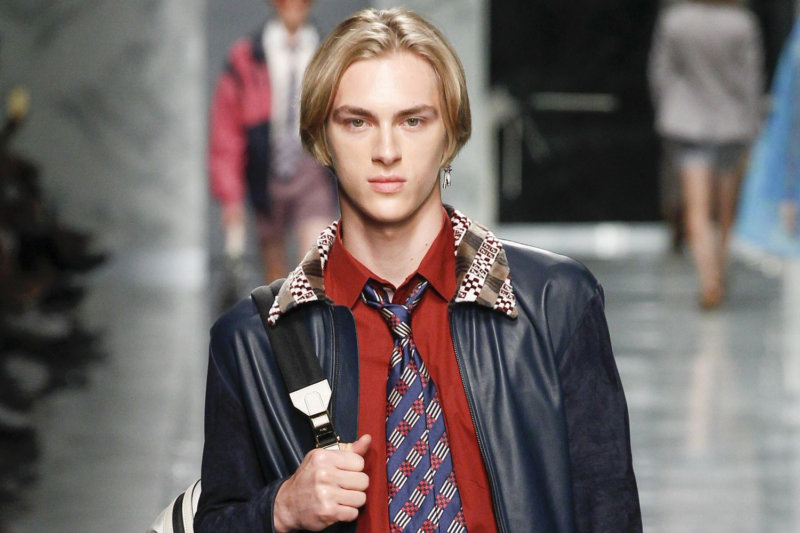 The famous 90's curtain locks are making a comeback (like all 90s trends as of late). From Hollywood to the ever famed K-Pop scene, the curtain locks come in various length.
All you need is middle or long length on top and keep the side and back hair shorter than the top to work this haircut. So, time to make it happen with a quick shave!
While the hairstyles are good for almost everyone, do make sure that your stylist is cutting according to your face shape. With that, we urge you to go forth and rock it out in town!