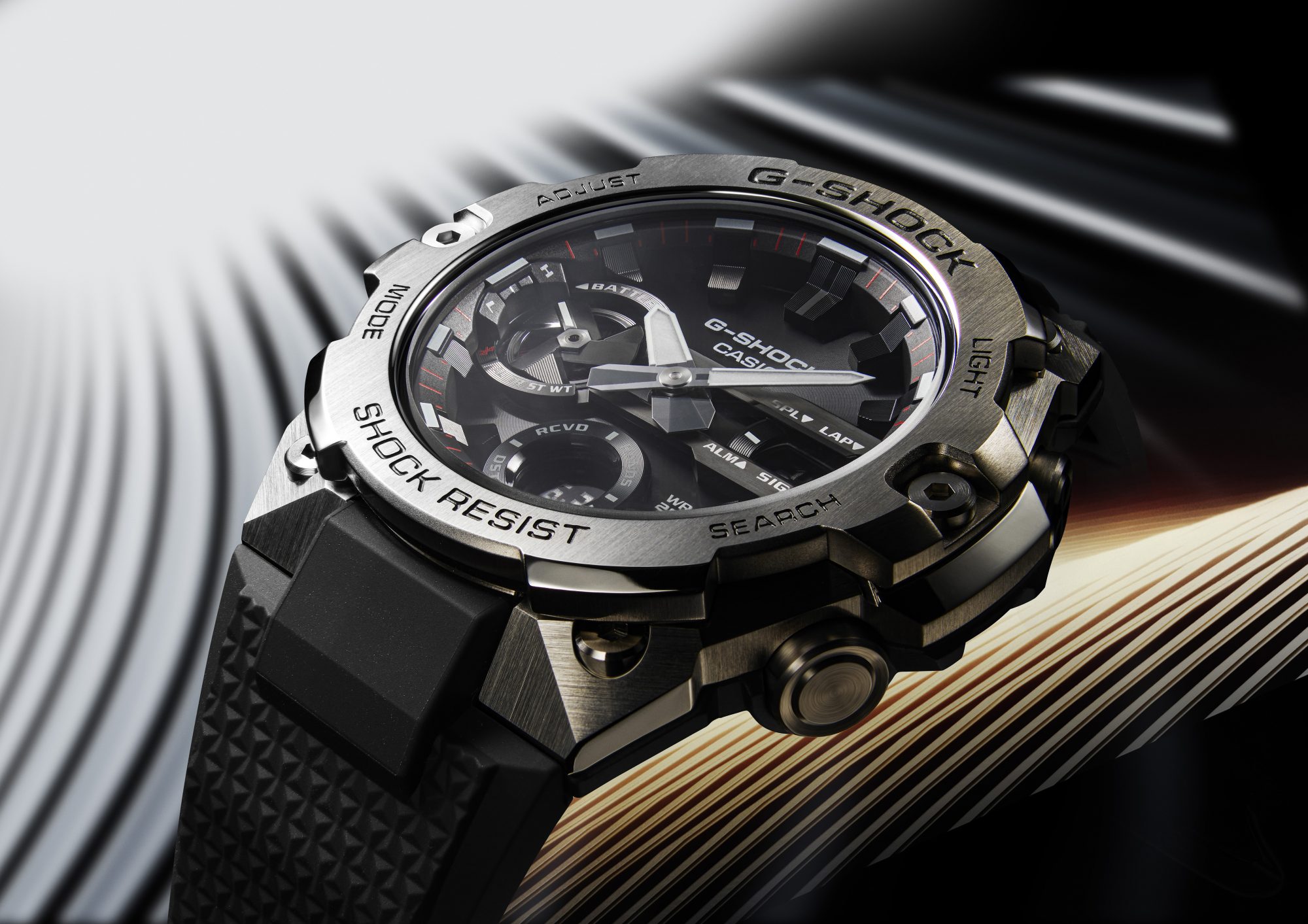 Casio breaks its own record by releasing four new GST-B400 watches. Part of the G-Steel family, which is known for its unique combination of different materials, the new models are the slimmest ever created in the series.
At just 12.9mm, the GST-B400 watch is a standout in both design and performance. The slimness is attributed to a new, improved module that boasts a simplified mechanism and high-density mounting with a flatter, optimised layout. The dials of the GST-B400AD and GST-B400BD are also highly chromogenic, thanks to the treatment of multilayer vapour deposition and layers of clear coatings shaping the appearance of the light.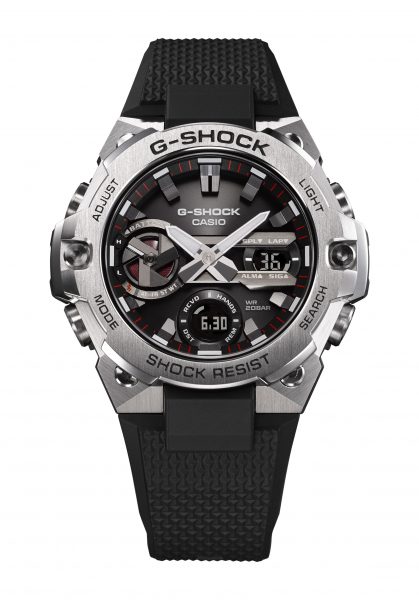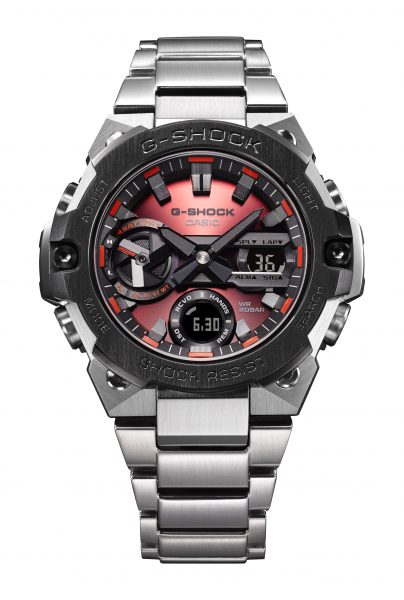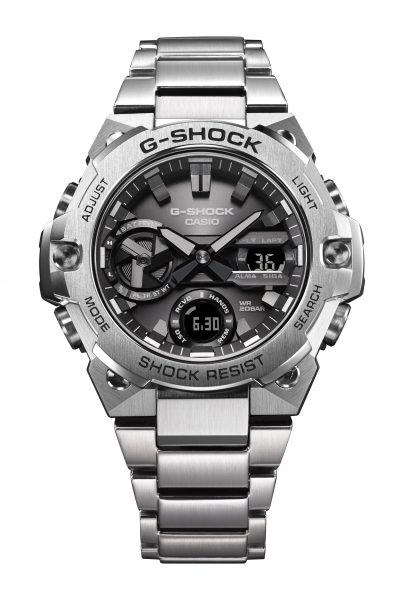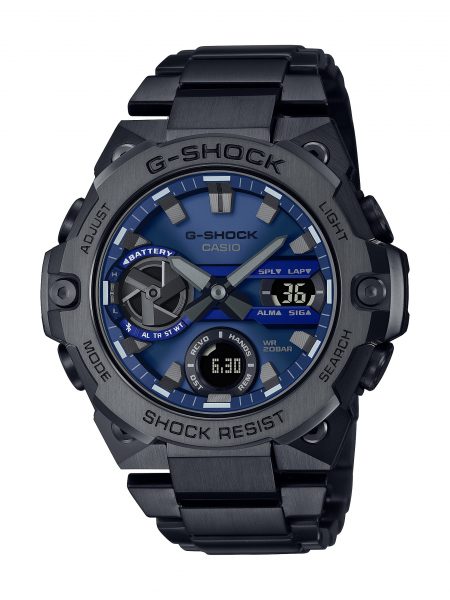 To boost its performance, the watch is only equipped with two hands and a low-power Bluetooth system that help to reduce power consumption by as much as 55.7%. The watches also come with a high-brightness double LED light and a dial indicator at the 9 o'clock position to display the mode and battery level.
When it comes to technology advancement, the timepiece is nothing less than impressive. Through a dedicated app, wearers can make use of the functions packed in the watches. It includes automatic time adjustment that allows them to adjust time easily, Time & Place that keeps track of every check-in as well as Reminder setting that alerts of upcoming events.
Check out the GST-B400 watches here.