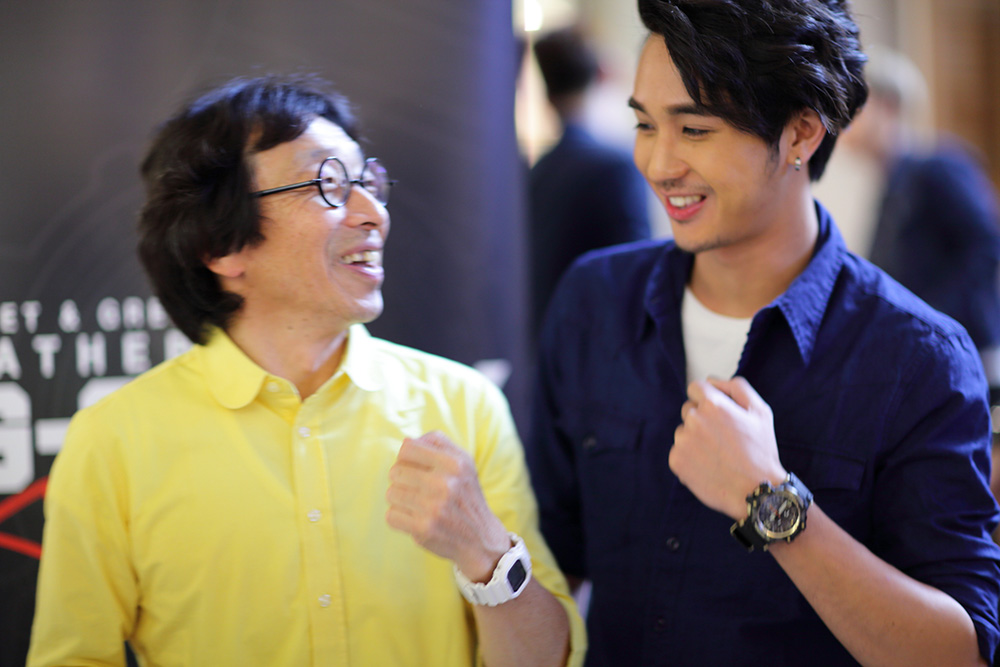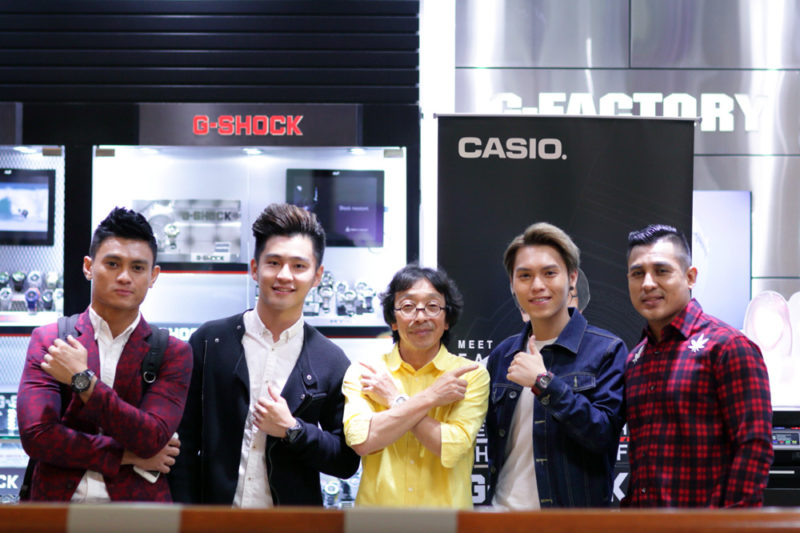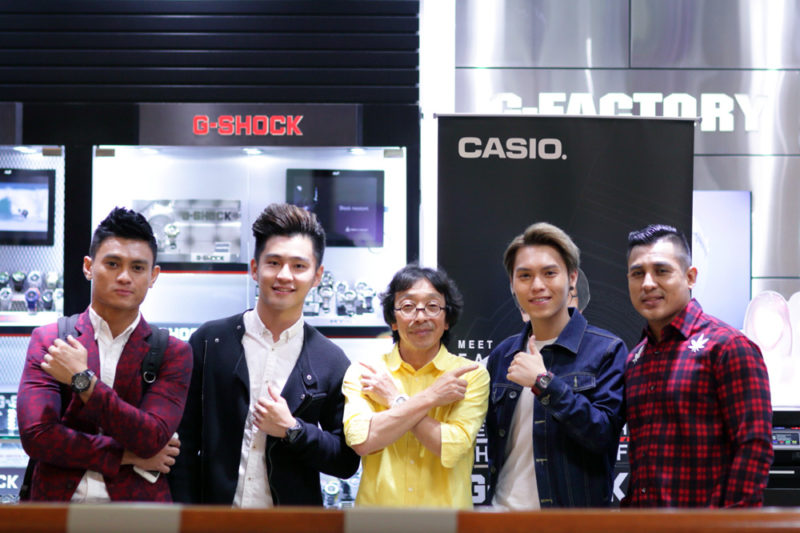 For those who love G-Shock, the name Kikuo Ibe will definitely ring a few bells and just recently the man himself, known to most as the Father of G-Shock, flown into town to celebrate the 20th Anniversary of the G-Shock Mr-G watch.
In lieu of the celebration, Men's Folio Malaysia and Casio joined hands to co-hosted an exclusive luncheon for Ibe to share with us all things fascinating about the G-Shock watch.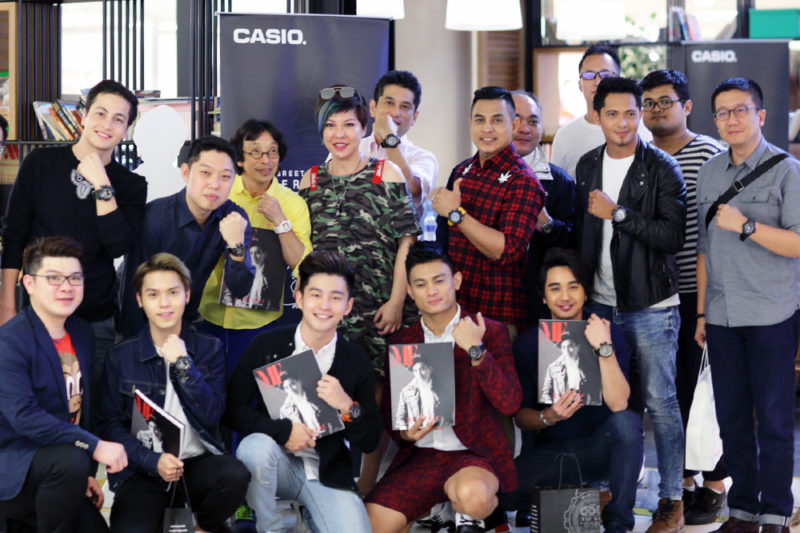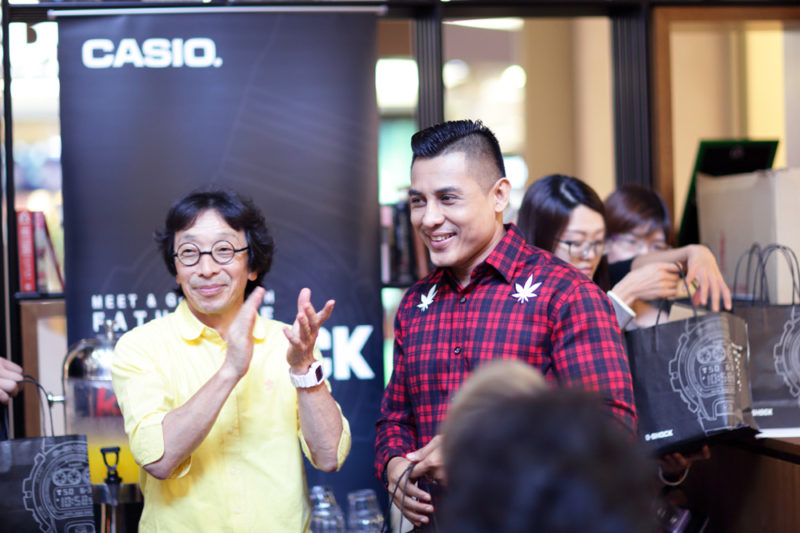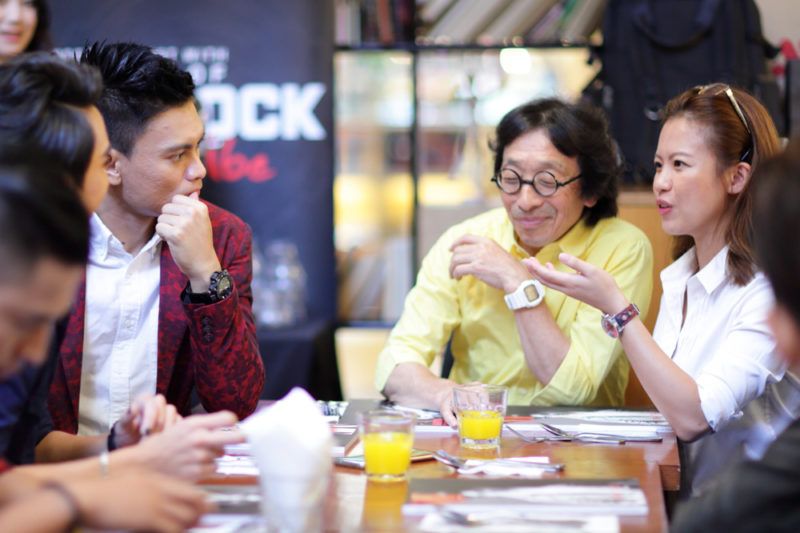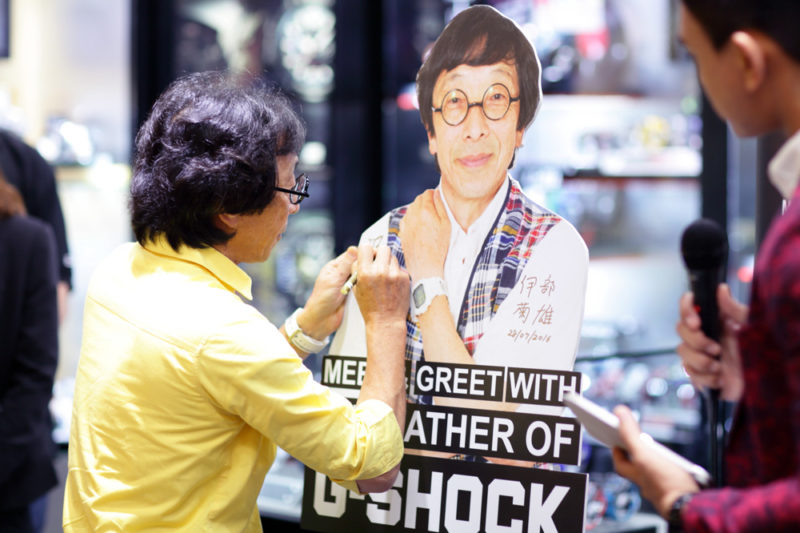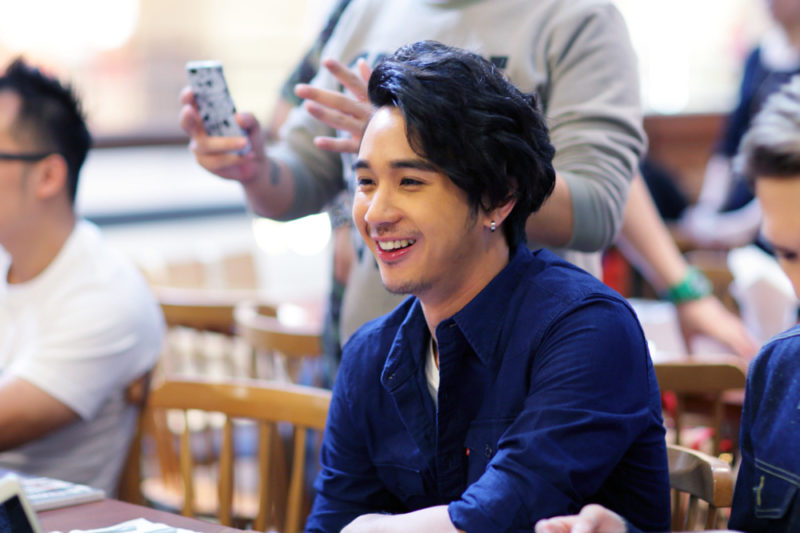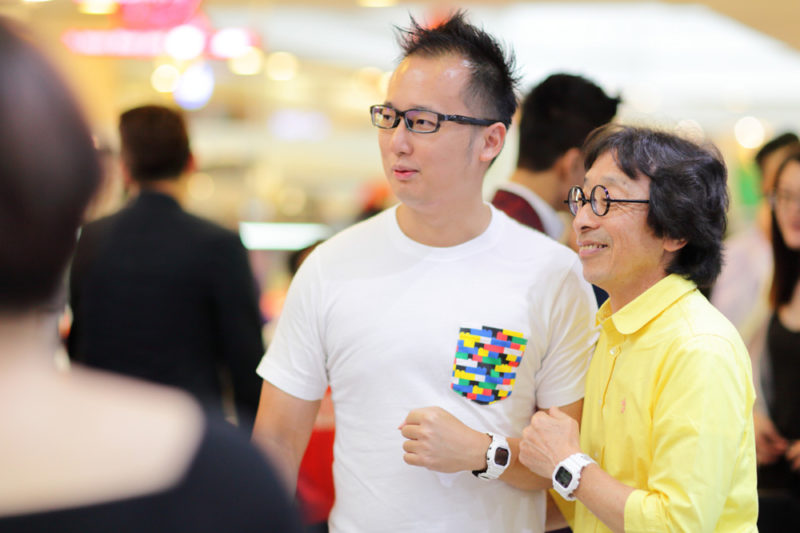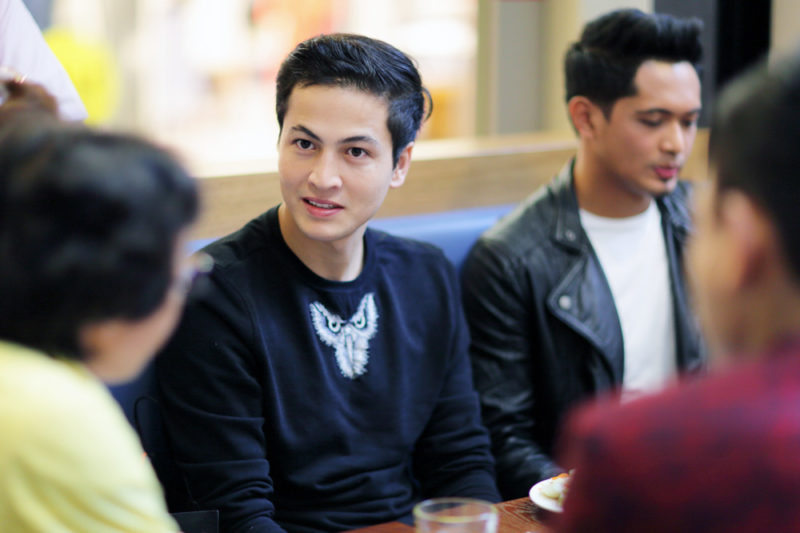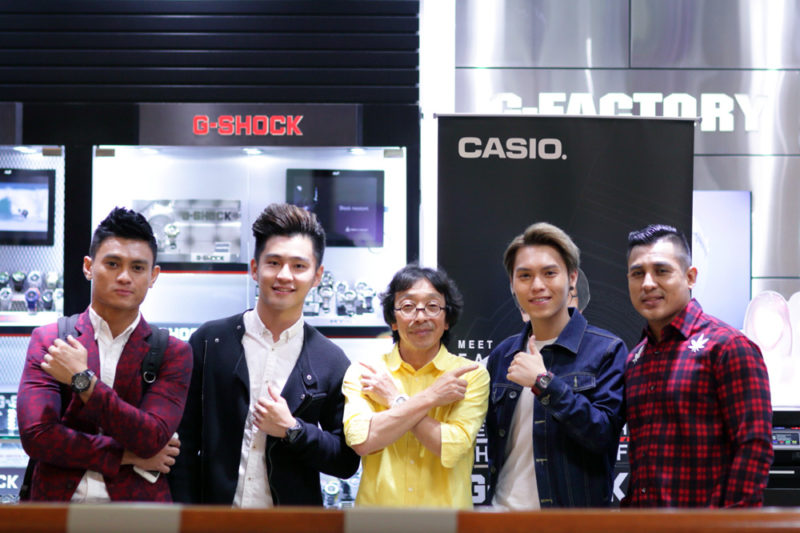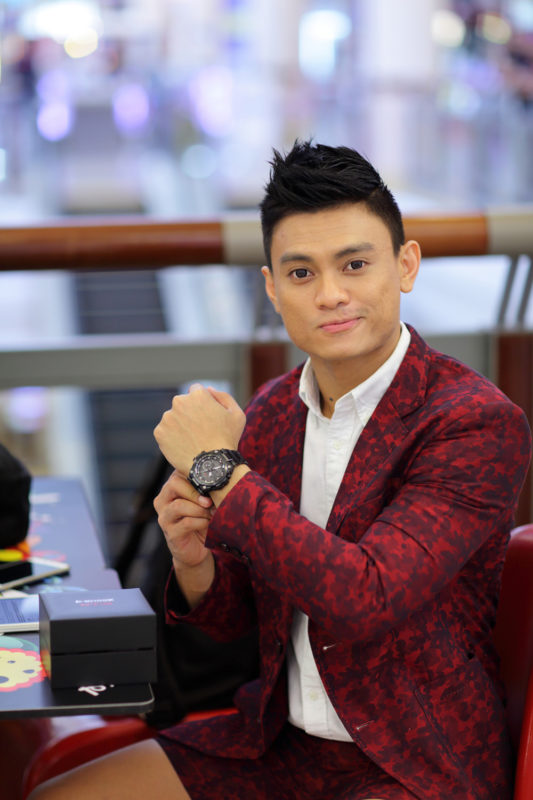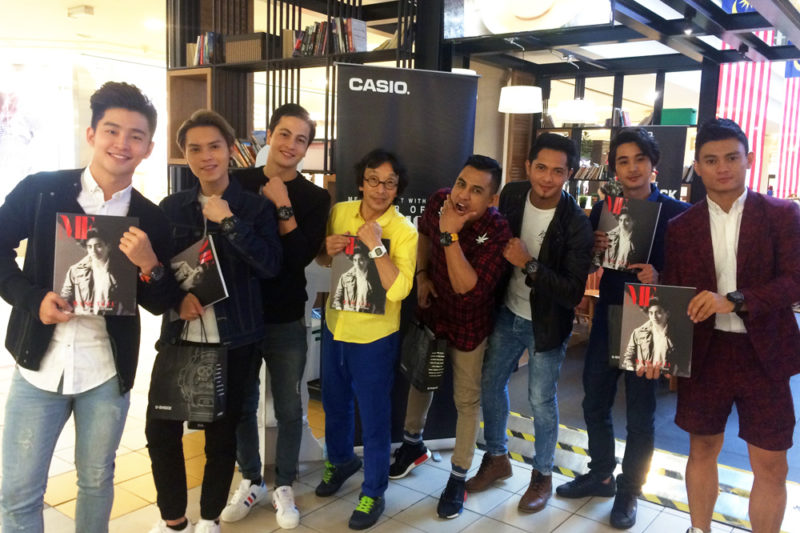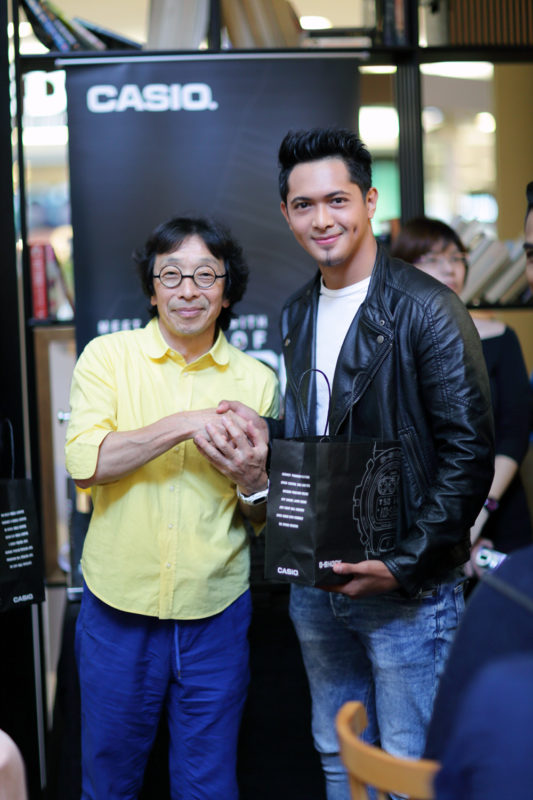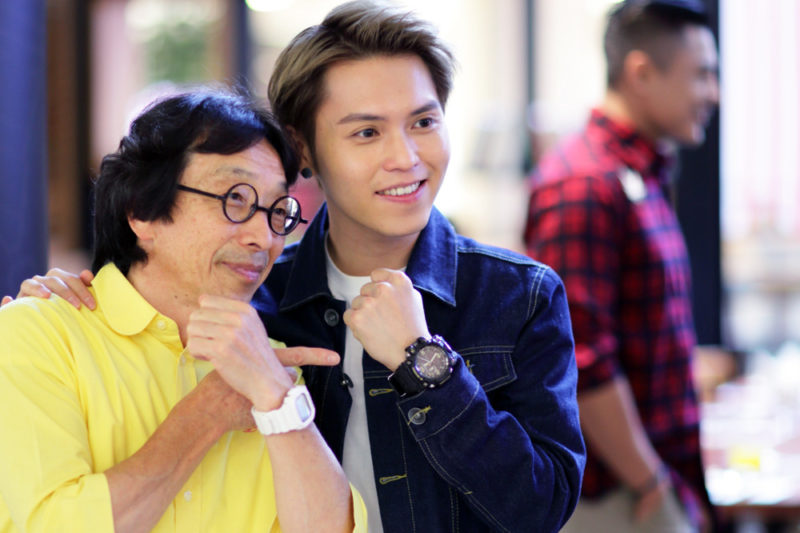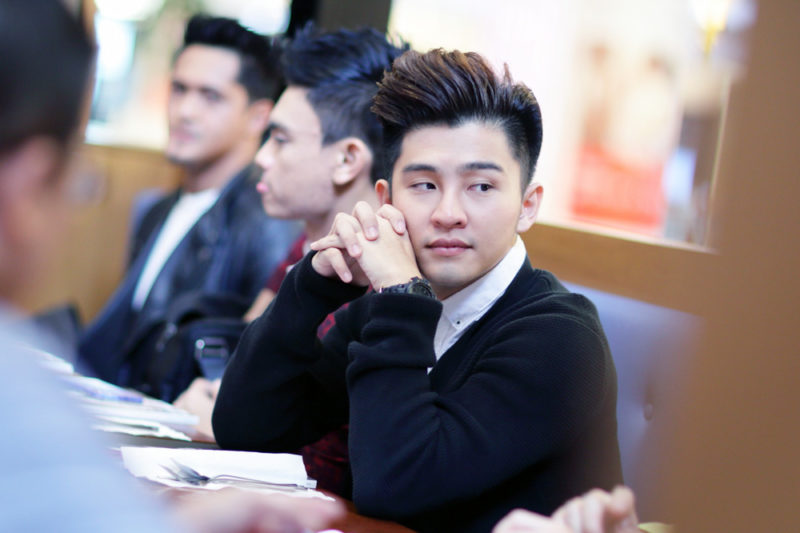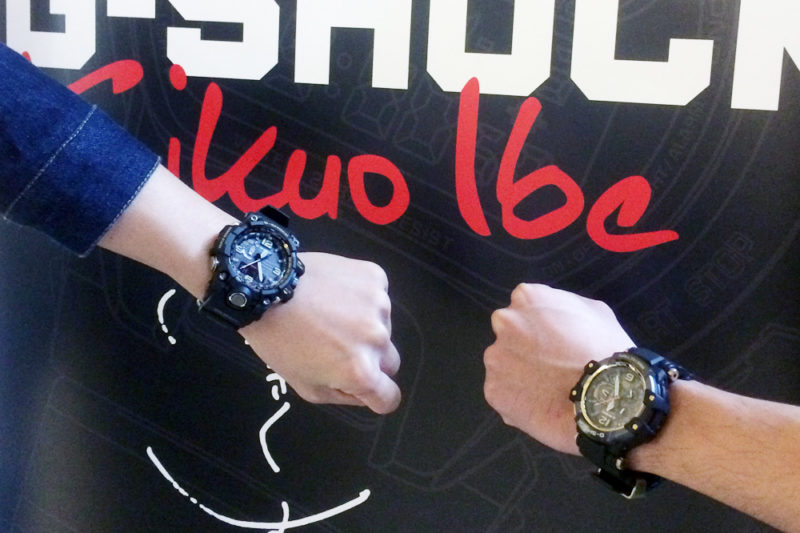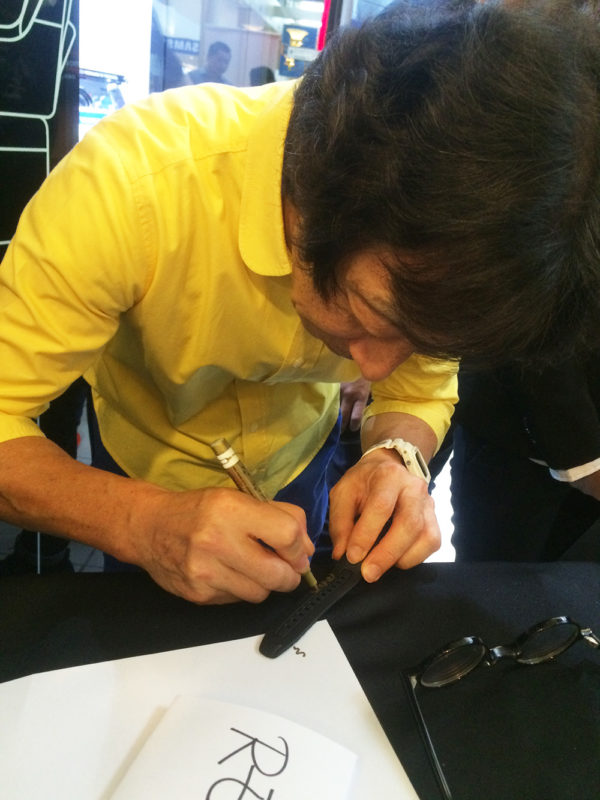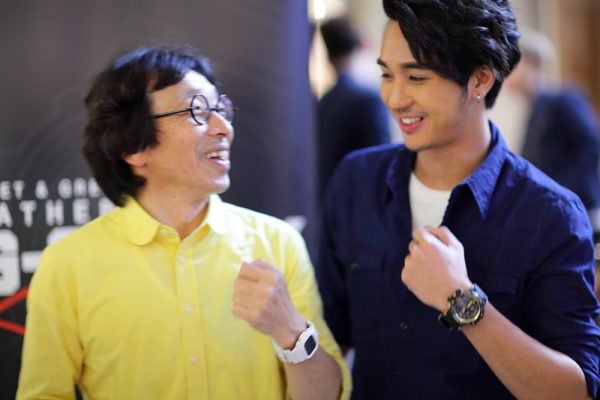 Of course, the luncheon will not be complete without the leading influencers and personalities of Malaysia. So, we invited  seven top male personalities (all friends of Men's Folio Malaysia) to the luncheon including Alvin Chong, Aidit Noh, Daler Yusuf, Erry Putra, Juztin Lan, Fabian Loo and Fiqrie Dahari.
Each of these personalities gathered at 1 Utama Shopping Centre to pay a visit to the G-Factory, where each of them was gifted with one of the latest G-Shock watches, before adjourning to the luncheon at The Library.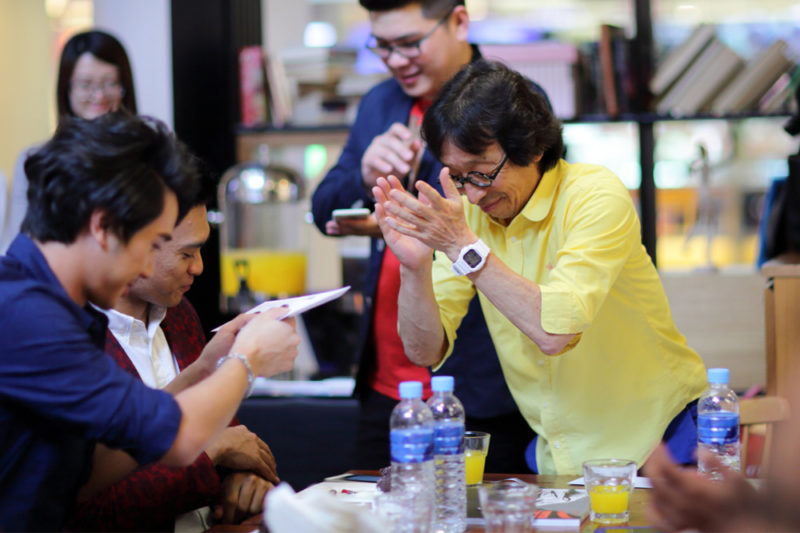 As the luncheon progressed, Ibe shared with our guests the beauty of a G-Shock watch, while our personalities talked about their personal experiences with G-Shock watches.
Everything ended on a high note when the guests and Ibe played a quick Q&A session, where winners get exclusive prizes from Casio, before continuing to a watch-signing session, where the Father of G-Shock made his mark on our collection of G-Shock watches.