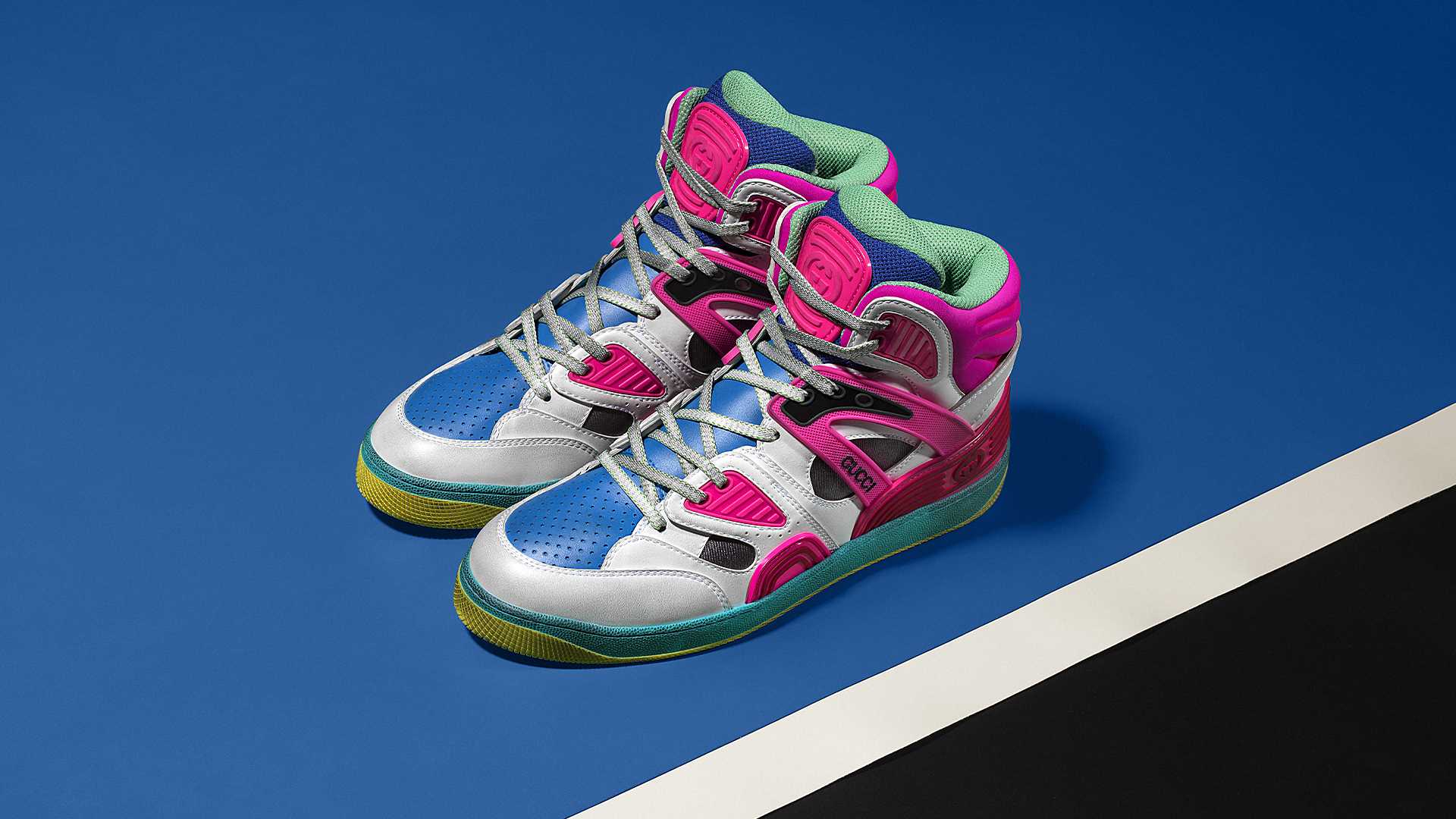 A commitment to the circular economy, Gucci presents Demetra, a new material that delivers what defines a quality product — innovation, softness, durability and scalability. It's an offspring of two years of extensive research and development where it stands out with its flexibility and can be used for a wide range of product categories.
Made in Gucci's own factory in Italy, the materials composed entirely of renewable and bio-based sources employ the same processing method of tanning which is responsible to give it a unique edge, exuding pliableness and resilience. Further proving its unrestrainedness, items crafted with Demetra can be customised with exclusive finishing.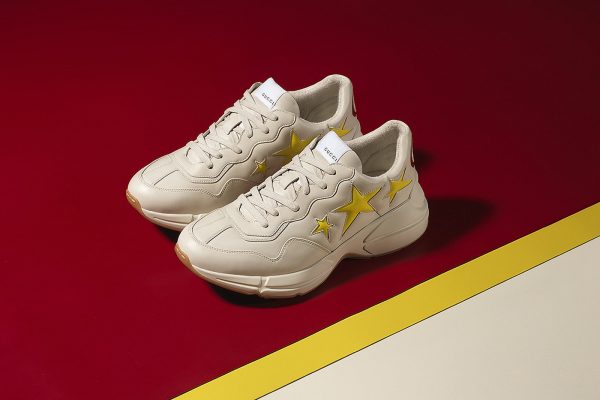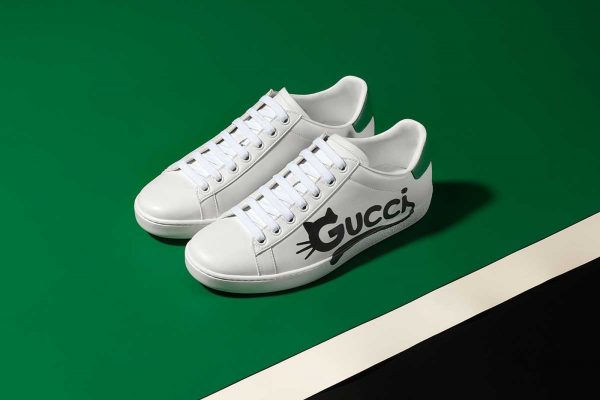 "In our 100th anniversary year, Demetra is a new category of material that encapsulates Gucci's quality and aesthetic standards with our desire to innovate, leveraging our traditional skills and know-how to create for an evolving future," said Marco Bizzarri, president and CEO of Gucci.
Sneaker lovers will be happy to know that the debut of Demetra items is three statement-making shoes: the Gucci Basket, Gucci New Ace and Gucci Rhyton sneakers. Inspired by basketball sneakers from the '90s, the Gucci Basket is a new offering where the majority of the upper and linings of the lace-up sneakers are made with Demetra whereas the iconic Ace and Rhyton sneakers also get reimagined in the eco-friendly fabric.
The Gucci New Ace and Gucci Rhyton models are available in Gucci stores and online now, and the Gucci Basket will be available this month.