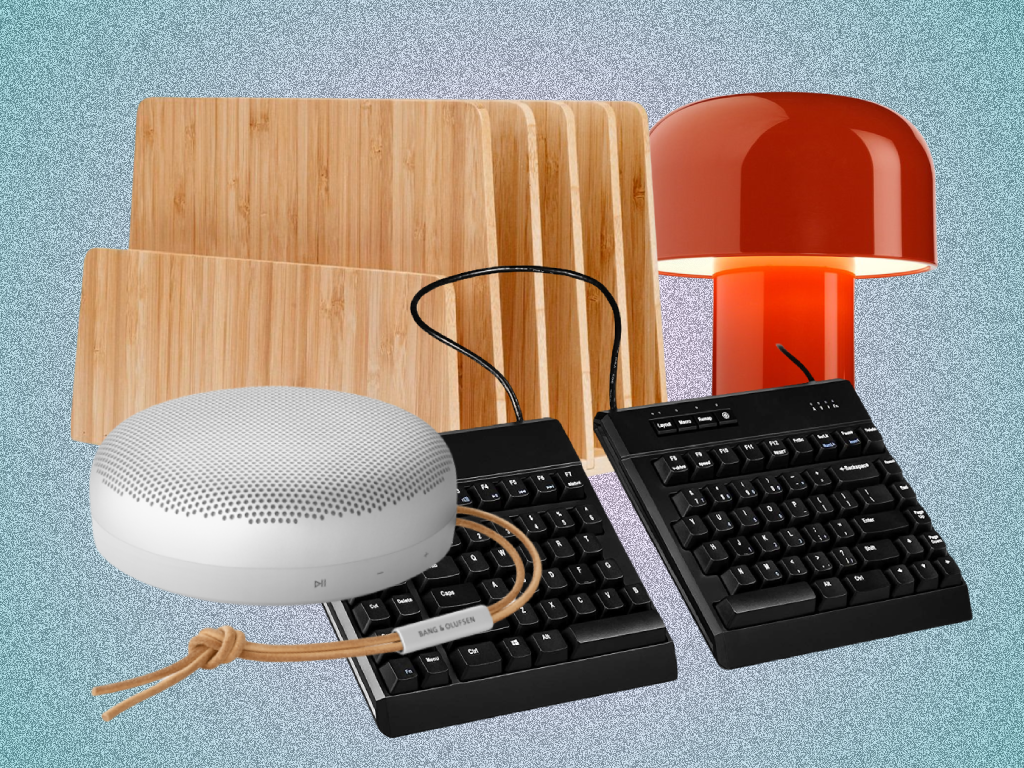 At this point, we know that stocking up on desk accessories may not be on top of your priority list, but if you're still clocking in from home and in search of ways to create a conducive home office environment, we've got you covered. Besides a desk and chair, functional items will not only make your space more comfortable, but also professional.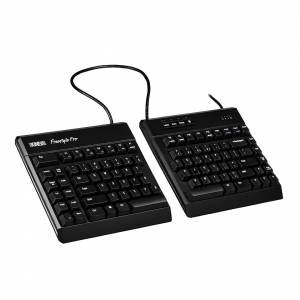 Kinesis Freestyle Pro Keyboard
Looking for an ultra-cool keyboard? Not only is this aesthetically pleasing, the ergonomic split format allows good overall typing experience.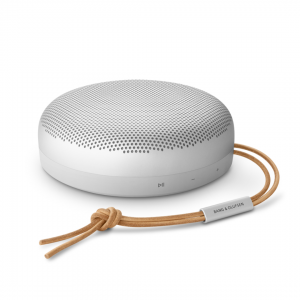 Bang & Olufsen Beosound A1 Wireless Speaker
With a consistently crisp sound and chic design, there's no reason why you don't have this speaker on your desk. Just look at it!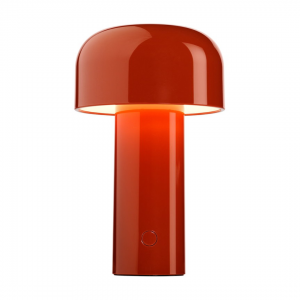 Bellhop Table Lamp
This "modern candle" blends effortlessly into any space. It works wonderfully atop your work desk as it does on your bedside table.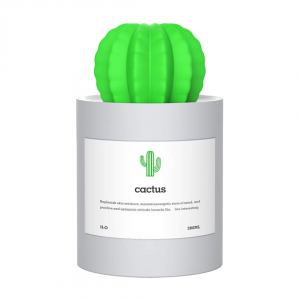 AmuseNd USB Cool Mist Humidifier
A portable USB-powered succulent shaped humidifier? Why not?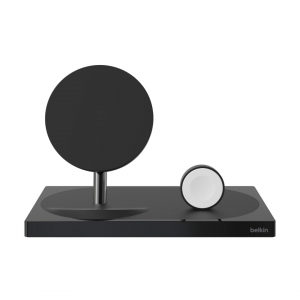 Belkin Boost Up Wireless Charging Dock
Does your desk look like a Wire City? If yes, you might want to consider getting a good and reliable charging dock like this.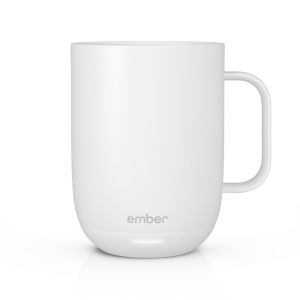 Ember Mug² Temperature Control Mug
All-white with a matching charging coaster, the Ember warming mug is the sleekest of the bunch. The best part is, you can tune the temperature via a dedicated app on your smartphone.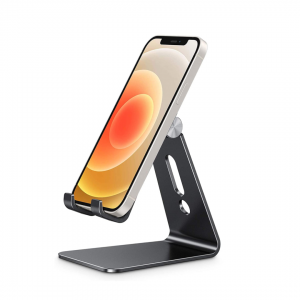 Omoton Adjustable Cell Phone Stand
Queer Eye's Jonathan Van Ness described this cell-phone stand as "the most amazing thing" and we couldn't agree more. Not only does it free up your hands, allowing you to multitask better than before.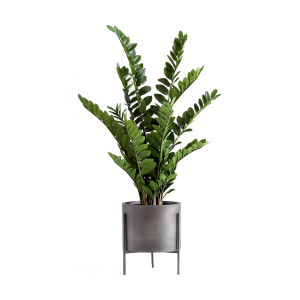 ZZ Plant
For those who aren't in favour of a dramatic desk plant (yes, you Boston fern), we thought you might like this one – beautiful and easy to take care of.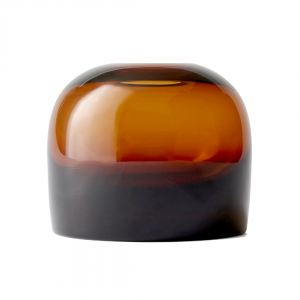 Menu Troll Vase
Besides the fact that it also comes in grey, this well-designed Menu vase can go flowerless and still looks like a piece of decor you bought from an art fair.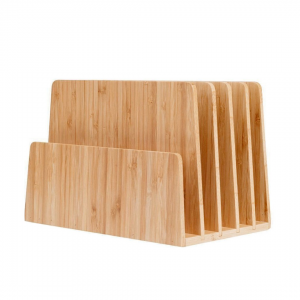 Mobilevision Bamboo Desktop File Folder
A true upgrade from those drab metal or plastic ones that may be fine in the office, but not so in the living room you're working in now.