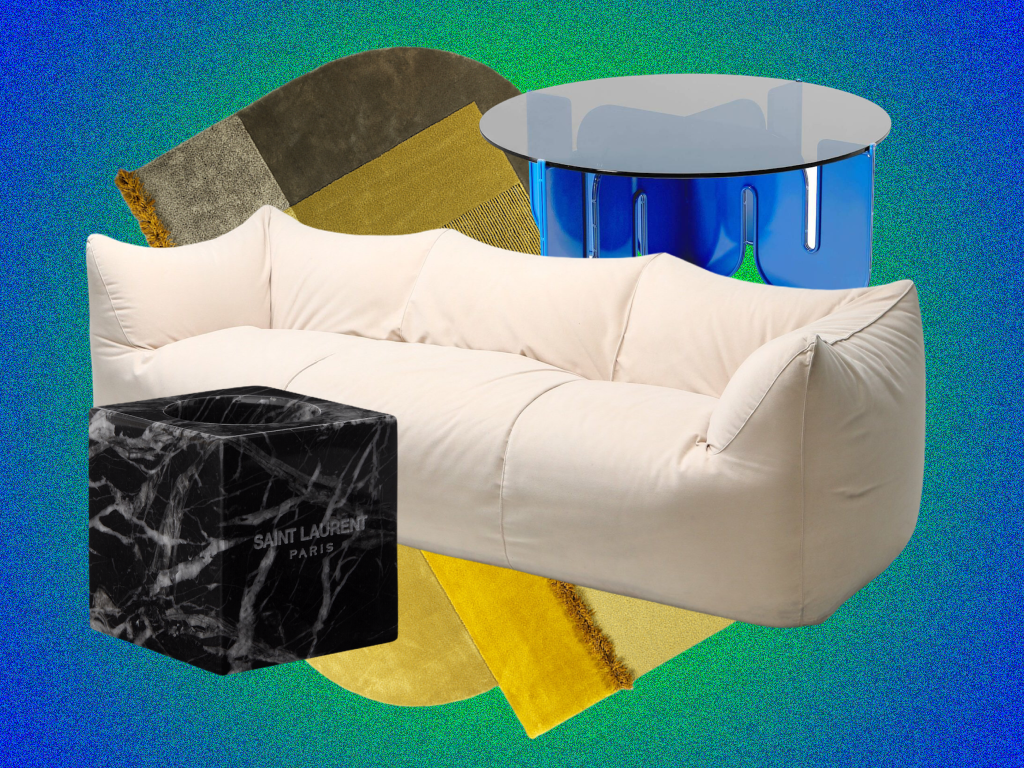 Reached the point where you're beginning to despise your home interior and want to make feasible changes? You've come to the right place. Here, our coolest objet d'art finds that will surely give a new breath of fresh air to your home.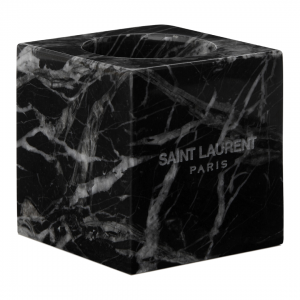 Saint Laurent Marble Cube Shape Candle Holder
What better way to jazz up your space than with Saint Laurent blankets, tableware and candle holders. This candle holder is iterated in the signature noir marble of the Maison, with "Saint Laurent Paris" engraved at the front.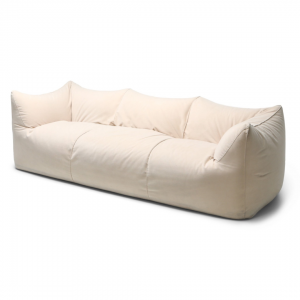 Mario Bellini 'Le Bambole' Three-Seat Couch in Alcantara
Comfortable cotton in shade of snowy white is absolutely on our 2021 mood board.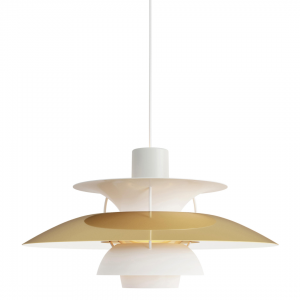 Louis Poulsen Pendant Lamp
A clean, contemporary fixture from the company that allows you to revive that eclectic and cozy 90s vibe.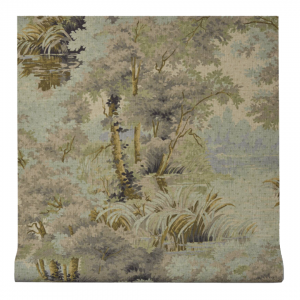 Gucci Glade Print Wallpaper
After your wardrobe has been thoroughly Gucci-fied, it's time to bring Alessandro Michele's modern maximalism into the home, starting with this Italian-made lush landscape pictorial wallpaper.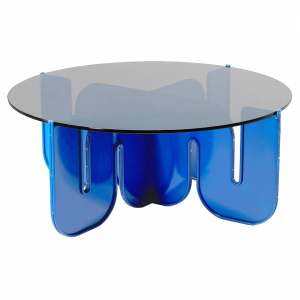 Bend Goods Wave Table
A stunning piece of functional art, this coffee table sets to make a statement in any living room styles.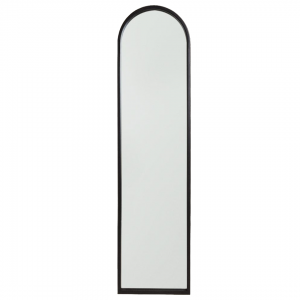 Zara Stand-up Mirror
When decorating with mirrors, it's important to keep the scale and theme of your home decor in mind, and you can't go wrong with this stand-up mirror from Zara Home.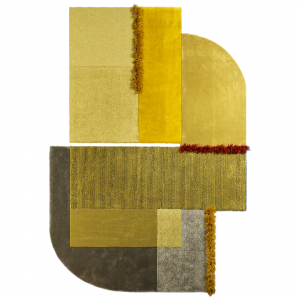 Artemest Selce #1 Rug by Studio Salaris
Can't decide whether to go with patterns or textures? Why not have both for maximum impact? This handcrafted rug combines an asymmetrical silhouette and a variety of textures obtained with bouclè, velvet, relief, and shaggy techniques.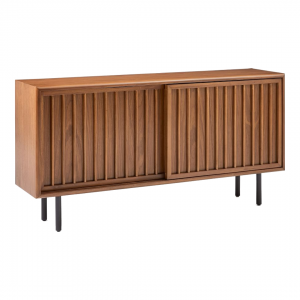 West Elm Slatted Media Console
Media consoles bring a perfect opportunity for a little pop of colour in a room that's predominantly white. We especially like the slatted sliding doors with a warm walnut finish.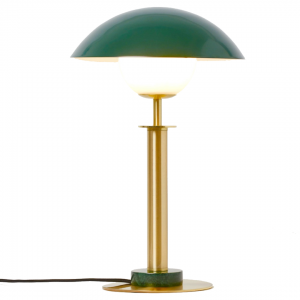 H&M Metal Table Lamp
There's always room for another table lamp, and this sleek metal and chic marble option is no exception.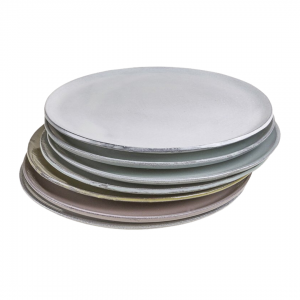 Il Buco Family Assisi Flat Dinner Plate
Three things we love about this set. Firstly, the perfectly imperfect painted texture. Secondly, the strikingly simple design for everyday use. And lastly, it's Il Buco Family.