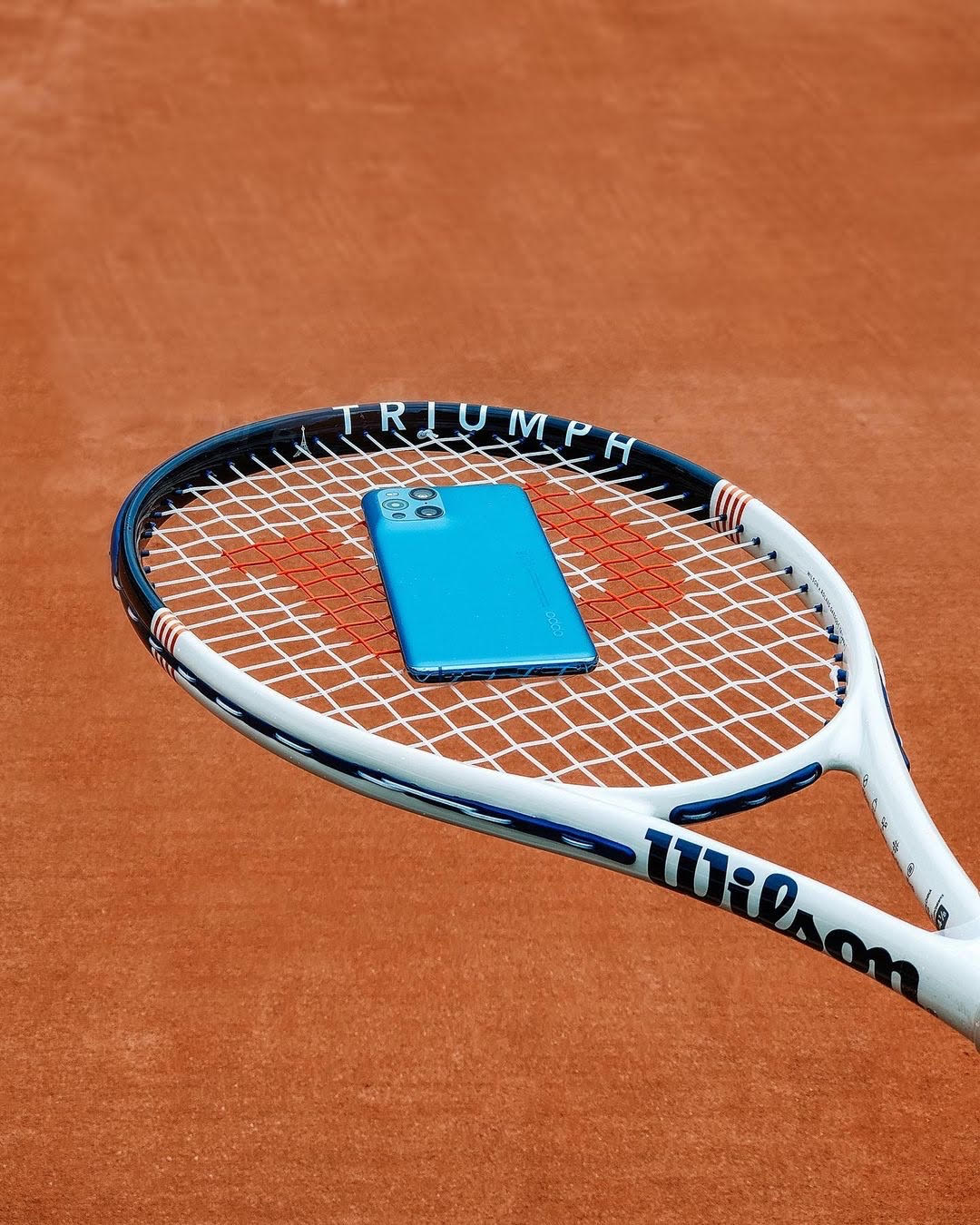 Tennis fever continues to mount as the 2021 French Open has officially kicked off. The annual Glam Slam event also sees the third successive year of partnership between Roland-Garros and Oppo. The collaboration is part of the Chinese smartphone label's mission to connect with younger generations.
During the tournament, Oppo launches the "Play with Heart" initiative. The new campaign encourages fans all over the world to share their passion for tennis with unique shots and content on social platforms. Oppo also invites influencers and creators to join in building hype for the Parisian Grand Slam, which has been postponed earlier.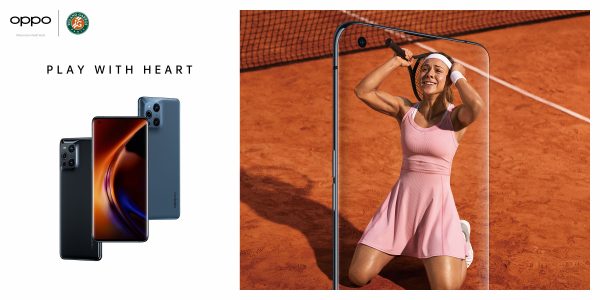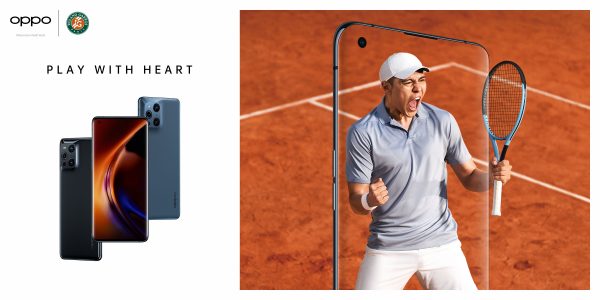 "A love for tennis comes from the soul so we want the planet's most avid tennis fans to show and share their passion for the game," said Gregor Almassy, Overseas CMO for Oppo. "2020 was an unusual and frustrating year for everyone, especially for tennis lovers, so we are launching the "Play With Heart" campaign. We want to revitalise the passion of fans who love the unique joy and excitement of the most vibrant moments in tennis, such as chasing victory, but also to explore and create more experiences so that fans can truly celebrate the return of the tennis Grand Slams such as Roland-Garros, with fans around the world."
Building on the campaign, Oppo will launch a set of activations around the world and leading the charge will be the "Wall of Heart", a series of refurbished walls-to-courts created in Paris and London to encourage fans to take up tennis.
Click here for more.