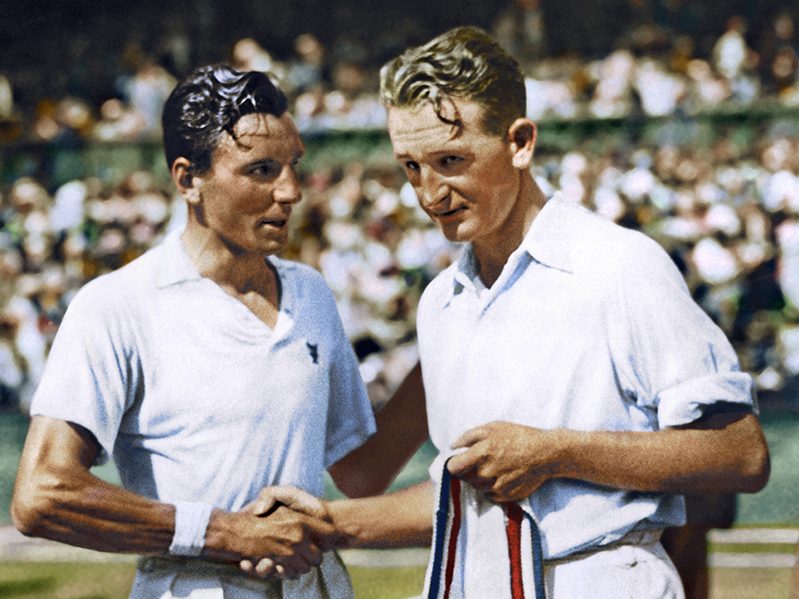 Celebrating the return of tennis, Oppo launches a new campaign "Courting the Colour", which is part of its "Play with Heart" initiative, a campaign that unites tennis fans all over the world to share their passion for the prestigious sports. In partnership with Getty Images, Oppo has leased a new life to the historic moments in tennis by transforming the black and white images into vivid and lively pictures that feel like they were just taken yesterday.
The groundbreaking technology is also reflected in the recently launched Oppo Find X3 Pro with one billion colours display, where it pushes the envelope of photography and display with the Full Path Colour Management System, a first in the industry that boasts full DCI-P3 wide gamut and 10-bit colour depth. The phone also stands out from the pack with the Colour Vision Enhancement, which improves the vision of those with Colour Vision Deficiency by personalising hues and producing deeper contrast levels.
Now, all the beautiful and poignant stories in the chronicle of tennis history have been brought to life in a way never seen before, thanks to the pioneering imaging capability of Oppo. From the history-making moment of Althea Gibson to nostalgia of Fred Perry, let us take you down the memory lane of tennis legacy.
Althea Gibson in 1957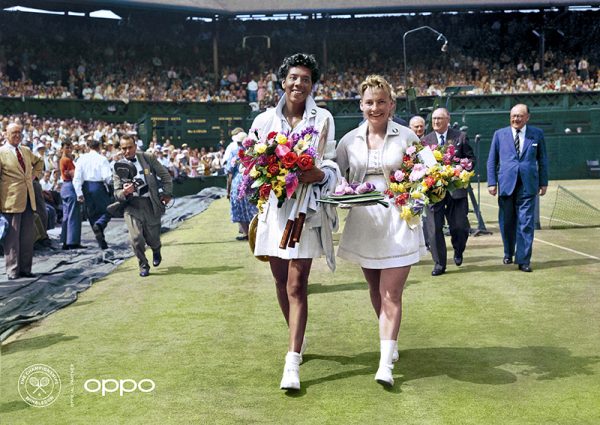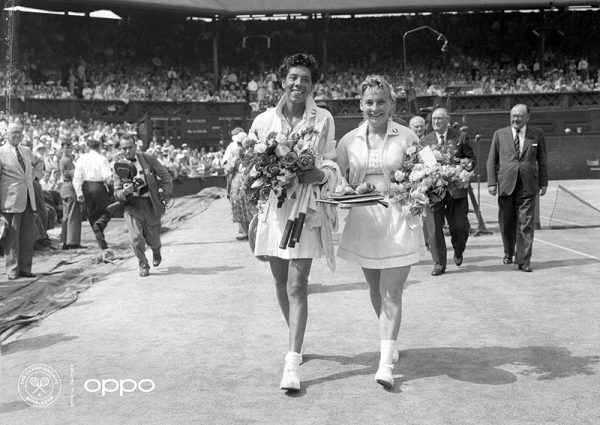 The first African American woman to win Wimbledon, Althea Gibson is pictured in full colour, leaving the court with her compatriot Darlene Hard after a hard-fought battle on the court.
Arthur Ashe & Jimmy Connors in 1957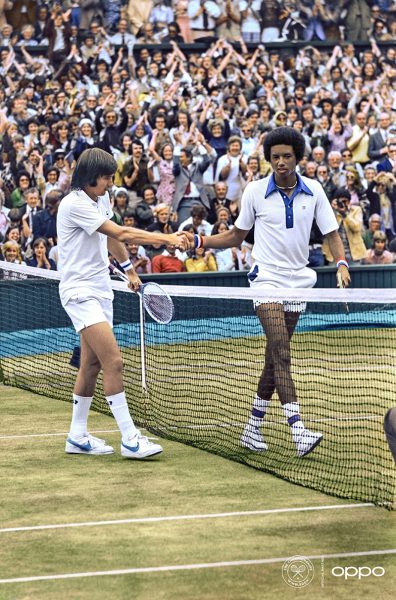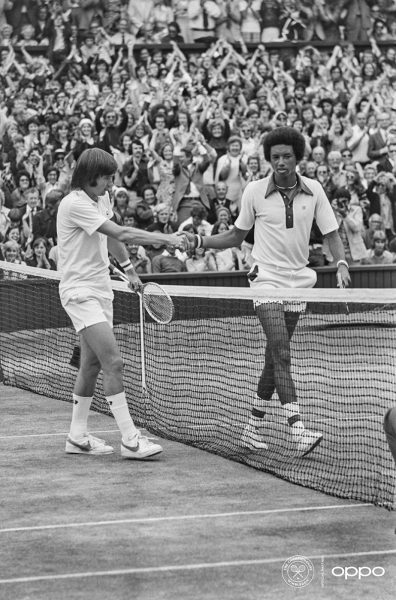 The first African American man to win Wimbledon, Arthur Ashe is pictured in 1957 alongside compatriot Jimmy Connors in full colour.
Helen Jacobs in 1934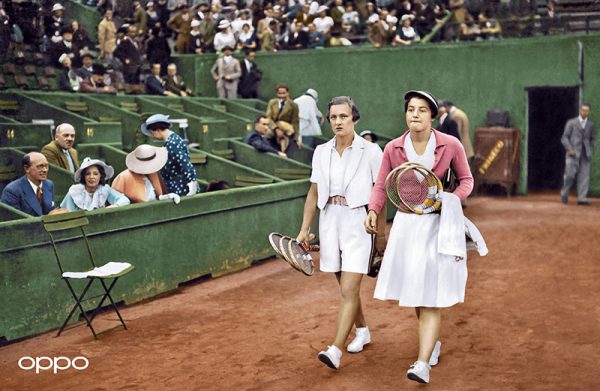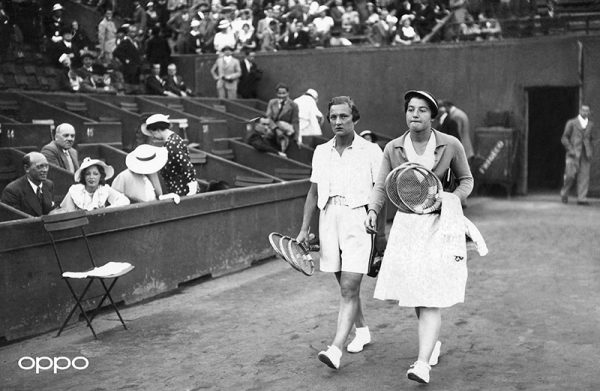 Helen Jacobs is pictured at Roland Garros where, in 1934, she changed the face of fashion, being the first woman to wear shorts on the court instead of a dress.
Fred Perry in 1934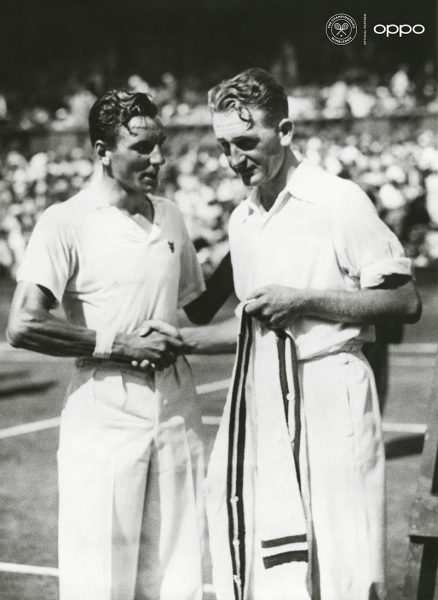 Cultural icon, Fred Perry won 14 Majors before creating his iconic sportswear line that changed the fashion world. Pictured here in 1934, Perry is wearing his now world-renowned statement shirt.
Suzanne Lenglen in 1925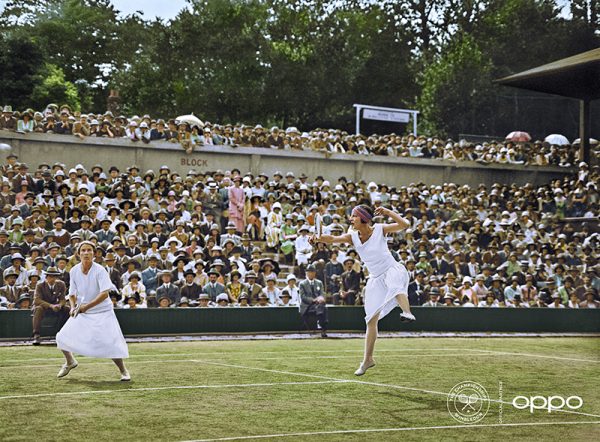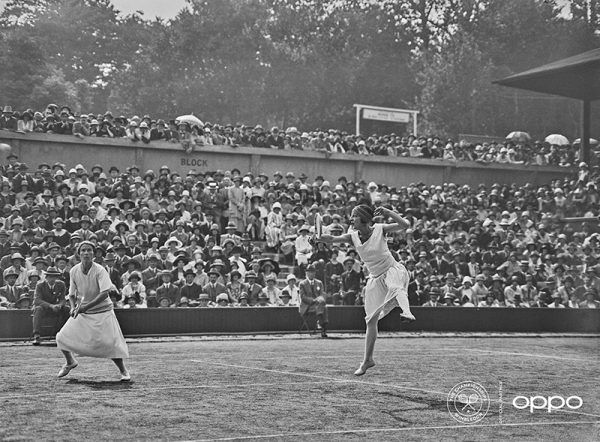 Fashion pioneer Suzanne Lenglen is pictured alongside Elizabeth Ryan; one of the earliest images to surface portraying female tennis players athletically.
All England Croquet Club in 1870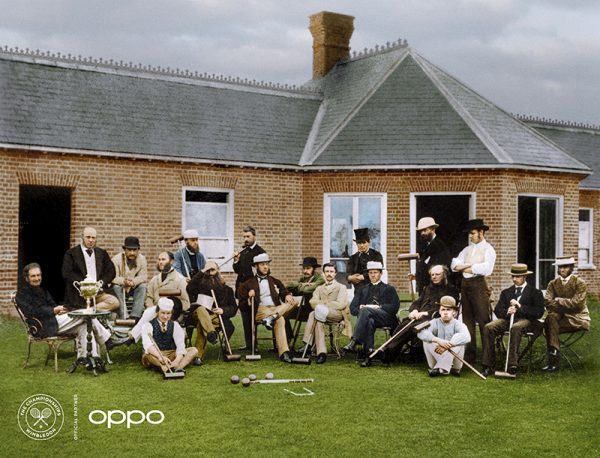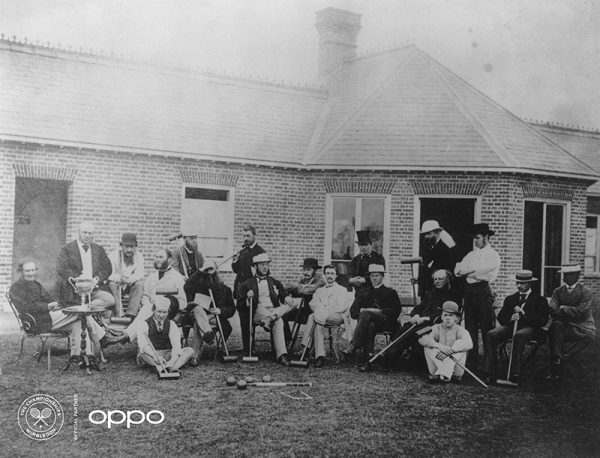 The All England Croquet Club members are pictured outside the Wimbledon pavilion in 1870. In 1877, after the first tennis tournament, the club changed its name to The All England Croquet and Lawn Tennis Club.
Wimbledon, post WWII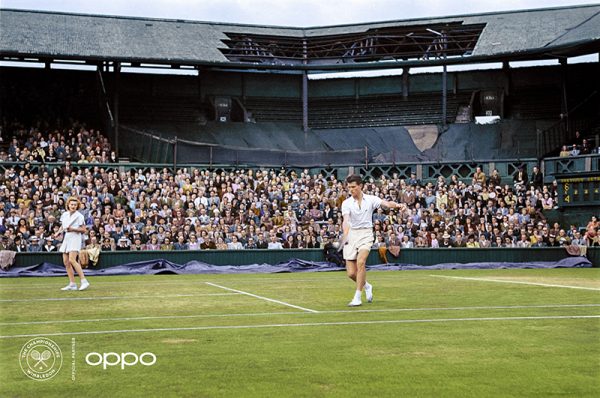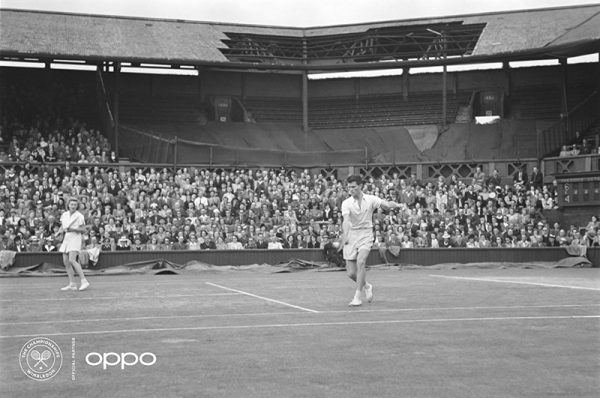 Pauline Betz & Budge Patty are seen playing at Wimbledon in 1946 during when the tennis tournament hosted for the first time after World War II. In the background, you can still see the damage of the Blitz, even more clearly today, as the image is reimagined using one billion colours.
Discover more about the Play with Heart campaign here.