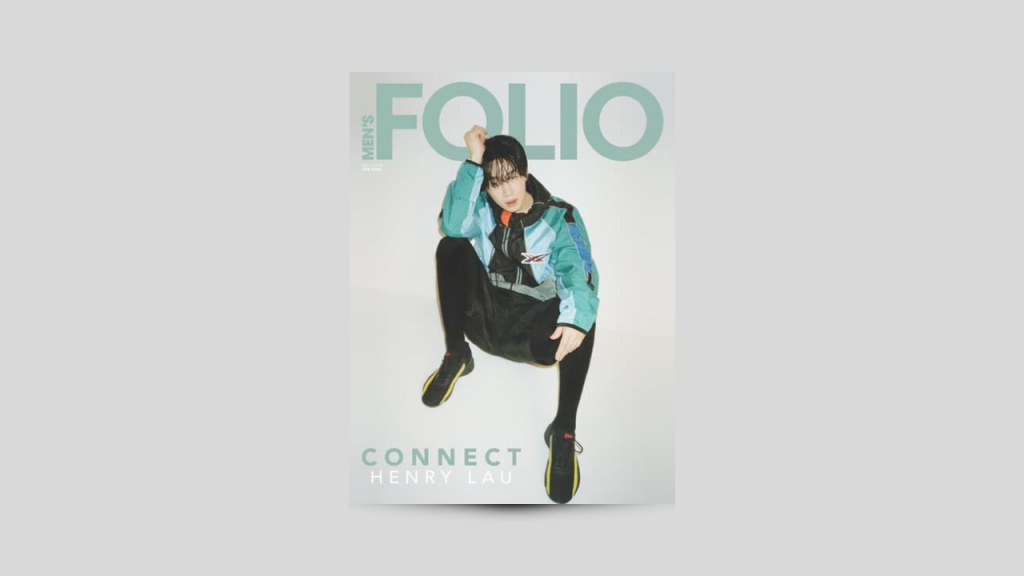 Congratulations to anyone reading this editor's notes: you've made it (for lack of a better expression)! Recent events have left us disinterring as much about ourselves as each other while we ponder the perennial question about the future of fashion, lifestyle and everything in between.
Instead of dwelling on how our very notions of good life have been shaken, the team chooses to kick-start this new year by continuing to accept, adapt, and more importantly, move forward. Themed "Connect", the inspiration gleans from dealing with ambivalence, which has been flipping our opinions on what constitute essentials and simultaneously forcing us to pay attention to our way of living in order to stay connected to the present moment.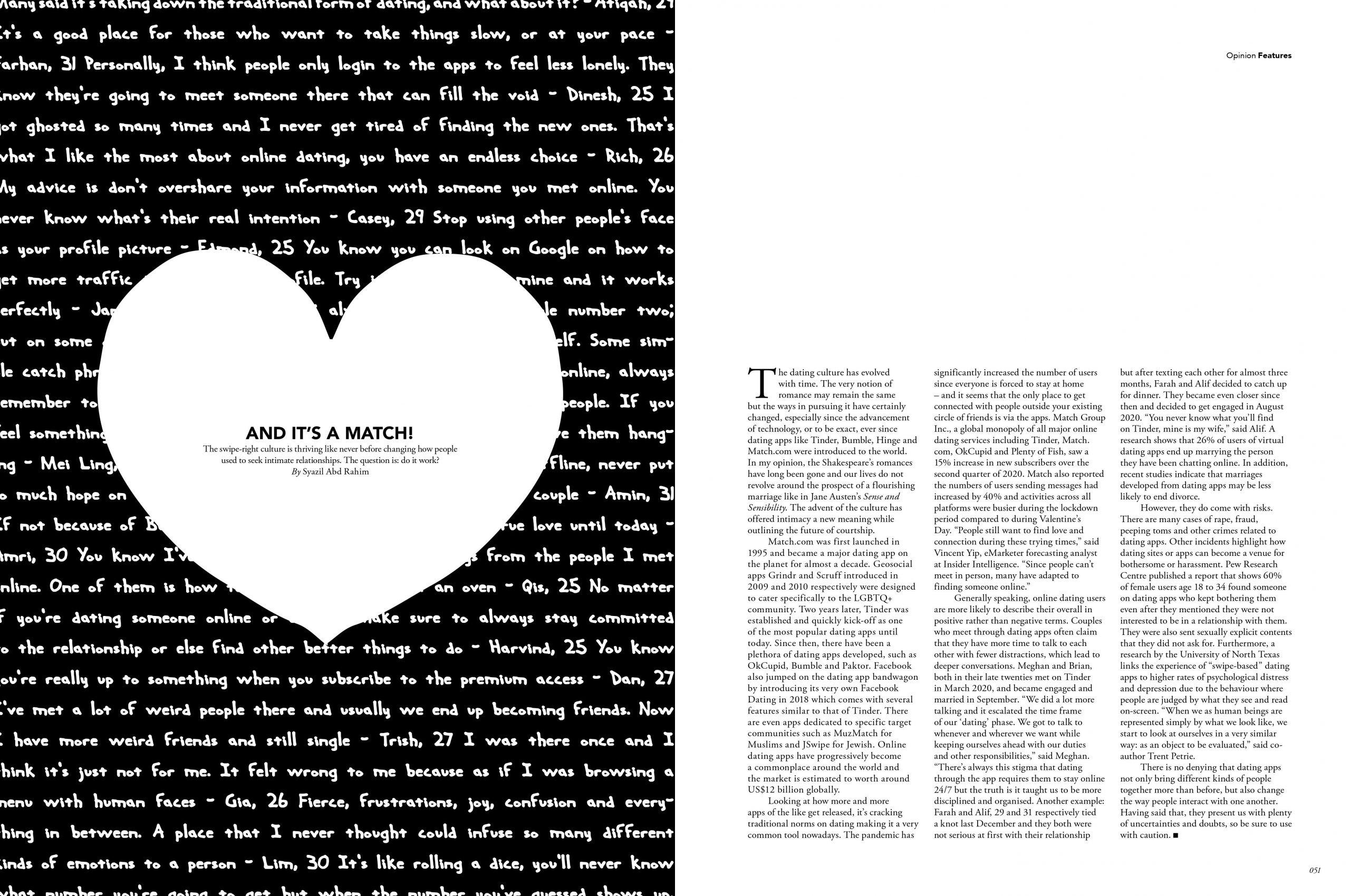 This issue, we discuss connectivity in its more relatable state by delving into holistic routines which offer nothing but real skin goodness in From Inside Out, revisiting the savoir-faire of tailoring which has been the essence of a fashion powerhouse such as Dior in Menswear – Reimagined, investigating the pros and cons of dating apps in And It's a Match and examining distinct storytelling approaches in A Cinematic Feast.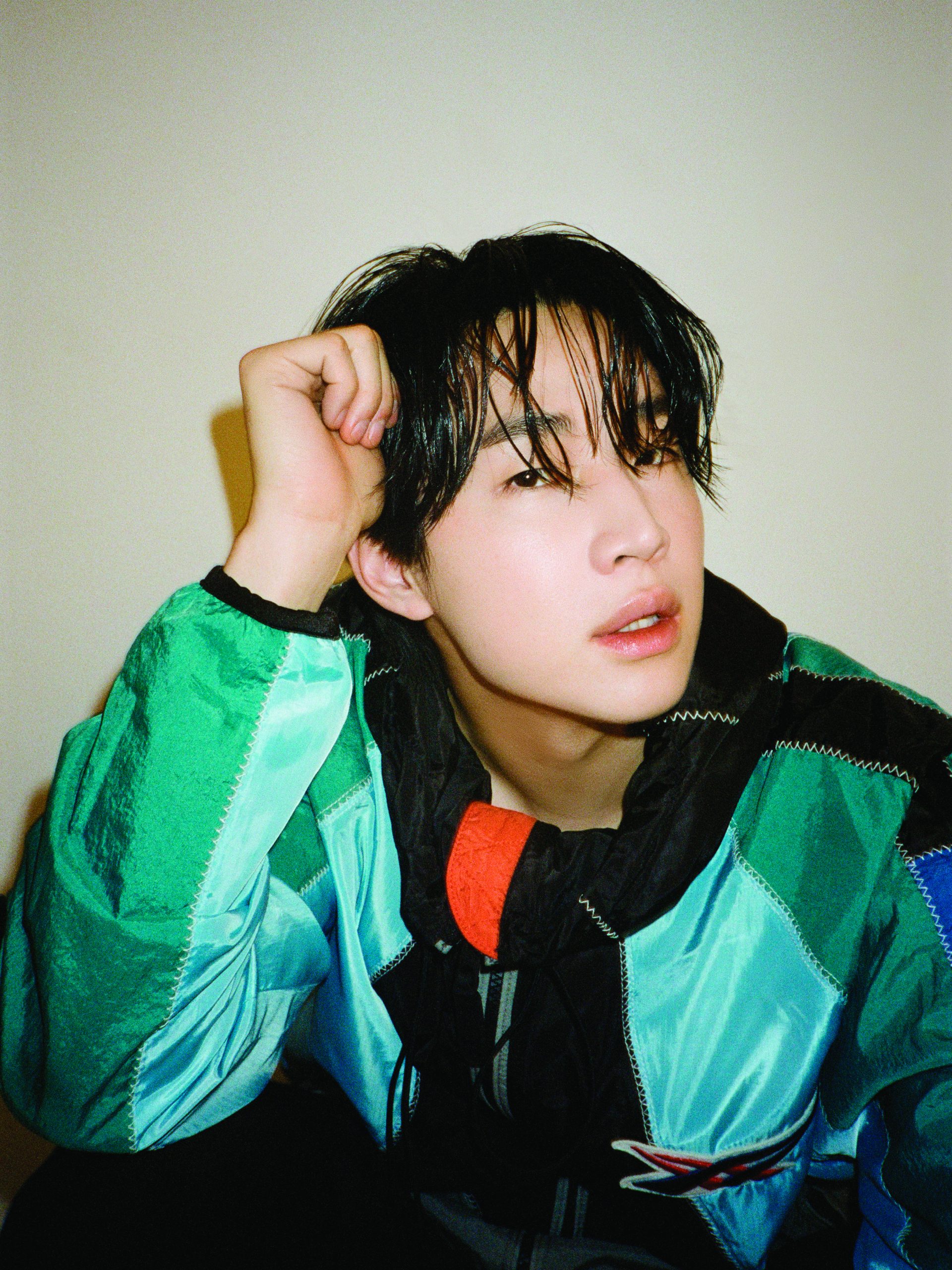 Decked in Onitsuka Tiger, we have the multifaceted Henry Lau on the cover. "I think it's very important for people to take some time and prioritise what is important to them. I think this is what self-love really means. But more importantly, you must have the courage to prioritise and do your own version of self-love. It's easy to keep going in the inertia of everyday life. But it's difficult to reflect deep down and see what's important to you. I feel that everyone will be much happier if they take time to do these things," he said.
So, our question to you now is: how are you connecting with yourself – and one another?
Enjoy the issue!
Read the full interview feature with Henry Lau and see his full photoshoot spread in our latest Men's Folio Malaysia February '21 issue online via magzter.com.