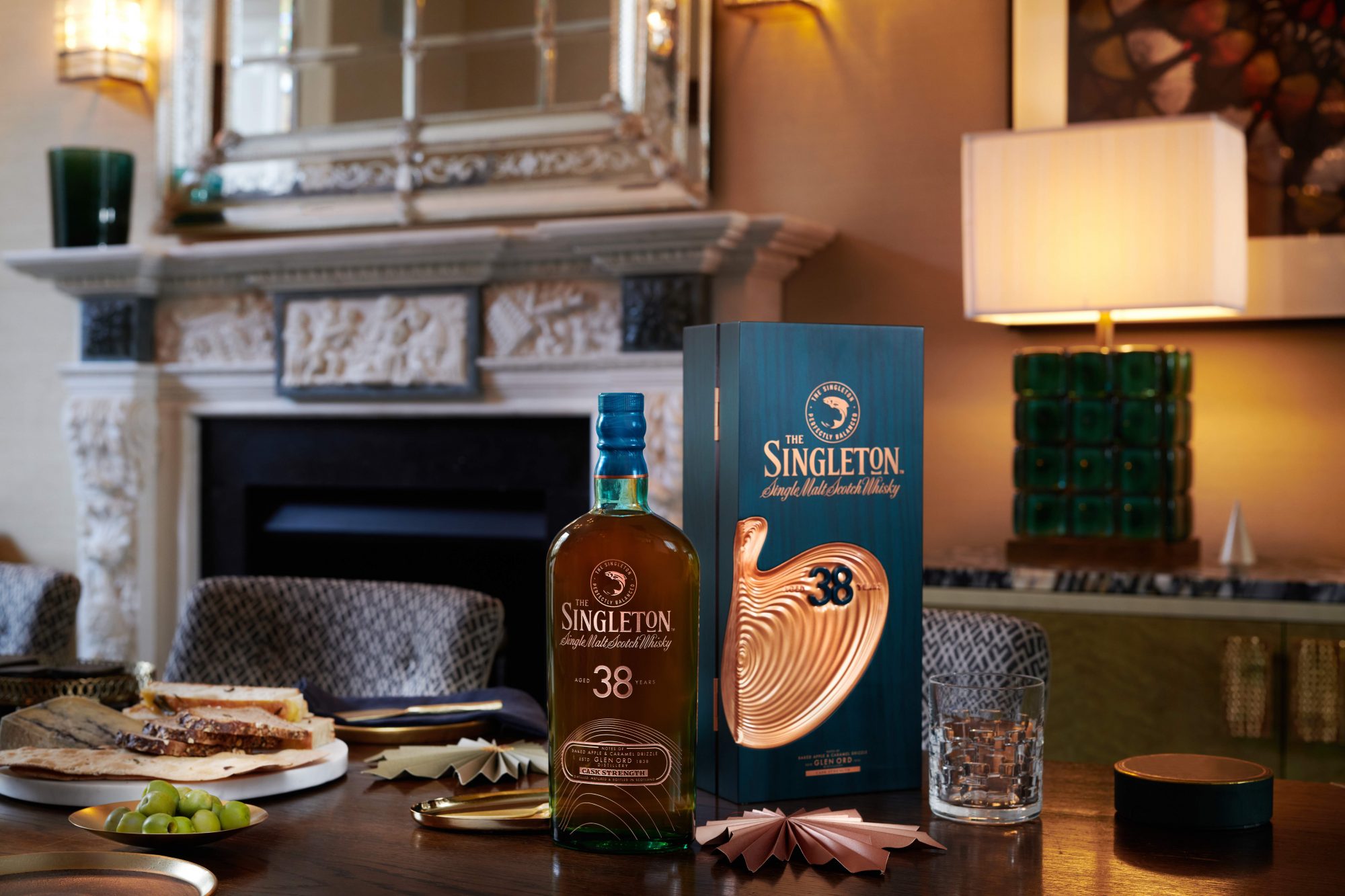 Continuing to break their own records with a new realm of taste, The Singleton presents a 38-Year-Old Scotch single malt whisky. The new craft is produced from the Glen Ord distillery and delivers an exceptional richness and depth of flavour with an enduring 26-year secondary maturation.
26 years ago, during a time of great experimentation at The Singleton, Master of Malts Maureen Robinson stumbled upon the potential of a 12-Year-Old Single Malt and decided to delve into it by adding a second maturation. She then rehoused it in a number of experimental casks including ex-Bourbon, Pedro Ximenez Oloroso Seasoned casks and brand new American Oak casks. The relentless pursuit of an outstanding taste has eventually borne fruit, giving birth to the 38-Year-Old Scotch single malt whisky, which holds the longest second maturation in its history.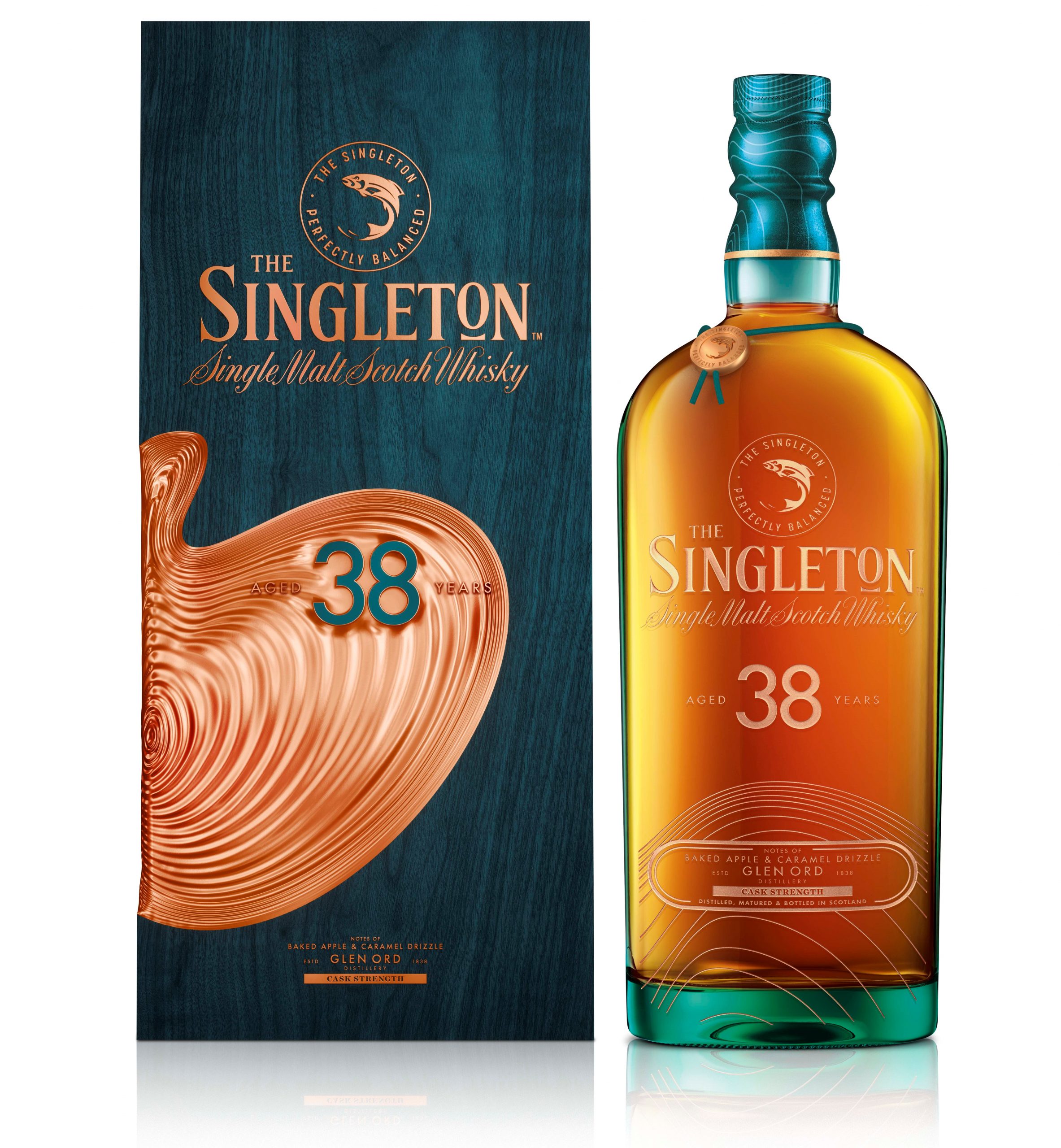 On the nose, fruity hints are visible with red apple, mango, pineapple and candied citrus fruits. It soon reveals sweet and earthy notes of almond oil, vanilla pod, vanilla fudge and sandalwood. At natural strength, the whisky with thick and creamy texture opens up with a sweet touch of fudge before developing into an intense drama fused with subtle spiciness and fruitiness of cinnamon-spiced baked apple and autumnal spices. A dash of water balances the sweet flavours of vanilla ice cream and caramel fudge with traces of salt and Szechuan pepper.
Reflecting the remarkable character of the Scotch whisky, the presentation case is adorned with an abstract apple formed of 26 lines signifying the 26-year cask maturation. The bottle receives similar decoration with a sandblasted linear graphic on the glass bottle. Due to its rarity, the unique craft is only available in 1,689 bottles globally with 108 bottles in Malaysia.
Contact Moet Hennessy Diageo Malaysia to purchase one.