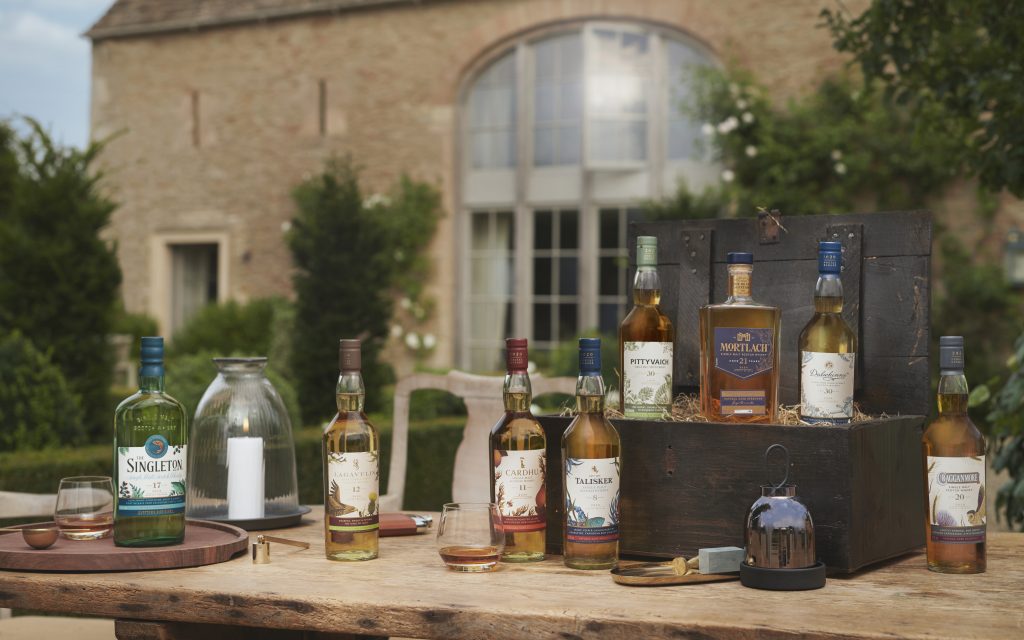 It is a dream come true for Scotch Whisky lovers as Diageo Malaysia finally brings the much-anticipated 2020 Special Releases Single Malt Scotch Whisky Collection to Malaysia.
Inspired by the 'Rare by Nature' theme, Diageo has enlisted master blender Dr Craig Wilson to curate the special line-up and hence eight cask strength Single Malt Scotch whiskies were born, some of which have drawn from some of Scotland's most beloved distilleries. Get ready to be overwhelmed by the collection as it reveals a trove of collectables with unusual age points and experimental maturation techniques — and the first-ever release finished in pot-still Caribbean rum casks too.
Here we reveal to you the highlights and how they are distinctive on their own.
Talisker 8 Year Old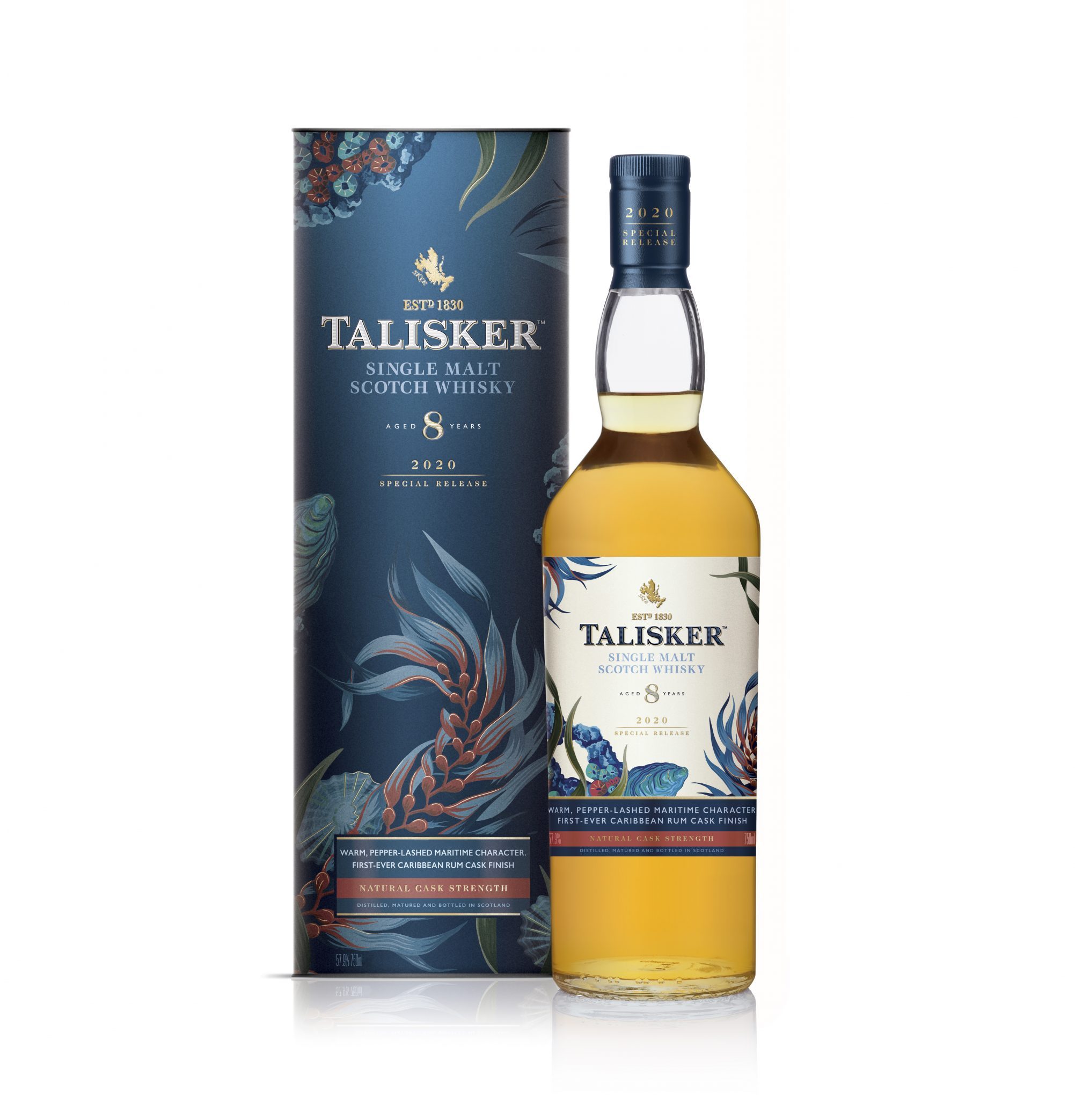 It is a 2011 produce from Isle of Skye made in refill casks, then finished in pot-still Caribbean Rum casks. Sweet with a hint of marine and smoke, the Talisker is laced with notes of molasses, crystalline sugar, dry seaweed, crystal salt and iodine with traces of charred meat. A drop of water enhances the flavour of the smooth Talisker by further revealing its nautical character. It is available in 102 bottles.
Cardhu 11 Years Old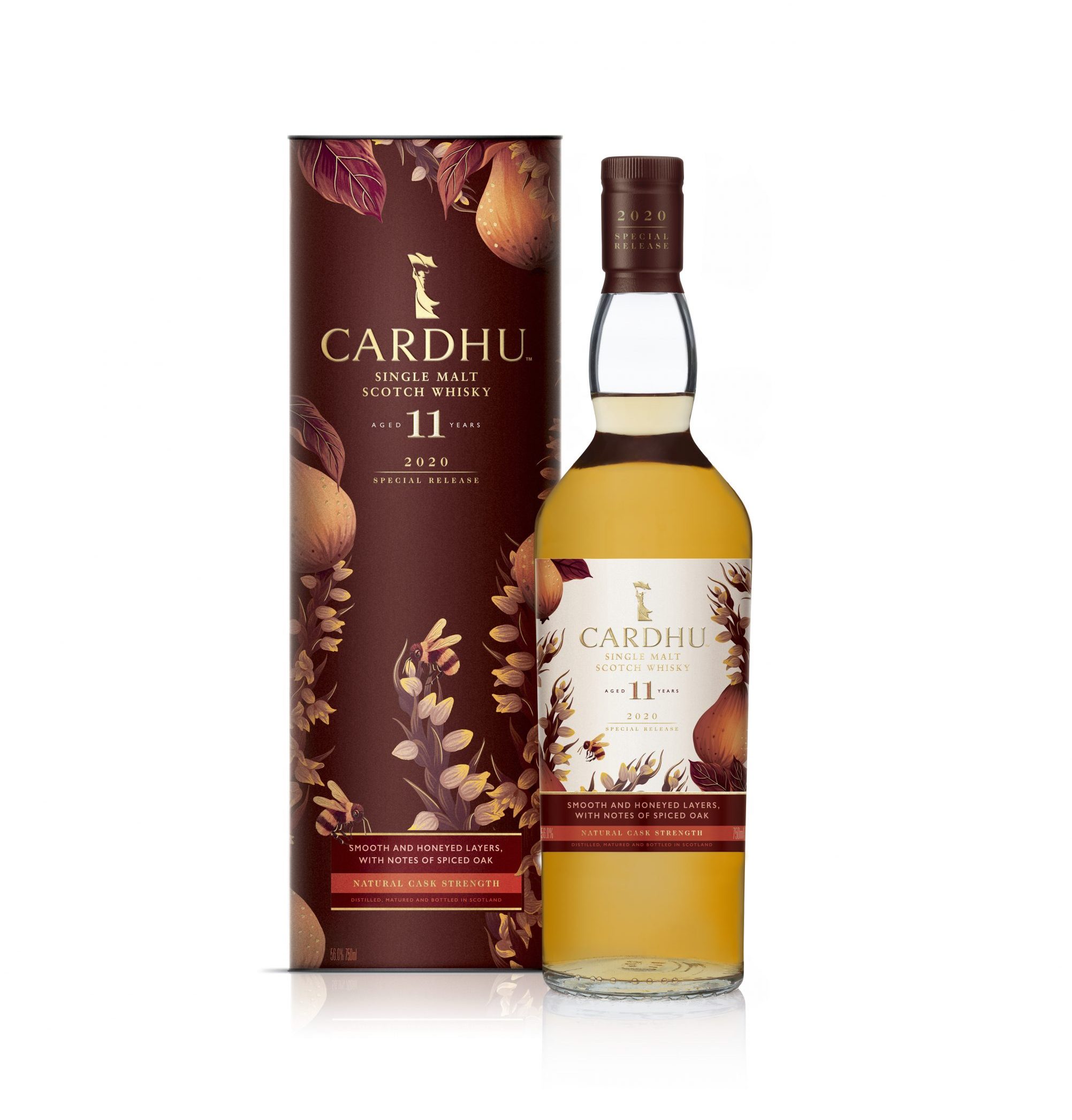 The Cardhu 11 Years Old transports liquor connoisseurs to a fruit garden laden with notes of green apple, green grape, pineapple and lemon peel on a faintly mossy base. The 2008 craft from Speyside is finished in refill casks and new and ex-bourbon American oak hogsheads. Available in 102 bottles, Cardhu further emits notes of boiled fruit sweets and pepper at reduced strength with buttery soft texture to match.
Lagavulin 12 Years Old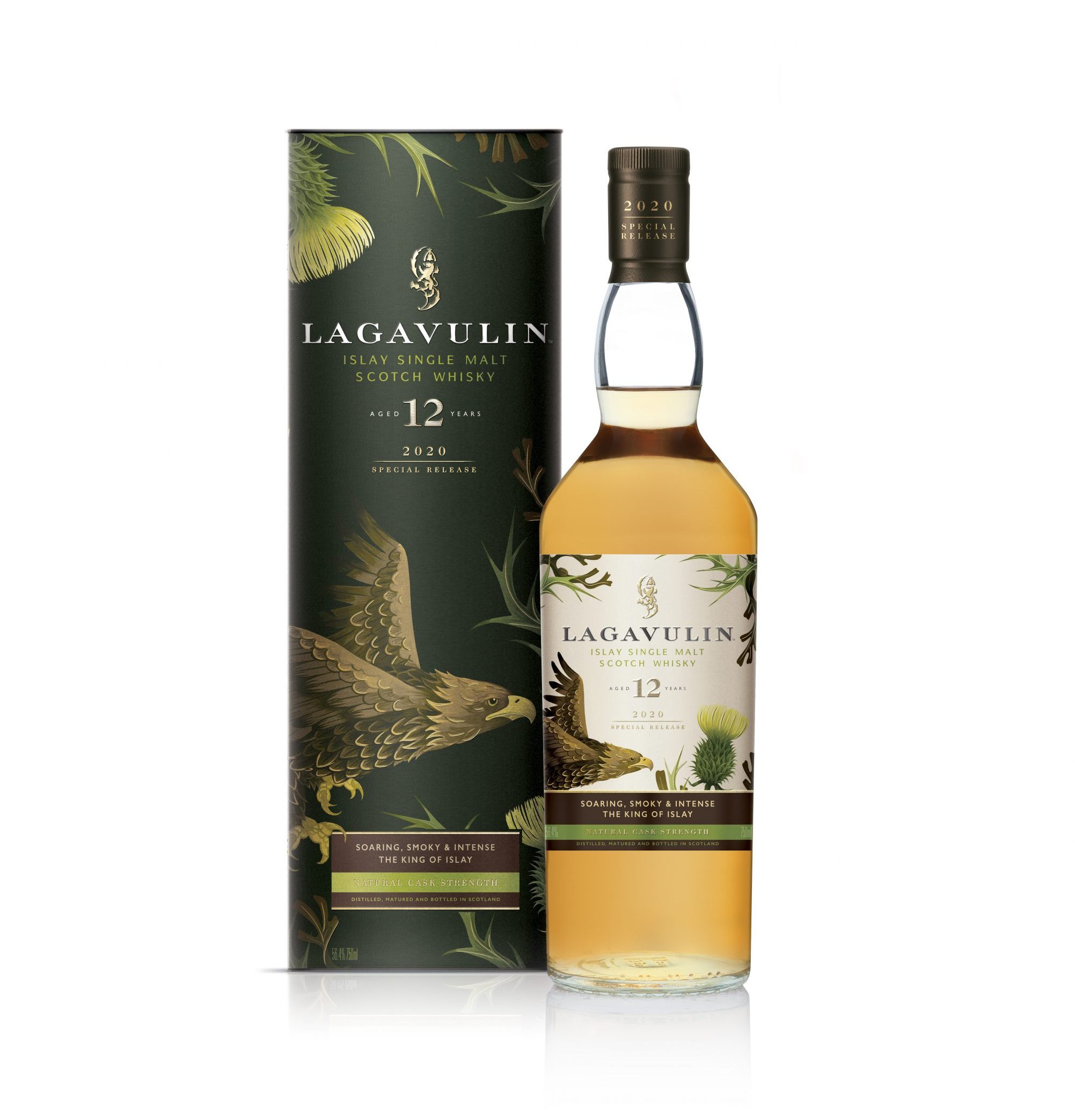 Touted as the King of Islay, the Lagavulin 12 Years Old opens with ash and linseed oil before fruity notes of hard candy reigns supreme, evoking clean, fresh sea. The 2007 Islay whisky, from refilled hogsheads and butts, is smooth, sweet and smoky. Sweetness becomes more apparent with the helping of water. It is available in 702 bottles.
Singleton 17 Years Old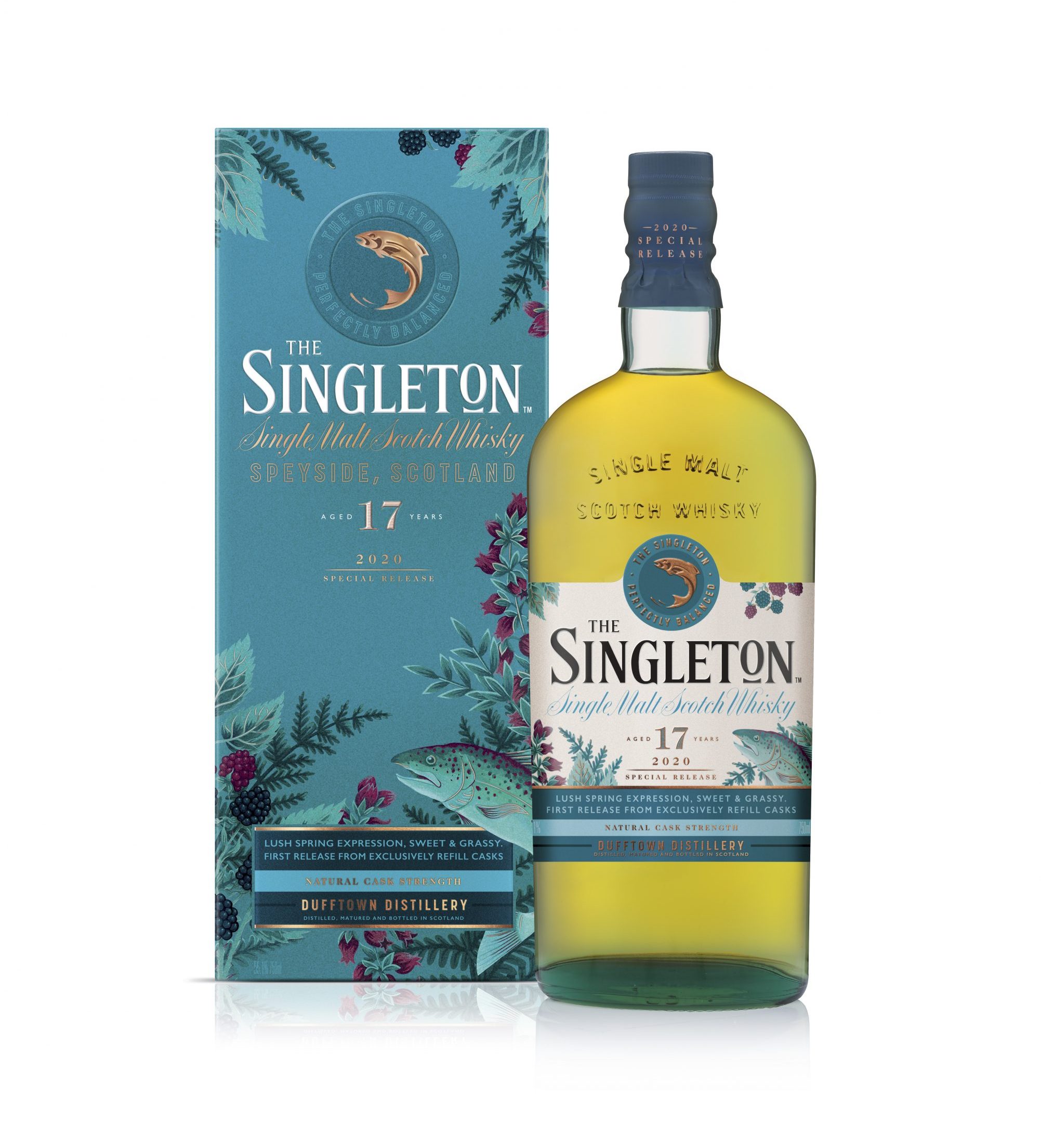 Sweet and grassy, reminiscent of lush spring, the Singleton 17 Years Old seduces the palate with an initial invasion of honeycomb. Soon, fresh orchard fruits with a faint floral note of dry grasses or wallflowers fully unveil its mellow and sweet character with a warming, peppery aftertaste. Available in 102 bottles, the 2002 creation is the first release from 100% refill American oak hogsheads from the Dufftown.
Cragganmore 20 Years Old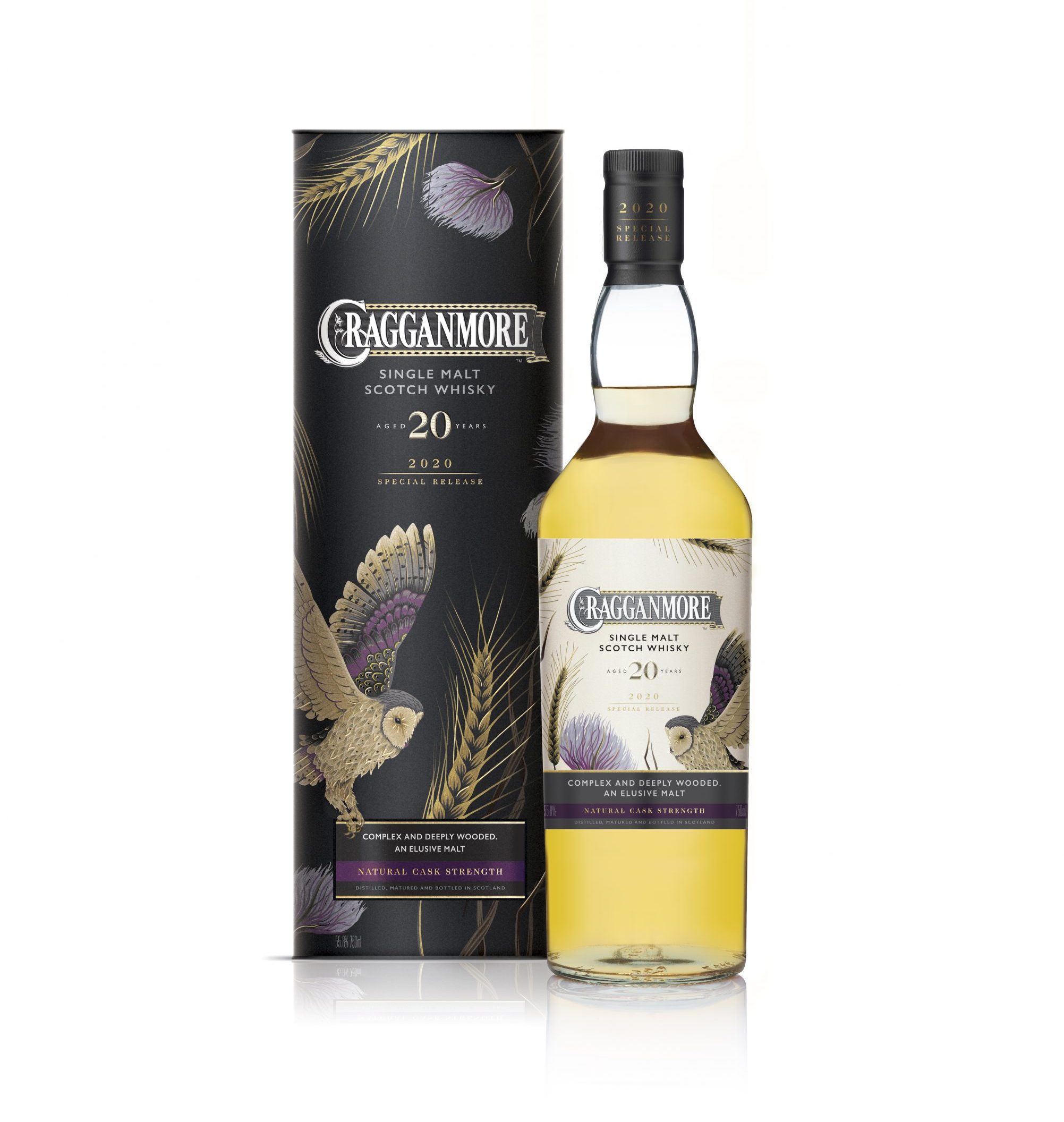 Elusiveness and deep woodiness define the 1999 Cragganmore 20 Years Old. Brimming with notes of ripe pear, Ogen melon and green banana with base notes of leather and sanded hardwood, the sweetness is perfectly balanced by a drying and savoury mid-palate, thanks to the maturation in new, fresh-charred American Oak. A dash of water is recommended to accentuate the woodiness and smoothness with a mellow chilli pepper aftertaste. The craft from Speyside is limited in 72 bottles only.
Mortlach 21 Years Old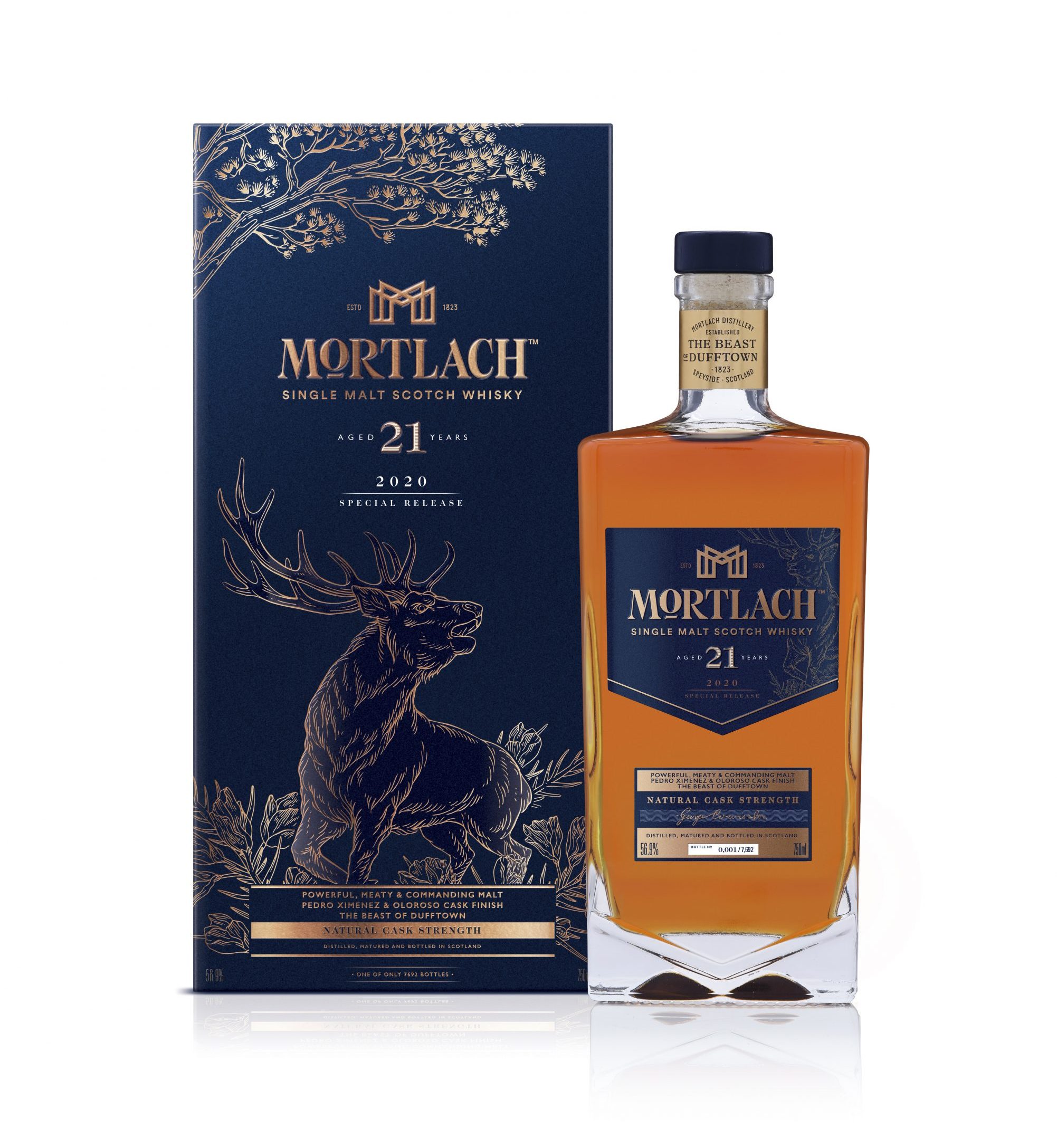 Having named the beast of Dufftown, the Mortlach 21 Years Old is nothing short of impressive. It gives out rich taste of dried fruits and lime marmalade on the first impression, complemented by buttered scone-like aroma, before it turns lightly savoury and peppery. The harmonious blend of fruit and savoury taste of Speyside creation is rounded off with warm finishing. Finished in fresh-toasted Pedro Ximenez & Oloroso-seasoned casks, it only comes in 48 bottles.
Dalwhinnie 30 Years Old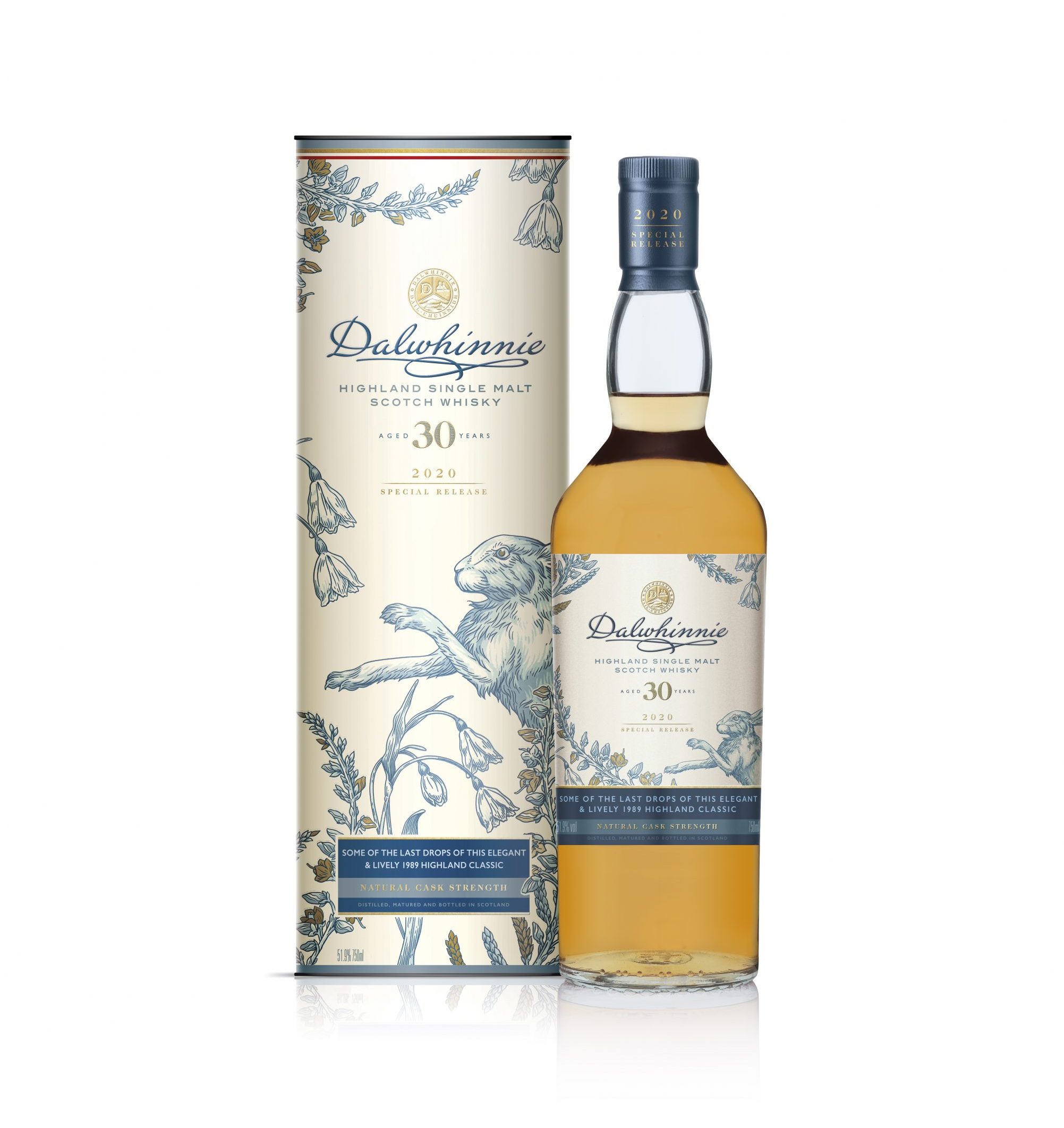 Here is the chance to taste some of the last drops of 1989 Highland classic. Somewhat reserved on the first impression, it then opens up with sweetness of moorland and dried herbs. Subtle traces of butterscotch and boiled sweets further showcases the character of this unique craft. Creamy with slight astringency in texture, the whisky from refill American Oak hogsheads has a drying, spicy finishing.
Pittyvaich 30 Years Old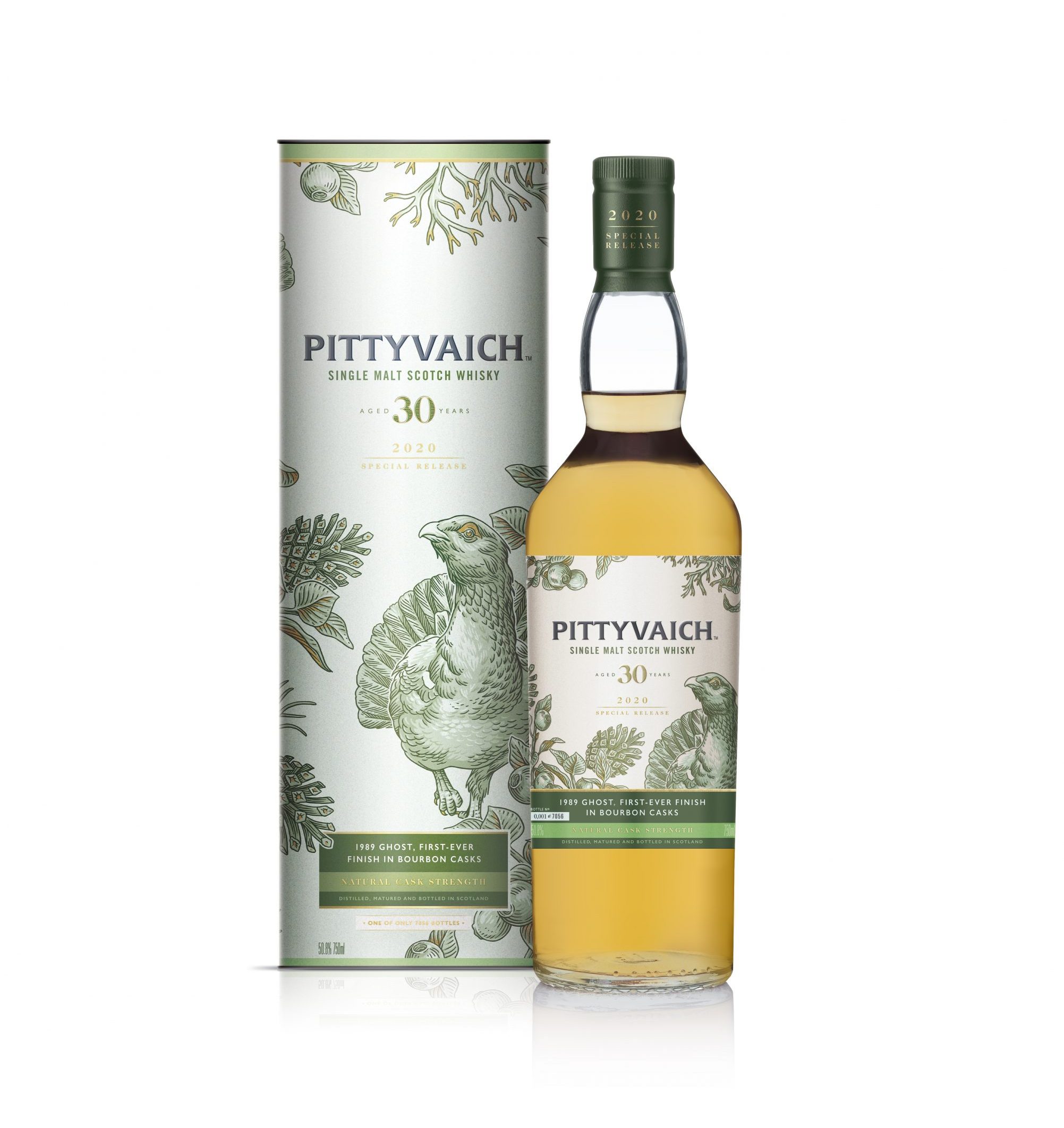 The 1989 Pittyvaich 30 Years Old, on the other hand, is fruity and unctuous. An embodiment of tropical forest, the Pittyvaich offers a velvety taste on tongue, enriched by the top notes of pear, papaya, pineapple and banana. It is lightly drying with gentle spicy finishing. The produce from Dufftown (closed distillery) is matured in refill and finished in first-fill ex-bourbon casks, limited to 102 bottles only.
Contact Moet Hennessy Diageo Malaysia at [email protected] to purchase the collection.