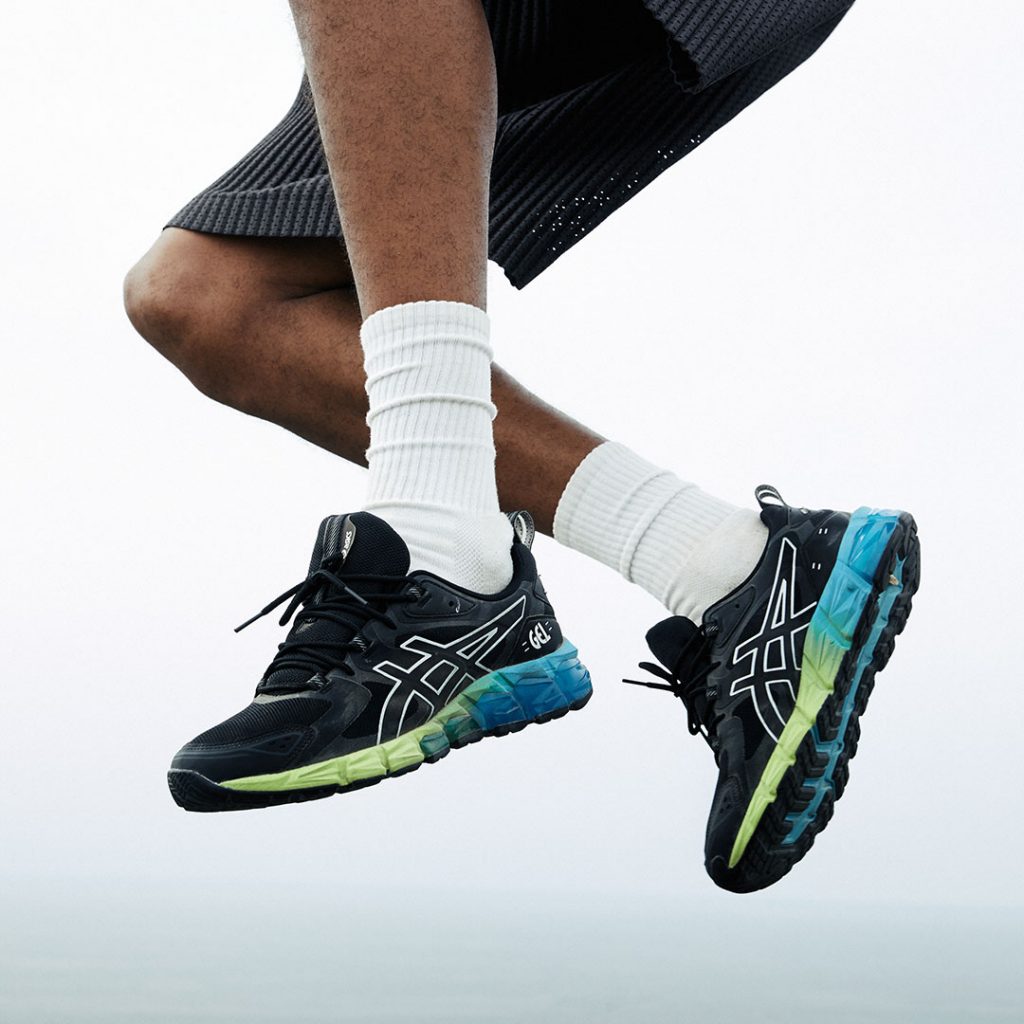 Asics Sportstyle launches its Spring/Summer 2021 campaign titled "Engineering for Everyday". The campaign spotlights silhouettes that assist in everyday life, crafted to be adaptable to different scenarios, be it happy moments that need to be shared among friends or challenges that require the stout-hearted to keep going. It is reflected clearly in the lives of the four creatives that the Japanese sportswear label has enlisted.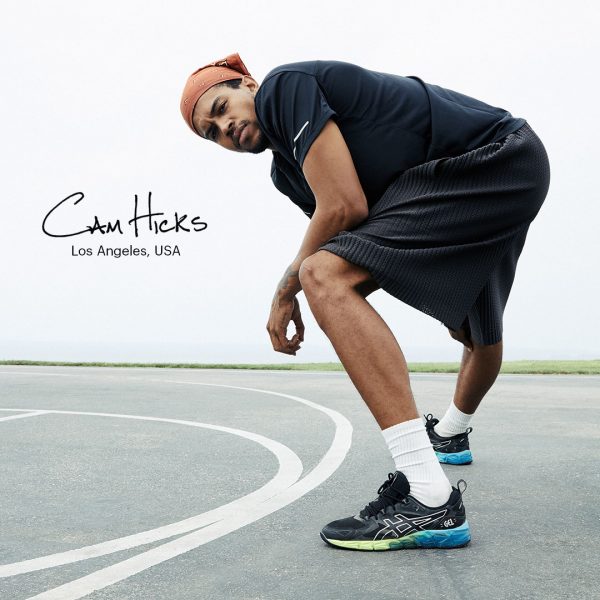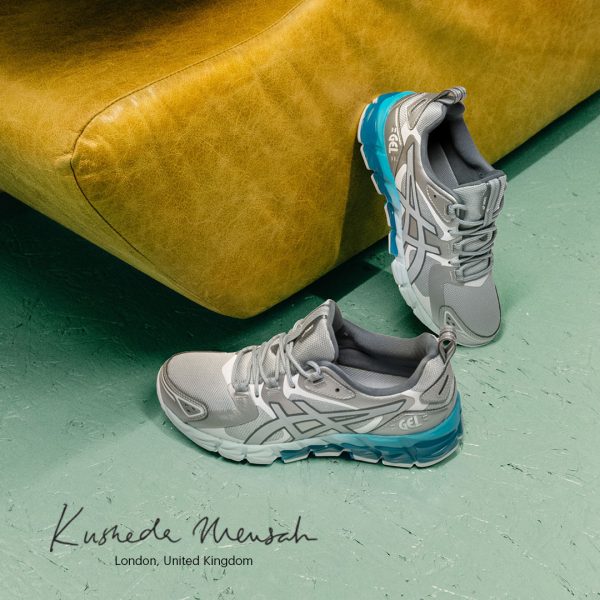 "I have always found inspiration in many different things and I like to mix it all together. It all comes alive when I share it with my friends. Their energy drives me forward everyday," stylist Freja Wewer talked about the incentives that inspire her creative works. While photographer Cam Hicks, who has to seize every opportunity he has given that he is not born with the privileges that the loaded possess. It is his agility and audacity that keep pushing him. "I didn't get the opportunity to go to fashion or photography school, and every day I have to compete with people who did. They might have more talent. They might not. But they're not gonna outwork me. That's just not going to happen. And that really comes from playing sports when I was younger," shared Hicks.
View this post on Instagram
Two models have taken the main roles within the campaign: the Gel-Quantum 180 and the Tarther Blast. Inspired by the 2000s performance running creation, the Gel-Quantum 180 is a new design by fusing technology and street style. The new model is enhanced with 180 degrees of Gel technology cushioning that promises great comfort. Combining the Tarther and the Flytefoam Blast technology, the Tarther Blast is characterised by a futuristic aesthetic that brings to mind the Tarther signature racing design in the '80s. Asics Sportstyle has also teamed up with Kiko Kostadinov Studio to invent a new variant, the HS1-S Tarther Blast, where heritage silhouettes meet Japanese workwear.
Discover more about the Asics Sportstyle shoes here.