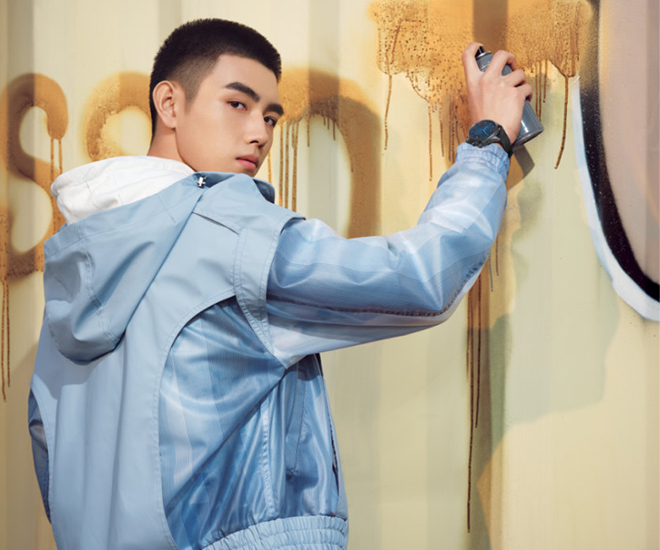 Familiarise yourself with these incredible group of Asian watch ambassadors with plenty of talent and substance prove they are more than just handsome faces for these watchmakers.
Arthur Chen for Tissot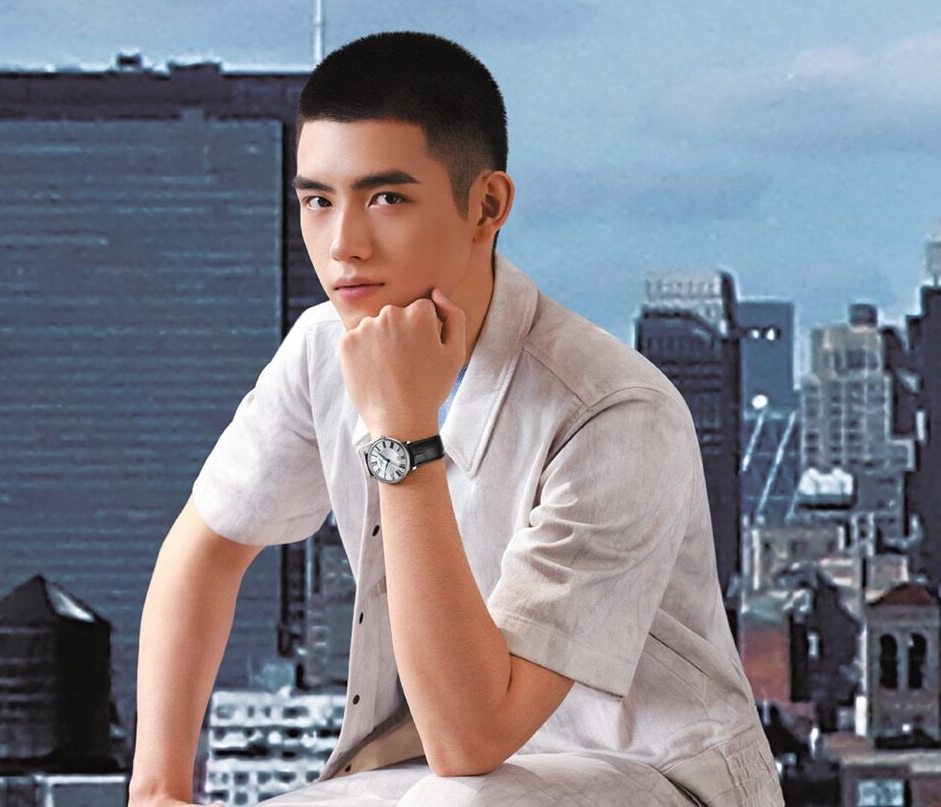 Arthur Chen — better known by his Chinese name Chen Feiyu — represents the next generation of rising actors and is the newest face for Tissot. Having made his movie debut at a tender age of 10, Chen has been consistently cast in main roles of movies and television dramas since his breakthrough year in 2017.
Since then, Chen has won numerous awards as he embraces the challenge of playing characters with different personalities. He lives by the credo of imagining and pursuing one's imagination, and inspires his fans to dream and live without limits. Being an actor has given Chen the freedom to pursue his passion and his drive to take on new challenges is reflected in Tissot's slogan of "Innovators by Tradition".
Hyun Bin for Omega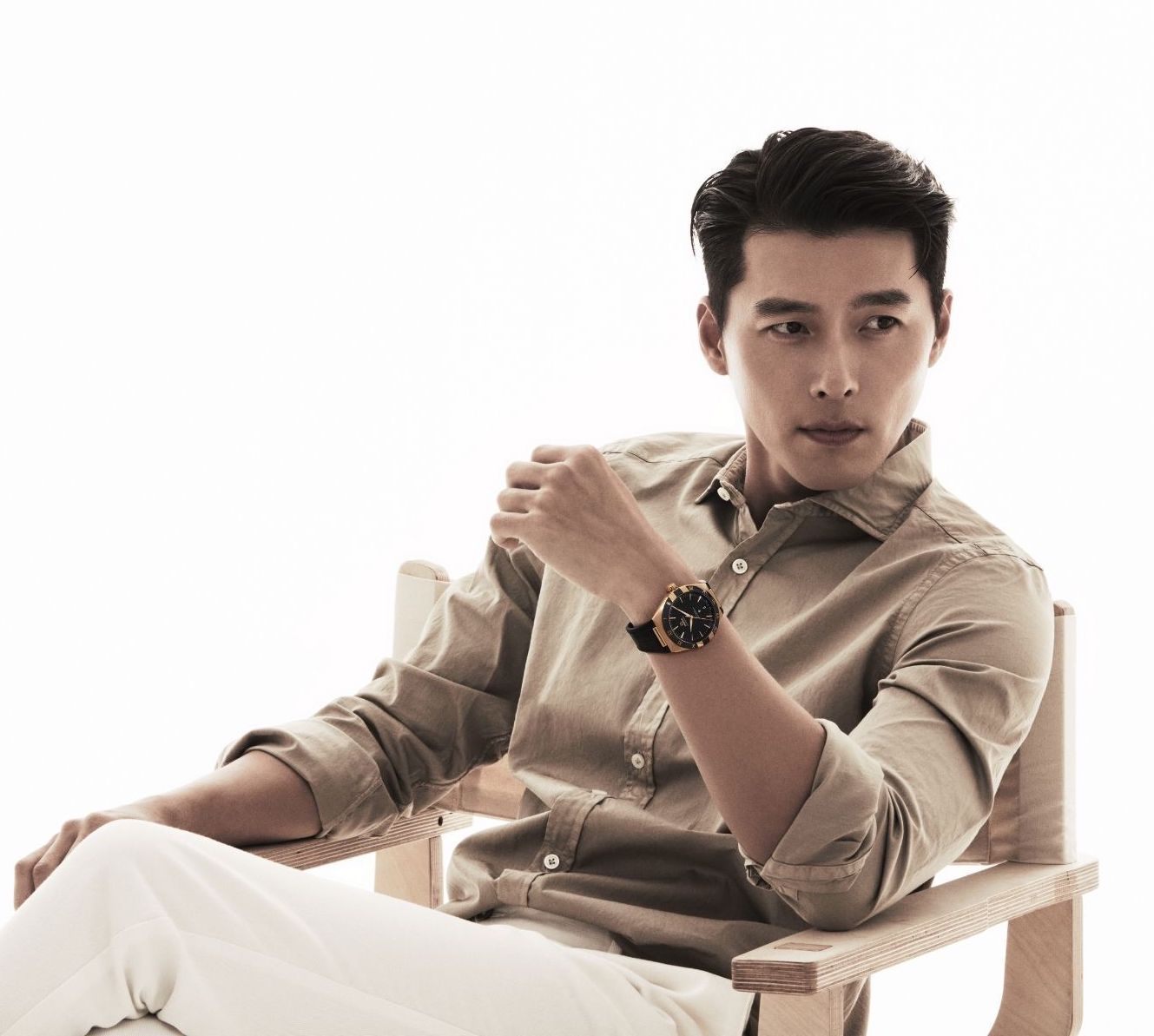 Fresh off his Crash Landing on You fame, South Korean actor Hyun-Bin joins the likes of George Clooney, Daniel Craig and Eddie Redmayne as the Asian watch ambassador of Swiss watchmaker Omega. Hyun-Bin first gained recognition for his role in the 2005 romantic comedy television drama My Name is Kim Sam-soon and has since gone on to win the Grand Prize for TV at the 47th Baeksang Arts Awards.
Raynald Aeschlimann, President and CEO of OMEGA says, "Hyun-Bin shows a great skill for his character performances, always delivered with confidence and quality. We truly admire the excellence and attention-to-detail he brings to his work, which are values we also share at Omega. Furthermore, he is a man of impeccable style and we're looking forward to bringing him together with our most illustrious timepieces."
Eddie Peng for Longines
Taiwanese action star Eddie Peng Yuyan has been a household name in the Longines family ever since he was appointed the Longines Ambassador of Elegance in 2014. Born in Taipei and raised in Canada, Peng's familiarity with both Eastern and Western cultures, and multi-talented background that includes music recording make him a dynamic artist primed for the international stage.
Throughout his acting career, Peng has played many different roles with great conviction on both the silver screen and small screen, combining his innate talent and versatility with highly professional preparatory work. His dedication to his craft includes spending months getting into a role — both mentally and physically. Combined with his can-do spirit and positive attitude, he is a role model for fans all over Asia. His presence and character are the perfect incarnation of the values that Longines has always upheld.
Kim Soo Hyun for Mido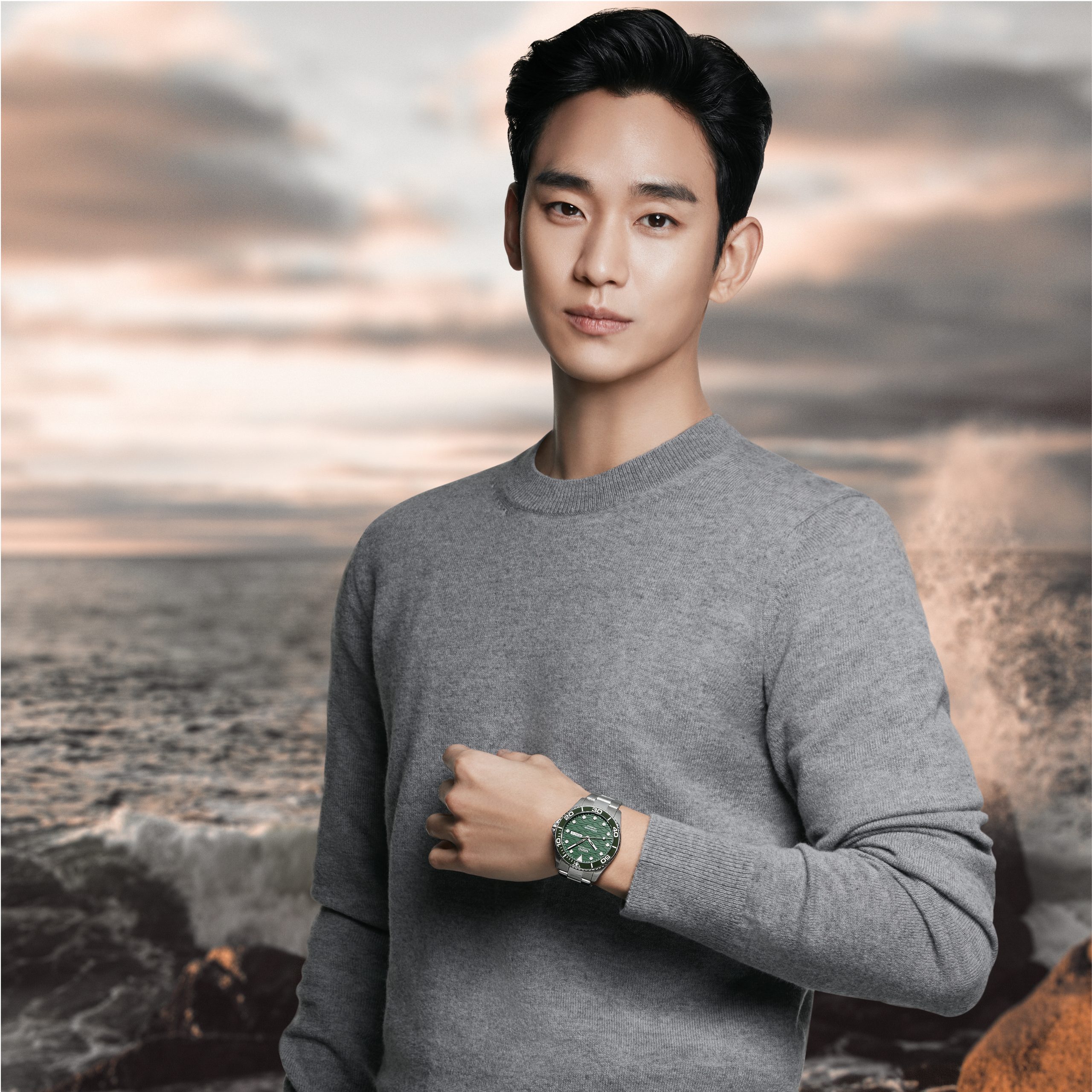 Swiss watch Mido has recently announced Korean superstar Kim Soo Hyun as their Asian watch ambassador. Kim's remarkable performances in acting over the years caught the attention of Mido, including the recent global sensation with Korean drama It's Okay Not Be Okay. His impressive filmography has been acknowledged with a number of awards while his unique and inspiring personality have made him a central figure of the artistic scene both in South Korea and abroad.
The alliance between Kim and Mido is based on strong-shared values — the determination and ambition to achieve the highest level of performance amongst others, whether in watchmaking or in artistic fields. "We are delighted to realise this partnership with Kim Soo Hyun, which enables us to personify our watches through an ambassador who has both charisma and an inspiring personality," remarked Franz Linder, CEO of Mido on the appointment of Kim.
Jackson Wang for Cartier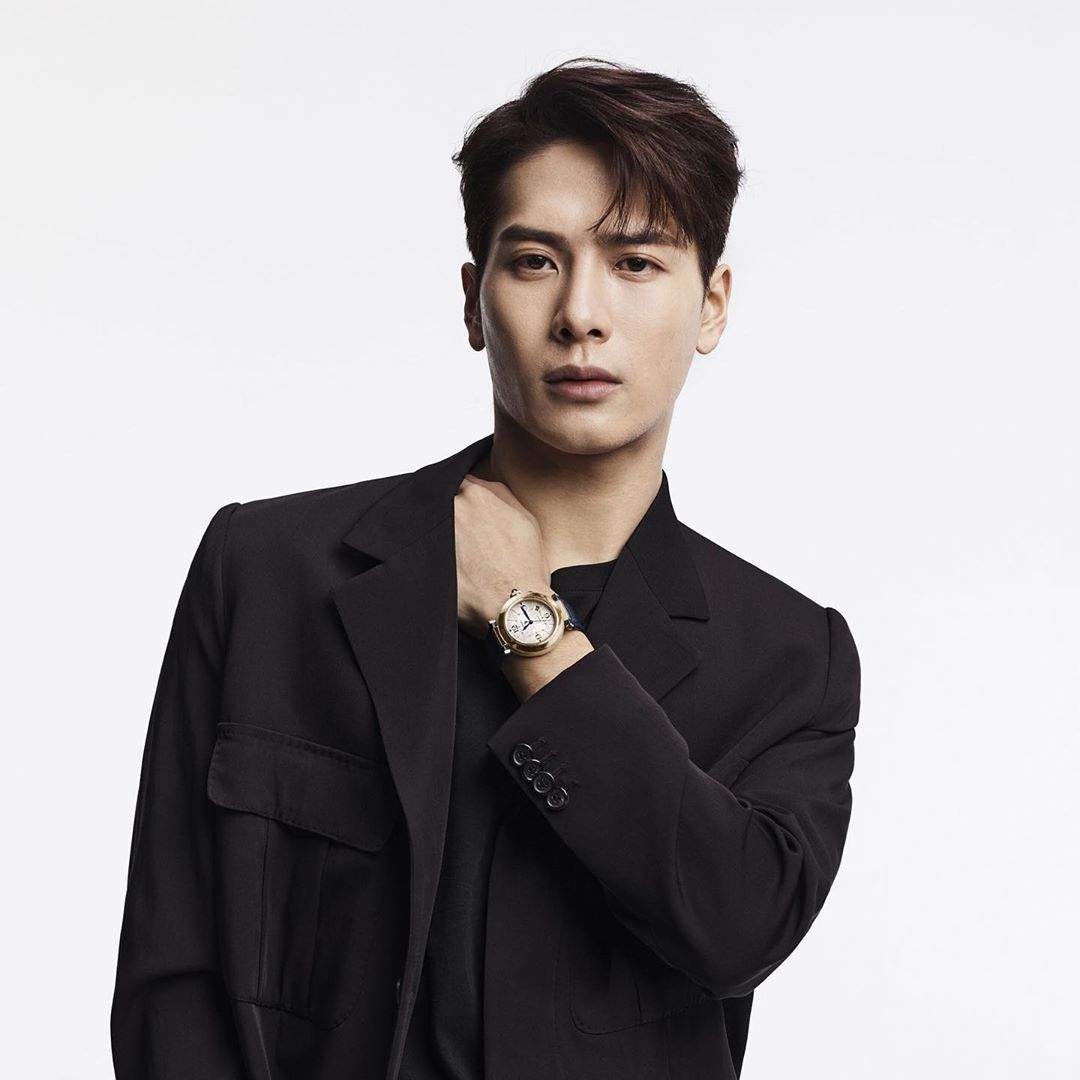 Cartier's launch of its new Pasha de Cartier is fronted by the Pasha Community consisting of five extremely talented individuals, one being Asia's very own Jackson Wang. Since its creation in the 1980s, the Pasha has embodied a certain idea of success that is evident in its extroverted design and graphic singularity. Wang created his very own Team Wang label in which he mixes hip-hop, R&B and rap influences, confirming his incredible versatility as an artiste able to set a style while forging a singular, creative path just like the men and women of Pasha de Cartier.
The Chinese rapper/singer/dancer is a source of inspiration for an entire generation as he draws his energy from a need to encourage young people to be themselves. "There's no final destination in life, but every step towards your goal, every chapter in your history, is a big time for me. Just trust yourself and write your own history."