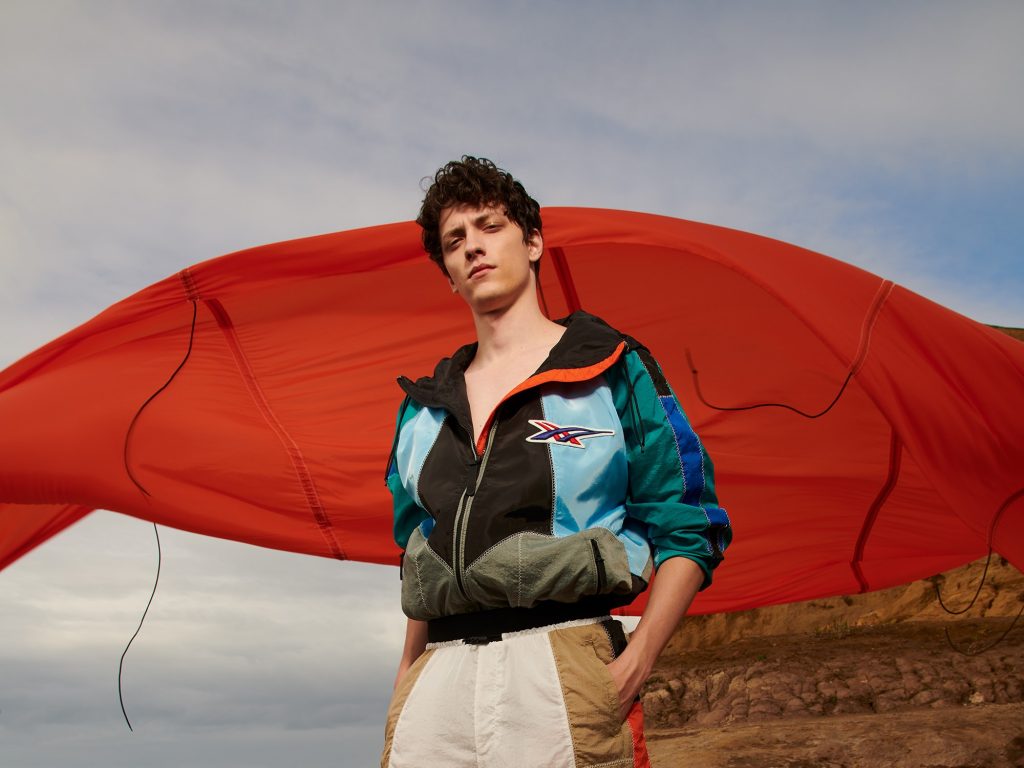 Are you looking for a new pair of shoes that ignites the spark in your eyes? Onitsuka Tiger's Spring/Summer 2021 collection will be an ideal one for you.
Known for its fusion of fashion and sports, heritage and innovation, Onitsuka Tiger continues to hold on to their distinguished spirit this season, presenting a new collection under the concept of "The Onitsuka Tiger Attitude". Drawing inspiration from sails that navigate every adventurous voyage, the latest collection toys with four different themes: "The Sailing Kite", "The Clean Lines", "The Vintage is Now" and "The Working Progress".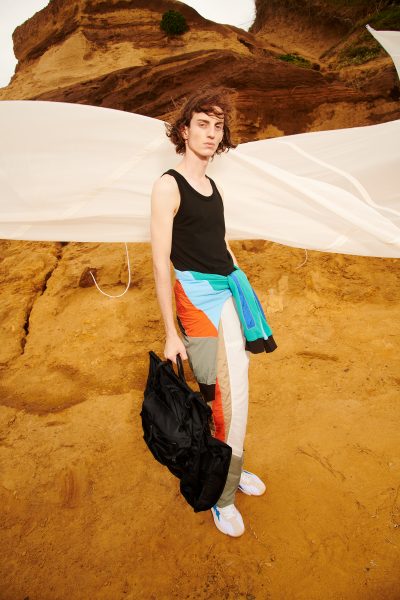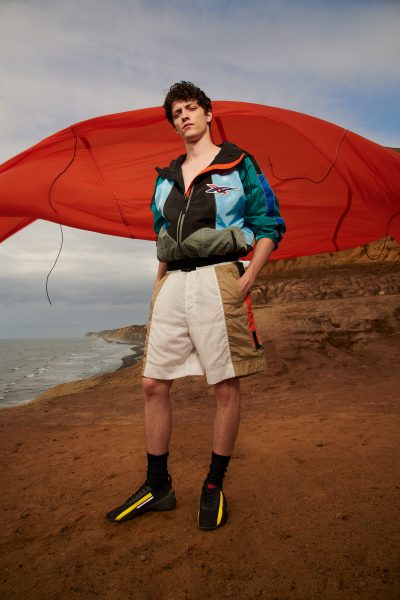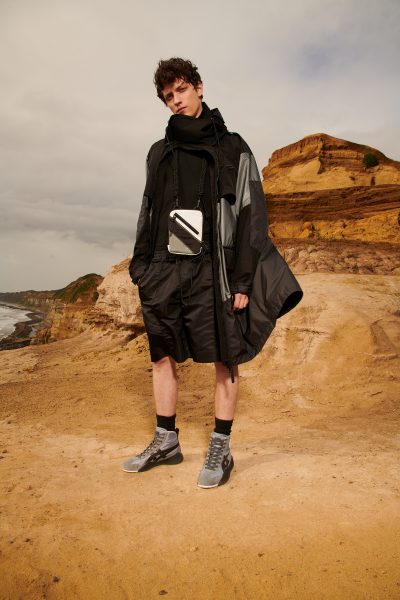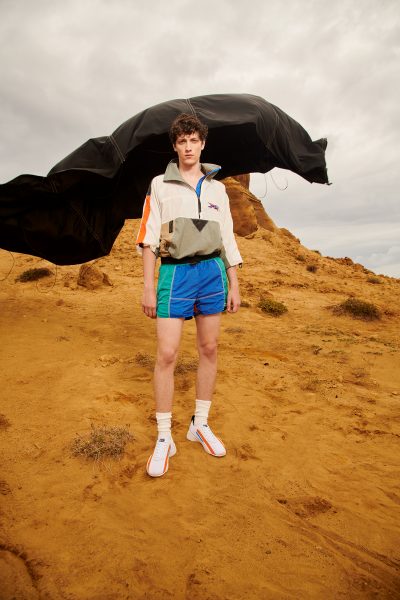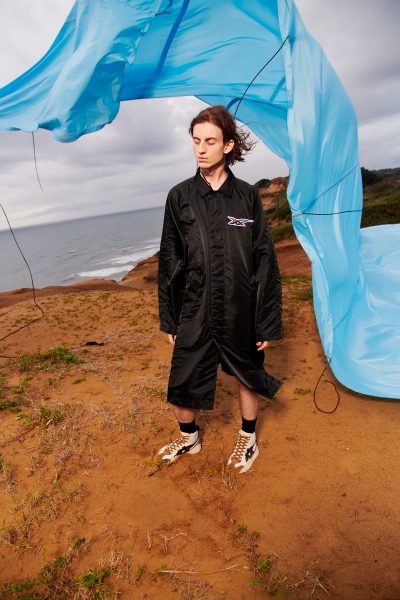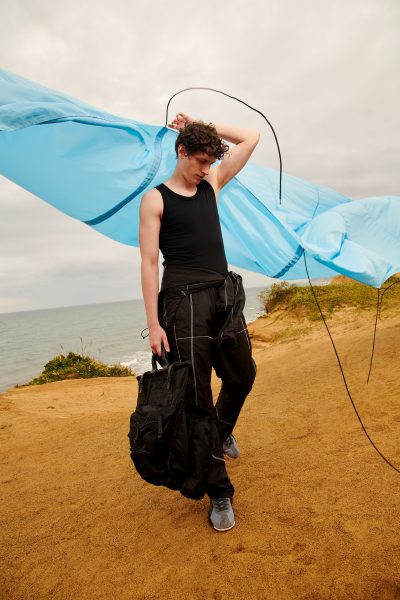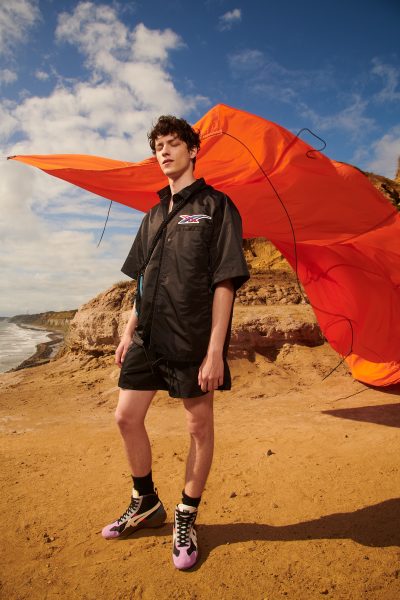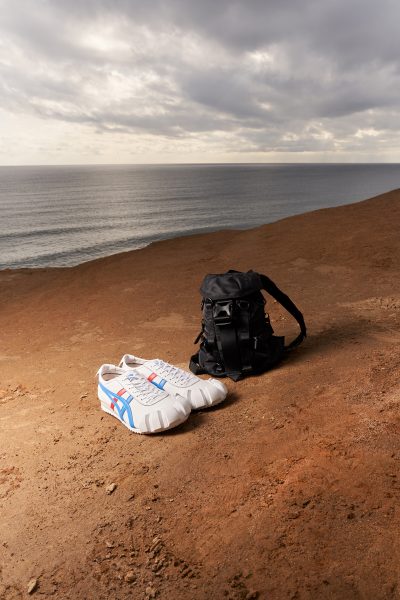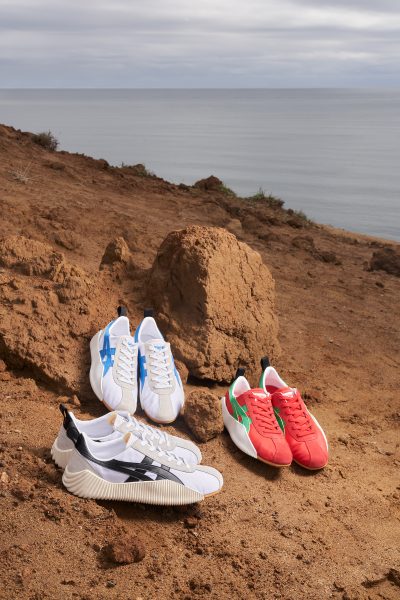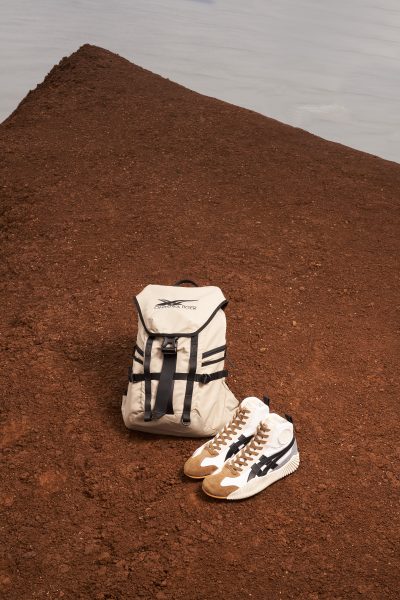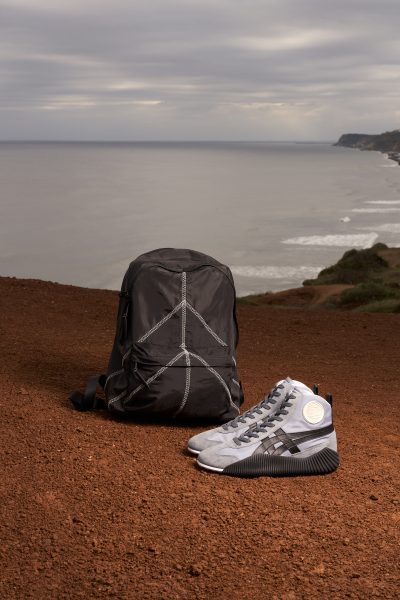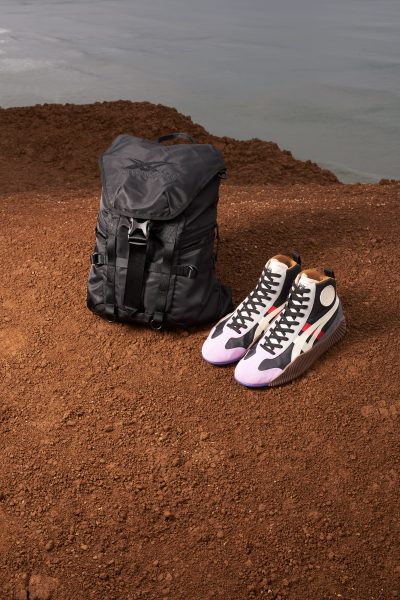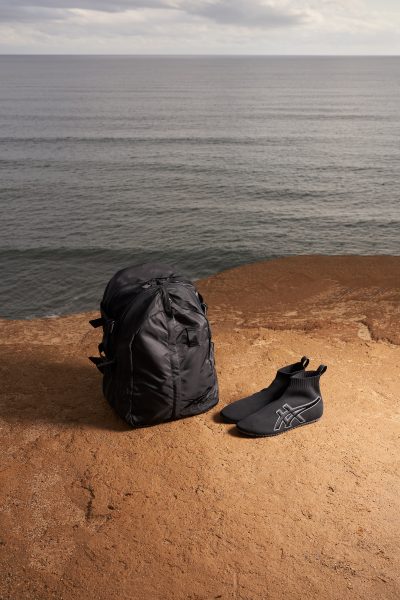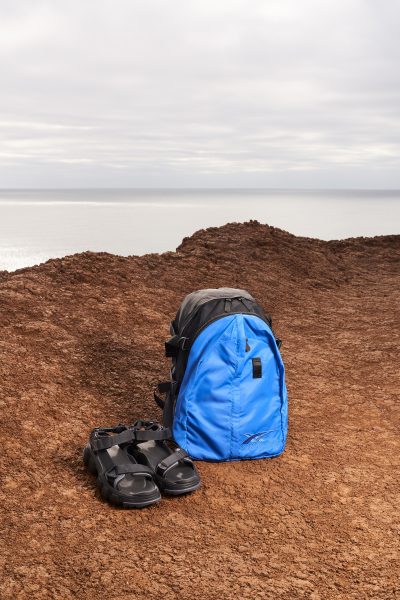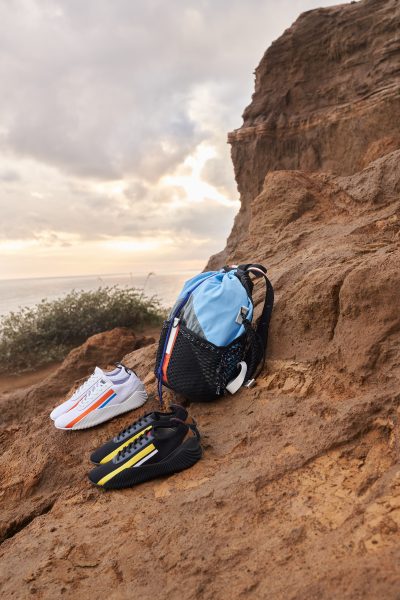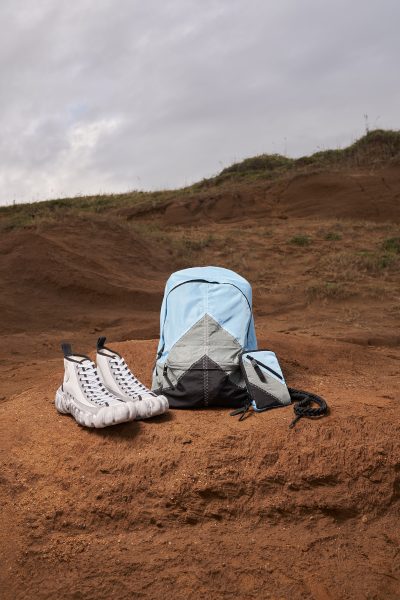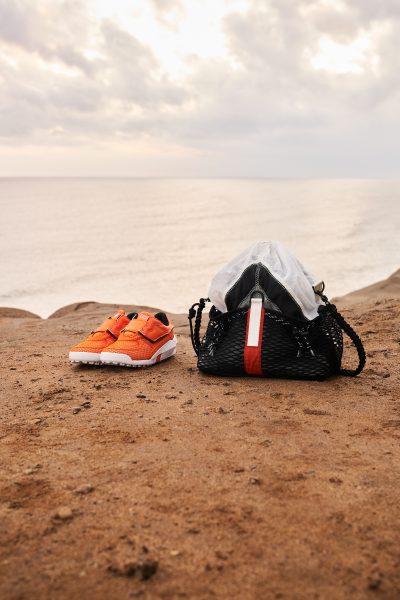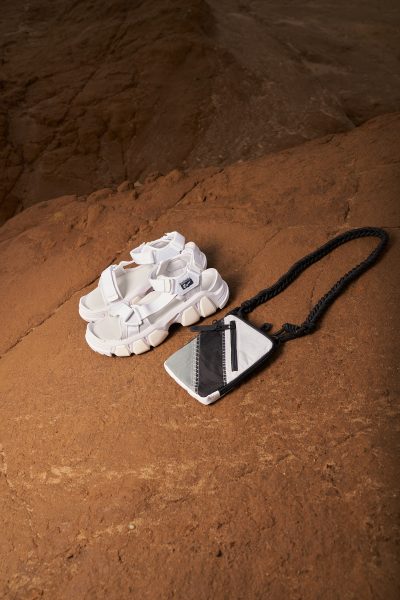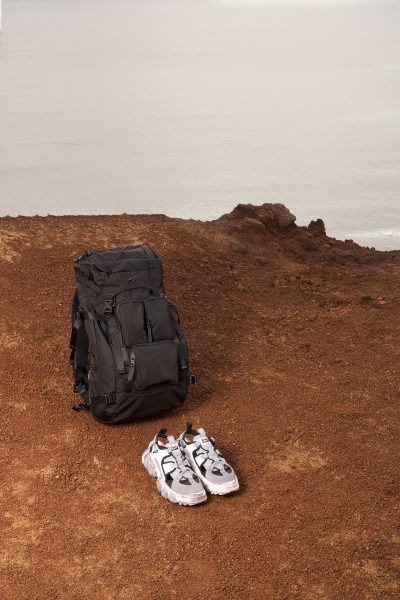 Sailing but make it fashion; pieces of washer finish fabric are now sewn together with zig-zag stitching, creating eye-catching fashion in colourblock form. Contrasting black slick colour with shiny nylon texture, lightweight parka eloquently expresses that perfect blend of sports influence and fashion statement. Soft beige and white hues are utilised as a base, piping and tiered designs, turning sportswear and workwear into daily wear, which is appropriate for current times requiring great comfort.
Footwear wise, vintage styles makes a comeback and gets interpreted with a modern vision. Inspired by '70s house code, the "Acromount" plays with a mix of fabric and leather for a retro feel. The iconic Dentigre from its Autumn 2020 collection is reborn as a hybrid model, "Dentigre MX", by fusing its GSM classic code. Another star within this collection is none other than the "Tai-Chi-Reb Sock MT". Taking its cue from the martial arts shoes, this classic style takes on a bold approach by featuring Onitsuka Tiger Stripes on its upper body.
Check out the Onitsuka Tiger Spring/Summer 2021 collection here.