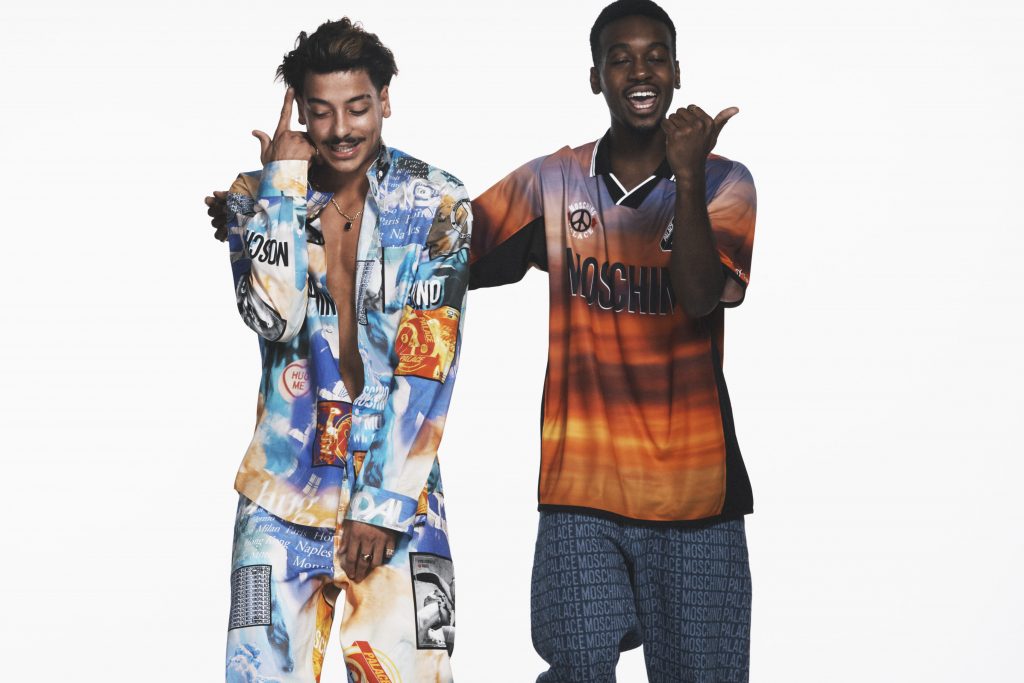 From LV x NBA and Dior x Air Jordan to Uniqlo +J collection and now Palace Moschino, this year is full of surprises.
Adding to Palace's portfolio of extensive collaborations including Adidas, Reebok and Salomon, the collaboration with the Italian high-end label marks one of the biggest projects for the brand this year. However, the team-up is not on a whim. The founder of Palace Lev Tanju and creative director of Moschino Jeremy Scott met each other years ago and it was Tanju's reverence for Franco Moschino that sparked his interest to work with the Italian brand.
It is definitely a dream collaboration as the two are known for their cheeky styles, one for its parody of designers' logos and another one for its send-ups of high-end fashion, sharing the same approach to fashion. Bringing a tad of sweetness to our life, the collaboration is what we need for current time that exudes fun, happiness and loudness. "I was happy to collaborate with my long-time pals at Palace to create this collection full of peace, love and hugs," shared Jeremy Scott.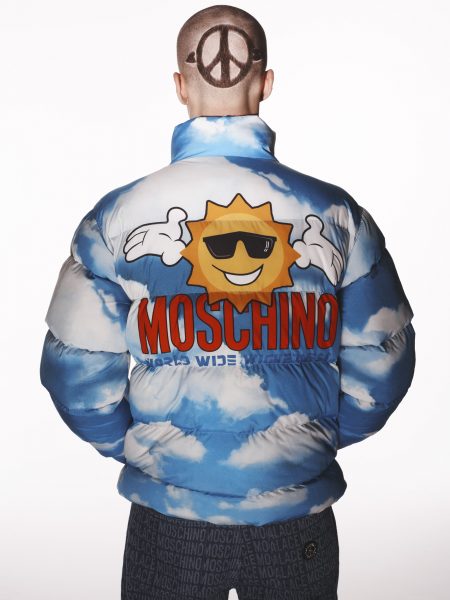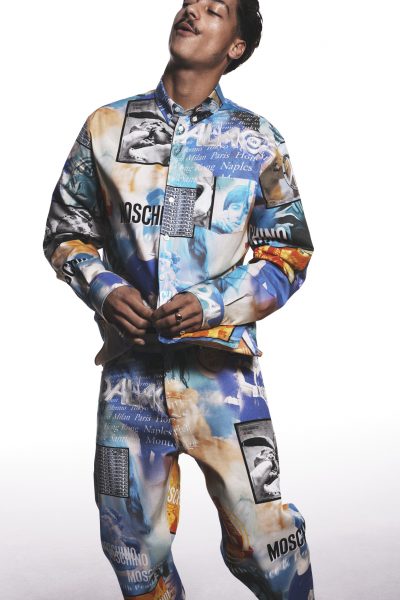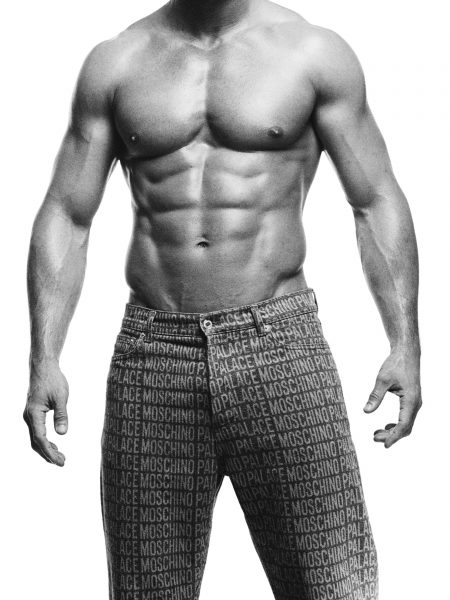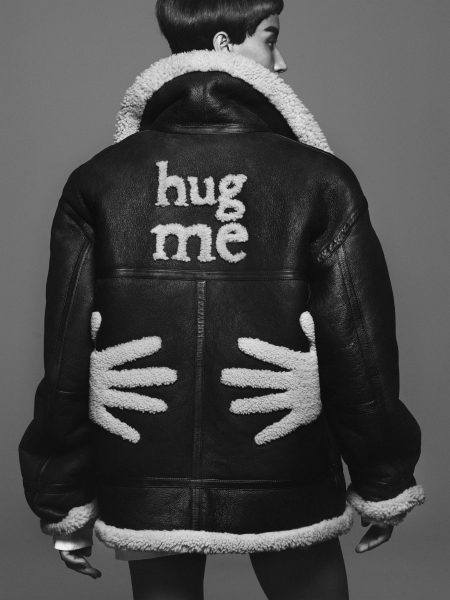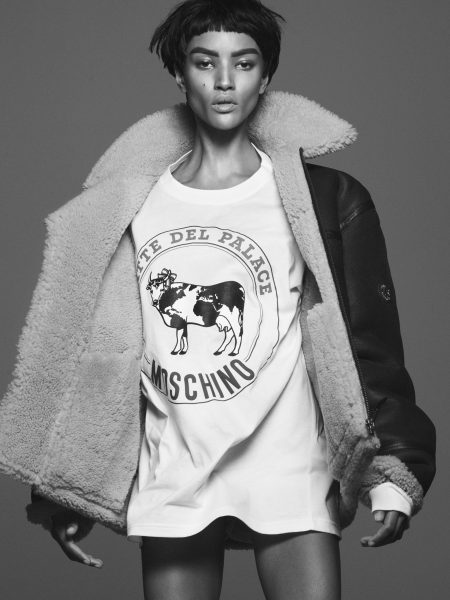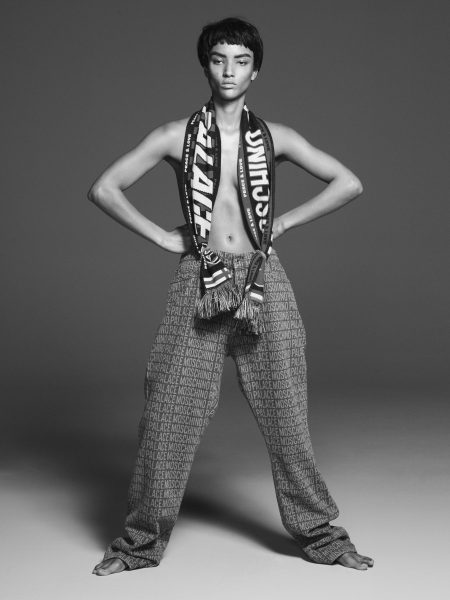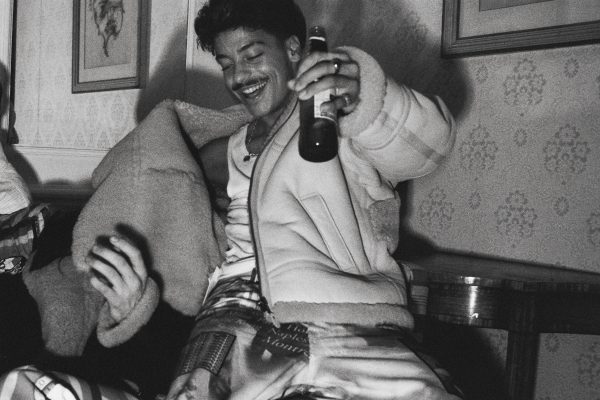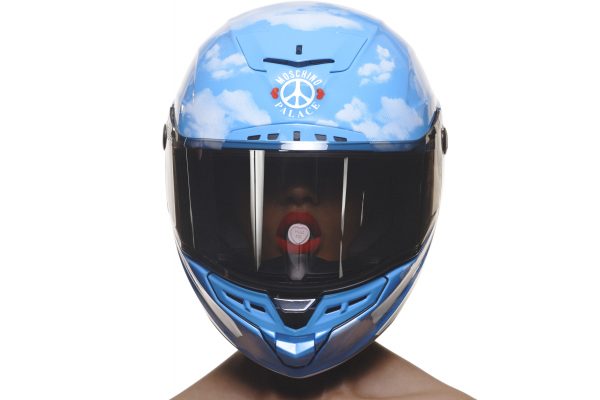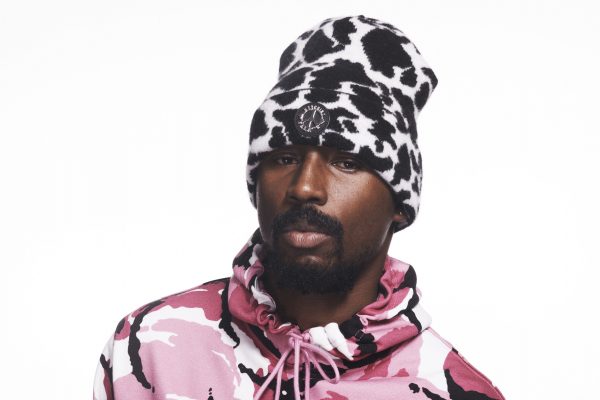 Revisiting Moschino's archives for some of the items, the collection plays with a smorgasbord of shades, colour gradient and motifs, as well as shakes up our perception of grocery. Ranging from ready-to-wear, accessories and skate hardware, it features luxe printed puffers and shearling jackets, witty knits and shirting mixed with casual hoodies, T-shirts and monogrammed denim; while they turn milk carton into an attention-grabbing leather bag.
To bring the collection – that is made in Italy – to life, Palace has tapped renowned photography David Sims to shoot a series of engaging images.
The Palace Moschino collection will be available at Palace and Moschino stores, and palaceskateboards.com & moschino.com for Europe and North America today and tomorrow for Japan, China, Singapore and Hong Kong SAR.