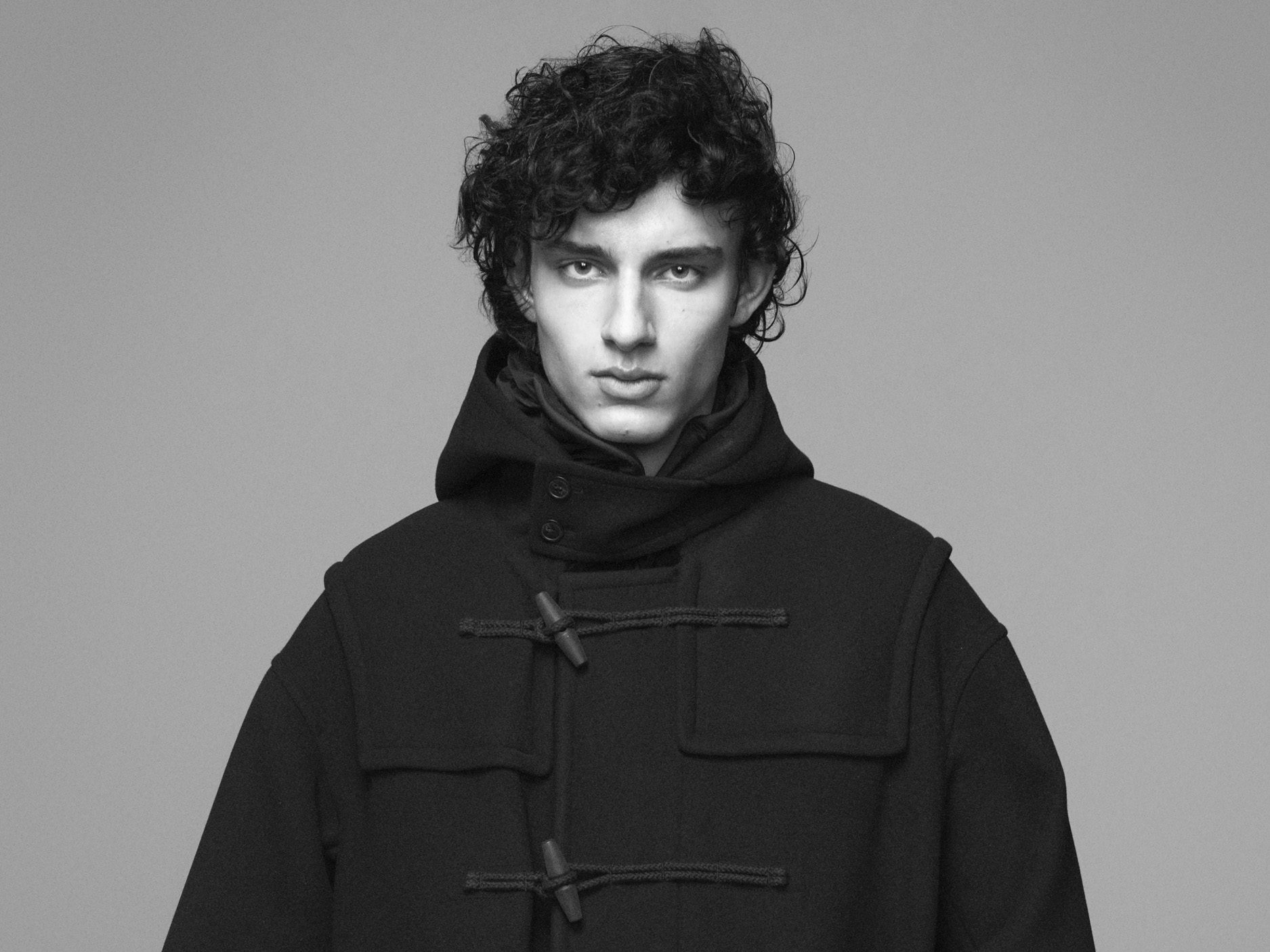 Hitting the stores today is the Uniqlo +J Autumn/Winter 2021 collection. Following the Autumn/Winter 2020 and Spring/Summer 2021, it marks the end of the 3-part saga of the Uniqlo +J collaboration — which is a reunion for the duo after 12 years.
Setting the tone in minimalism, the collection showcases Ms Sander's signature style through the vision of Uniqlo. The coordination of generous volumes and substantial fabrics is perfect for current time where the desire for fashion slowly transitions from great comfort to big statement.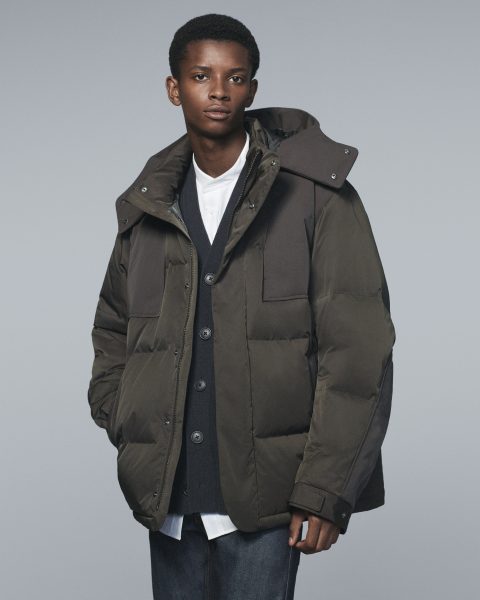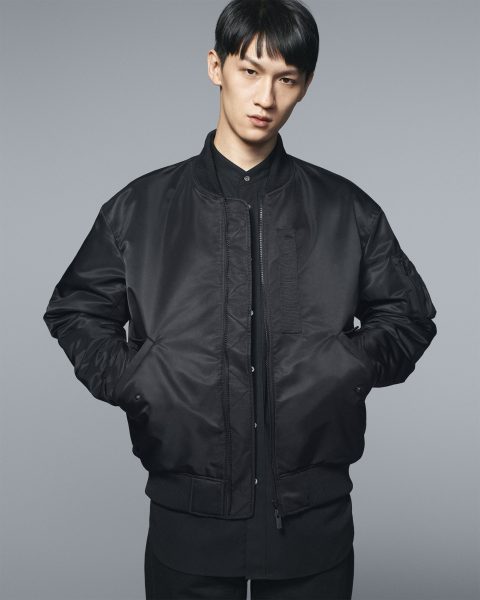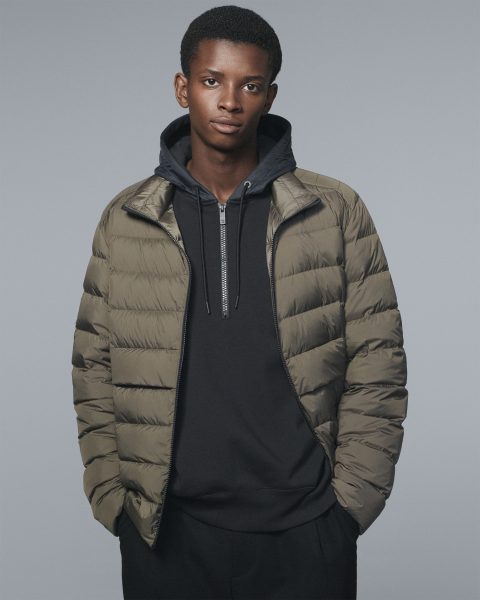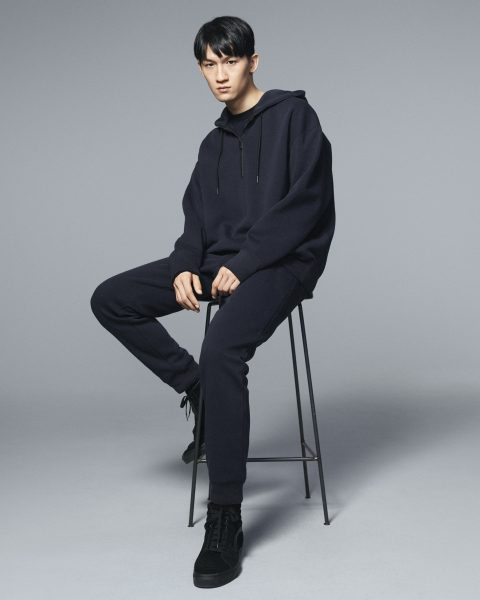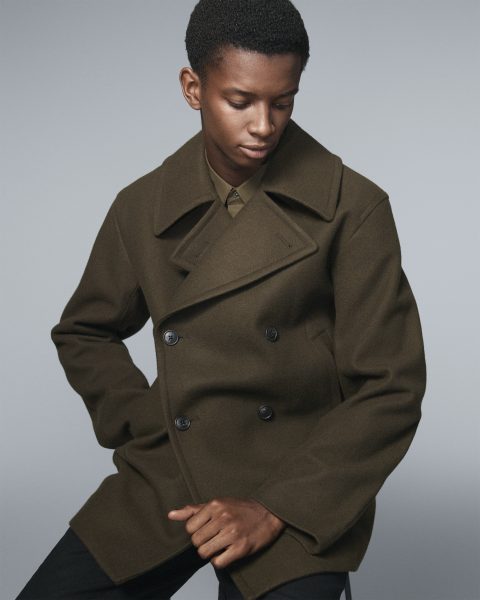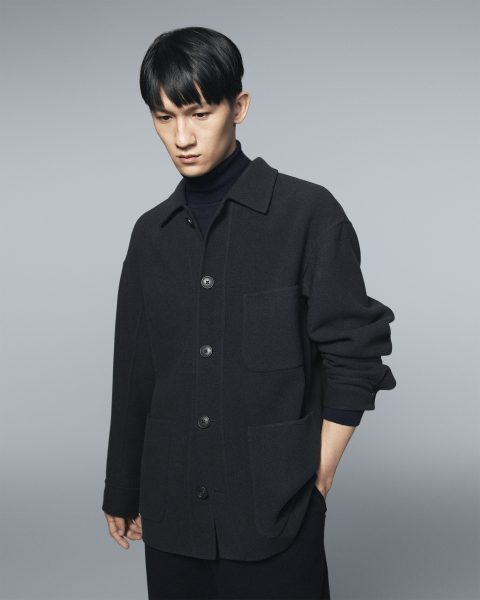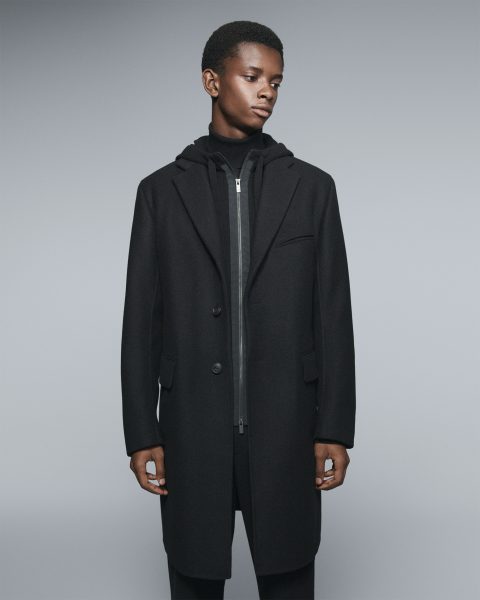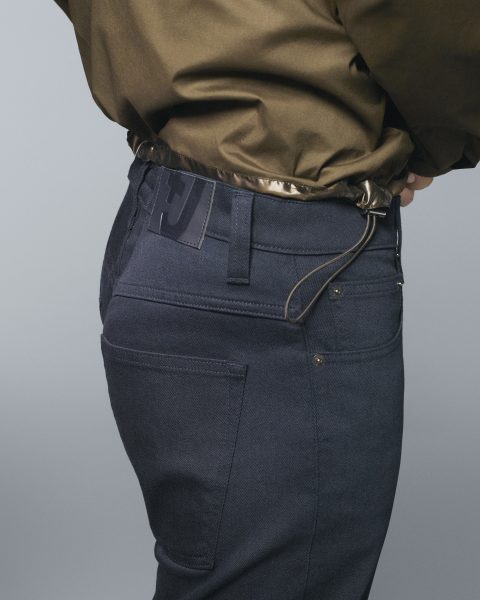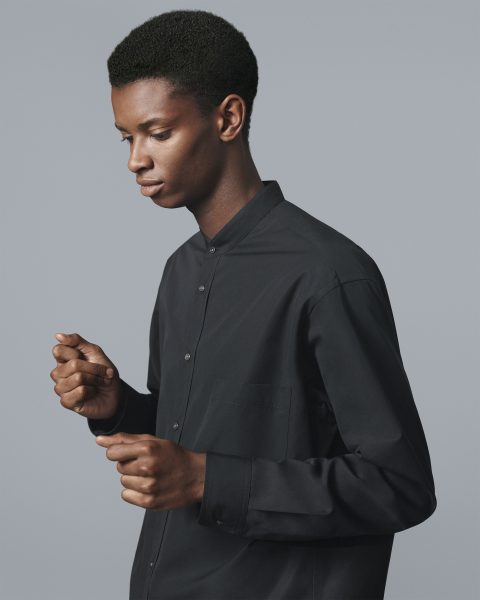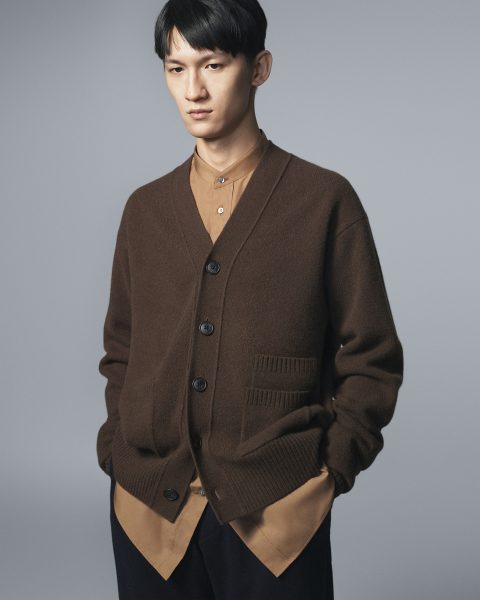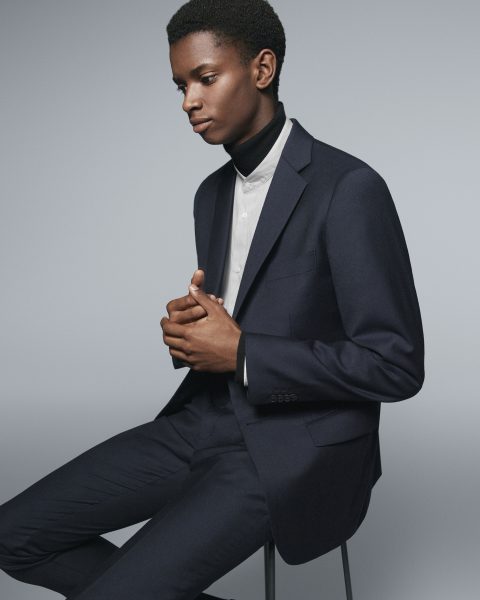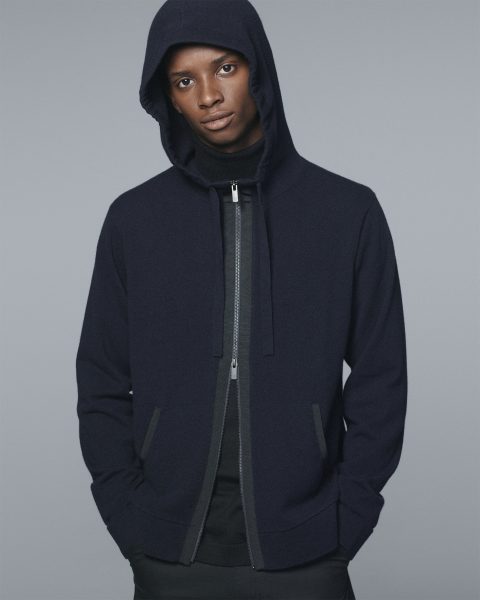 The lapel of a collarless wrap coat gets blown to a remarkable proportion. The down vest, on the other hand, gets reworked with a voluminous collar and a flared hem at the back, giving the restrained collection a sense of liberation. All these are done in high-quality yet comfortable materials like polyester satin, cashmere, extra fine merino, tactile leather and habutai silk, splashed in a subdued palette.
Commenting on the latest collection, Ms Sander says, "This winter's collection concentrates on distinctive silhouettes, sensual textures and luxurious tailoring which respond to our new sense of comfort: Sophistication for everyone. We return to social life, but we want to feel protected. The collection explores new oversize silhouettes with a controlled fit and variations of substantial winter classics."
Available from today onwards, the Uniqlo +J Autumn/Winter 2021 collection can be purchased on Uniqlo's online store and Fahrenheit88 store.