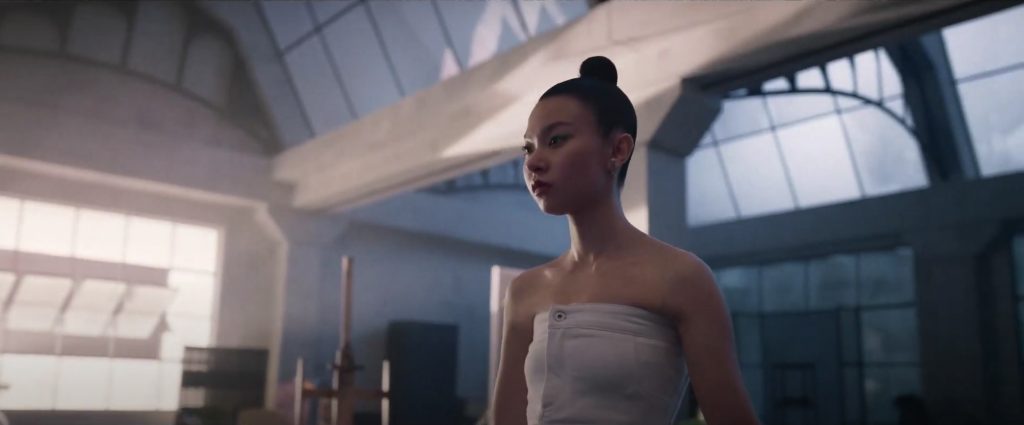 Maison Martell launches "Be The Standout Swift" Campaign lensed by Wing Shya, starring fashion designer Angel Chen and her creations. The audacious spirit of the swift – an ultimate embodiment of Martell  – becomes the backbone of the latest campaign film as Martell takes inspiration from Chinese idiom "the bird that stands out gets shot down" and gives the traditional substance witty twist.
Developed to reach a new generation, Martell taps Angel Chen, the Shenzhen-born fashion designer who earned her name in the fashion industry with her refreshing approach to oriental beauty. And through the lens of Wing Shya, her audacity to address boundaries and break stereotypes is transcended into a declaration of courage.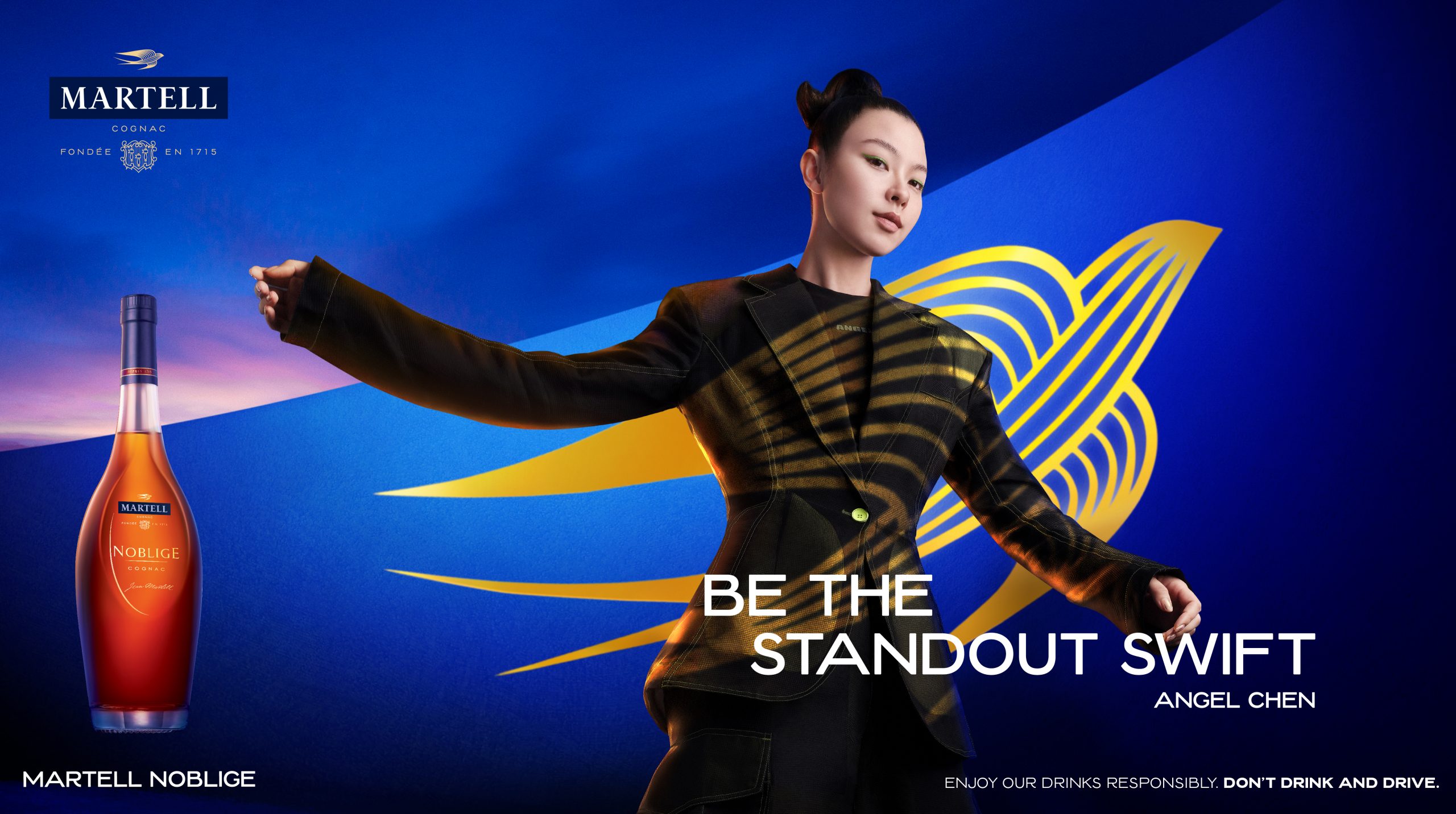 "For me, Maison Martell is built on tradition, but also open to the vitality of the contemporary world. This energy is at the core of my inspiration," shared Angel Chen.
Meanwhile, Martell Noblige is chosen as the hero product of this campaign for its elegant and cutting-edge spirit. Inside the sophisticated bottle is a divine blend of strength and smoothness, incorporating Martell's energy, intensity and attitude – truly a statement-making cognac.
Visit martell.com to discover more.