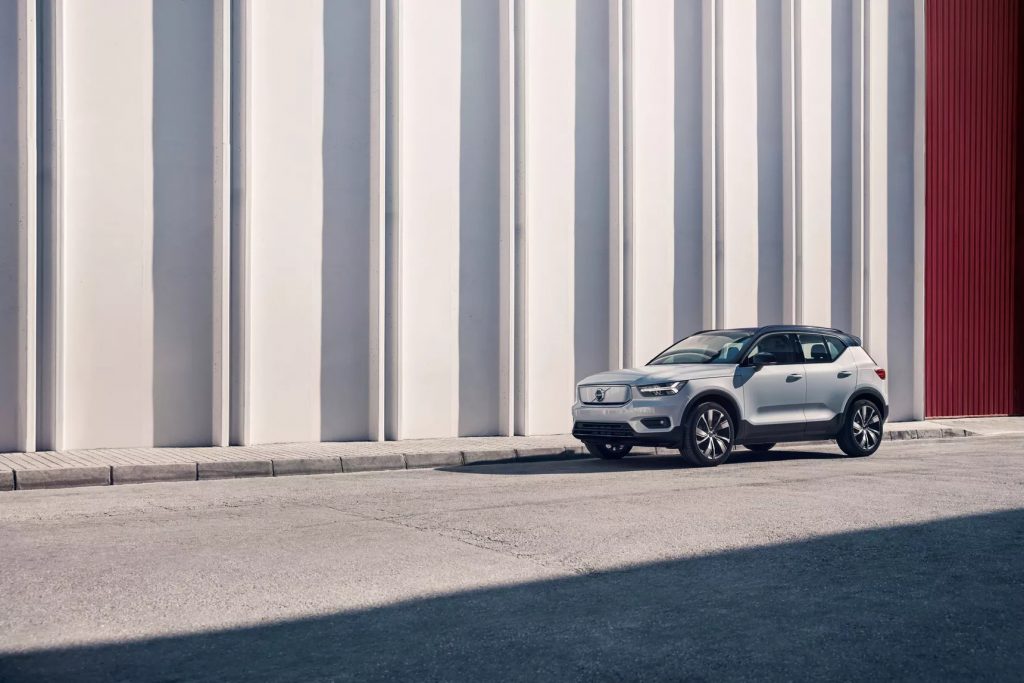 Having a KITT-like car is no longer a dream as car marques are pulling out all the stops to bring the once imagination to reality. Among them is Volvo, which is known for producing some of the safest cars on our roads and also one of the pioneers of electric cars.
KITT, the abbreviation for Knight Industries Two Thousand, is a futuristic, talking, artificially intelligent, self-aware car whose fame is comparable with Michael Knight in '80s hit TV show "Knight Rider". Way ahead of its time, KITT is capable of carrying tasks like becoming Siri-like virtual assistant, running on auto cruise mode and giving best suggestions like Google Assistant. Ever since the debut of the show, KITT has been the dream car for many.
In this article, we are going to delve into how Volvo incorporates KITT technologies into its future cars, bringing the future a step closer to our reality.
Artificial Intelligence
Volvo cars may not be as smart as KITT, but its new creations have already boasted some intelligent features. The installation of Google Assistant in specific models of Volvo allows us to voice control functions like adjusting temperature, setting a destination, playing your favourite playlists and sending texts without having to take our hands off the wheel. Commercial wise, Volvo has partnered with Nvidia to deploy decision-making engine for Volvo Group's fully autonomous commercial trucks and industrial service vehicles. It helps to streamline transport freight, thus addressing soaring demand for shipping.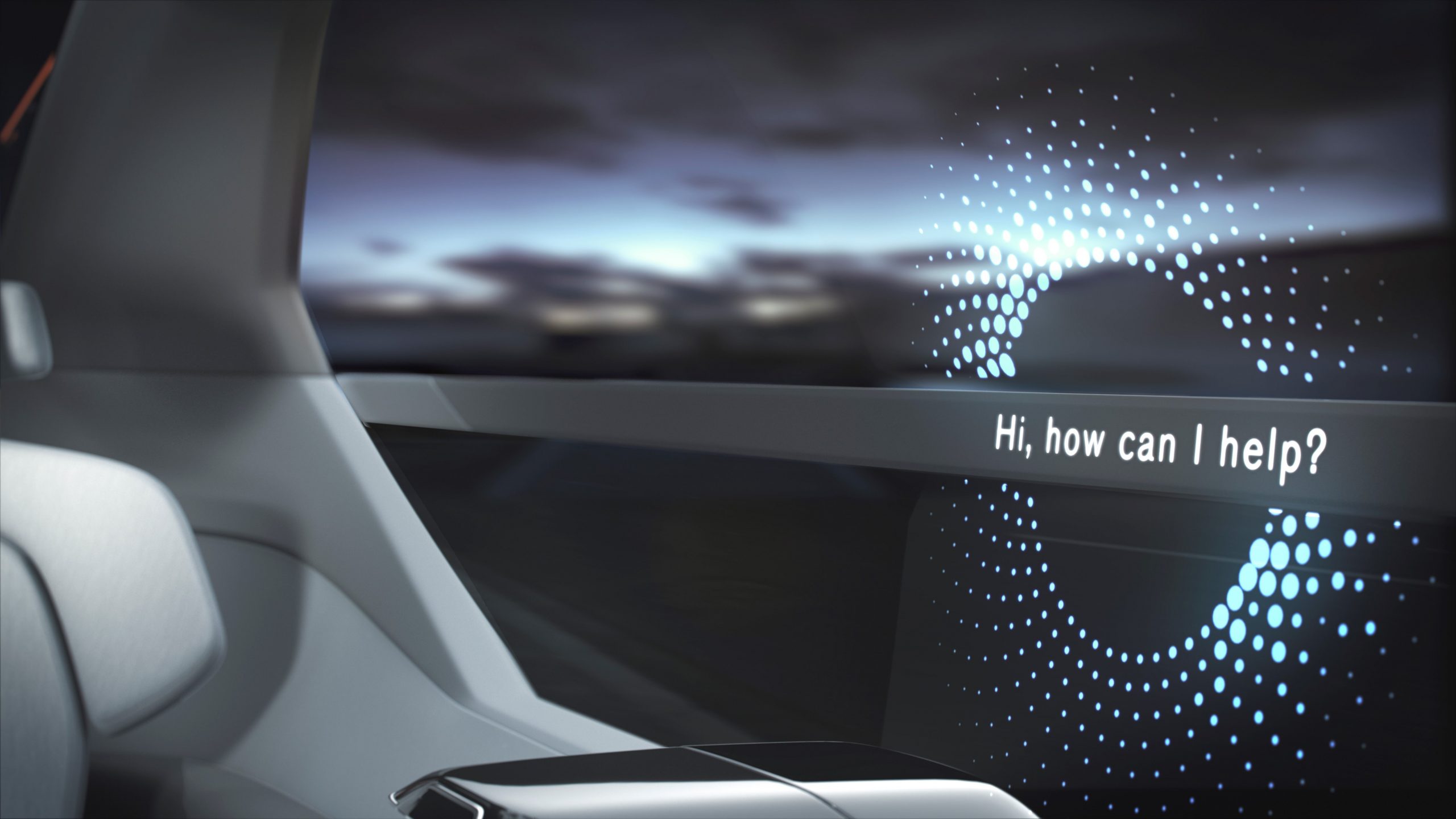 Advanced display
Saying KITT is the primogenitor of current technologies is no overstatement. The high tech video display on KITT has allowed more than just listening to broadcasting: it enables The Hoff to contact his benefactor Devon and others. The popular head-up display nowadays is the concession to the high tech video display, which projects information directly from the dashboard onto the actual windscreen. With the head-up display, we no longer need to multitask — keeping our eyes on the roads while looking at the dashboard —, providing maximum safety to every Volvo driver.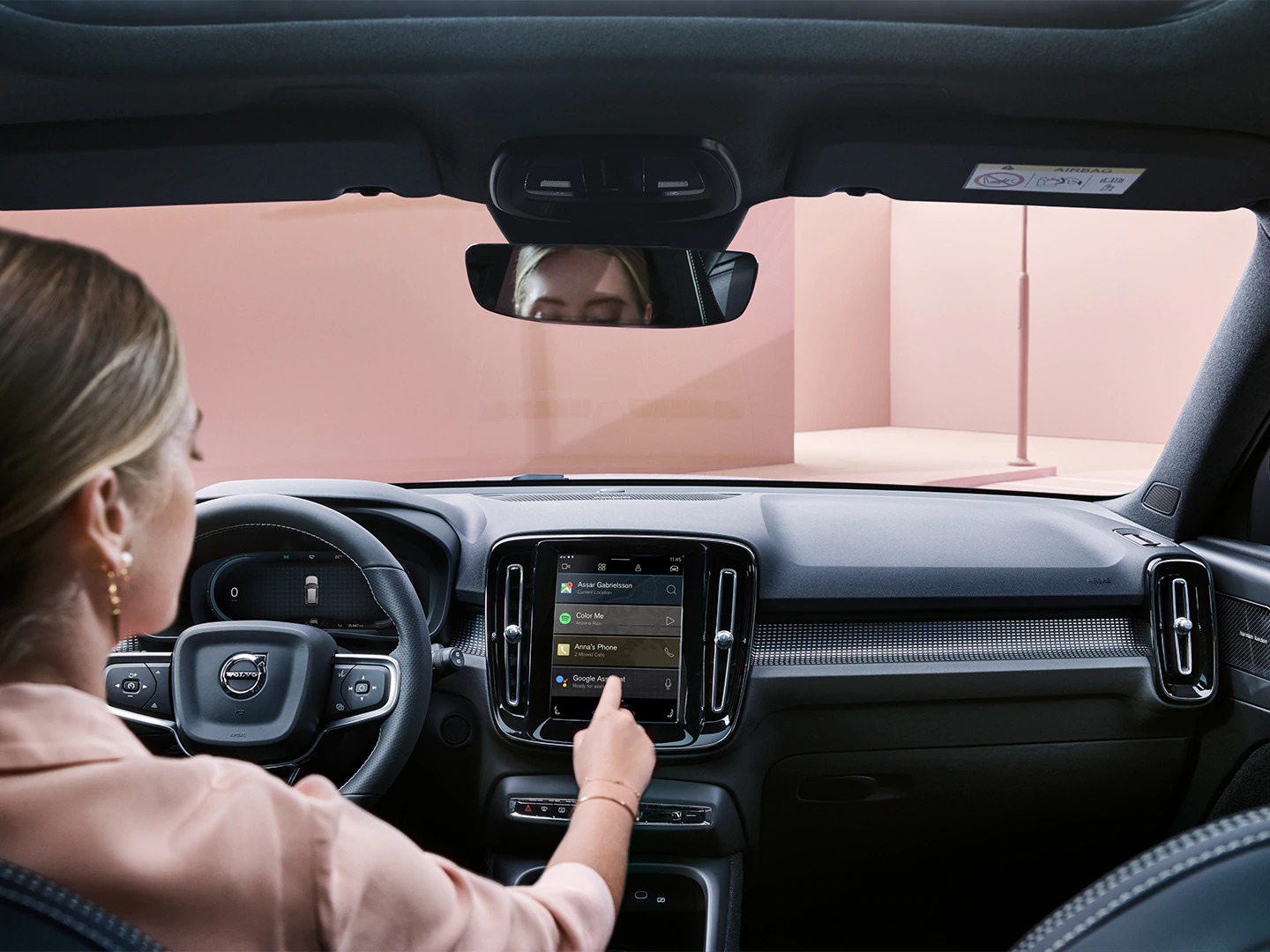 Safety-boosting feature
Volvo has improved the safety-conscious features that appeared in KITT to keep accidents at bay by providing necessary assistance whenever danger arises. For example, Volvo Pilot Assist is useful when we are ensnared in heavy traffic especially those who live in the city centre. It helps us to maintain a set speed and distance between the driver's car and the vehicle ahead. Automatic emergency braking system will also be kicked in when a potential collision is detected. Steering assistance, on the other hand, keeps our cars within the lane markings should there be any a distraction.
Autonomous mode on
The future of self-driving car is almost here. Set to launch autonomous cars in 2022, Volvo is going to equip its cars with LiDAR system developed by Silicon Valley startup Luminar, akin to the anamorphic equaliser of KITT. Seamlessly integrated into the roof, these high-performance LiDAR sensors emit millions of pulses of laser light to accurately detect where objects are by scanning the environment in 3D so that cars can navigate safely on highways in autonomous mode. The new technology will come as an option to a Volvo's second-generation Scalable Product Architecture vehicles, starting with the XC90. To beef up the highway pilot feature, Volvo will combine Luminar's lidar with cameras, radar, software and back-up systems, increasing its accuracy of detection to optimise self-driving capability.
A drive of utter silence
Debuted in 2019, the all-electric XC40 Recharge delivers pin-drop silence that makes driving a joy. The maiden carbon-neutral car by the Swedish carmaker is endowed with acoustic lab that scored an interior noise of only 17 decibels. Evoking 'silent drive mode' by KITT, the noise level is deemed to be so quiet that one can hear someone's tummy rumble from the other side of the chamber.
Go fully electric
As the first established car brand to commit to all-out electrification, Volvo will launch a range of fully electric cars over the next five years. It aims to achieve 50 per cent of global sales for all-electric cars by 2025 with the rest hybrids. As a proponent of sustainability, Volvo has also made a pledge to reduce life-cycle carbon footprint on each car by 40 percent as well as expects every vehicle to be made of 25 percent recycled material by the same year.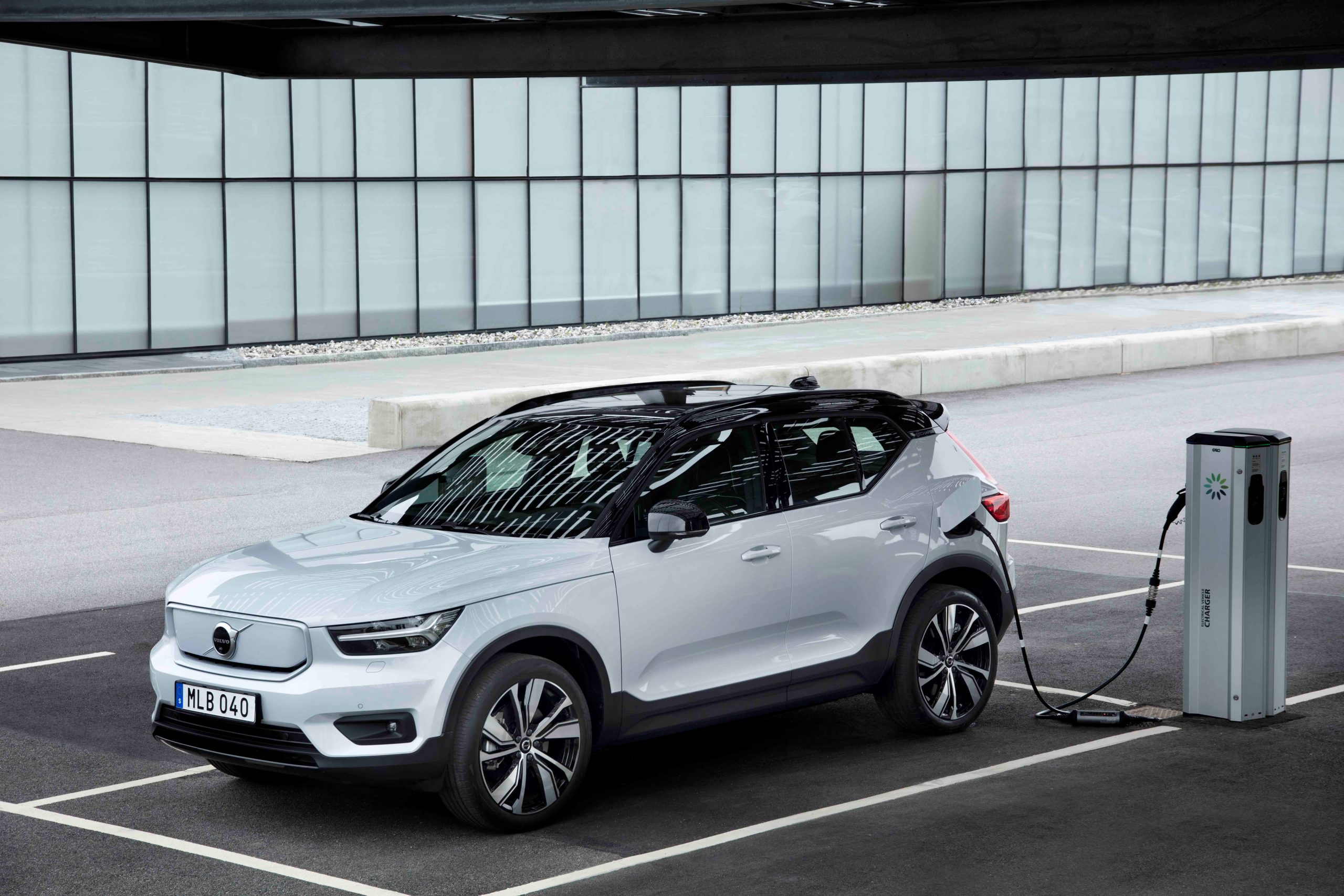 Discover more about Volvo here.