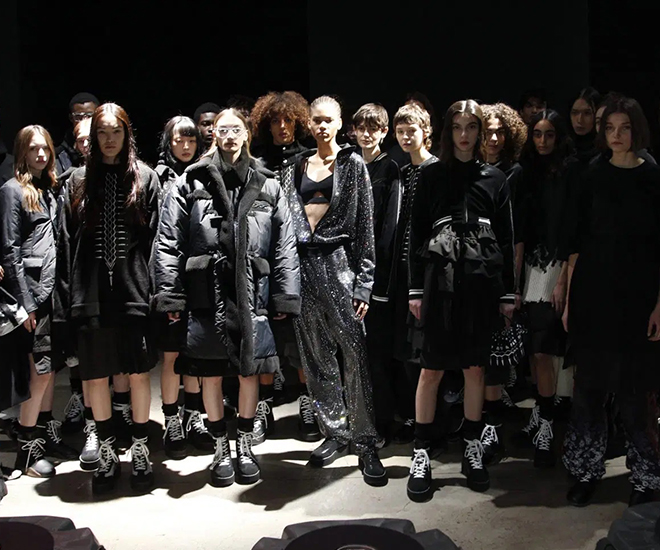 For his first physical show, Andrea Pompilio could have gone to the extremes for the Onitsuka Tiger Autumn Winter 2022 Show: intense logomania, silhouettes, and colours to signify his stamp on the brand. However, he instead decided to name the collection "Shadow", a nod to the Japanese aesthetic of "purity and austerity" that was ushered in the eighties.
To give one (or a Gen Z-er) some context, the eighties were the brink of when the young people of Japan embraced the "newness" of the era and where they renounced the values of earlier generations. In short, they wanted to dress like the adults they were without looking like the adults they grew up with. This was the start of what historians called the DC Boom (Design and Character) which was also, the first fashion trend to originate from Japan.

While the Onitsuka Tiger Autumn Winter 2022 Show displays this concept of the DC Boom in a tightly edited show of 34 looks — the underground culture scene, the boy-meets-girl-meets-gender-neutrality, and the esoterics of ninjas – the messaging of the collection is simple. One needs active-looking clothes to live the active life he lives now. Even better, if it's something completely original.
Here, our 10 favourite looks from the show.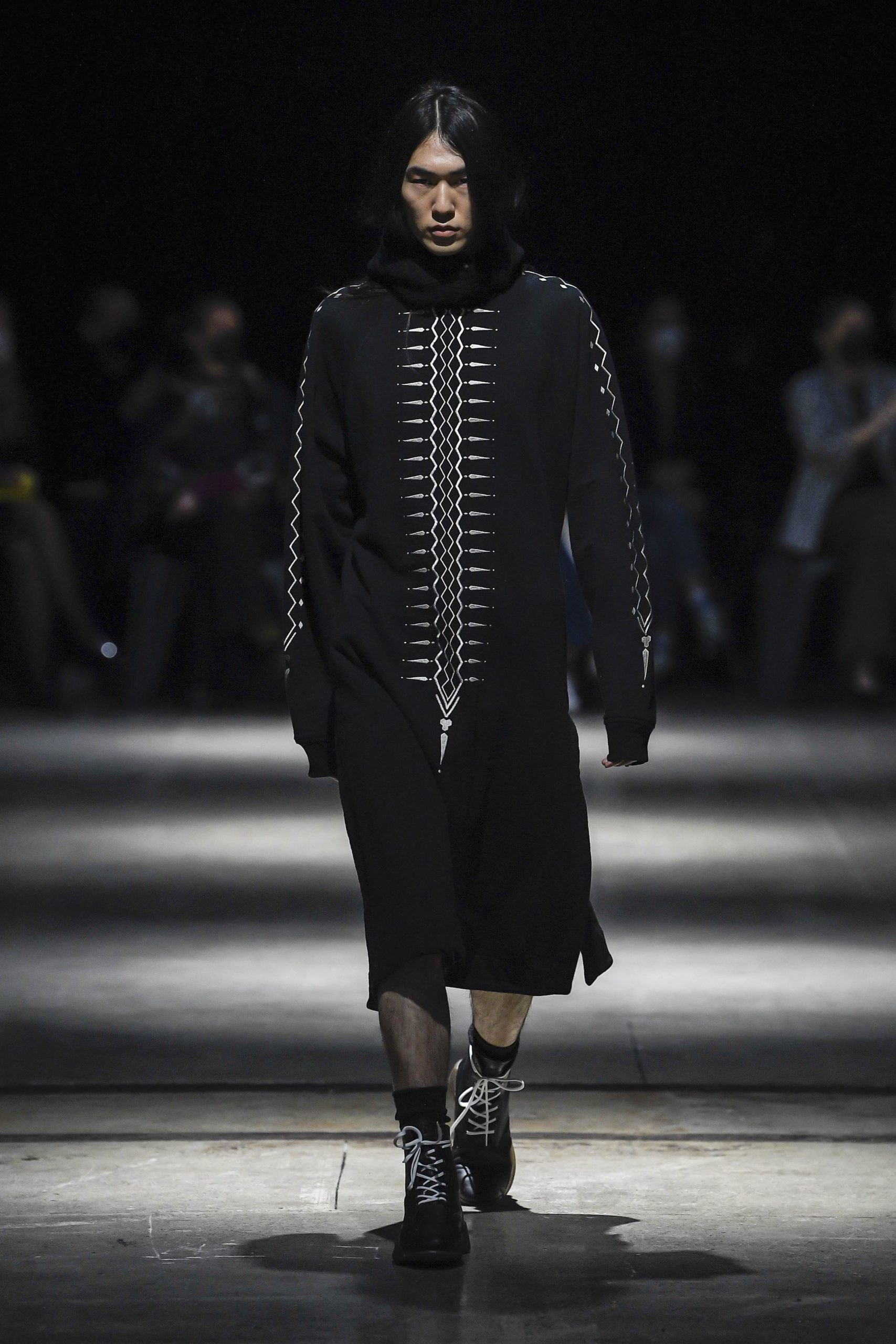 Look 3: A motif that runs through the collection and used in an almost tromp l'oeil way: punk-looking spikes like that of the embellishments worn on jackets in the eighties.

Look 4: A play on proportion at the Onitsuka Tiger Autumn Winter 2022 show that is a Pompilio classic.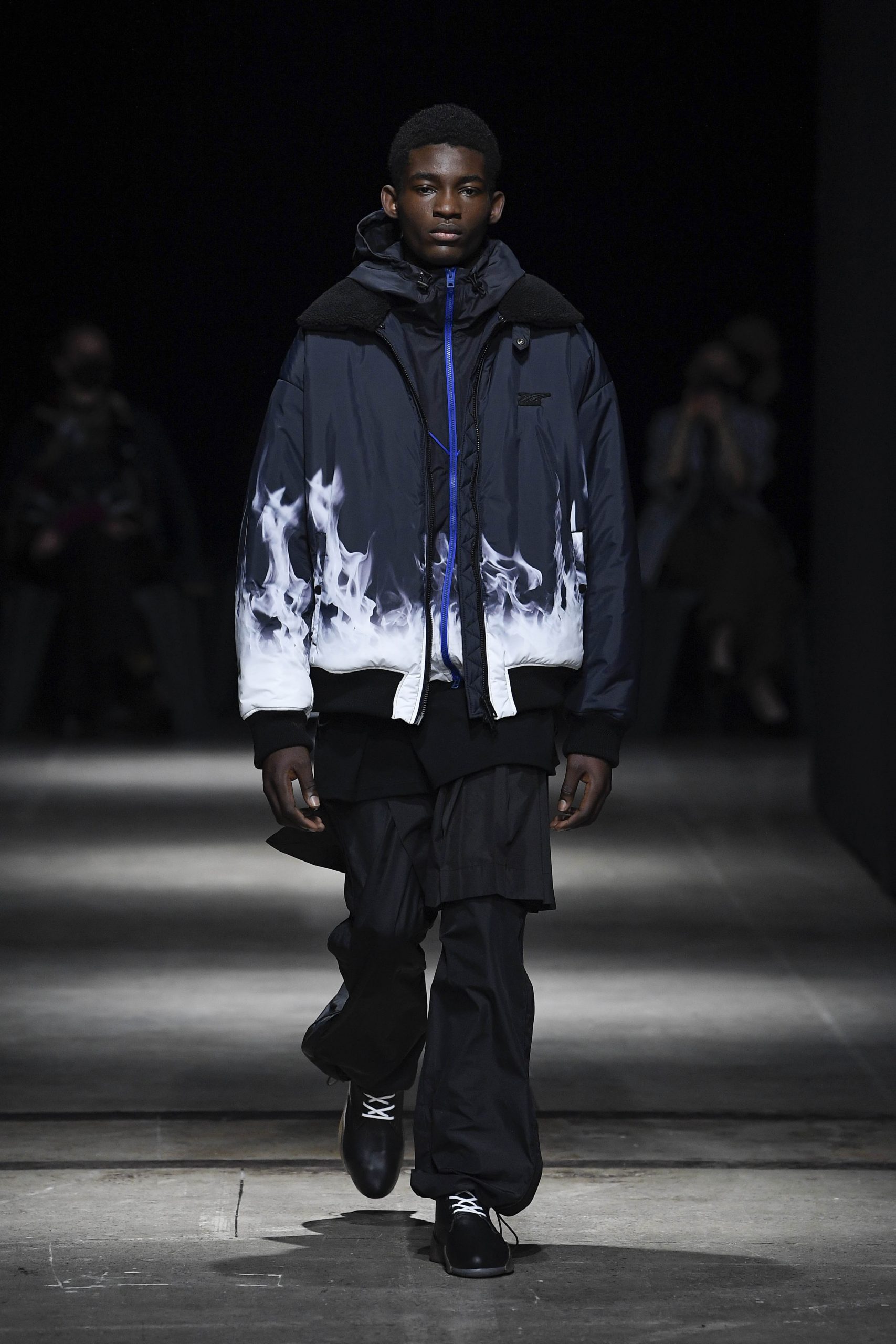 Look 9: Another motif from the eighties that has been engineered for the now: the flame print commonly found on Sukajan tourist jackets that were considered the holy grail of souvenirs.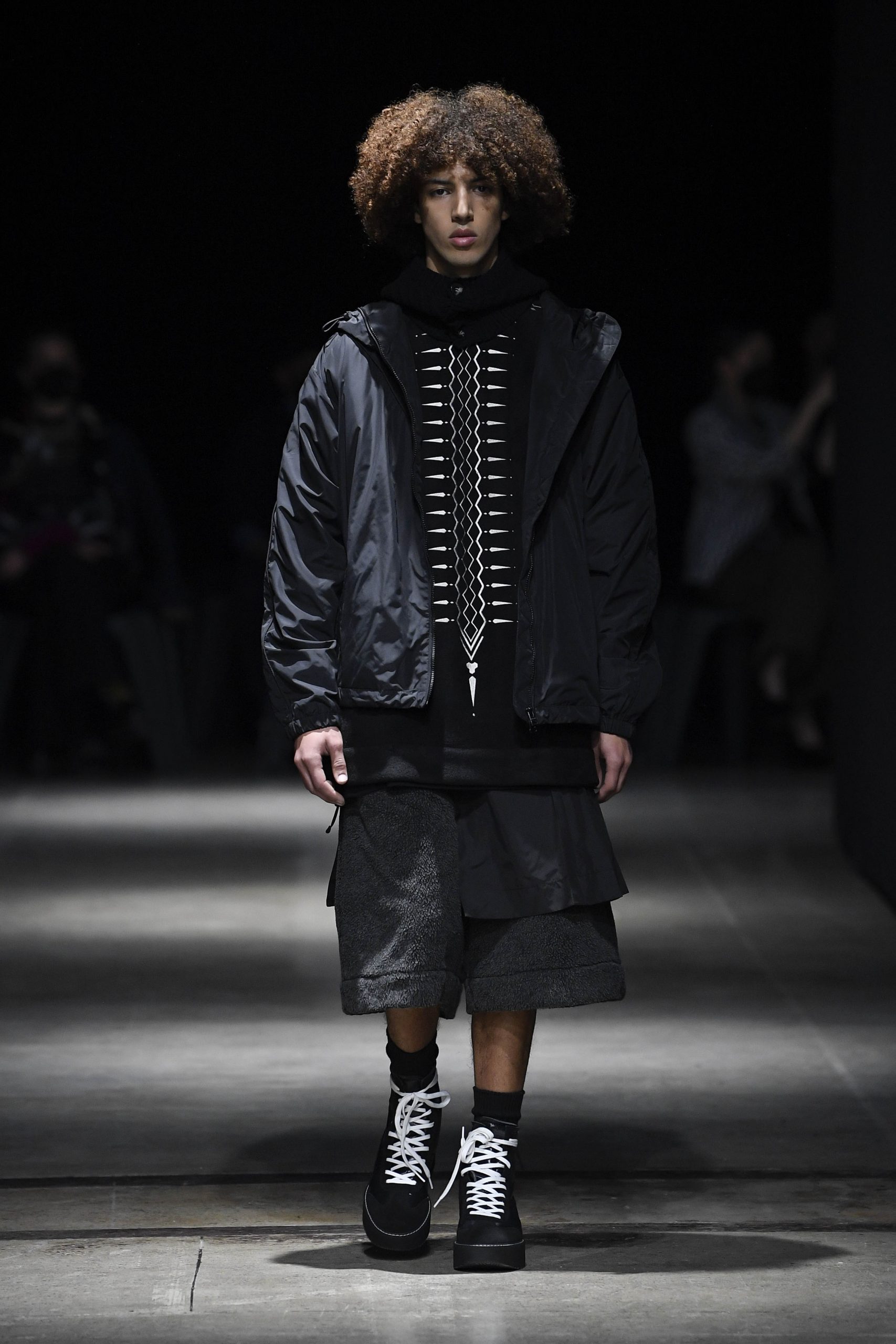 Look 11: The brand calls these pair of sorts "maxi Bermuda pants" but we're calling them shin-grazers best worn with chunky leather shoes.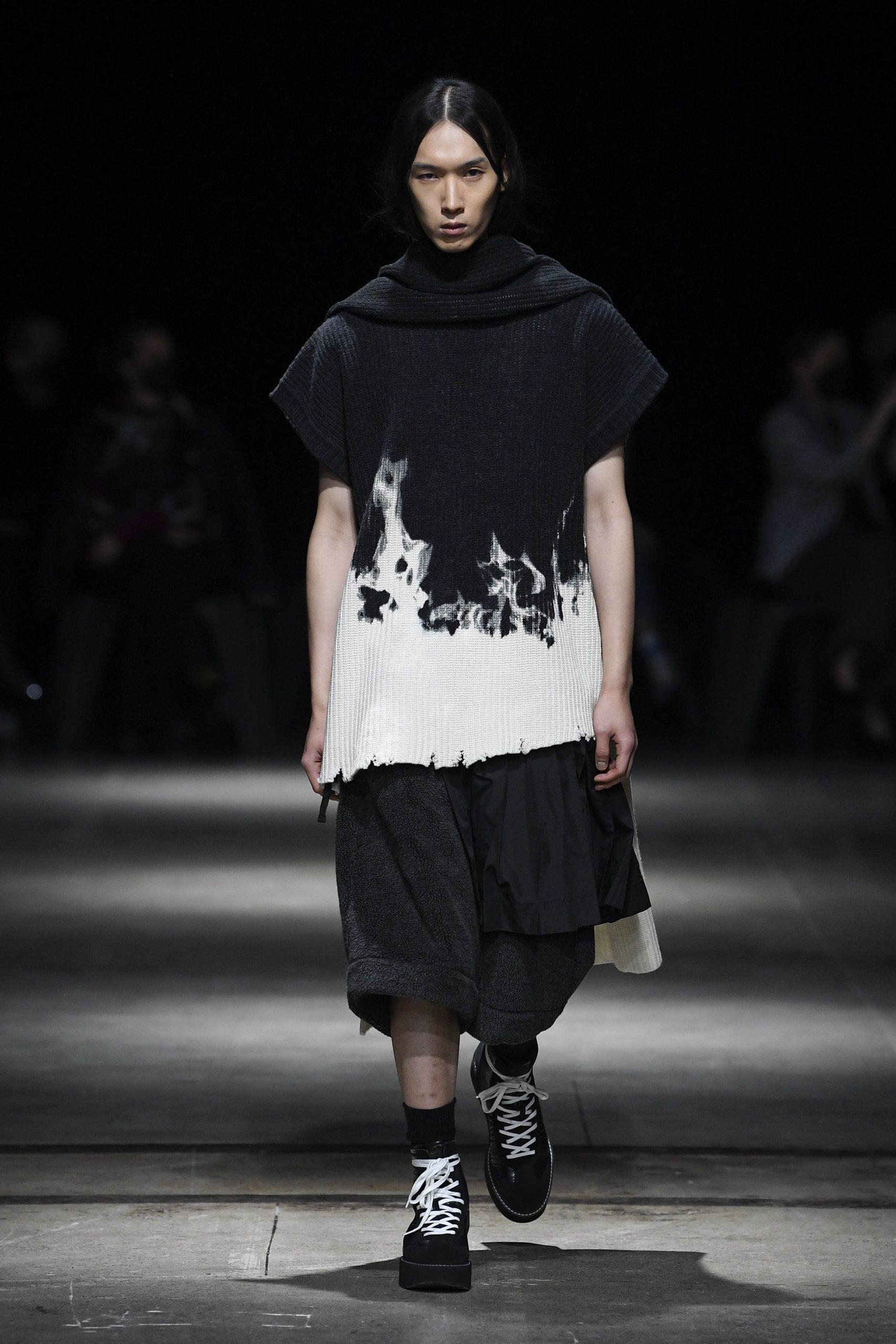 Look 12: The flame motif now appears on knitwear reminiscent of the silhouette one might have seen on Y2K Japanese fashion magazines like Kera.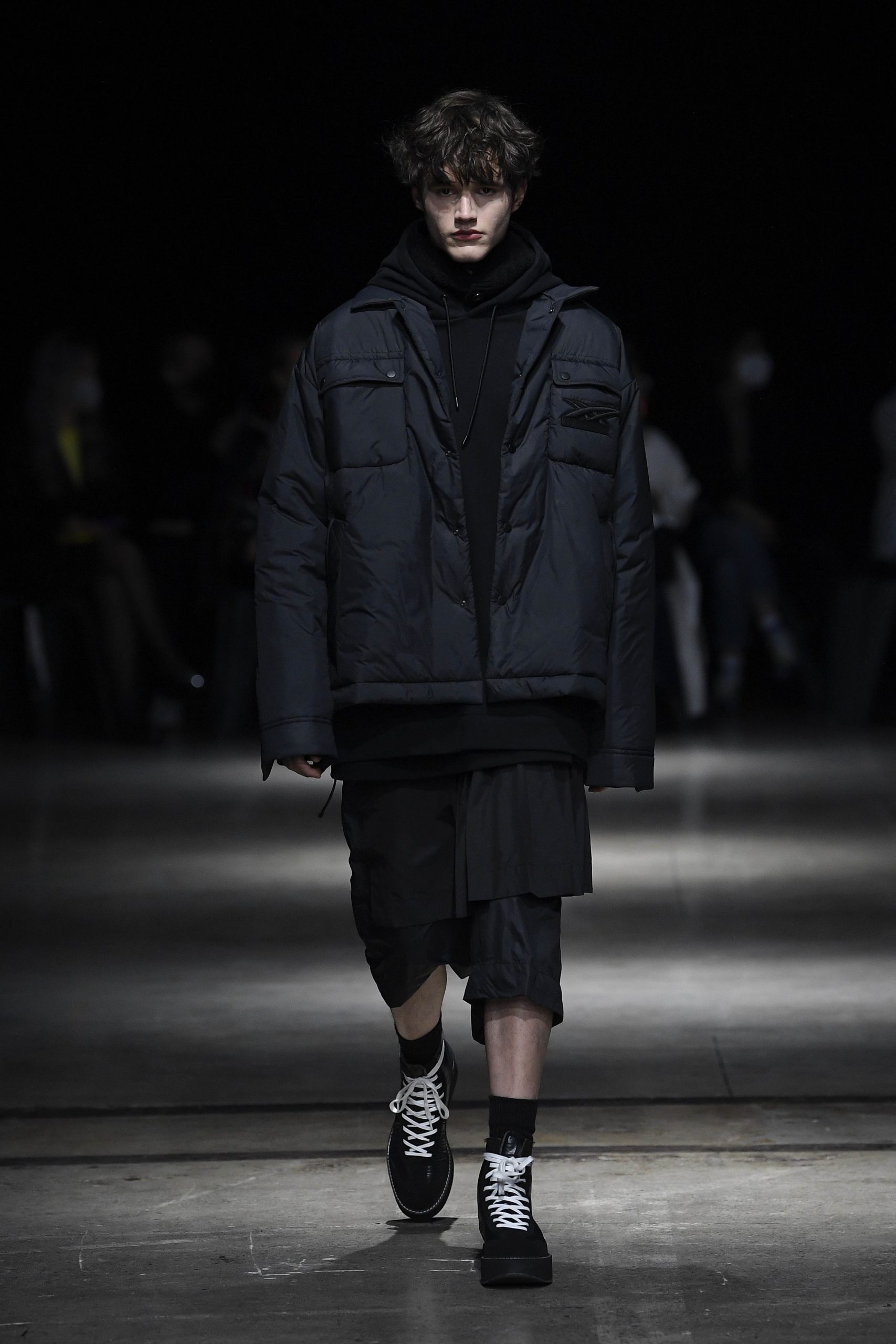 Look 14: A serious silhouette at the Onitsuka Tiger Autumn Winter 2022 show that proves that the devil is in the details.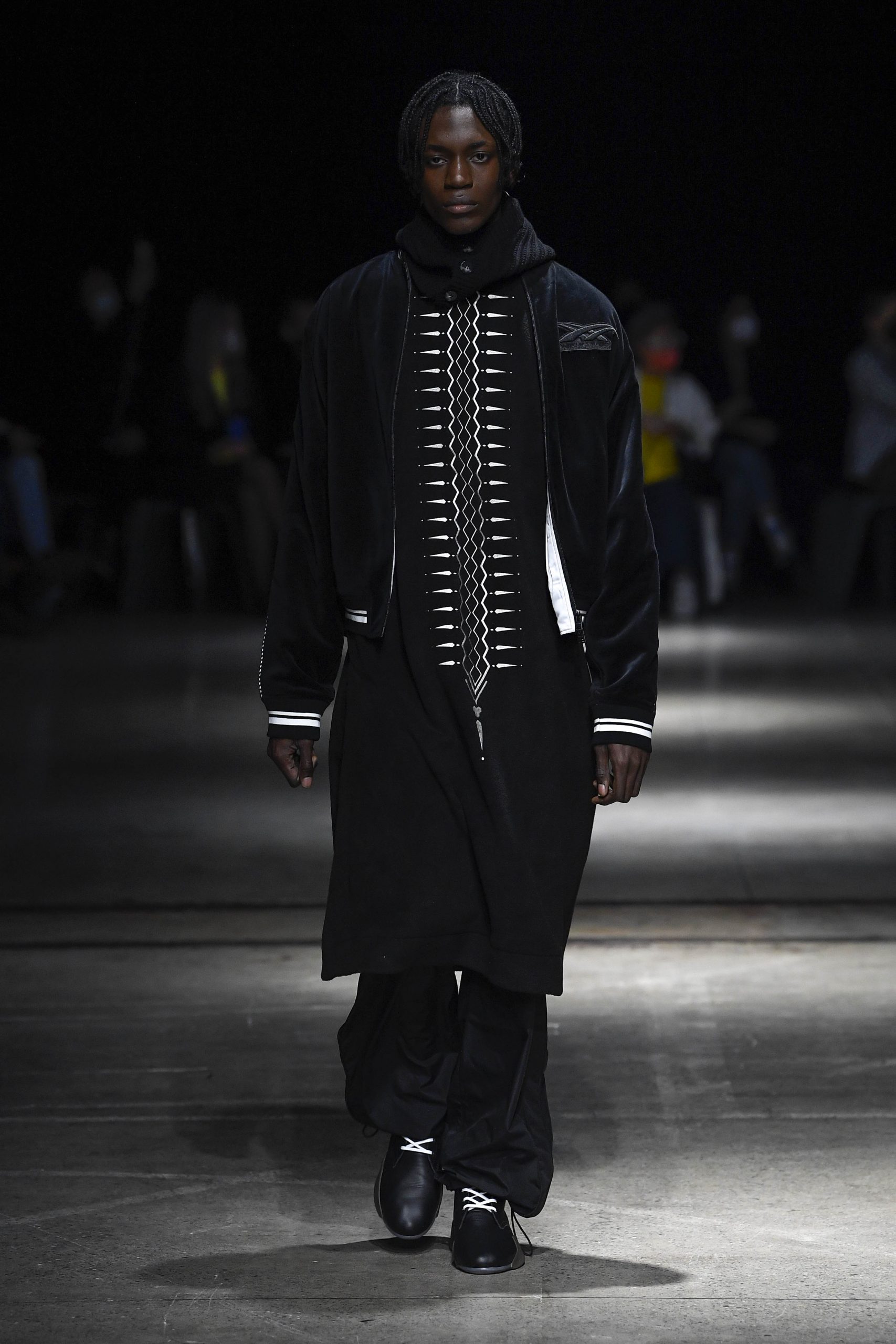 Look 18: The off-kilter tailoring and lengths of this look is perhaps, a throwback to the rise of Japanese Rock music in the '80s with dramatics preferred by the stars who wore them.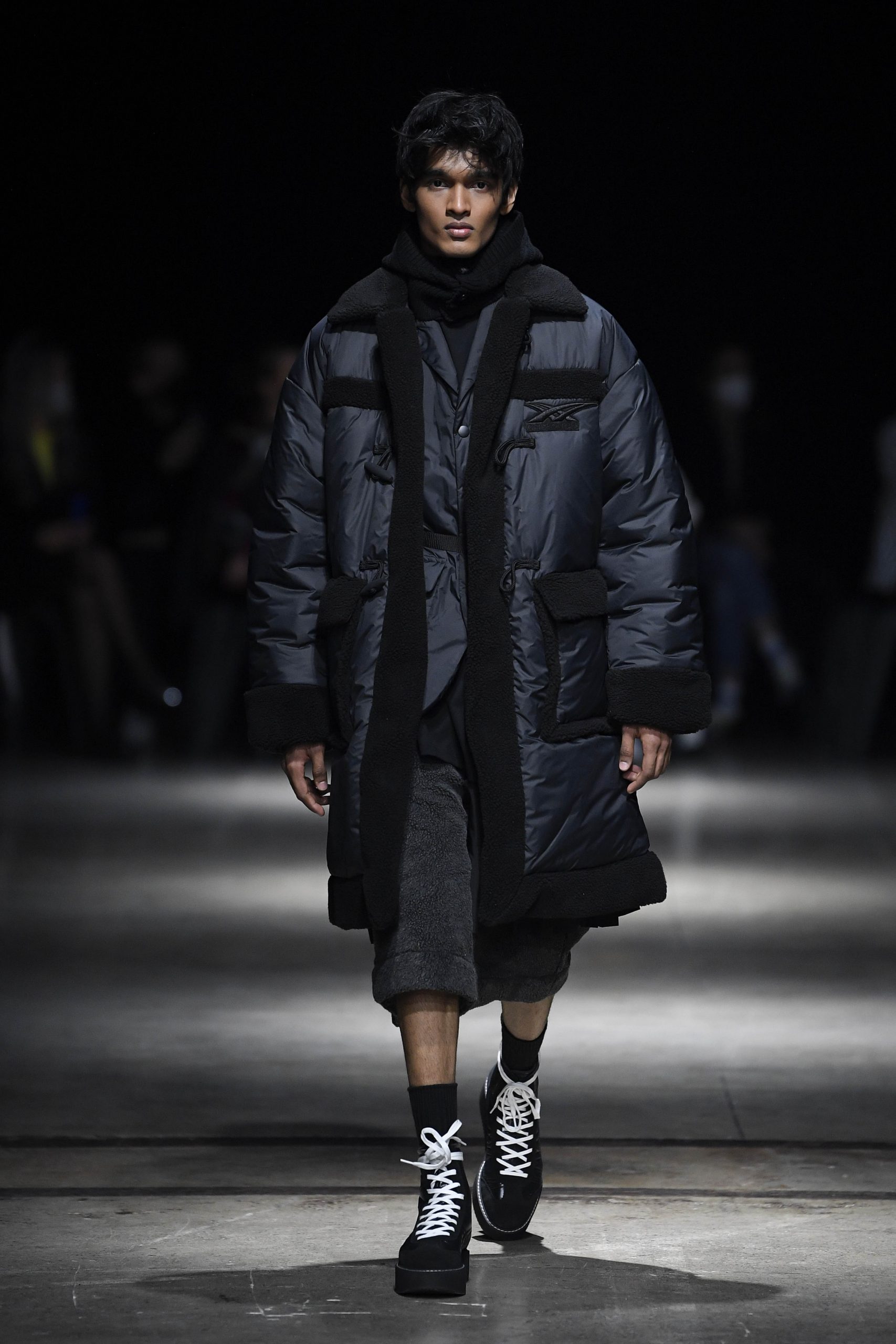 Look 20: Serious but not stuffy when one is showing some skin.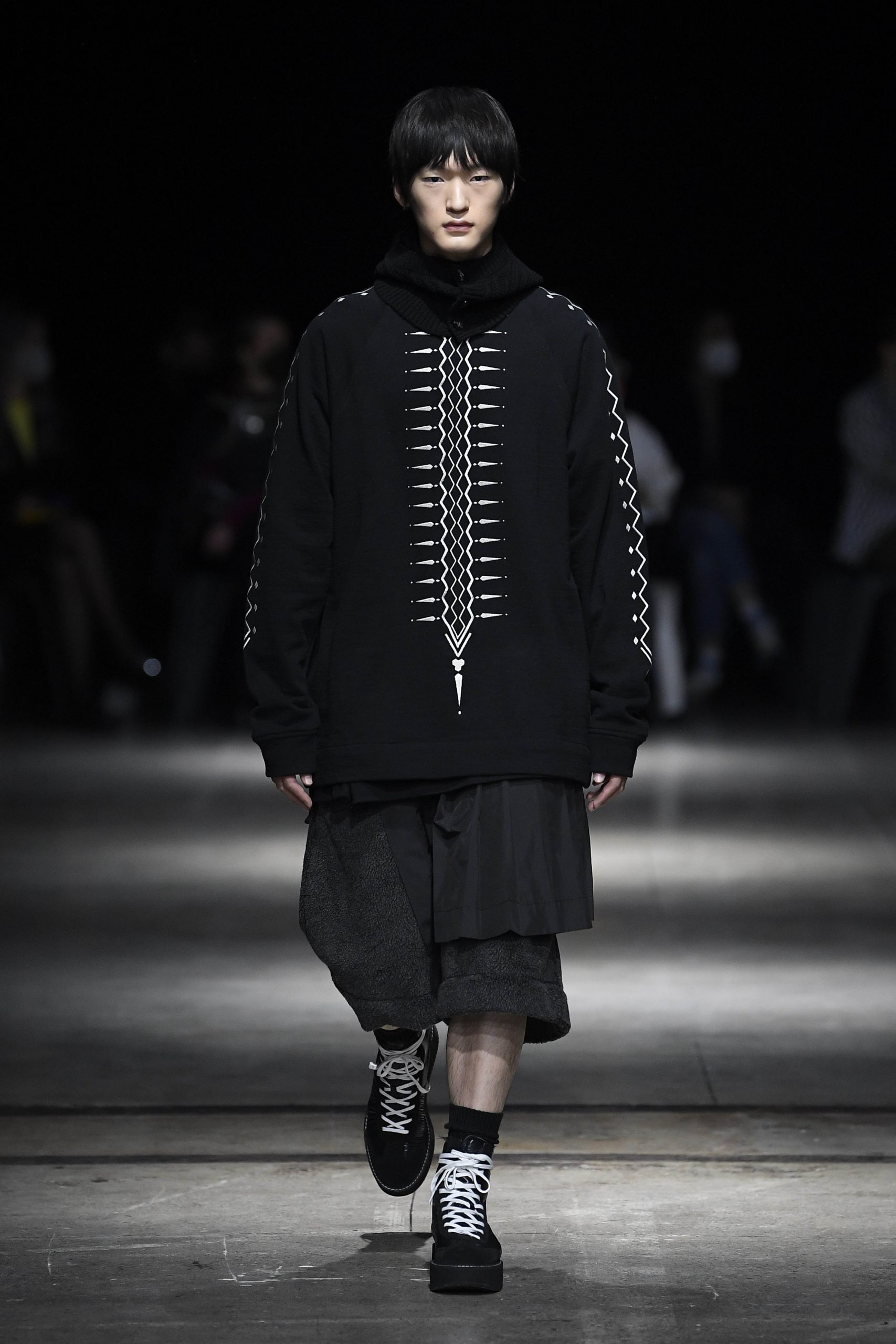 Look 26: The genius of the Sukajan flame print is that it still looks relevant on any piece in the show Onitsuka Tiger Autumn Winter 2022 show.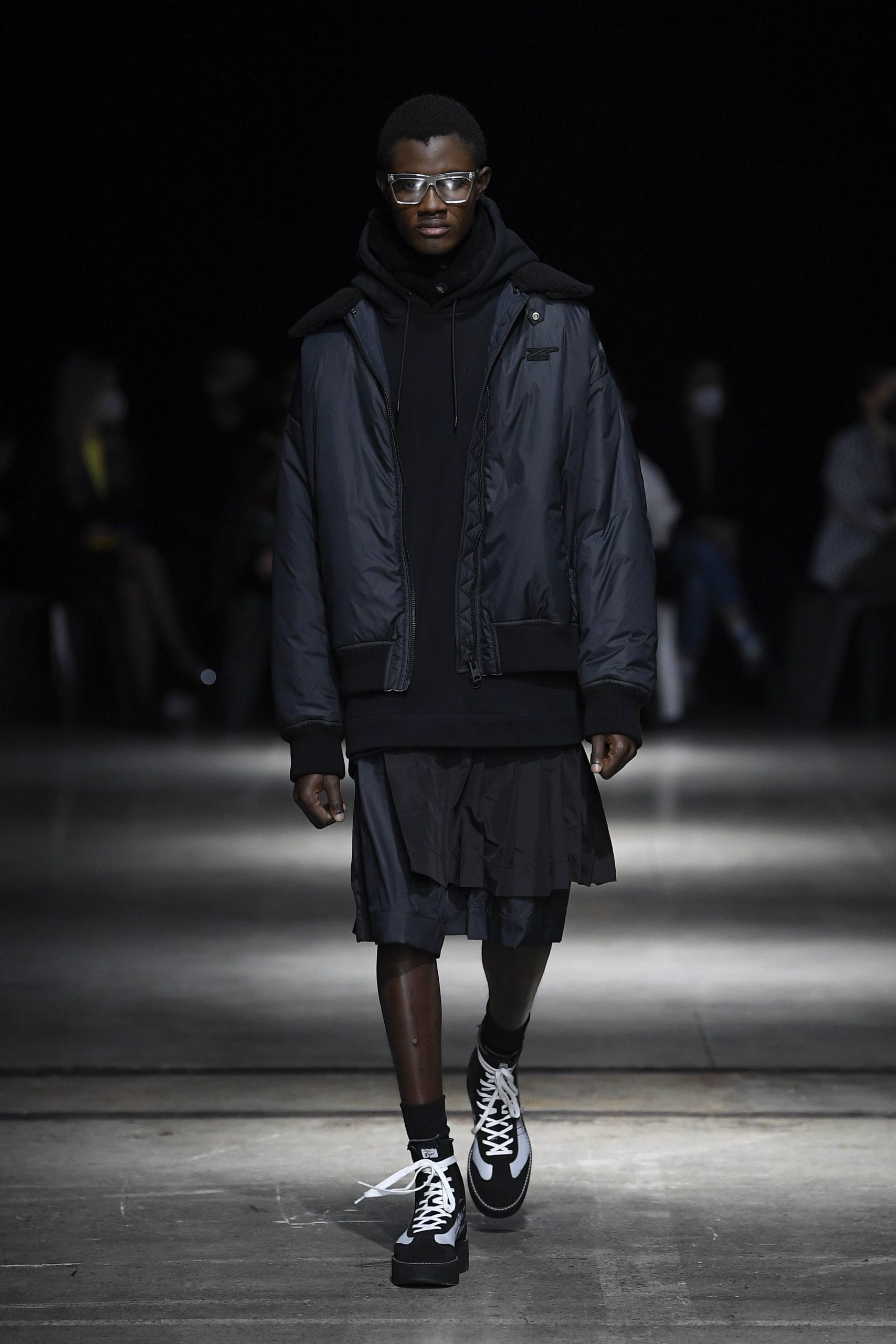 Look 28: Another "it-item" to consider for next season: a pair of glasses manufactured by Kaneko Optical, a Japanese company founded in 1958.