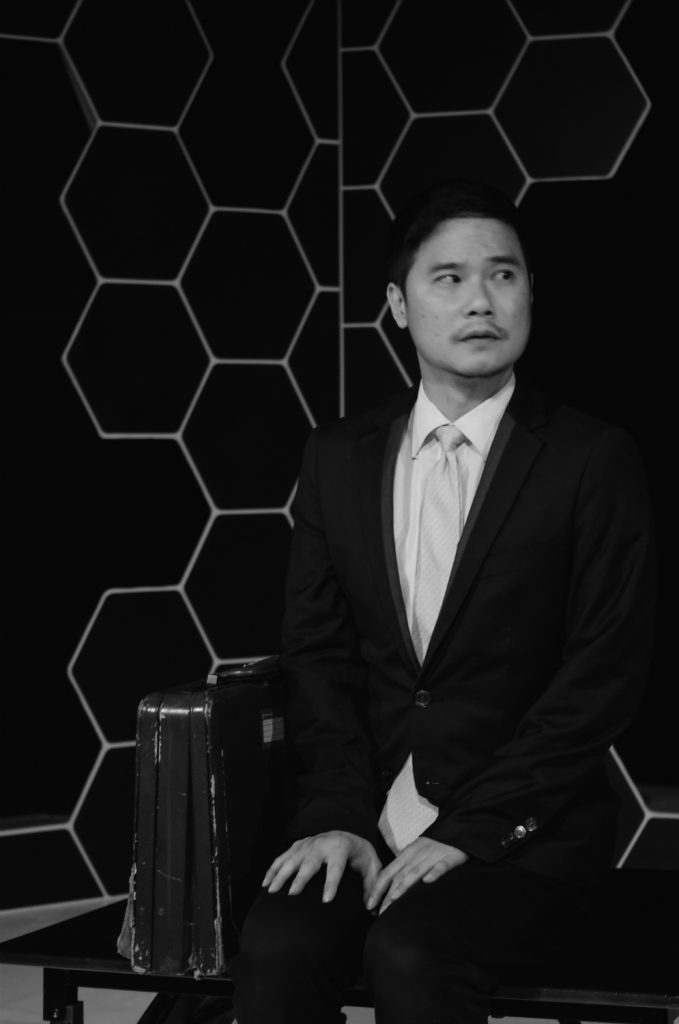 The second on our list is Jon Chew, a multi-talented theatre actor who has carved out a successful career in London. In his most recent – and perhaps most memorable career to date – he played Prince Chulalongkorn alongside the established actor Ken Watanabe in the musical "The King and I" at London's West End.
Scroll down to read the full interview on his passion for theatre.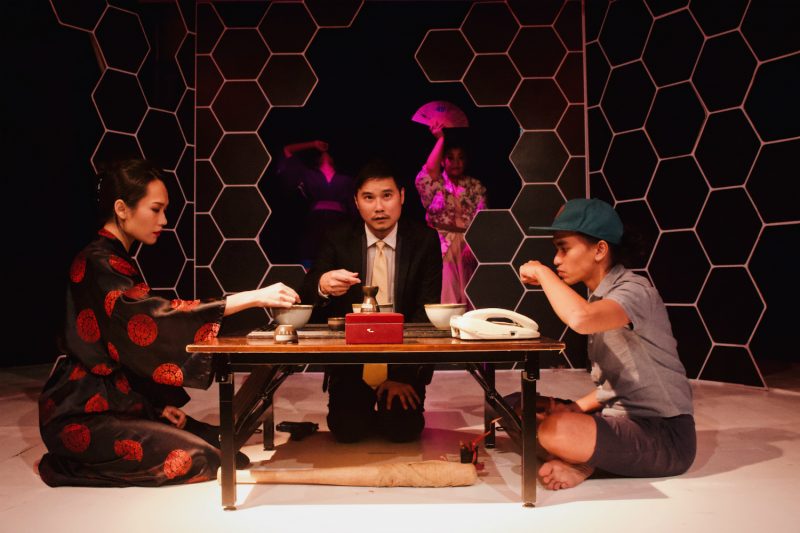 How would you describe yourself and what you do?
I would say I am a learner first, everything else second. And in what I do, I act and write.
What was it about the performing arts that first captivated you?
I love stories. Have since I was a kid, so I think that was the seed. And then, when I first started acting, I got addicted to the catharsis that a performance brings you, that release of energy and creative work.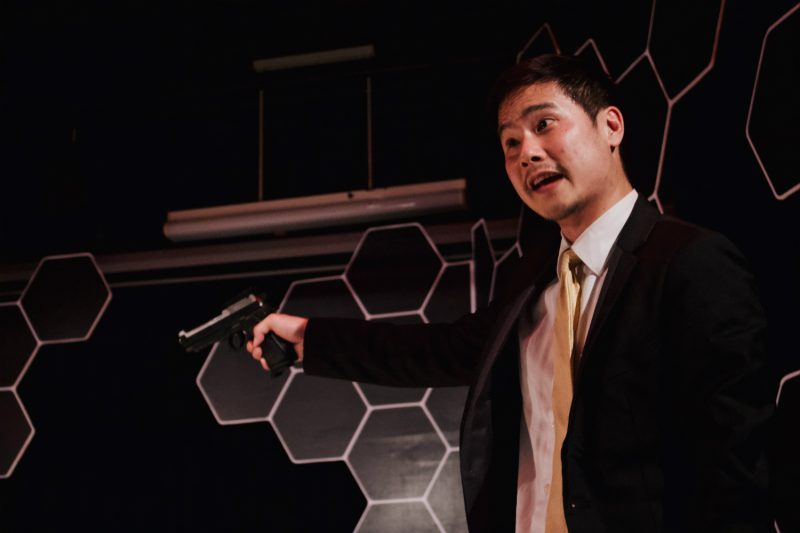 Tell us about a defining moment from your journey so far.
Probably my first ever theatre show in 2009 at Annexe Central Market, as it propelled me forward. Then maybe the decision to audition for drama schools around three years ago, which landed me in London, where I have been lucky to find work so far.
Tell us about "The King and I". What was the experience like?
We're in our last week, so it hasn't ended. And maybe I'm dramatic. But it has been one of the most memorable experiences of my life. Not just because it's on the West End with big names, but the company and crew have been such a family, so supportive, and exceedingly brilliant in what they love to do. Couple that with moments that are rich in meaning and that are too much to recollect, and it's been life-changing, I think.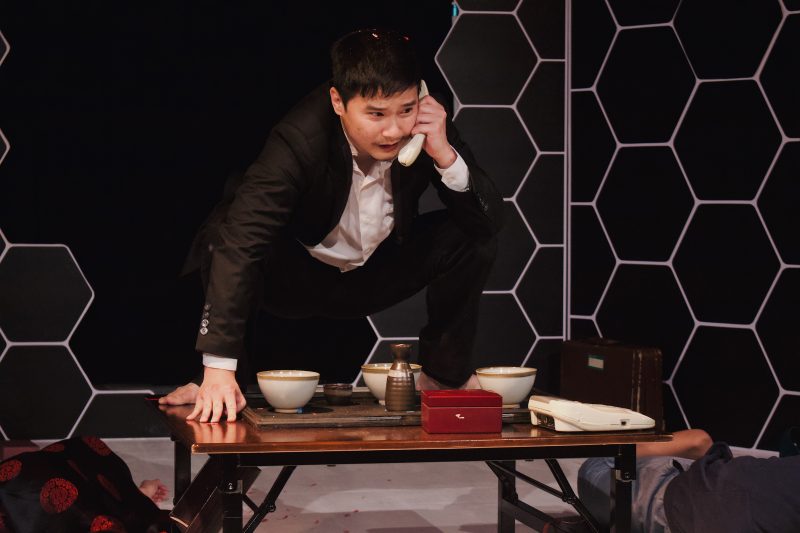 What advice would you give a young, aspiring actor?
Fall in love with the art before you have to care about your career. Surround yourself with people who are irrationally passionate about the craft. Know if you want to go deeper, there's a cost to pay, and it's time and energy, but you'll receive such growth in return. Then trust your instincts, both in the work, and in where the work leads you for opportunities.