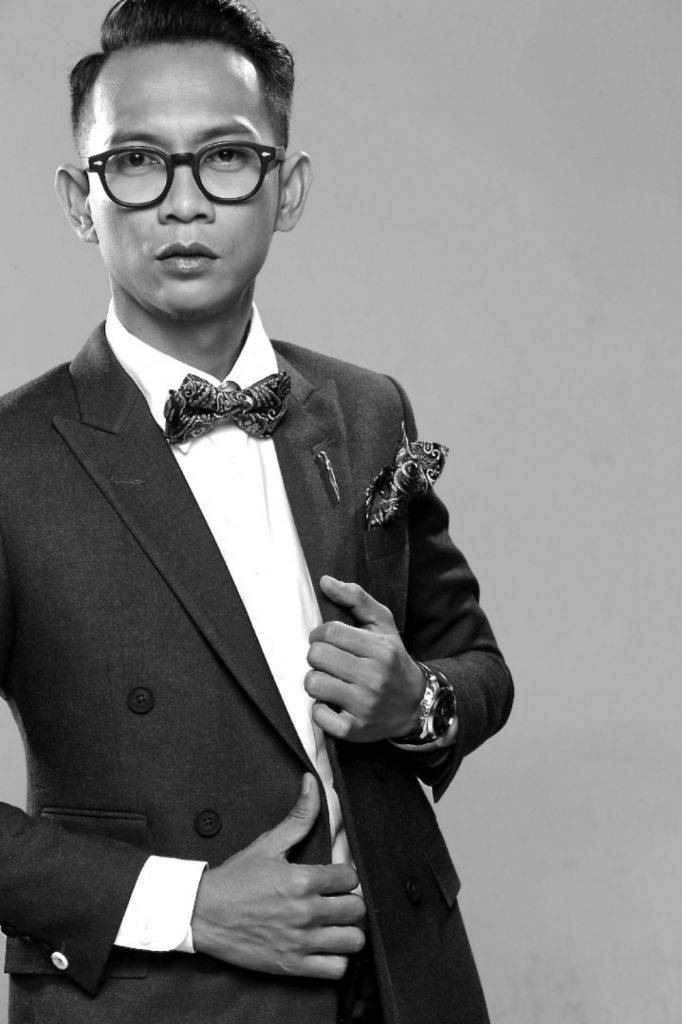 The third on our list is the multi-hypenate Ajak Shiro (his impressive portfolio has seen him in various capacities as an actor, comedian, host, radio announcer and singer, to name a few). Thanks to his diverse talents, as well as his established career in the Malaysian entertainment industry, the man's definitely crafted a unique space for himself. Comedy, however, remains the closest to his heart. As the old adage goes, "laughter is the best medicine" and Ajak believes that comedy is truly something for everyone.
Read the interview below for his full story.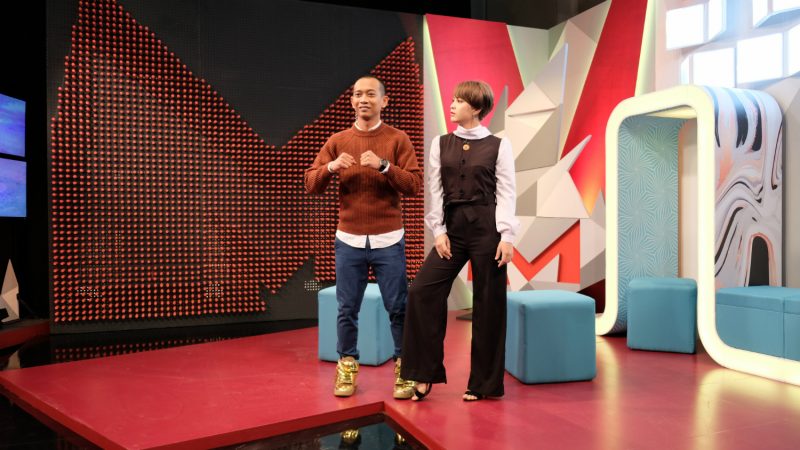 Who is Ajak Shiro?
I'm a person who goes by the flow. I'm actually not from KL – my hometown is Kluang, Johor. My tagline is "Saya Ajak dan saya tidak sombong", which be translated as "I'm Ajak and I'm not arrogant." I'm a person who can be placed anywhere, in almost any habitat. I never had any specific ambition to be where I am today. I started my early career with the Royal Malaysian Navy, then I became a comedian, actor, radio announcer, TV host and singer too.
You've got a diverse portfolio. Is there a vast difference between all the hats you wear?
Yes, there are vast differences for every role I take on, from things that are on screen like hosting, acting, and comedy and sketch performances. They require a lot of preparation compared to radio announcing, which I prefer the most.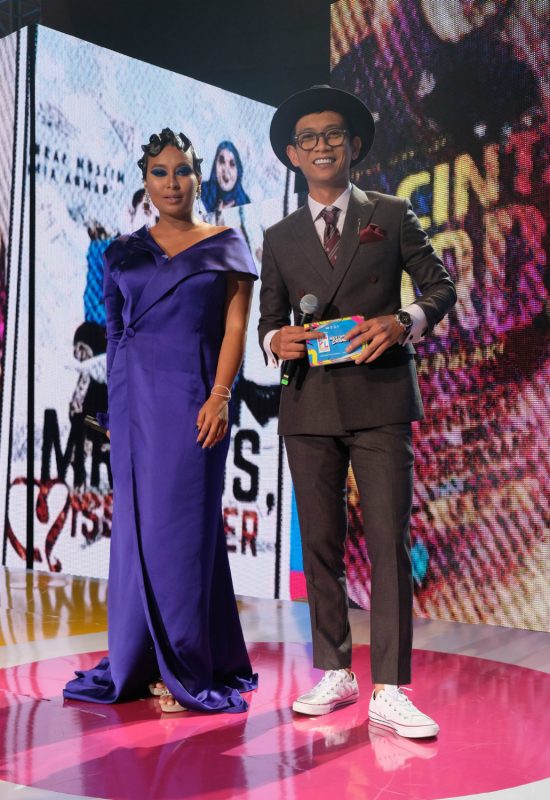 Let's talk about comedy. What do you enjoy the most about it?
Comedy has the power to make people happy. Comedy can even help people who are ill laugh, and you know what they say – laughter is the best medicine. I once met an old man in Batu Tinggi who told me that his late wife had been a fan of my comedy sketch. She loved us very much and was looking forward to meeting us personally, but had passed away just a week before from stroke.
Any advice for someone who wants to join the entertainment industry?
To be a true artiste – an artistic public figure (insan seni) – is not the same as being instafamous. You have to understand the differences and be prepared to be an "entertainer" to be an artiste. Work hard, do a lot of research, practise self-discipline, be prepared and deliver well.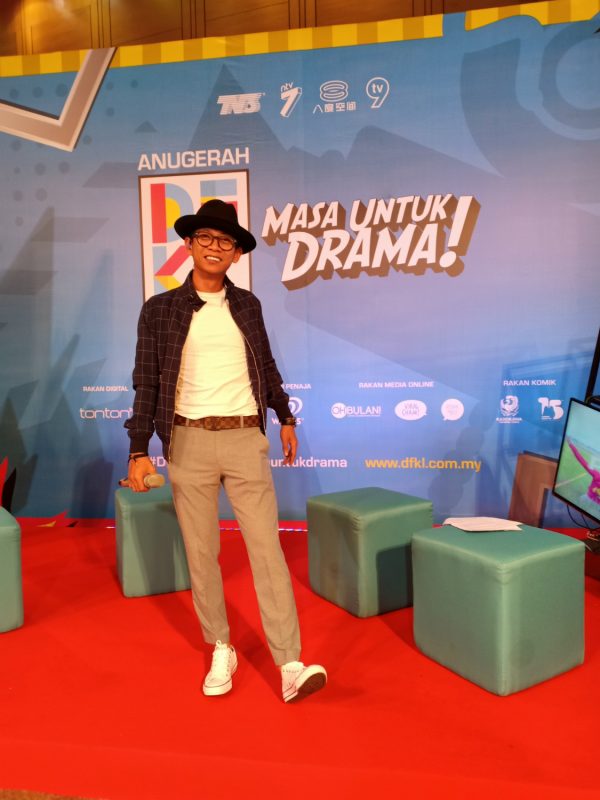 What's next on your agenda?
Besides my gig as a morning show radio announcer at Hot FM and Melodi host on Sundays, I will be hosting the prestigious Malaysian awards event "Anugerah Bintang Popular 2018" for the second time in early October. I'm also participating in Arena Panggang (the Malaysian version of a comedy roast) and Maharaja Lawak Mega 2018 in November. I'm also releasing my second solo single in December, composed by award-winning rapper Altimet.
Follow Ajak Shiro's Instagram here.